Officially Back - If anyone cares ( Some Secret Informations and Updates on Plagiarism)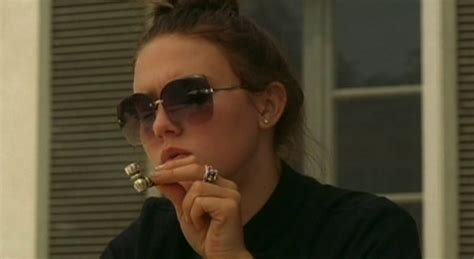 Damn, you really wanna know what I've been up to? A bunch of paid services, drained energy, wasted days, upset hours, and terrible working minutes? Yea, no, I thought so as well. But who am I kidding, ama tell you anyway.
HOW well do you know me?
Don't worry, I won't talk about Elon Musk this thing, we got our mental health to worry about rather than let his business and shitty tweets bother us. There has been a burning question in me, and for the reason that I Somewhat became relevant, and have had some people looking up to me, and some looking to bring me down, everything I do on this block space of late has been with caution, not to fall below expectations or into the taps of the wannabes.
That Said,
How Should Purchased Articles Be Treated?
I asked how well you know me because of this. Basically, I've been working on an experiment, yes, and today, I wanna make a review and see what everyone has to say about it.
On Hive, you create contents and make money right?
All contents is supposed to be owned, not plagiarized or spam in any way right?
OK, So what if I paid someone to write for me, while I chase some other goals in life, would I still get rewarded in the same manner?
Firstly, I'd love to clarify that all contents I published on Leofinance.io are written by me. It took me so much to learn, grow and earn. A lot of research and hard work, still not perfect, but I value the process of the hustle.
That said, at some point, I diversified into other Hive communities, and here's where I wanna free myself from the burning question.
I talked to a friend of mine that I love calling my terrible half, because obviously I'm the better half, lol. After a long talk on how to make money but actually having free time for ourselves. He actually proposed I become a curator on hive, but lol, you gotta look at your bag weight to acquire power that could actually influence a post value and besides, curators still put in so much time, so it's almost the same energy required.
Then, suddenly, he said : "why not pay someone to write for you"
OK, brilliant, get someone to write, pay him/her, publish on my blog, fingers crossed, yeah, that's a good idea.
But then, my reputation, my personality, up in the line, because two people can never write in the same language!
To cut the long story short, everyone that knows me knows I don't write about anything else finance. I am a bit better at talking about my day, throwing observations and laying thoughts which I utilize pretty much in the Architecture and Designs community on Hive.
But what else is on my blog but not written by me?
Did you guess right?
In my introduction post on leofinance.io, I recall mentioning that "I ain't a story teller" so you all didn't wonder where I got my stories from? OK, I don't blame anyone lol, because that's like months past.
My stories published on Bdcommunity were purchased. That means I paid someone to write stories while I publish them on Hive just to keep my blog alive a few times while I take some time off.
Did I violet in any way ?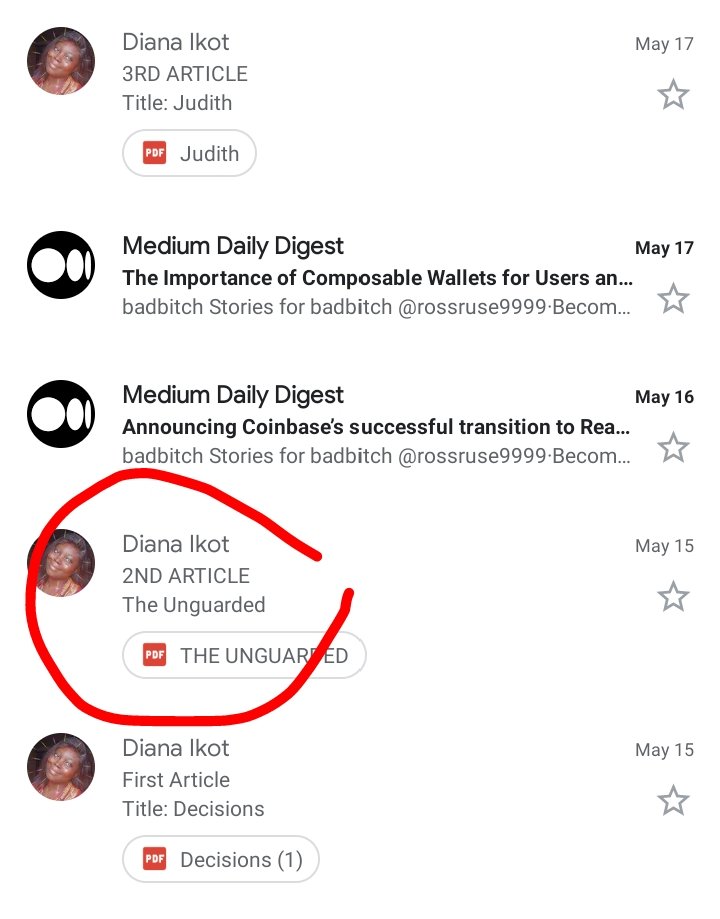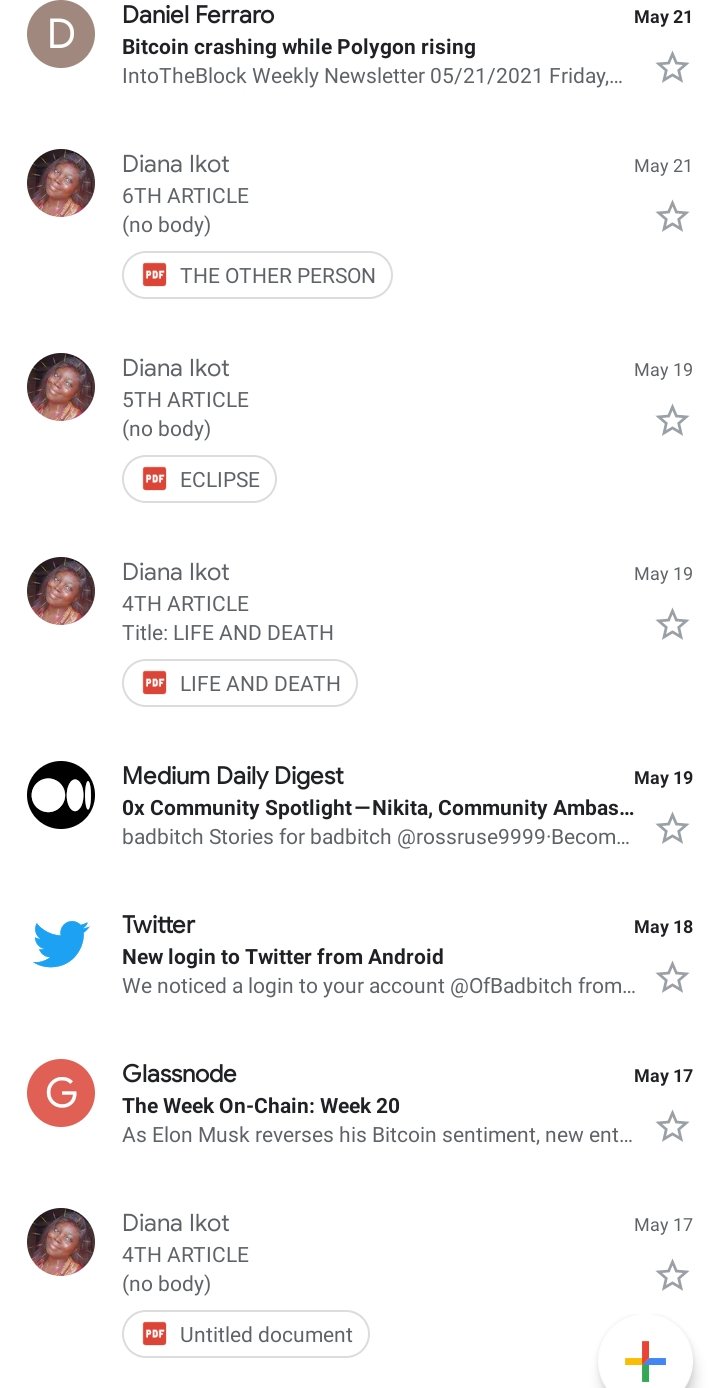 On the screenshots above you'll see the pdf formats of each story sent directly to my mail, though I didn't post all, and also I do make changes to look a bit professional as though the writer seemed a bit like a novice in writing. You can see the circled one "The Unguarded" it was actually my favorite amongst all.
Now the bigger question is : would those articles be treated any less if everyone knew I didn't write them but paid someone to do it?
I mean I own them because I paid for them and you can't find them anywhere else but my blog, if spotted kindly report so I can sue my ex employee. However, would it in any way affect my rewards that they were paid for? Or better still, is it really welcomed on Hive entirely?
That's more like hiring a freelancer so you could relax and make money still…
( I'd really appreciate your feedbacks)
Now, PLAGIARISM UPDATES :
Actually, nothing really new, just that am back, hopefully with twice the energy, going to continue hunting, even though I noticed plagiarism has been pushed to @proofofbrainio as though the community and token has had some exposure, people over there gotta watch out for those reward thieves actually. Nevertheless, it'll be better to check twice to be sure leofinance.io is plagiarism free, so for that reason, I keep the ball rolling.
So before you plagiarize, remember that :
I Got the Time
I Got the Attitude
I Got the Tools
I Got the Energy
I am @badbitch, happy or not, we back :)
Oh,one more thing, why is everyone talking about polygon matic? Should I FOMO in? :)
Posted Using LeoFinance Beta
---
---