You can now Tip & Raffle WLEO via CCTIP on Twitter, Reddit, Telegram and Discord!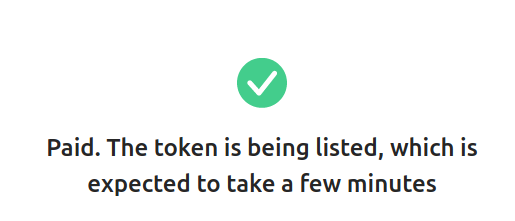 Thanks to @fbslo for donating some WLEOs that I needed to start the listing and payment process!
CCTIP is centralized, so use it only for small amounts and to raise awareness on social media.
How-To
Deposit WLEO via your Ethereum Wallet

Select the platform, I use twitter.
Click Create Tips
You can either choose to tip a fixed amount or random amount per action, for example retweet, or you could select a "King of the Hill" Raffle, where all people join and at the end one big winner is randomly selected.

These are the settings I will use to promote this post on twitter. Essentially I'm giving away 4 WLEO to 200 ReTweeters and each RT gets a Random Amount of Tokens.
After the event is over, Twitter users can check, use, or withdraw WLEO.
Web: https://cctip.io/
Enjoy and spread the word!

Posted Using LeoFinance Beta