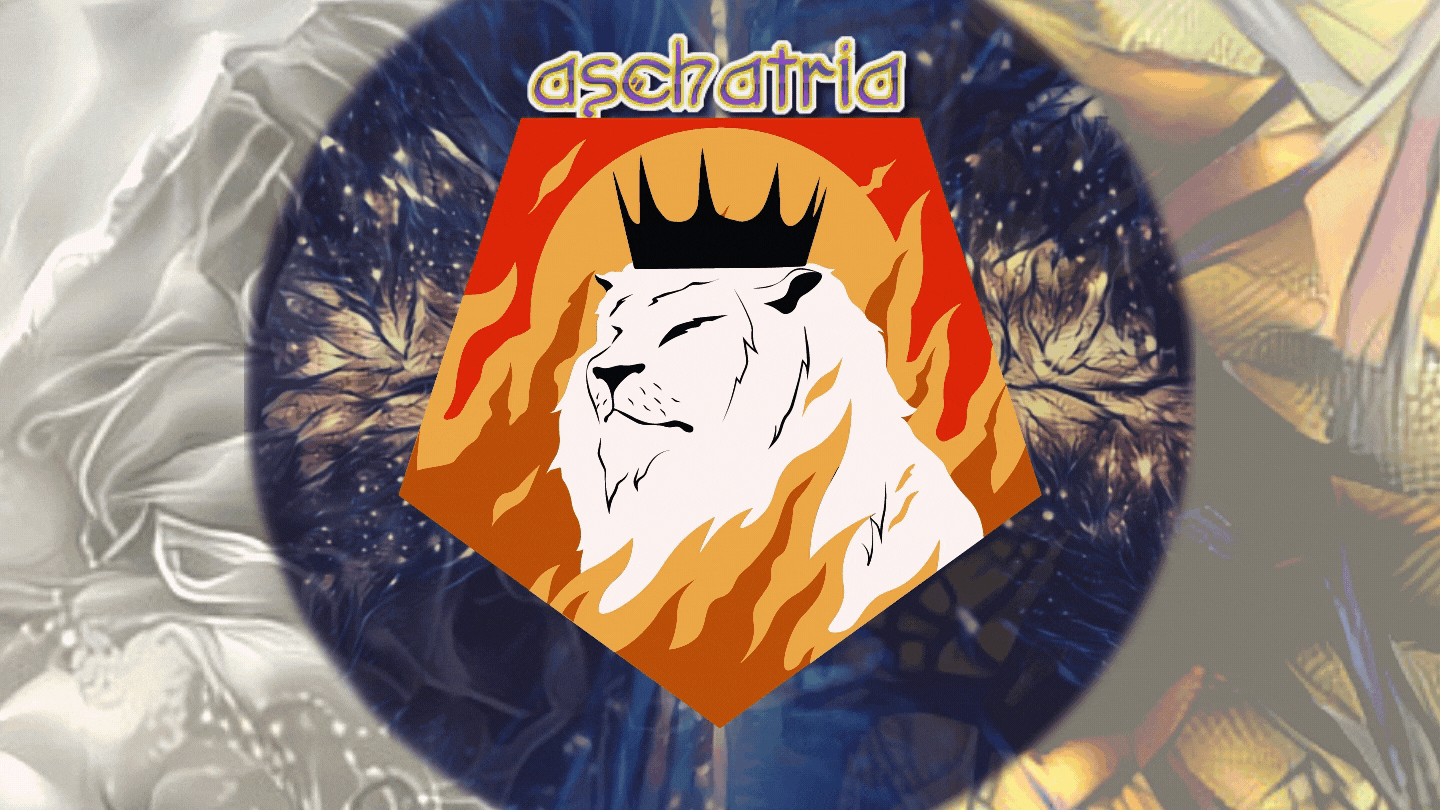 I was thinking about my daily activity and it is pretty much of it. For now my focus is set on the small contests I organise around my Splintergames gameplay.
I bought a few more new cards and I have been more active, winning quests daily and mostly winning. In fact it requires some thinking what to use in which ruleset, but it is fun.
I do not have time for all these things, but when I do, I use my websites in this way.

Activity, donations, microblogging
Cointree - list of my the most frequently used microblooging websites I am currently working on, a place where you can post me questions or tip me with various cryptocurrencies. This website is new, but I think it is good to have it when I have space only for one link in my profile.
Activity sharing: Prancing - self made social website where I share my daily activity.
I made this a few days ago, and it has really cure features.
Toolbox: Droppages - work in progress. I put some tools on it, but it needs more work. I test stuff on it, same like you would do with Github...
I am frequently active in Twitter and Memocash, and it is the easiest to contact me there.
Another VIP microblogging website I use is Twetch.

Blogging and similar ( mostly on HIVE)
Leofinance- cryptocurrency, opinion, tutorials and similar
I organise small contests on dPOll and Noisecash that include something about my Splinterlands daily gains and activity
I publish my fiction and poetry on Hive
I use dBuzz for microblogging about inspiration, photo and art are in plan. I was posting my GIFs and animations on Appics and Creary, but I do not find it enjoyable, so I will transfer that part on dBuzz.

Creative, text, subscriptions, videos...
I sell texts on Gumroad nad subscriptions on FloteApp.
On Gumroad there is an option to split earnings with whoever sells my content, the affiliate program. I consider using that feature when I allocate enough content. For now I am just working on it.
If I made videos I host them on LBRY and YouTube. I used to have monetized YouTube channel, but that changed with the change in their policy, so I am hosting content there, but monetize it with LBRY.
I also like to make animations on TikTok
and put audio mixes on Soundcloud.

When I have to determine what would be the most used website, or which I enjoy the most it would be Memocash ( decentralized censorship resistant platform), Twitter ( for the news reading and link sharing), Twetch ( VIP), Tiktok (animation, creativity, crafts, fun) and my own pages ( toolbox, prancing, discord and... whatever I do next).






Thank you for watching.br/>
Visit:




Posted Using LeoFinance Beta