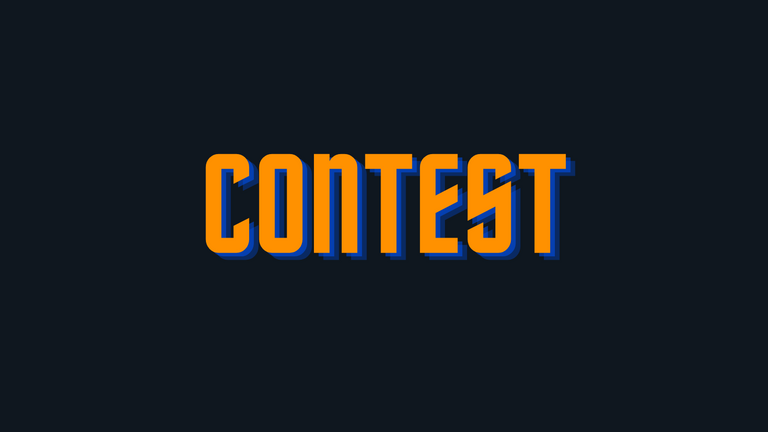 This contest includes guessing some things about my gaming results.
Live preview: https://rebrand.ly/aschatria-splinterlands
When page says contest available and game pending, that means there is another contest somewhere in my profile.
Previous battle results are visible in chart.
Results refresh when changed.
I start playing when I close contest on Rebrandly link and under my contest post.
I play until capture rate drops under 75%.

Contest questions are.
Which set will make me more DEC (money) ; fire, water, nature, life, death or dragon ( you may choose just one)?
How many DEC will I approximately earn?

Payment
I pay directly from BCH wallet so you will need to leave me your BCH address. If you do not have it, either make one or I will send you DEC instead.
An each time I will post what you can get.
This rewards are suppose to be daily, so expecting big rewards, at least for now is unrealistic.
Proof of payment will be under a winning comment/s.

Results of the previous contest
https://leofinance.io/@aschatria/test-flight-contest-guess-a-splinterlands-gaming-results-and-win-usd0-1-in-bch-either-wallet-needed-or-i-send-dec-instead
Contest bidding was closed on w/ 5 participants on noisecash, memocash and leofinance,no participants on blurt and whaleshares
Bids were ( sets/ DEC)
mrki444 ( noisecash) dragon 15
chrismgm ( memocash) fire 1122
eirik (leofinance) water 400
haikalfahmi ( leofinance) dragon 55
gregory-f ( leofinance) water 210
Results of gameplay: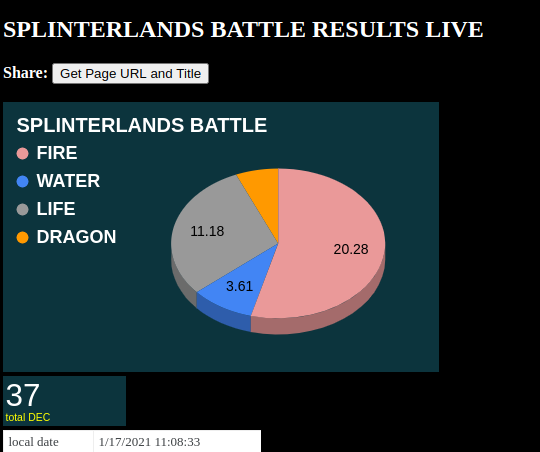 Set reward includes any possible rewards from quests too.
---
Winners are Chrismgm memocash for guessing set correctly and haikalfahmi leofinance for the closes guess about earnings.
An each will get a reward in a way they prefer.

A few videos from today's gaming session
Submit your guestimation in comments.




Visit:


Posted Using LeoFinance Beta