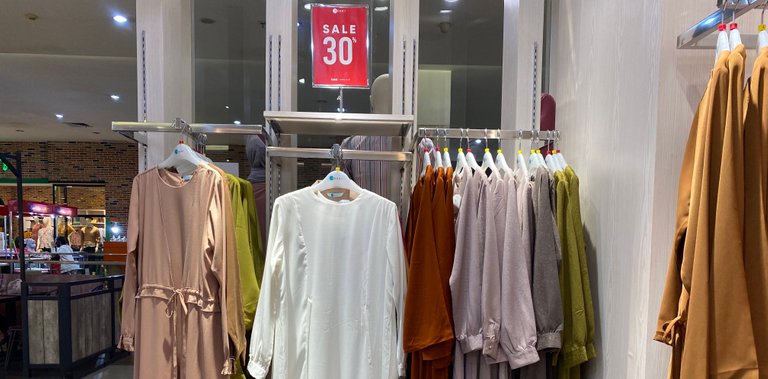 The word discount is quite simple, easy to read but strong in memory. It's like a magic word that makes us unconscious.
We? Oops, maybe I'm the one who is more tempted by this discount. How about you?
---
---
---
Airdrop is More Attractive Than Discount
I began to realize that the discount was no more attractive than an airdrop.
I'm here to talk about discounts that often unconsciously spend our money.
But then discussing airdrop is also fun.
Discounts and airdrops both have their charm. Discounts and airdrops have their respective requirements that can benefit some parties.
Airdrop can be our means to invest further. What about discounted items? I'm not sure of that. Discounts on fashion or household appliances that get the most attention and are not necessarily what buyers need.
---
---
---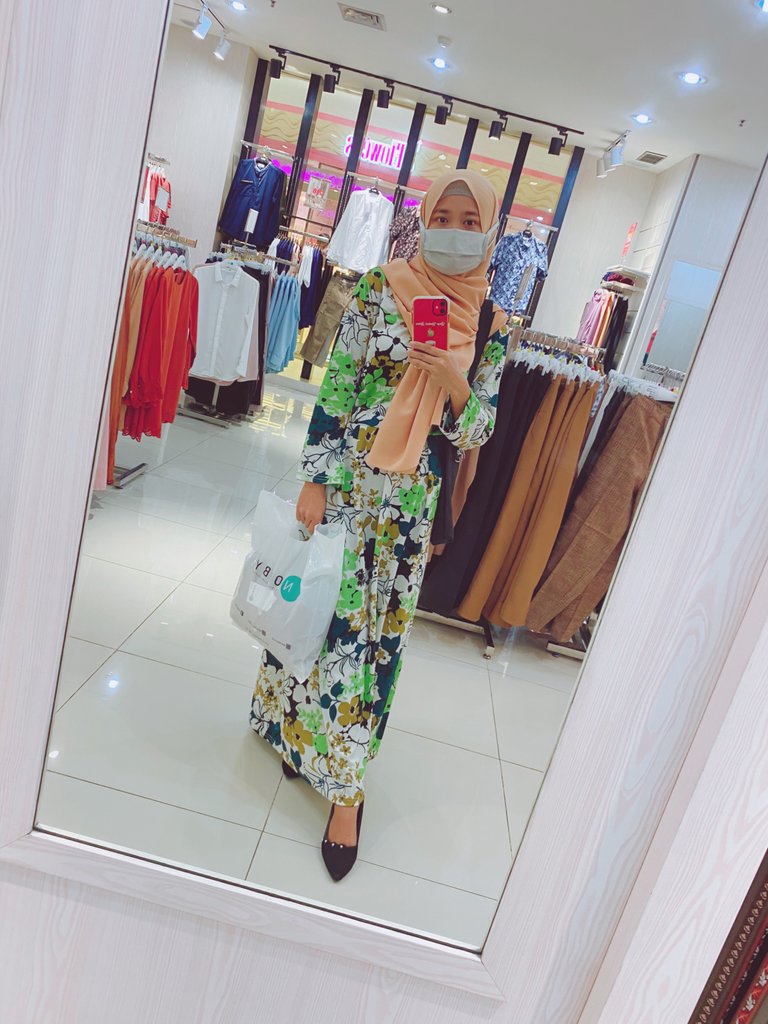 Focus on What Is Needed Right Now
Since getting to know crypto and putting my money away to invest, I have seen discounts as a different thing.
So far, I don't need discount items.
Items that I bought for half the price I could buy cheaply elsewhere, albeit with a slightly different quality.
A half-price cut to buyers sounds lucrative. When else will you get such a big discount? Buyers are in a rush to buy even after they have been purchased they don't need them.
So to use money wisely when there is a lot of discount time, really think about what we need. Just like coins, so it is with every discount that is not always ours. Not everything we have to buy.
It will be useless if you buy a discounted item but then you don't need it. Focus on what is needed, look for quality ones, and try to live a minimalist.
Posted Using LeoFinance Beta