Good evening to everyone , hope you all are having a great day .
Yesterday I posted about pausing the Engagement project because HiveSQL went to subscription mode . I worked on a new script yesterday ( which took some considerable time to be honest ) to find an alternative . I knew BEEM Api would offer a solution to this but I also knew it is not as effective and effetient as HiveSQL .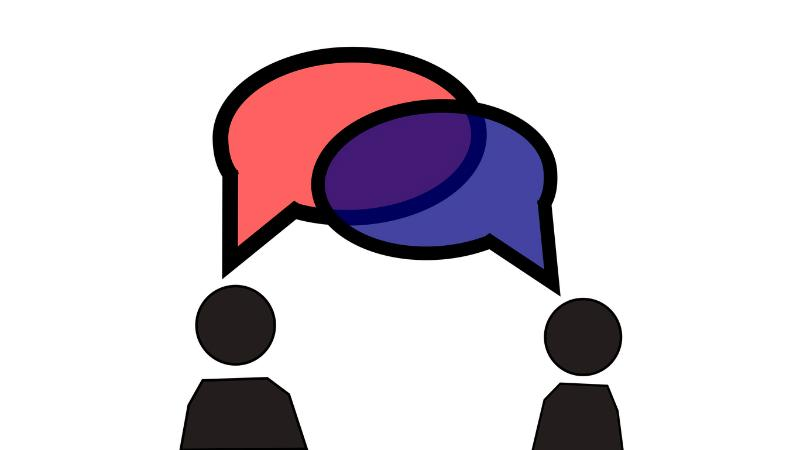 Source
Up and running - upvotes delivered for today
I completed the whole script just now to make sure there is no difference between the older formulas and factors and the new one .
The upvotes has been delivered for 13th April right now :)
Good news and Bad news
Good news
We didn't miss any day , yesterday using HiveSQL I delivered the upvotes and after the upvoting was done it went to subscription mode and today we were able to deliver using the new script.
We now have 2 scripts which depends on two different services - 1 = HiveSQL and 2 = BEEM Api .

So even if one gives us problem we can use another
Bad news
The new script takes 15x more time to retrieve the same data when compared to HiveSQL .
Bulk data still cannot be retrieved effectively ( not related to this project though )
I have decided to take my cut ( atleast 70% of my own delegation - not from others delegation ) from this week

This is to improve the project , I constantly work on the project to make sure everything is going smooth and constantly add new factors to calculate quality , I feel that now it is necessary to take my cut . Till last week although I delegate good amounts to curation accounts I wasn't taking my dividends and it was being distributed to other delegators , from this week I will take a potion of my dividends . I am sure it will still be the best APR provided here on Hive , I can guarantee that .
HiveSQL proposal .
I still support HiveSQL proposal to make it free since a lot of users and applications use this to retrieve data and make Hive better . I understand the costs required to run it .
If you like to support it , please vote for the proposal here - https://peakd.com/me/proposals/138
If you find any irregularities , feel free to let me know .
Since it is a new script , some formulas or some other factors might be wrong , I have tried my best to cross-check each and every line but still if you see any irregularities , please let me know .
From tomorrow , the ranking with the values ( images ) will be uploaded directly to the post itself through @amr008.ctp account and not on https://hivelayers-stats.herokuapp.com .
This is done for 2 reasons
Let's try to keep everything on Hive blockchain
Too many images on the herokuapp = server response will be slow .
---
Regards,
MR.
Posted Using LeoFinance Beta