It's been a long time coming but finally, I have reached 6000 HP and wanted to post a little something to mark the occasion. I probably would have hit that mark much faster but I have decided to play a bit in the Hive Engine and use some of my post rewards to support and invest in some of the exciting projects there.
Leo
From the moment I heard of Leo, I knew that it would be something quite interesting for Hive and have been slowly increasing my stake and buying a few miners along the way. The podcast has been a wealth of knowledge. Although this whole Wrapped Leo thing is above my head, as I see the price increase I am beginning to think I am the best investor in the world and should really start doing my own investing advice posts .
I came to Steem/ Hive with nothing and little knowledge of crypto. It has been a rocky road but I've learned so much. Most of my time is spent the art pages as it is somewhere I know most about to curate but I read about many other things and think I have gained some great knowledge about how this whole crypto thing works. Now three years in. I have a growing crypto wallet, all from you kind people So, thank you. With the power of Hivetokens like Leo, I see the possibility of even growing faster. I have 1000 staked and that ain't going nowhere.
Powering up
Hive has been good to me and as continue my powering up it is so cool to know that I can do a bit to help support others as they play out their crypto story. 6000 is a drop in some peoples bucket but for me, it gives me is a big sense of pride.
Onward and upwards. We shall resume normal posts about sculpture in the next day or two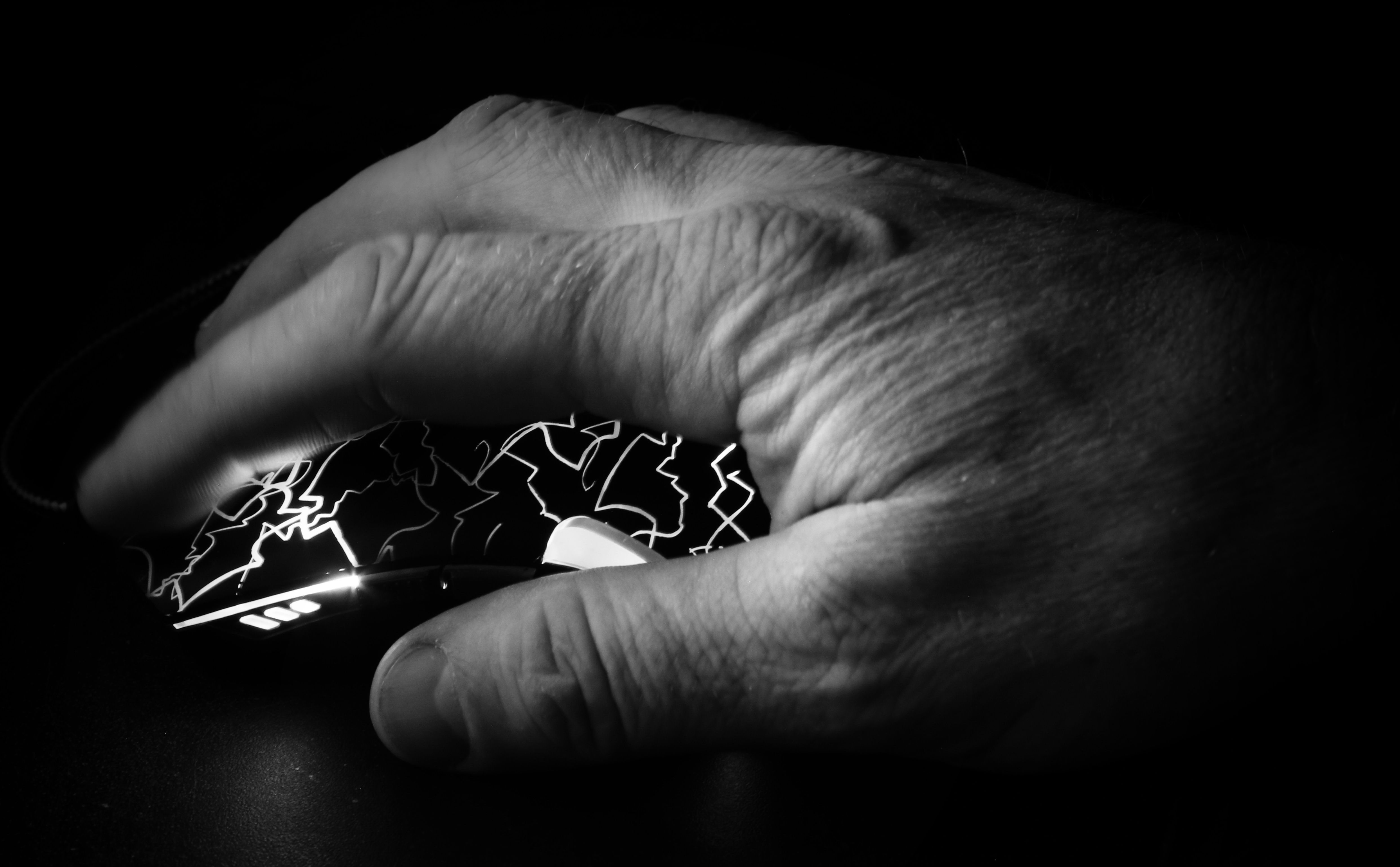 Here is a picture of how I earned my crypto.
Posted Using LeoFinance