TLDR - This article details investigation about Tether that concludes no backup for the coin and for 70% of cryptos trading volume.
Here is a link to the article:
https://crypto-anonymous-2021.medium.com/the-bit-short-inside-cryptos-doomsday-machine-f8dcf78a64d3
To summerise this dude claims that in all Bahamas banks there is not enough usd to cover Tether sales.
This short of USD can collapse the coin and huge leverage that is built upon this.
What do you think leo friends?
Here is a reminder of the 2019 collapse in ETH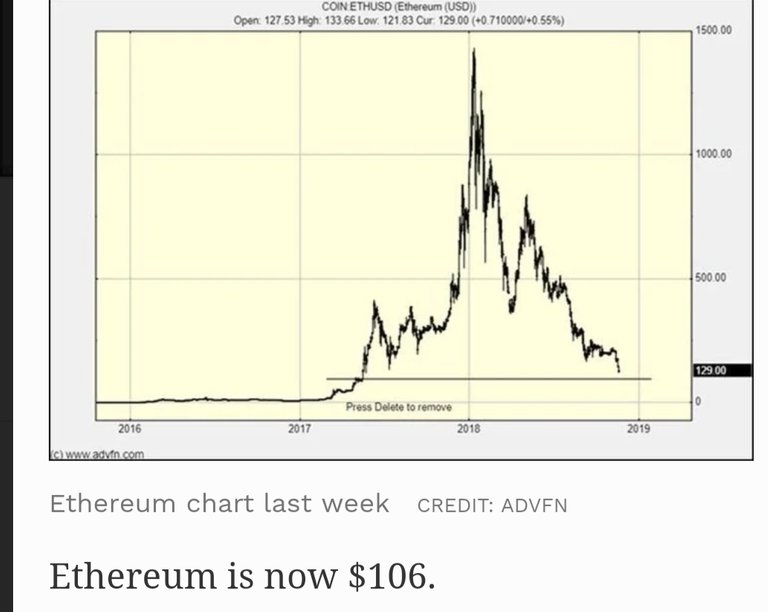 Posted Using LeoFinance Beta
Here is a current snapshot. Lets enjoy the movie: