March 1st! Hive Power UP Day! - Reaching 15K HivePower!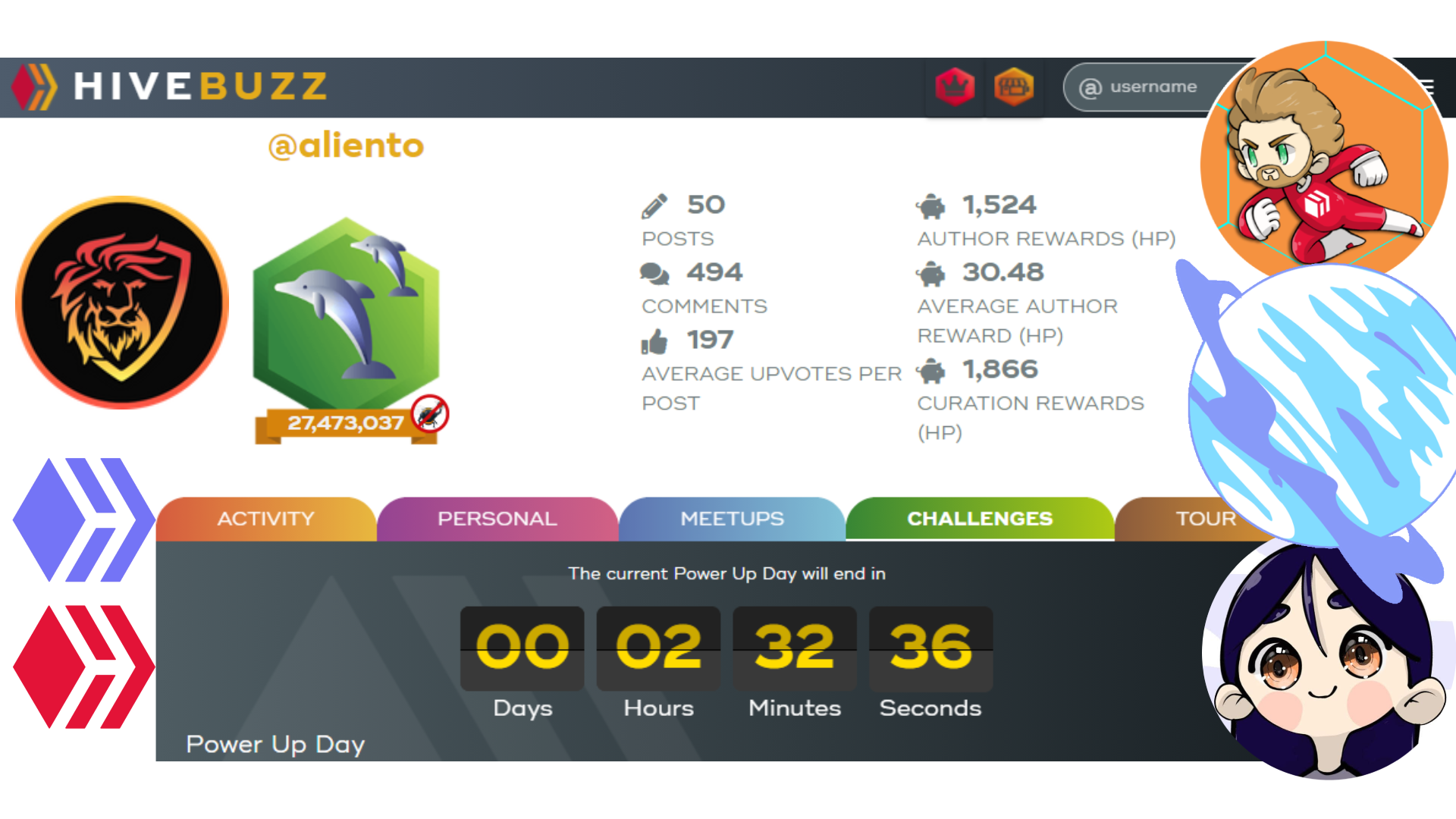 I'm doing my power-up until now because I was waiting for a payment that I will receive today or tomorrow. I don't want to miss the deadline in less than 3 hours at the time of writing this post, so I decided to buy some HIVE in the market with some dirty Mexican Pesos that I had on my bank account.
I bought a total of 283.377 HIVE on Binance, and I got a little more in one of my wallets, so I was able to power up 573.624 HIVE in total.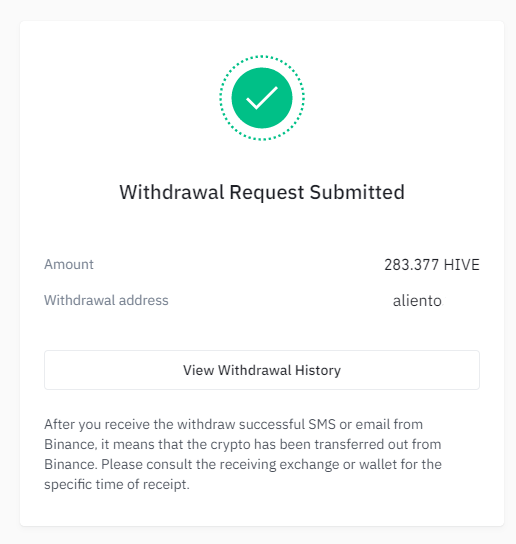 ---
Here is the power-up:
---
Before: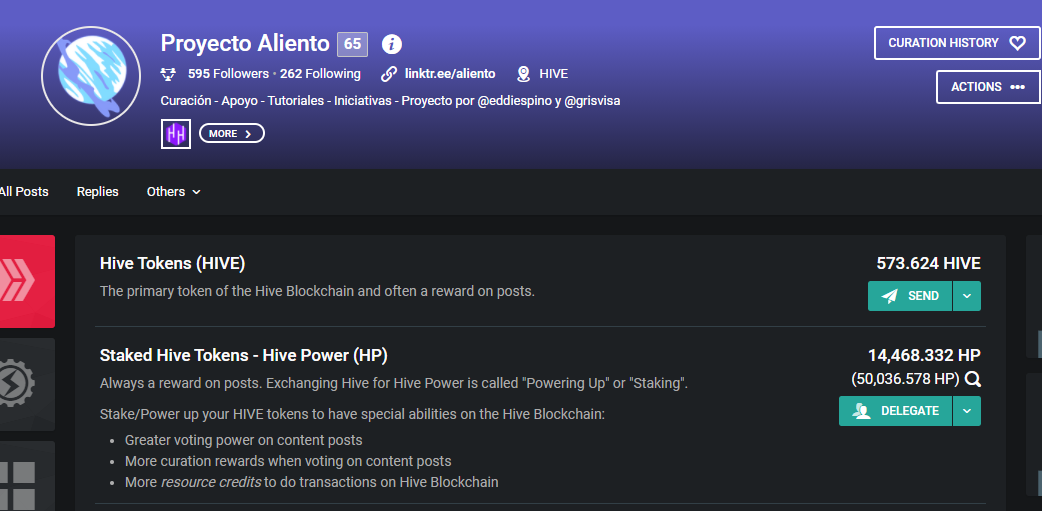 Process: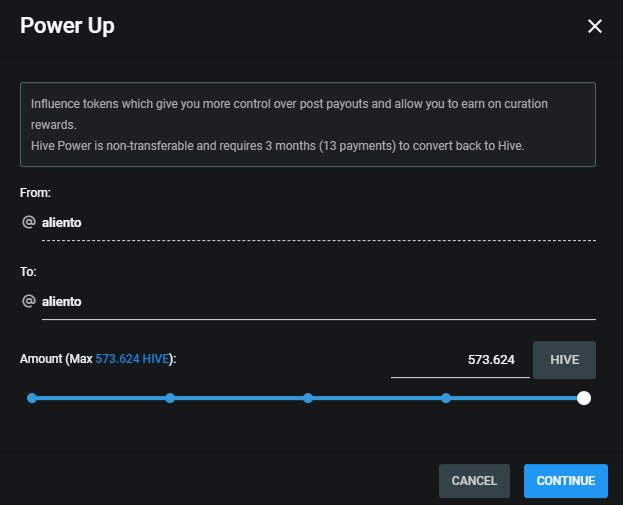 After: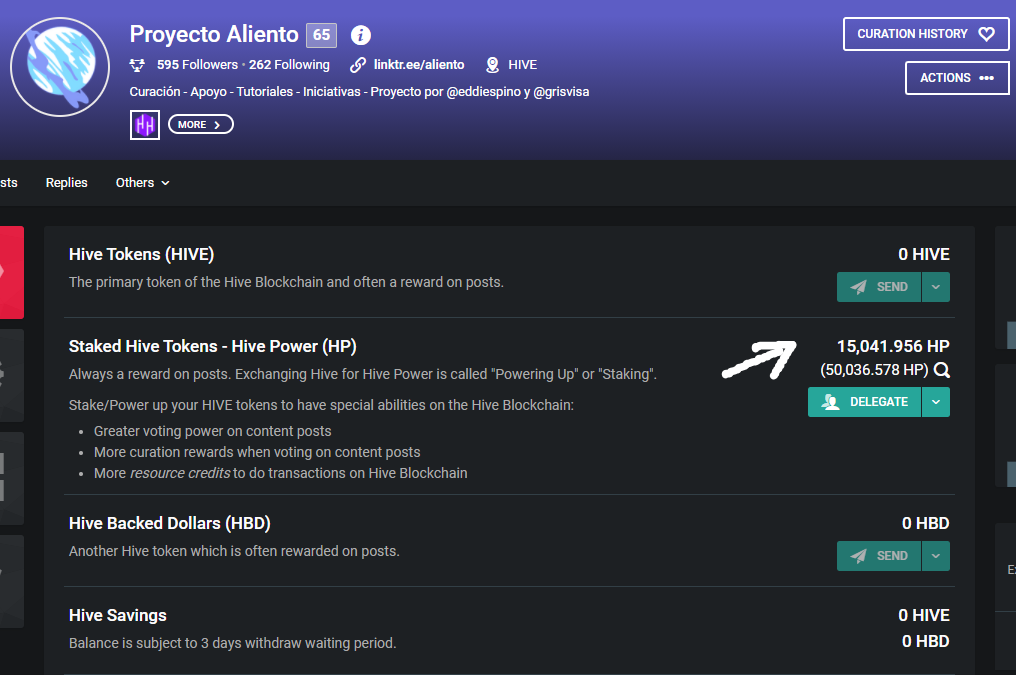 ---
Now I'm reaching 15,000 HivePower, and I'm pleased about this. We are closer to our goal. We only need around 35,000 more HIVE to reach it. I'm optimistic, and we started from scratch in this account back in August. It had only 3 HivePower or less. 30 days ago, it had a little more than 7,000, so we have grown more than double our HP since last month.
Thank you for all the support, and thanks to all the delegators that are helping us grow. Next Wednesday, I may have to buy more Hive to pay them hehe. Cheers everyone, Spring is coming, and with that, better times!
---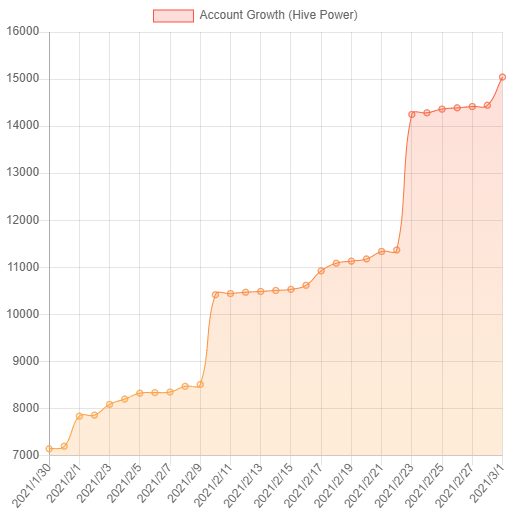 https://hivestats.io/@aliento
---

---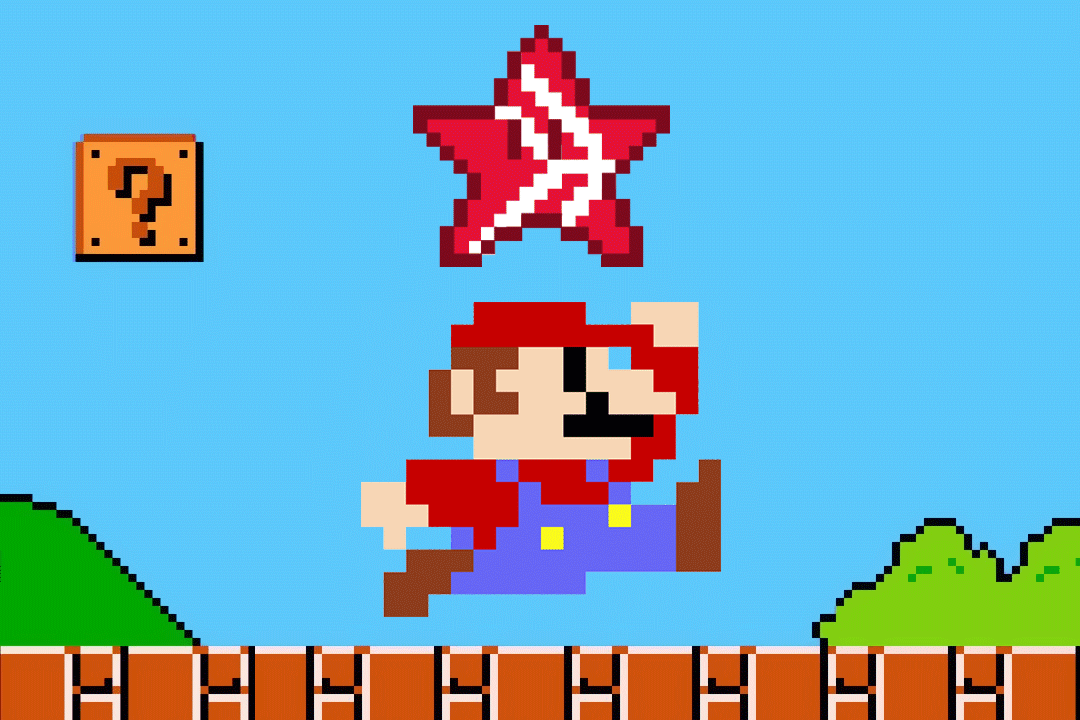 Cool Power Up GIF by @themonkeyzuelans.
---
Español
Estoy haciendo mi power-up hasta ahora porque estaba esperando un pago que recibiré hoy o mañana. No quiero que se me pase el plazo que es en menos de 3 horas a la hora de escribir este post, así que decidí comprar algunos HIVE en el mercado con unos sucios pesos mexicanos que tenía en mi cuenta bancaria.
Compré un total de 283.377 HIVE, y conseguí un poco más en una de mis carteras, así que pude potenciar 573.624 HIVE en total.
Ahora estoy llegando a 15,000 HivePower, y estoy contento por esto. Estamos más cerca de nuestro objetivo. Sólo necesitamos alrededor de 35,000 HIVE más para alcanzarlo. Soy optimista, y empezamos desde cero en esta cuenta en agosto. Sólo tenía 3 HivePower o menos. Hace 30 días, tenía un poco más de 7,000, así que hemos crecido más del doble de nuestro HP desde el mes pasado.
Gracias por todo el apoyo, y gracias a todos los delegados que nos están ayudando a crecer. El próximo miércoles quizás tenga que comprar más Panal para pagarles jeje. ¡Ánimo a todos, se acerca la primavera, y con ella, tiempos mejores!

Traducción de inglés a español con la ayuda de www.DeepL.com/Translator
Posted Using LeoFinance Beta
---
---