Decir en voz alta tu clave al pagar con tarjeta. Written in English and Spanish.
It's your turn to pay, you give your card to the salesman and you say aloud your ID number and the key to your debit card, because the person who manages the point of sale is the one who enters this data. This has become very common here in Venezuela in recent years. I have no idea if this is normal in other countries, but I remember that in my childhood this did not happen, or at least was not normal.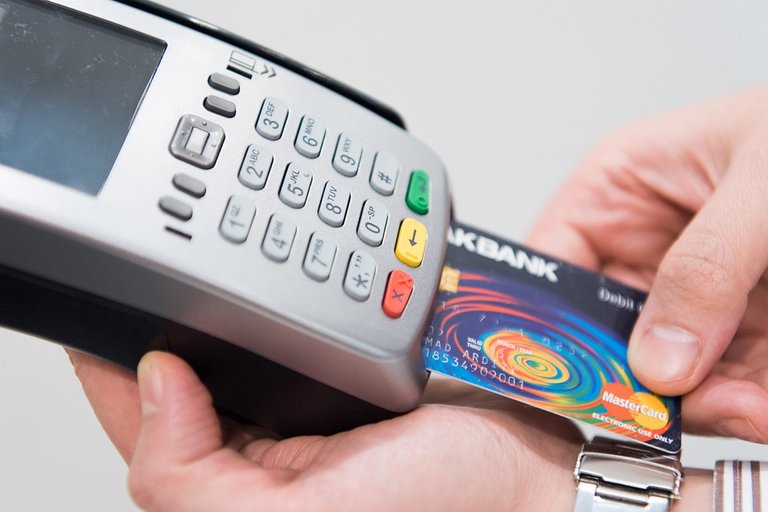 Pixabay
I don't know the exact reasons, but I guess this goes hand in hand with hyperinflation. Cash is not used to pay in stores (unless it is dollars) because its worth is too low. Everyone starts using their debit cards to pay for purchases, the lines to pay at the point of sale collapse, and the salespeople just want to speed up the process.
How did people go from personally entering their password to saying it out loud without worrying? In the last few years I have seen very few people demanding to manually enter their own password. The point of sale has become a device that buyers never touch, only the salesperson manipulates it and enters the customer's data (perhaps this is positive regarding Covid-19).
I think that one of the reasons why many people reveal their card key at the time of purchase, is that given the devaluation of the currency, almost nobody cares much about the amount of Bolivars they have stored in their bank account, which is usually not much. Usually one spends all or almost everything in the bank account in a single day of purchase.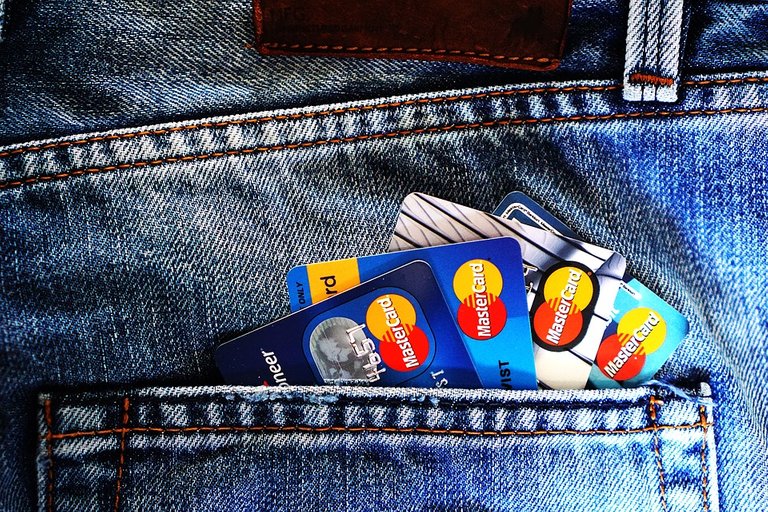 Pixabay
But what's the worst thing that can happen by saying my password out loud in a store? This article, explains that debit card fraud is almost non-existent these days, and that unless your card is lost, it's not as risky to say your pin out loud. But not only do people reveal their PIN, but they also say their ID number out loud, so you should always be careful about revealing this information anywhere.
If you are not from Venezuela, I would like to know if this is also normal in the country where you are, or if people usually enter their data manually at a point of sale. I can't imagine the same level of concern in people, knowing that in their bank accounts there is $1,000, compared to knowing that there is only $5 that is spent in a single day. Leave a comment about it.
Translated to English languaje with the help of DeepL.com
---
Te toca el turno para pagar, le das tu tarjeta al vendedor y dices en voz alta tu cédula y la clave de tu tarjeta de débito, porque la persona que maneja el punto de venta es quien introduce estos datos. Esto se ha convertido en algo muy común en Venezuela en los últimos años. No tengo idea de si esto es normal en otros países, pero recuerdo que en mi niñez esto no sucedía, o al menos no era normal.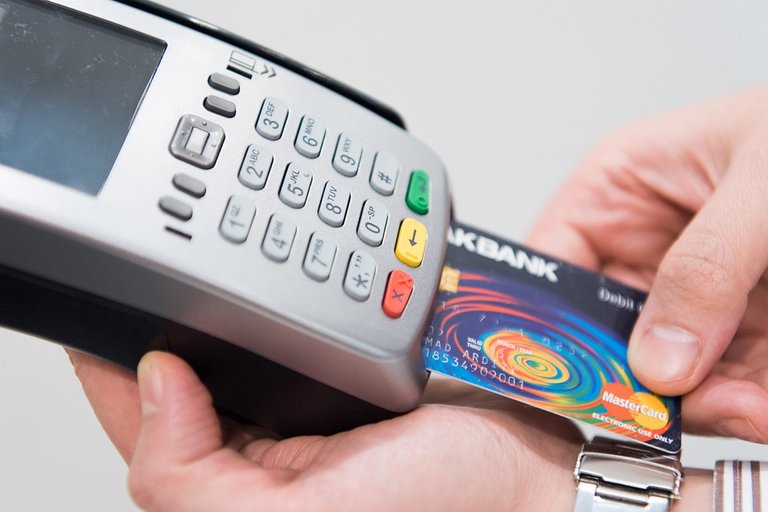 Pixabay
No sé las razones exactas, pero supongo que esto va de la mano con la hiperinflación. El dinero en efectivo no se usa para pagar en comercios (al menos que sean dólares) porque su valor es muy bajo, todos empiezan a utilizar sus tarjetas de débito para pagar las compras, las colas para pagar en el punto de venta se colapsan, y los vendedores solo quieren agilizar el proceso.
¿Cómo la gente pasó de introducir personalmente su clave a decirla en voz alta sin preocupaciones? En los últimos años he visto muy pocas personas exigiendo introducir manualmente su propia clave. El punto de venta pasó a ser un aparato que los compradores nunca tocan, solo el vendedor lo manipula e introduce los datos del cliente (quizás esto sea positivo frente al Covid-19).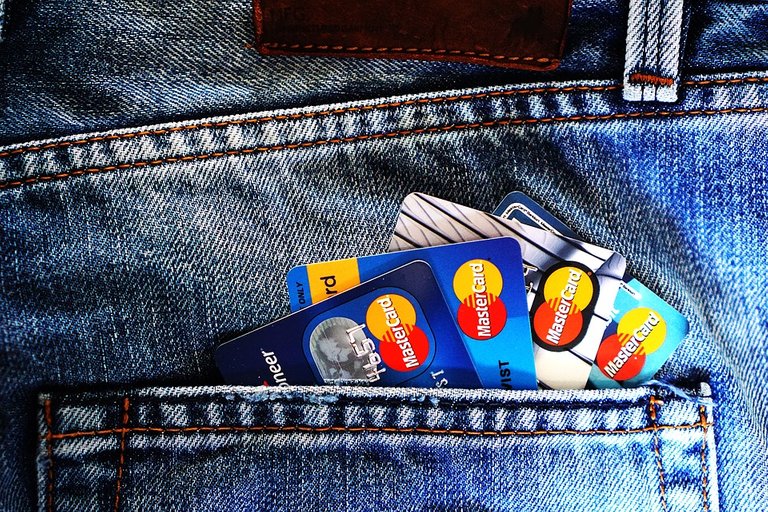 Pixabay
Pienso que una de las razones por las que muchos revelan su clave de tarjeta al momento de la compra, es que dada la devaluación de la moneda, casi nadie se preocupa mucho por la cantidad de Bolívares que tiene almacenada en su cuenta de banco, la cual no suele ser mucha. Usualmente uno gasta todo o casi todo lo que hay en la cuenta del banco en un solo día de compra.
Pero ¿Que es lo peor que puede pasar por decir en voz alta mi clave en una tienda? En este artículo, se explica que son casi inexistentes los fraudes por tarjetas de débito actualmente, y que al menos que tu tarjeta se extravíe, no es tan riesgoso decir tu pin en voz alta. Pero no solo la gente revela su clave, sino que también dice en voz alta su número de cédula, por lo que hay que tener siempre cuidado con revelar estos datos en cualquier sitio.
Si no eres de Venezuela, me gustaría saber si esto también es normal en el país donde estés, o si la gente suele introducir manualmente sus datos en un punto de venta. No me imagino el mismo nivel de preocupación en la gente, sabiendo que en sus cuentas bancarias hay 1000$, comparado con saber que hay solo 5$ que se gastan en un solo día. Deja tu comentario.
---
¡Gracias por visitar!..¡Thanks for visiting!

Posted Using LeoFinance Beta