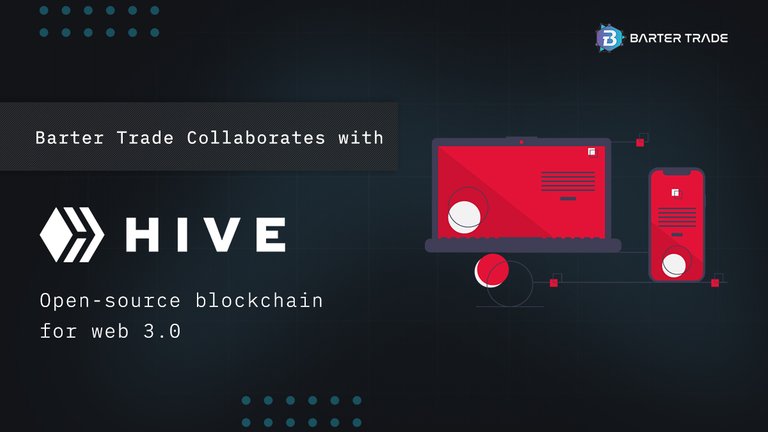 Hey everyone! Noticed that Barter Trade which has been in testnet for a while now will be launching today! I don't have too much info yet which all tokens will be listed on the first day but figured I'd make a quick post letting people know about it if you want to take the opportunity and provide some liquidity to it early on and maybe get some good trades going that way as well. Not sure if they'll be providing liquidity themselves, but probably worth checking it out!
If you don't remember Barter Trade, they also announced a while ago that they're collabing up with Hive to improve the social trading experience they want to offer customers. This was something I was excited about when I heard, it reminded me a bit of what eToro offers but it's nice to see an exchange start off from scratch and have some other cool things that remind me of Binance such as taking profits quarterly and buying back their official token called BART and burning them. I'm looking forward to check the social trading side of it which according to their roadmap is set to launch in Q1 2021! I think there could be some very cool contests one can create this way that I've been planning on doing for a long time but it's just been a hassle to verify everything so this will make it a lot easier since it's already built in on the exchange.
Here is a direct link to their exchange page which as of writing this is yet to launch, but should come up any time now.
They also have something cool called Battle Grounds which sounds like some Trader vs Trader games along with the social trading - which btw will make it easy for anyone to follow the trades of other traders that are signed up for it. The way I understand it (never registered for eToro), is that you place a certain amount of crypto in and let the registered trader trade with your balance as well when he makes his own trades. He of course has it in their best interest to perform well, for one so that others notice the trader in the leaderboards, and two, he'll get bonuses and BART for being good at trading (maybe even a % of profits of people following him - not sure about that). It's a really cool idea, though and I'm looking forward to see how it goes.
Any of you Hivers up to show your trading skills?
other than that they also have something called Algo Trading which I'm not too sure about what it is and in Q1 they'll also include Margin Trading which seems like a must for most exchanges nowadays!
The website looks really well designed and I hope the exchange is as fast as it says it's secure on the website. Here's a link to the website to check out for more info on everything they're going to offer their customers
I tried to look after what their account on Hive was as I remember them posting here but seems google was giving me all other articles in existence about the collaboration between Barter and Hive except the Hive article. Maybe one of my readers can help and maybe this could also be a good opportunity for Barter Trade to start looking more at tokens we have on Hive they might want to add in the future to their exchange - especially of course LEO!
Anyway, good luck to their launch today, let me know if you sign up and if it had any KYC as I couldn't find any info on that either and I'll edit it into the post after.
Thanks for reading and happy trading!
---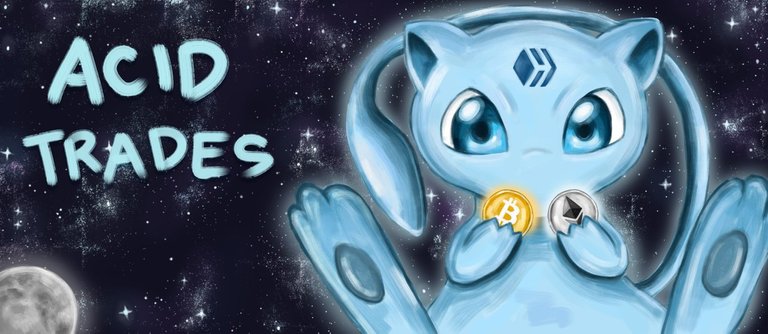 Posted Using LeoFinance Beta