I lied... I just wrote about half an hour ago on noise.cash that I'm taking a day off from the crypto social medias I'm involved in, but the addiction is hard to resist. The main reason for doing that was the power down we were forced into, a few hours ago. Now the power's back, internet working fine, so here I am.
Just read an interesting tweet a few minutes ago saying that you won't feel the need for a vacation when you do when you love and I totally agree on that. I've worked things I didn't actually like almost my entire life and I know exactly how does it feel to carve for vacations.
I have the perfect example of doing what you love and not actually needing vacations and that's my father. He is a saxophone and clarinet player and almost all of his life, until a few years ago when he left the country, he's made a living out of what he loved, playing saxophone and clarinet. He started studying music at 12 and at 16 he no longer needed money from his parents.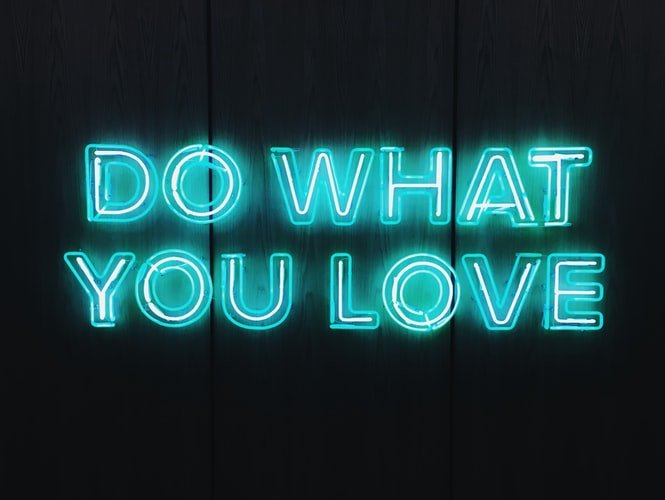 image source
He became Financially independently at 16, as Carlos Matos used to say. Doing what you love doesn't need breaks, vacations, times off, it doesn't require too much rest either. Very few of us get to do what they love in this world and that's a pity. Most are living paycheck to paycheck fulfilling other's dreams and stress themselves out over issues they shouldn't which actually don't belong to them...
The crypto social medias that I am part of for a while are starting to take off and sooner than latter these might become my main source of income. But, is blogging a job now? Definitely not. At least not in my case. Yes, I do have to hustle for every piece of reward I get in here, as nothing is a given for me, but I don't look at it as a job.
I don't write for anyone in particular, I don't show up at a precise time in the day like I would at a regular job, I don't have a norm and not feeling that I've ever exhausted myself or my blogging inspiration stream in any way. I just see it flowing and it feels so damn natural to pour words on endless pages.
It pays though... and although the bull market is yet in full swing and we haven't seen thousand dollars posts around here, I'm confident we will and I'm also 100% sure that at some point I will score such a post as well. At least once in my blogging lifetime I wanna scream hard... We'll see when, how and thanks to whom will I be able to reach that. I'm fine with my earnings though and confident that my energy and time invested in my online activities will pay off as this space expands.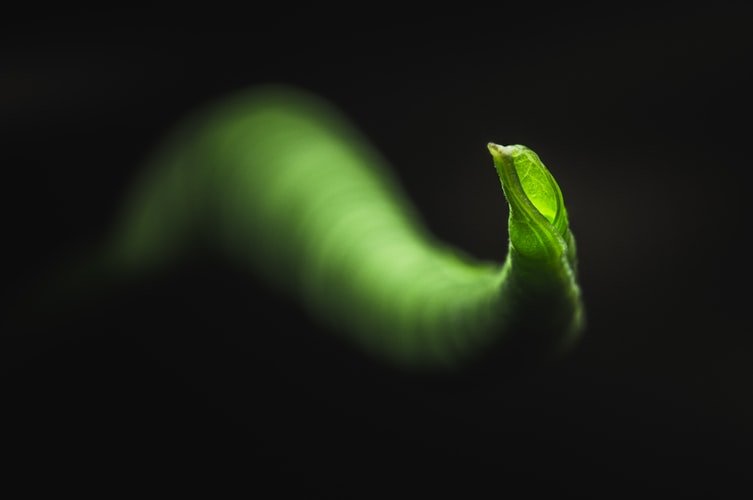 image source
It's definitely not a burden and I don't feel like taking a vacation from it. On the contrary, even when I try taking a day off I hardly hold myself from passing over my own promises. @taskmaster4450 has often talked about this crypto revolution as the age of abundance.
This age of abundance for me is not just about money, revenues, wealth, dollar valuation and so on, and I guess he sees it from many different perspectives as well. This age of abundance is about finally doing what you like, living on your own, enjoying fully what you're dedicating your time to and in my case it's close to replicating my father's experience.
I honestly don't get people who get to a block in blogging... Well, I might have formulated it wrong. I mean, there's so much new stuff and topics to blog about in this space that I hardly have the time to cover most of them... I often try and mix different news and events to be able to cover as much of what this space has to offer. I could post more, of course, but it's not me. I'm a one-two posts a day blogger.
Whatever becomes a burden, leave it. It's that simple, and when you think of how many opportunities this world actually offers it's such a pity to develop roots in a toxic environment. In less than 15 years I've switched over to almost 10 jobs none of them related to another and feel like I ain't finished yet. Who knows, maybe content creator will keep me plugged in for a longer period of time, but no matter what, I feel like I have the right to choose and move forward.
Remember that Silvester Stallone motivational clip? You just have to move forward, just keep on moving forward. You're not a tree, that's what an elderly work colleague was once telling me. If you don't like a job, leave it, it's that simple. Even trees get to change environment once in a while, so why humans get to feel so chained.
Do I need a vacation from blogging? No sir... A matter of fact I feel bad when I'm away from it and never felt as such towards any activity in my entire life.
Thanks for attention,
Adrian
Posted Using LeoFinance Beta