Will Leofinance microblogging shadow the main, mostly blogging oriented app, that we're currently using?
It's a question that crossed my mind a few minutes ago while diving through noise.cash. I see this app as a training one for when Leofinance will have its own. I know, it's nice collecting some BCH rewards shitposting, but still... project _________ is what my imagination flies towards most of the time.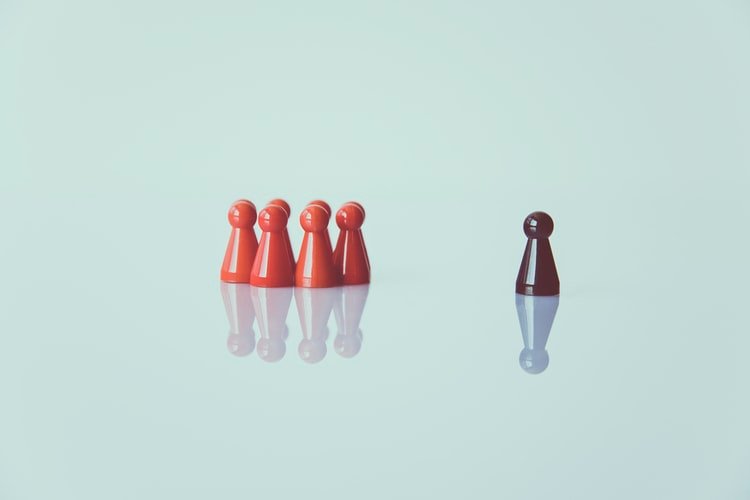 We don't know all the details about it and it's probably better to be that way, but one thing is clear, the demand for microblogging is here and @taskmaster4450le has already proven that through a series of posts with an account he has created solely for this purpose. The engagement on such posts is real and not to be overlooked.
Most of us use twitter for years, I mean I have it since 2016 I guess, but my share of content creation on this blockchain beats ass to my twitting share easily. My tribe is here and it's easy to get why I'm not that active on twiter though.
I've been quite soaked up by noise.cash lately, I tell you, and I can only imagine how wrecking the project __________ will be. I was wondering though to what extent will microblogging affect regular blogging on Leofinance?
I'm pondering on this one from two perspectives actually. One is that some of us will be more incentivized to be active in here(Leofinance) via small chunks of content at the speed of DB lightning and the other is that for the ones that will stick to regular types of posts, audience and engagement might fade away.
We don't know exactly how project ________ will work, whether it will have a different app or not, how the tokenomics will look like and how welcomed will it be by most of us here. Not all are into shitposting you know...
Doesn't mean that shitposting shouldn't be seen as respectable type of content though, but it's not what we're used to. Curious to read your takes on how microblogging would affect true blogging on Leofinance and hope this post to ignite some engagement.
Thanks for attention,
Adrian
Posted Using LeoFinance Beta