My present pets are wolves.
The only reason I have them is to guard us and our property. They stay outside under all weather circumstances. Outside is their territory and it's where they rule. Strangers are not accepted so no one visits us or can ever visit us.
They do not bark or hardly bark but howl (cry). It keeps it nice and quiet.
There's nothing special I do with them except for greeting and feeding. If I mow the lawn they follow me but only come close if the noise is gone.
They eat flesh, bones, organs like liver, heart and raw eggs with scale but do not like things like a pig's leg.
The bones are good to keep them busy for 5 minutes, clean their teeth and a great help against diarrhea and... it's easy for me to feed. I swing the bone through the air and they catch it. I do the same with the heart and chicken. There are periods they bury their food and dig it up later. Perhaps the rotten process makes it taste better.
At times they catch birds but seldom eat them. I guess they are annoyed if the bird comes to close or it doesn't taste too great. As they were younger they ate snakes, hedgehogs, and rats but these days rats are only killed. Once one ate a dead already buried cat.
Chickens and cats are big fun and there's a small chance they survive if they play together. The main problem is they are too strong and are not aware of their own strength. It's not that they are evil but at times those snapping teeth hurt. They feel miserable if I am angry with (one of) them and if this is the case the eldest gives me a hand to punish the "bad guy" shares a quick lick while it ran by.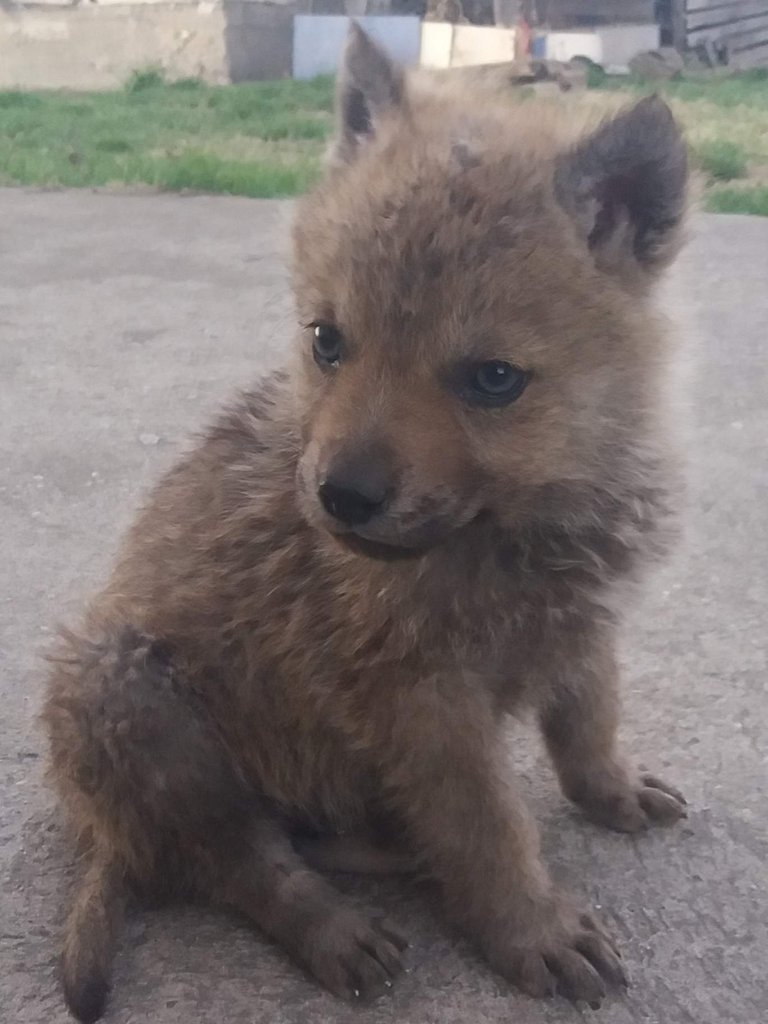 The wolves are getting older and I have no intention to take more pets. I do not want my pets to be dumped or killed after my death.
Most years of my life I had pets.
My first own pet was a dog, after that, I won a fish at the fair, became a rabbit as a present and had two scary turtles. Another dog arrived and I had a great hamster.
Over 15 years I took care of the pet(s) once liked suddenly unwanted. Exotic animals or animals no longer welcome or abused by owners. I took care of them. Their medical welfare and the lucky ones found a new home while the unlucky ones stayed with me.
I don't know if I would have taken pets if I knew all I know now. My opinion about pets, keeping animals, changed through the years. Stress, anger, frustration and many more feelings are projected on animals and it seldom does them good.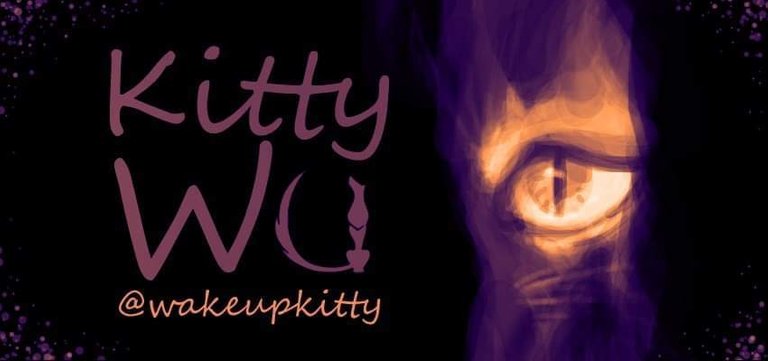 This is my entry to the CCC contest What do you do with... hosted by @gertu
Theme: pets
Deadline: March 19, 2020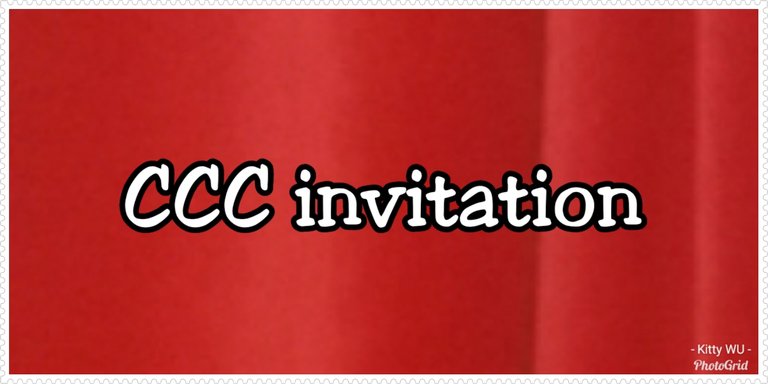 This is an Invitation to join #ccc for Guaranteed 👍 Daily Income 💵 and Payout 💸 for Newbies (2.0) 🐟 🐜 🐛 in #ccc 👣 and Follow 👣 the Honor Code 🏅 - the Creed (Conditions and Limits Inside) AND the latest update <<< please click to read.
Posted using Partiko Android