Wettbewerb/Concurso "Looking Back/Look Forward 2.46"
For the time being this contest will continue on Steemit. Deadline: Friday May 1st, 2020 at 6 pm UTC Paris time.
Anyone can join.
You are free to post it on a different tribe or platform as long as you follow the rules and leave the link to your entry here!
Feel free to write in your own language.
Entries not answering the question or which are too late can not participate.
Vacation is on it's way.
The summer holidays are. My parents never took their children with them on a vacation, perhaps a day out to the beach or swimming pool as we were toddlers but that was it. Vacation was something they celebrated together, abroad. Grandparents and aunts took care of us. I cannot remember something special about these stayings at their house. We just slept and ate somewhere else and helpt out in a different housekeeping.
I, on the other hand, took my children with me. No matter their age or where we went. We traveled only twice by bus, the other times by airplane, camper or car. My youngest say they can hardly remember anything about these vacations. It's fine to them if they can stay home, sleep longer and there's no school.
Many seem to stress out if they have to pack their suitcase. They even get a burn out on vacation. Apparently, vacation no longer does well because it's expected to be active, see and do things, instead of taking a break and rest from work and the daily pressure.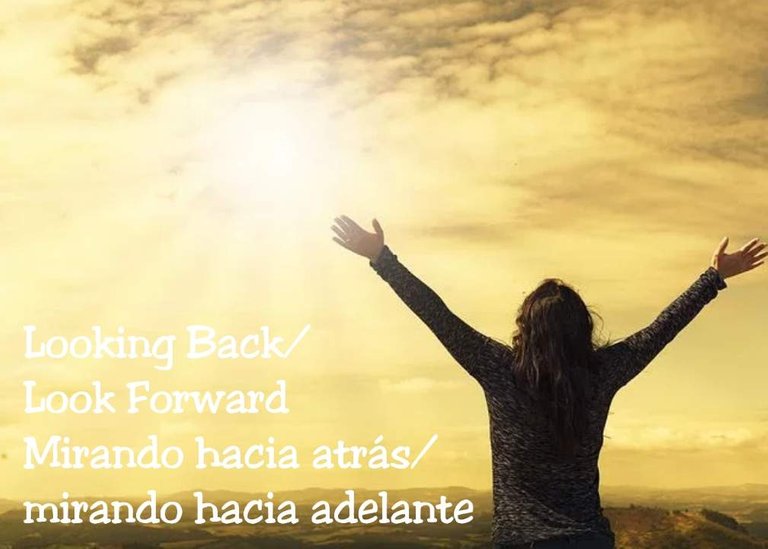 Theme/Thema
Looking back - Look forward - vacation
Rückblick-Entgegensehen - Urlaub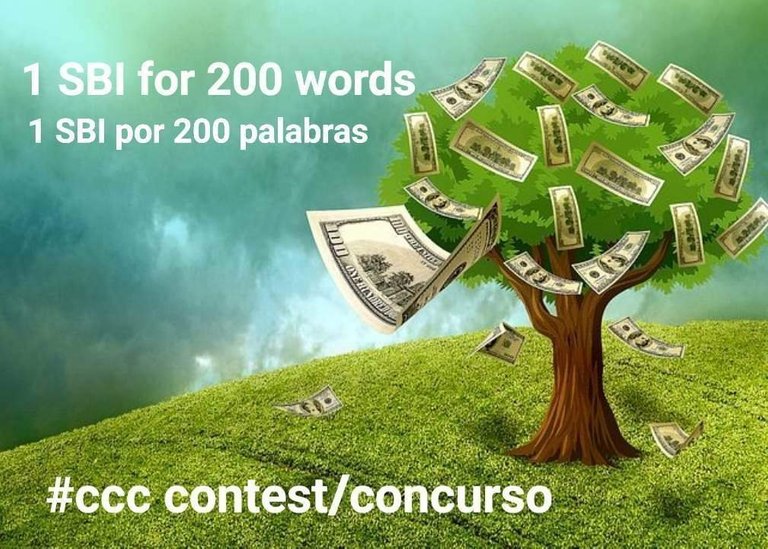 Rules/Regeln
Write about the theme/Thema anhalten
200+ words/Wörter
Use your own pictures or mention its source./Eigene Bildern oder Herkunft vermelden
4.First tag/Erste tag: hive-166850
Use "CONTEST Looking Back/Look Forward 2.46" in your title or text./Name Wettbewerb 2.46 vermelden Titel oder im Text.
Use the invitation!/Einladung benutzen bitte.
Leave the link to your post underneath this post./Link post bitte als Comment eingeben.
Your vote/reblog is highly appreciated
Este concurso finalizará 1 de mayo 2020 a las 6 p.m.
Las entradas que no responden a la pregunta o que son demasiado tarde no pueden participar .
El tema
Mirando hacia atrás / Mirando hacia adelante.
vacaciones
Las reglas
1. Escribe sobre el tema:
2. Escribe más de 200 palabras.
3. Usa tus propias imágenes o menciona la fuente.
Excepción: el contenido con fotos propias (mínimo 3) puede usar menos palabras .
4. Usa la etiqueta # hive-166850 y la invitació.
5. Usa "CONCURSO Mirando hacia atrás / Mirando hacia adelante 2.46" en su título o texto.
6. Deje el enlace a su publicación debajo de esta publicación.
Su voto y resteem es muy apreciado
Prizes:
✔ Paid by me.
✔ One winner out of all entries: 2 Steem
✔ 0.20 Steem for each participants.
Premios:
✔ Pagado por mí.
✔ Un ganador de todas las entradas: 2 Steem
✔ 0.20 Steem para todos los participantes
.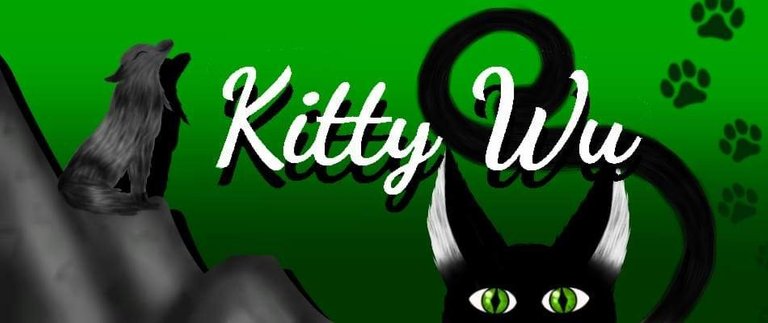 More information about the community and contests running you find at @team-ccc!
This is an Invitation to join #ccc. The community CCC supports members by encouraging and upvoting each other and by hosting contests. Contests are hosted by @team-ccc and it's members. See @team-ccc for contests running.
---
---