A crown is called in Dutch "kroon".
I have nothing with crowns. I never wanted to be a princess, never wanted to get married to a prince and was not fond of dolls. I liked cars and animals. I only had one teddy bear it was light blue with white and it didn't wear a crown.
Some organizations or shops are called " royal". It beats me why since I find it hard to believe the former queen mother bought her weekly shopping at the supermarket "Albert Heijn" (I never saw her wear a crown) and I doubt they flew with KLM (now Air France).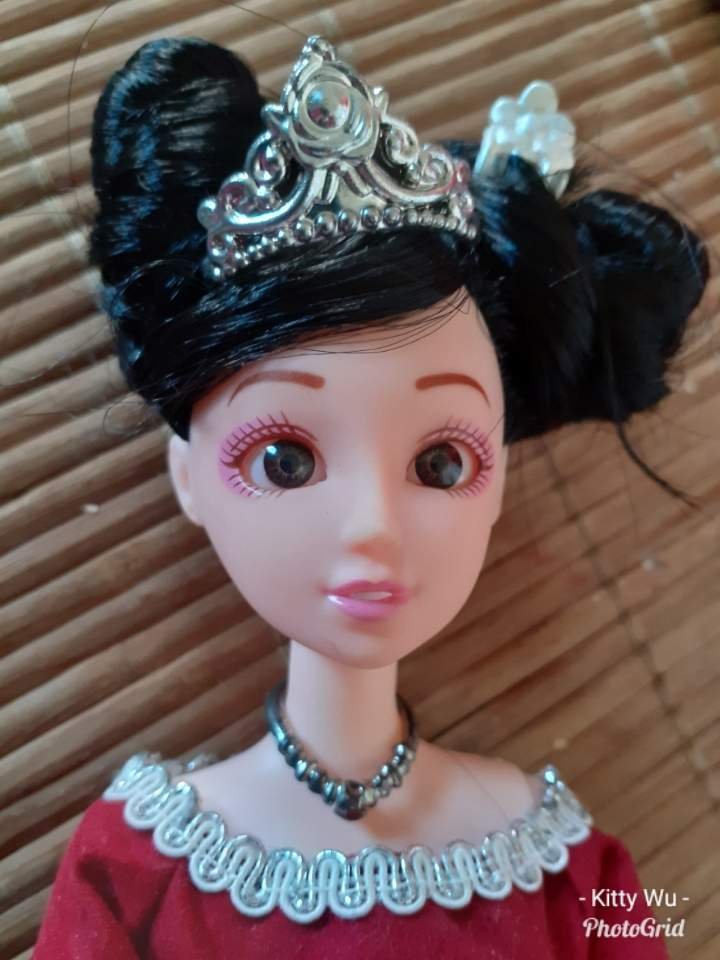 I asked one of my kids for a crown.
It's the only kid of mine with dolls, except for this one all are Monster High dolls by now collector's items. I like the face of this doll because it's friendly and it wears a great dress too but I have no idea what to do with a doll. I always felt an outsider as my sister played with her Barbie dolls and let them talk to each other. Same as it came to change their clothes. What's the point of it? I do not even like to change clothes myself. If it comes to that I am happy I can stay home. Being chic is no longer needed.
Kroonkurken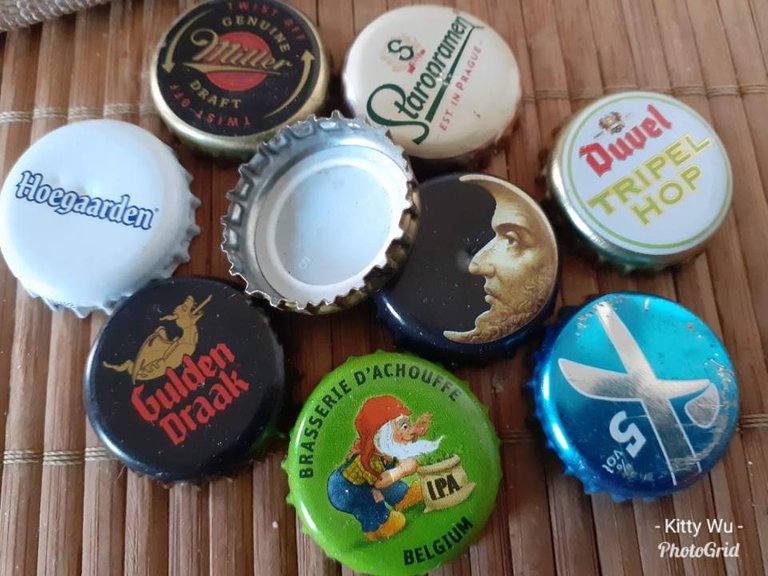 Kroonkurken are how we call bottle caps in Dutch.
They look like a crown (see the one I turned upside down) or perhaps they are called that way too because they are the crown on the bottle.
Korona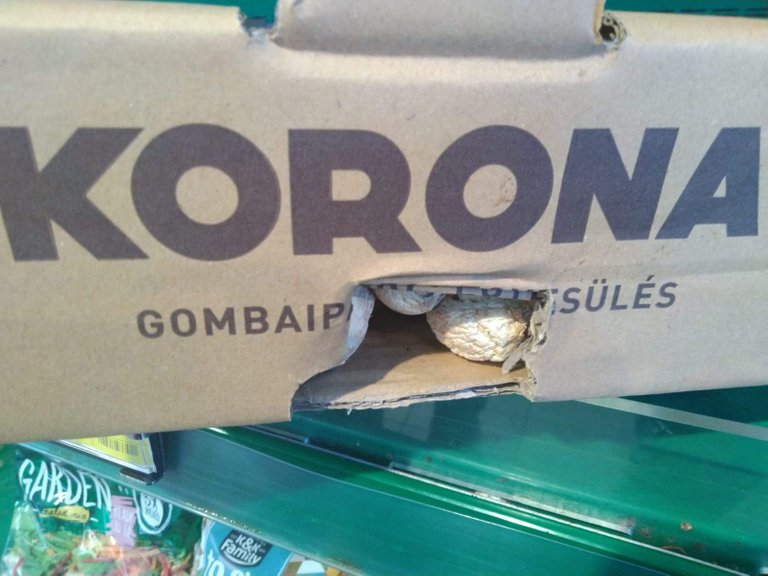 It's the Hungarian word for crown.
Since there are mushrooms in this box I assume it's the brand of these mushrooms or perhaps the name of the seller?
The head of a mushroom can be the crown to although I doubt the gnome "Spillebeen" (Dutch children's song) would rock on a mushroom if its head was a real crown.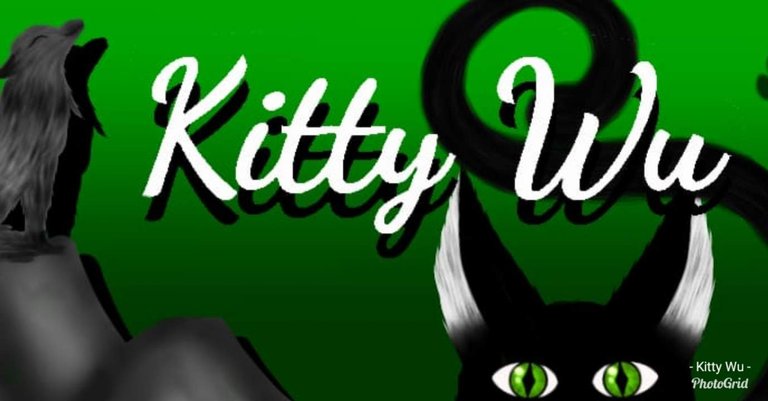 This is my entry to the CCC contest TAKE a PIC and comment #24 hosted by @olivia08
Theme: crown
Deadline: March 21, 2020
Write a post with photo/s, leave your link.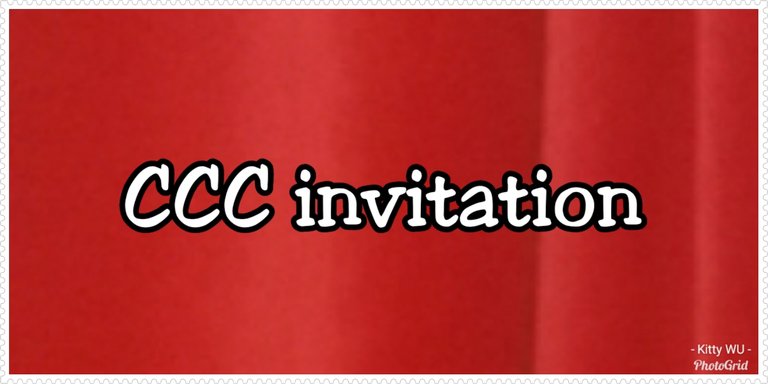 This is an Invitation to join #ccc for Guaranteed 👍 Daily Income 💵 and Payout 💸 for Newbies (2.0) 🐟 🐜 🐛 in #ccc 👣 and Follow 👣 the Honor Code 🏅 - the Creed (Conditions and Limits Inside) AND the latest update <<< _please click to read.