Today is a good day.
I feel lucky although we suffer from allergies.
It already started in bed. My kid suffers with me.
"How come I keep sneezing! It's sneezing to death or..."
It's not as extreme as it is for the biggest part of the year where it can hardly sleep and the nose is stuffed with handkerchiefs and toilet paper because of the continuously dripping and sneezing.
"It's sneezing to death or freezing to death", I answer which is the case.
Better do not ask how many times we stand literally outside in the cold. Not that it always helps. Most of the time it's better to stay inside and keep doors and windows closed. Ventilating is the main problem here, next to the heater.
We all went outside, a bit of sun won't harm although it doesn't do our infected eyes good.
Allergies too. I already woke up with itching eyes.
But hey it feels like a holiday. Thanks to the Coronavirus there's no need to drag me out of bed at 4 am. Later out of bed (what a luxury), it's a sunny day (although still cold), I have happy wolves, did mom a part of the lawn, my children gave me a hand and made their school lessons given by several teachers. Altogether not more work as homework. It was nice and quiet inside.
Thanks to the Coronavirus I received 10 free GB internet on my phone + 1 GB because it's Wednesday + I found another 5 GB for free.
With some luck, the other provider does the same and the connection is better as what we usually have to deal with. If this is the case we have more good days.
It took me some time to find more info about the new platform Hive.
A confusing name since all those new communities with numbers are hives too. Next to it, we have tribes and other platforms.
It's possible I can no longer be part of it. My connection is too slow to post directly into Hive, I have the same problem with Steemit.com, Weku.io and even Google can hardly be loaded.
I need an app and @partiko will not be connected to the new Hive platform. @esteemapp is slow and I can not schedule posts with it. During those rare occasions Steempeak loads with me I can schedule posts with it. It's a luxury for people like me.
What made today a good day?
Mainly because I managed to install messenger on my phone and spoke to @olivia08. No matter what happens or how busy we are we stay in touch and she helped me with what I don't understand, gave me a helping hand. I am happy I met her and she brightened up my day.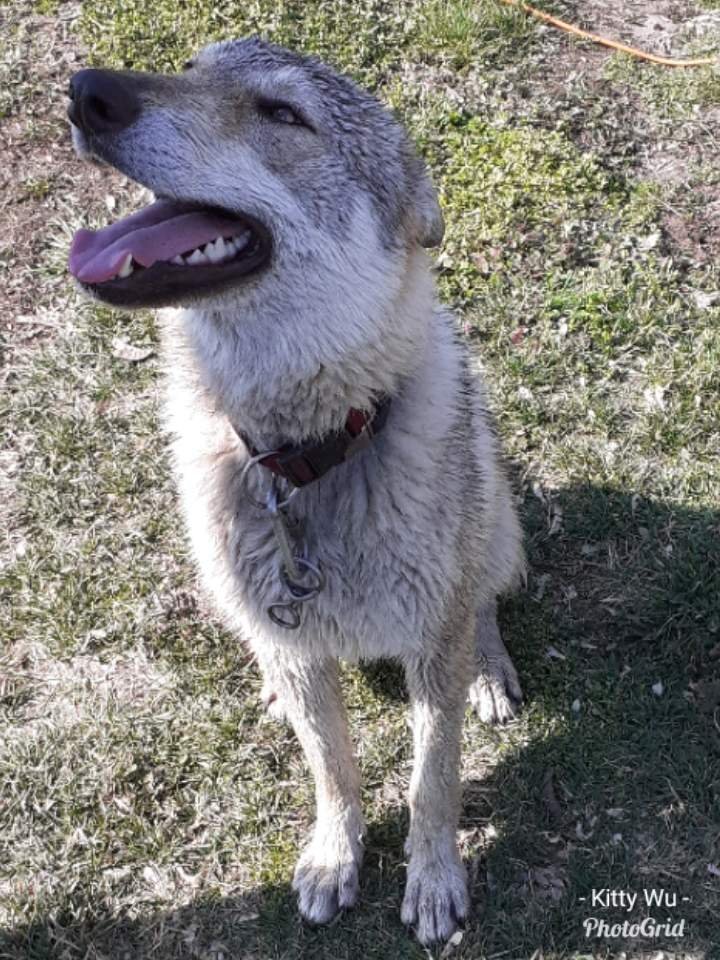 This is my entry to the CCC contest What does TODAY Mean to YOU? 2.41
Use the title: "My Entry to Contest - "What does TODAY (March 22, 2020) Mean to ME? - #ccc 2.41" (pick your date) hosted by @freedomshift
This is an Invitation to join #ccc for Guaranteed 👍 Daily Income 💵 and Payout 💸 for Newbies (2.0) 🐟 🐜 🐛 in #ccc 👣 and Follow 👣 the Honor Code 🏅 - the Creed (Conditions and Limits Inside) AND the latest update <<< please click to read.