My thursday favourites... Thing to do while I waiting... Cosas que hacer mientras espero

My Thursday favourite ... Mi jueves favorito
---

Hola, buen día, es mi primera participación en el reto de mi jueves favorito, y el tema de hoy es cosas para hacer mientras esperas, abajo lesoooóooo dejo el link para que participen y se enteren de los detalles... bueno me gusta tejer como muchos ya saben, si la espera es larga, sentada y puedo cargar muchas cosas, por lo general cargo el telar y el trapillo (el hilo hecho de tela que uso). Como un viaje en carro o la espera en un consultorio médico...
---
---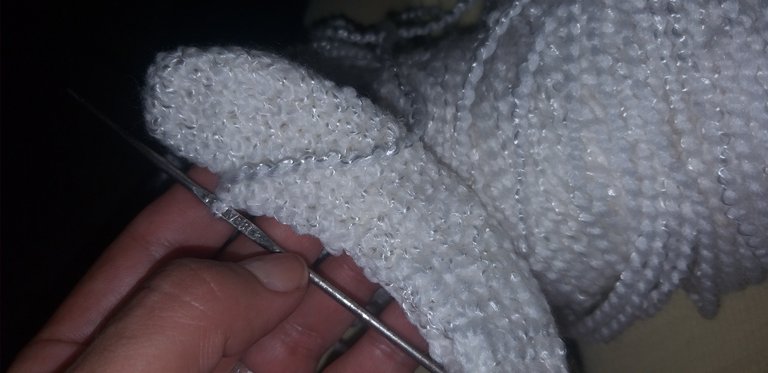 ---
Ahora si la espera es de pie, o donde no puedo cargar muchas cosas, tomo la opción de la aguja de crochet y el trapillo, es menos que cargar y la diversión es igual...
---
---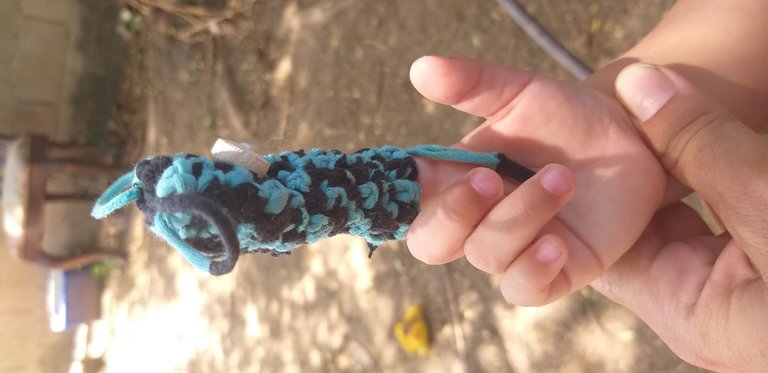 ---
Los títeres de dedo son cortos de hacer... como no cuento puedo estar atenta a lo que pasa alrededor y mis manos ocupadas, luego en casa termino los detalles... Aunque sinceramente desde que mi hija nació pues ella es mi mayor entretenimiento, lo de tejer lo uso en casos que salgo si ella...
---
---
Sigue y apoya a los creadores de estos retos... Contests are hosted by @team-ccc and it's members. See @team-ccc for a list of contests running.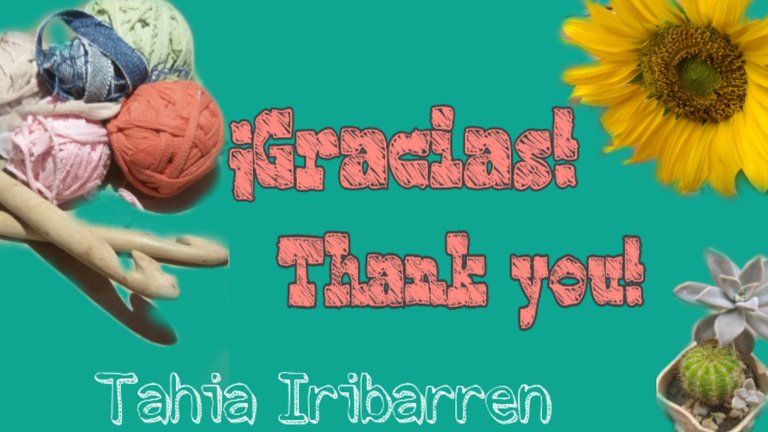 Info de la Foto / Photo info
Autor / Author: Tahiaarq
Cámara / Camera: Samsung Galaxy J8
Locación / Location: Yagua Salvaje, Carabobo, Venezuela
Edición/ Edition: Picsart app
---
---