Our Church' Founding Anniversary Thanksgiving Celebration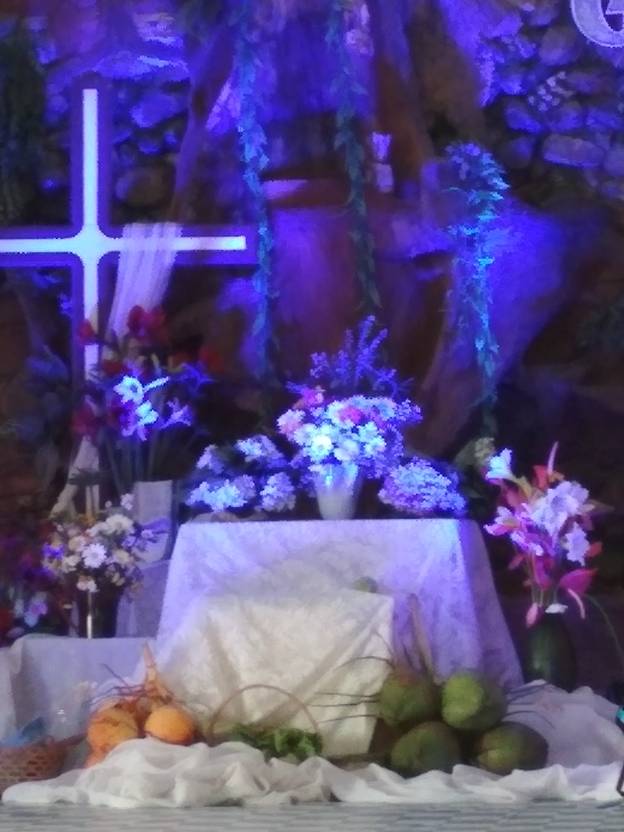 (That's our Altar with light effects)
I love to celebrate our Church Anniversary. Why? It is because it is not only a recollection of how this church stood up despite the hardships and the trials it has undergone. In fact, this Church is a product of those who did not favor the administration of their mother church which they have painstakingly built.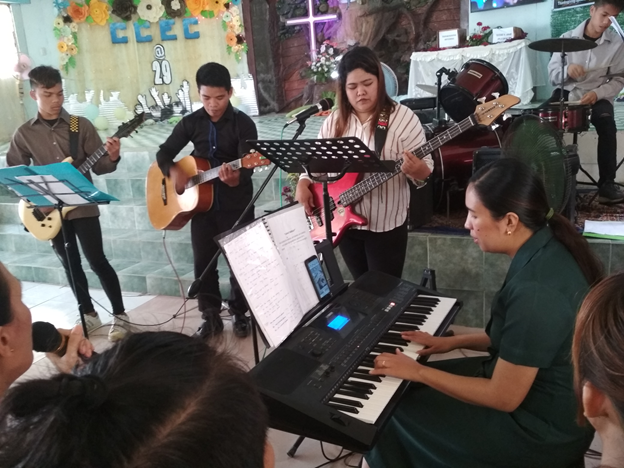 (That's my daughter on the keyboard)
It is, of course, a self-explanatory situation because the spirit of fellowship is already defeated when your heart is no longer there, much more in a church. Actually, I am not one of the pioneers here since I grew up in Mindanao. During the founding anniversary of our church here in Canlaon, namely The Canlaon City Evangelical Church, we have invited guests from other places. This is the time when we can bring our friends without prejudice to their religious beliefs.


(Church Choir)
I could still remember when my third daughter told me that a family friend had invited us to join them on the Church founding anniversary on that Sunday. I was even hesitant to join them, but she was already excited. I may not have gone to church for a long time, but I have nourished my kids on the teachings of God. We also sent the five of them to St. Luke Christian School and that added to their knowledge about the Good News.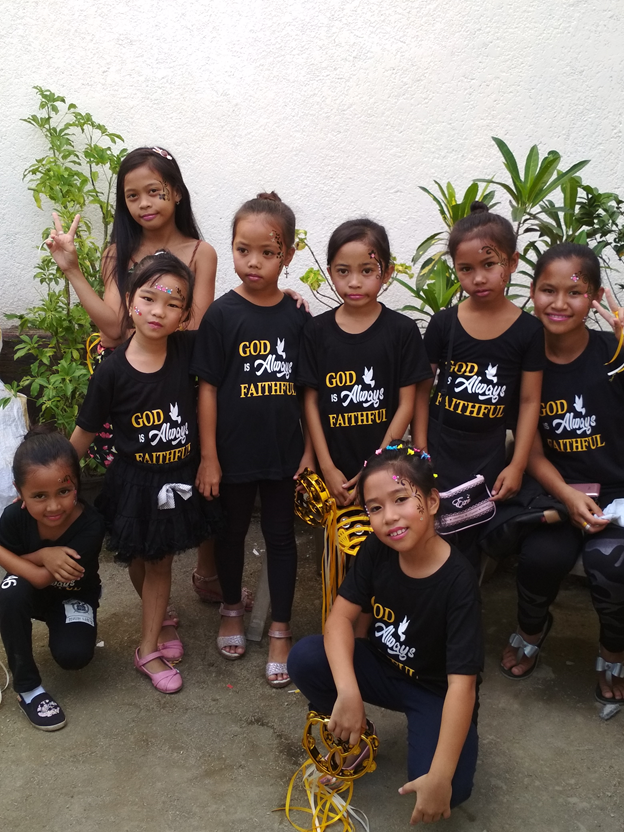 (Antonia and company after their performance)
Honestly, it was during this day when I embraced God's words in my heart again after two decades or more sort of. It was long ago that I already forgot when it was and I am even thankful I didn't remember the exact date. All I could recall was when the day we left Mindanao after the siege. It was a long road from the cruelties of war in Mindanao and our journey in Manila where I met my husband. It was destiny.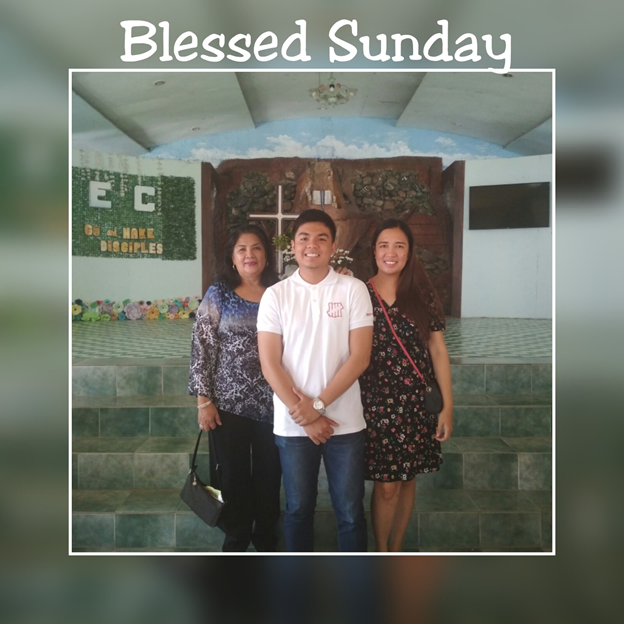 My friends, it was then that I started going to church again. It is a great consolation when you have somebody to turn to when you think that you could no longer bear the heartaches you've felt. I am thankful to have met wonderful people in our church and of course, I am happy to see my kids grow with fear in God despite their imperfections. We have encountered many trials in life, but I told my kids that the most important thing is for us to hold on to each other and face the morrow.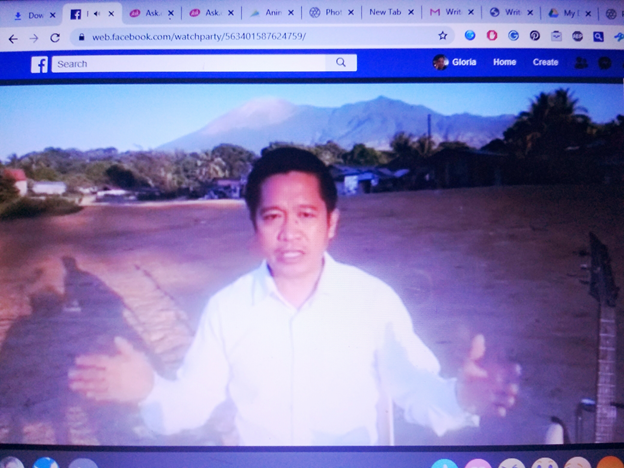 (That's our pastor doing his preaching the word of God)
As of now, we continue in serving the Lord through our online worship service.
This is all for now, thanking @marblely for initiating this entry and the CCC Community.
Till then,
@Sarimanok
---
This is an Invitation to join #ccc. The community CCC supports members by encouraging and upvoting each other and by hosting contests. Contests are hosted by @team-ccc and it's members. See @team-ccc for a list of contests running.