Have a nice Monday morning everyone!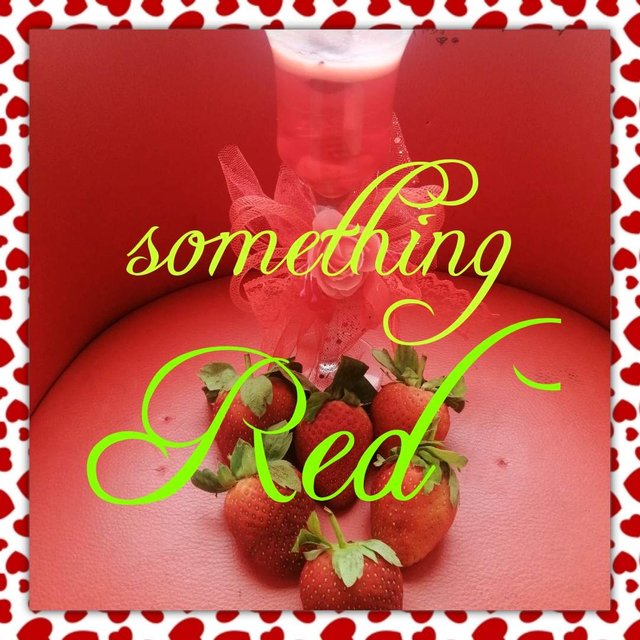 Once again I'm sorry for the late announcement of the winner for my TAKE A PIC ROUND 18.
Anyway, thank you for the 11 entrants who join the contest.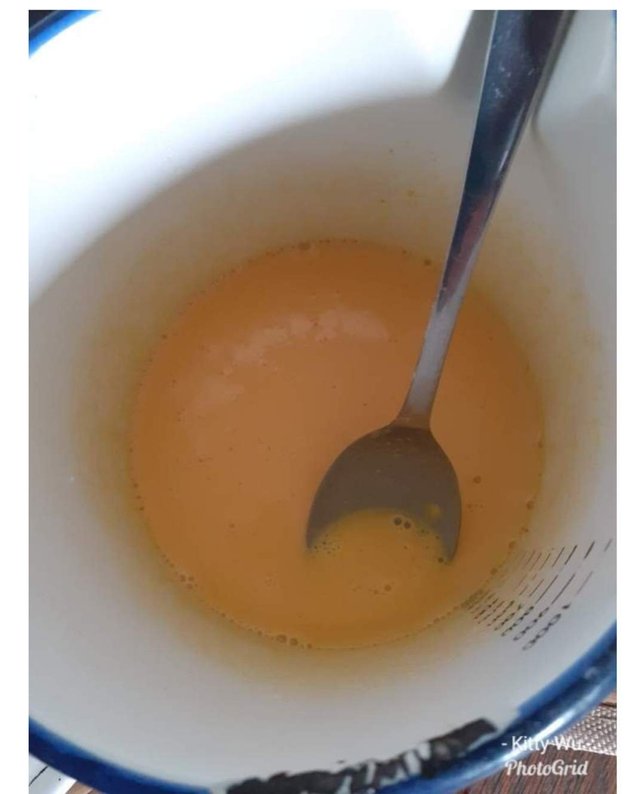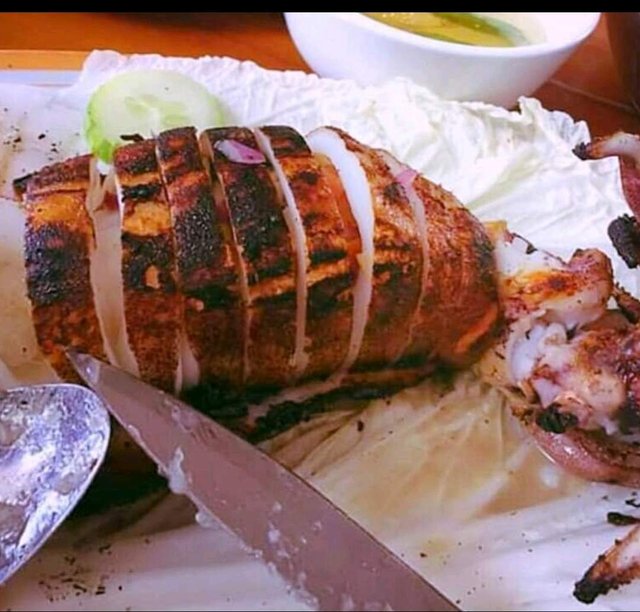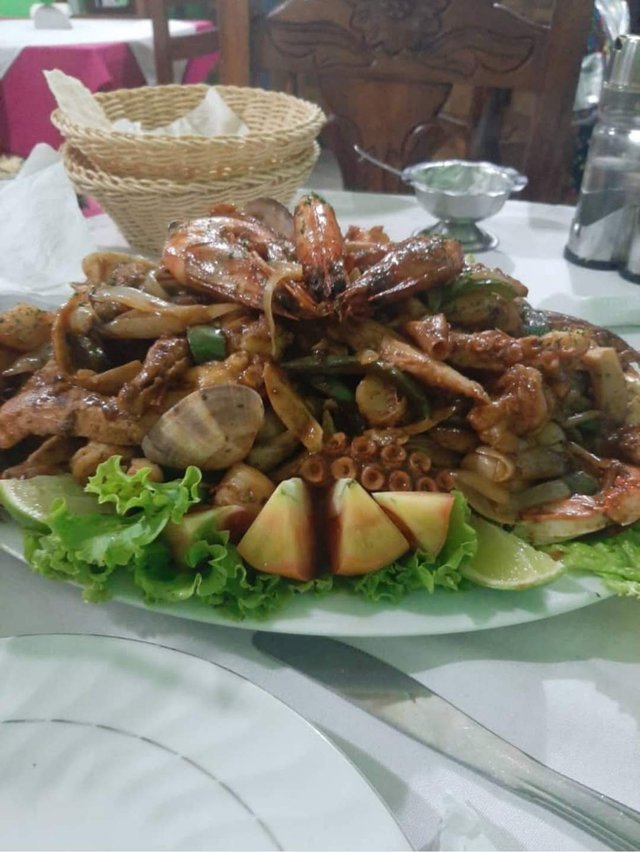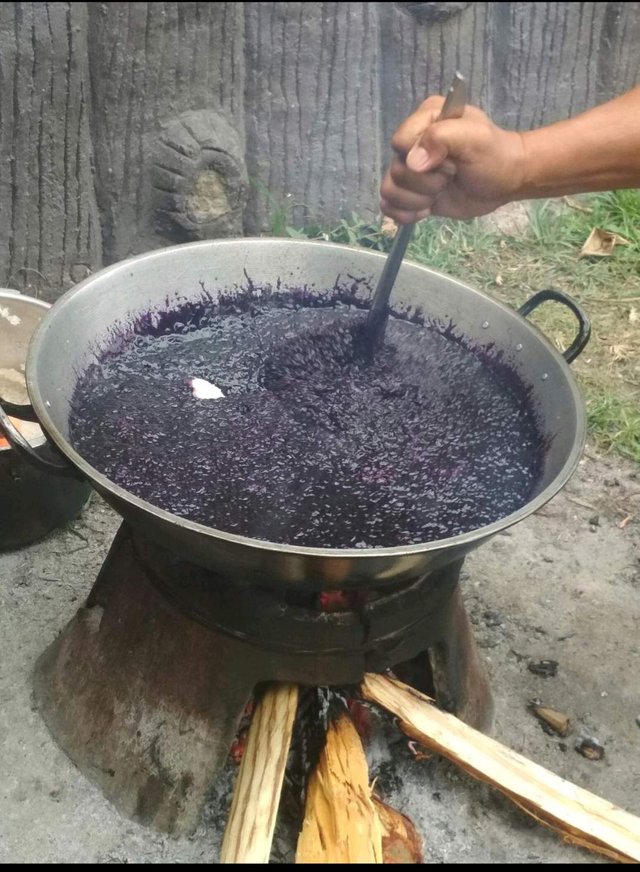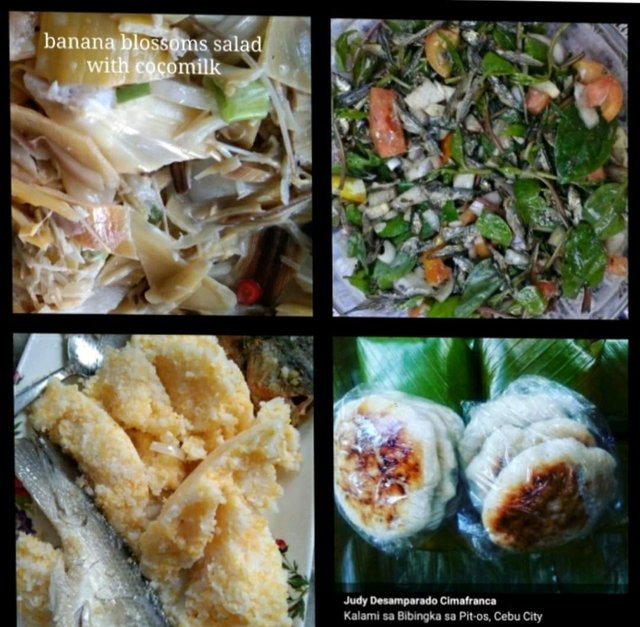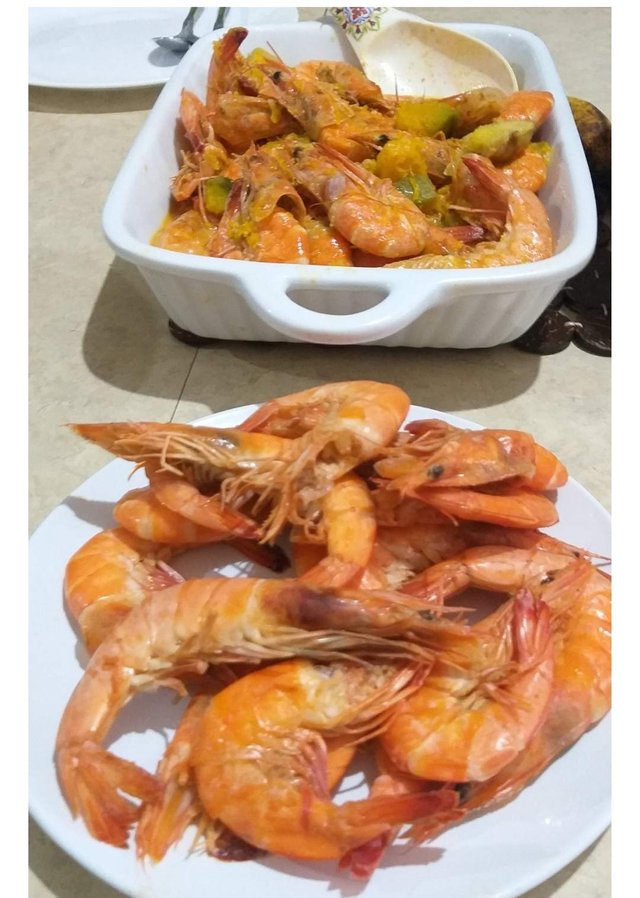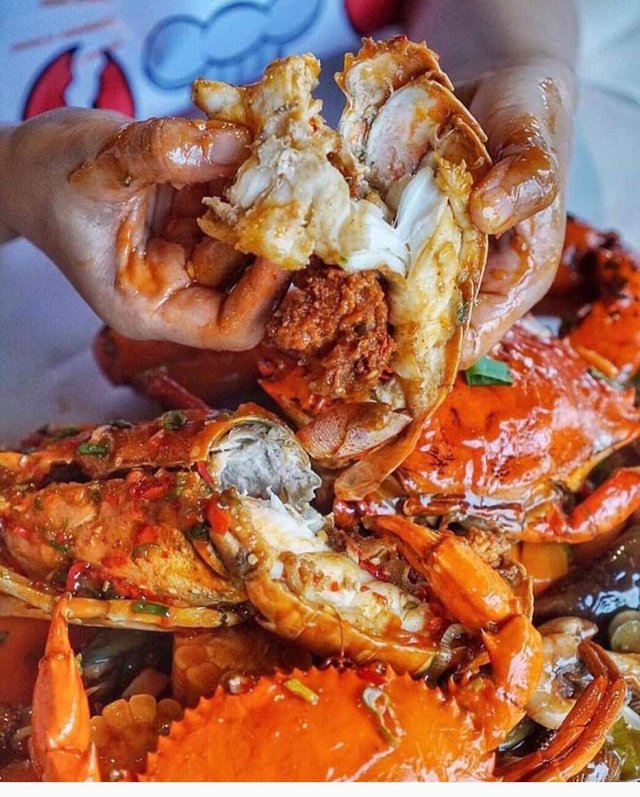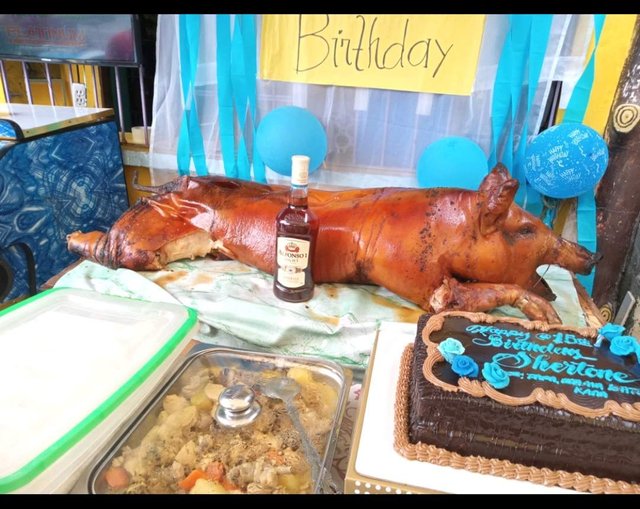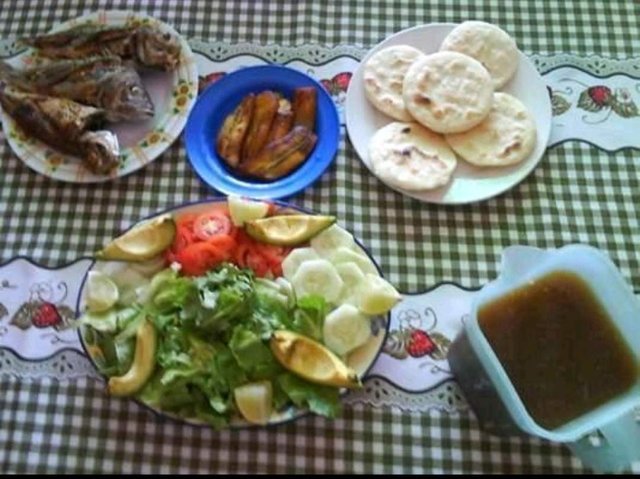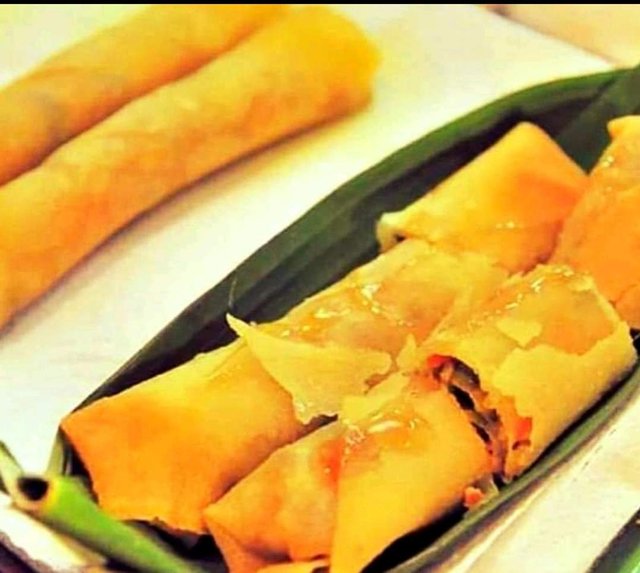 Note: All pictures above are credited to the authors who joined my contest.
The Winners
Watch here please: youtube
Consolation prizes goes to all the rest.
@otom 0.250 plus 0.250
@gertu 0.250 plus 0.250
CONGRATULATIONS AND SEE YOU NEXT ROUND 19
THEME: SOMETHING RED
Inviting everyone to join my weekly contest. This time, I would like to know about your food in your country.
You can make a post and use #hive-166850 @team-ccc with #ccc creed to have more upvotes from the members. Drop your post link and comment below
This is also open to none #ccc members who can directly drop your picture to this post or make a post without #ccc creed
THIS IS OPEN TO ALL AND I WILL BE SO HAPPY WITH YOUR SUPPORT!
Deadline: February 09, 2020, to February 15, 2020(SUNDAY TO SATURDAY)
This contest is called " Take a Pic, Comment Contest". This is going to be a weekly contest that will be posted every Sunday. This is as simple as taking a picture of something, in which I will give a weekly theme as to what photo you have to comment
Simple Rules :
Picture the specified theme or object or the week ( must be your own photo)
Make sure you are in the photo. ( you don't have to expose your whole body, just your hands would do, to make sure photo is original )
Comment your photo in this post
A resteem is not required but will be highly appreciated to inform other steemians
The contest is open to all steemians , but this contest is with the time limit
REWARDS
Each valid entries will receive .250 steem
First place: 10 neozag plus 1steem
Second place: 10 neozag plus 0.750 steem
Third place: 10 neozag 0.500 steem.
Note: If I have more payout this week, it will be optional like what I did last January. I was giving 1 steem to all participants.(optional)
Come and join our #ccc weekly contests!
=================================================
These weekly contests are running by @team-ccc below as listed:
Monday contest 2.35
What does CCC mean to you
Deadline: Feb. 9, 2020
Hosted by @team-ccc.
Uses the Commentcoin tag
Wednesday contest 2.35
What does today mean to you? 2:35
Use the title: "My Entry to Contest - "What does TODAY (Feb 6, 2020) Mean to ME? - #ccc 2.35" (pick your date).
Hosted by @freedomshift
Deadline: February 12, 2020 at noon US CST.
Uses the Commentcoin tag
My Thursday favourites #ccc 2.35
My Favourite Protein
Theme: My Favourite protein/s
Deadline: Feb. 15, 2020
Hosted by @marblely
Friday contest 2.35
What do you do with...
Theme: beets
Deadline: Feb. 13, 2020
Hosted by @gertu
Saturday contest Looking back/Look forward contest 2.34
What are you looking back or forward to?
Theme: Valentines day/love.
Deadline: Feb. 7, 2020
Hosted by @wakeupkitty
Uses the Commentcoin tag
Sunday contest
TAKE a PIC and comment #18
Theme: food in your country
Deadline: Feb. 8, 2020
Write a post with photo/s, leave your link.
Hosted by @olivia08
Sunday contest
Lyric poetry contest
Theme: strawberry
Deadline: February 15, 2020
For this contest less as 200 words are permitted.
Hosted by @felixgarciap
Note: This is an Invitation to join #ccc for Guaranteed 👍= 👍 Daily Income 💵 = 💵 and Payout 💸 = 💸 for Newbies (2.0) 🐟 🐟 🐜 = 🐜 🐛 = 🐛 in #ccc 👣 = 👣 and Follow 👣 = 👣 the Honor Code 🏅= 🏅 - the Creed (Conditions and Limits Inside) AND the latest update <<< please click to read.`
STEEM ON NEWSTEEM!
It's me
@olivia08