Good morning dear @marbely!
It's Thursday time to answer the question of @marblely about my favorite protein foods.
Actually, all foods are my favorites no matter what benefits it gives to myself. And also I do not well inform those foods belong to what vitamins it has. I.just eat and eat and eat. But when the time came that I grew older, I need to recognize what vitamins or foods I use to eat most especially for the bones and generally for my body.
Now, the source of protein I love so much is the protein I got from fish.
I just love it since then. I may cook it in different ways every day in every meal no matter what may come. Maybe scales will grow to my skin for eating so many fishes.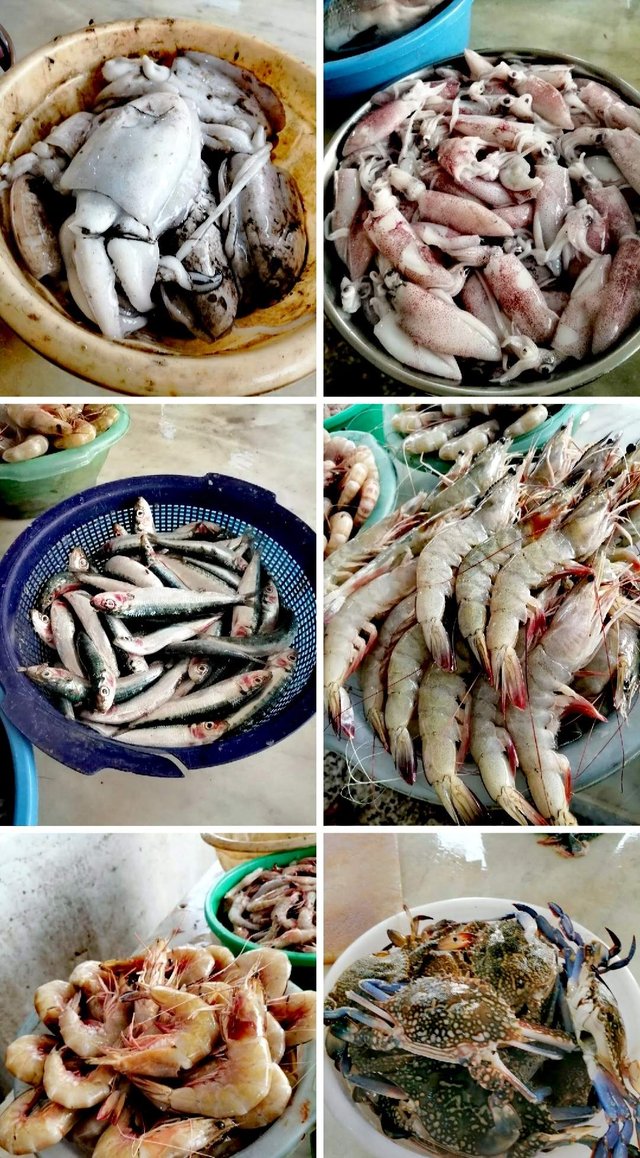 Protein and calcium are so rich in these foods but we have to eat these all moderately. I must not go beyond the limits. It is important for our body but some more excess food is bad for our health. The benefits will be turned into a big problem so we must control our tongue not to overpower the brain and our eyes. Let go the words favorite for a little while and have a good diet.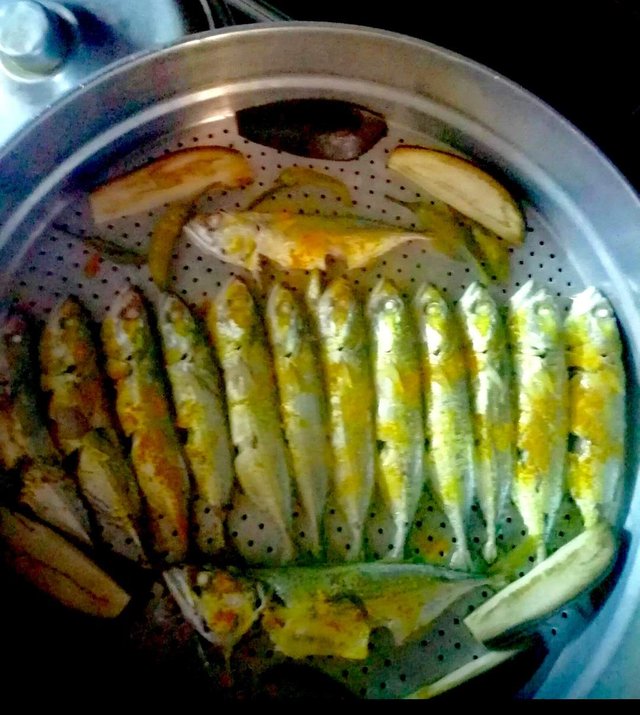 Steamed mackerel is the best of My favourite Protein source
This is entry for @marblely initiative,
Thank you so much @marblely and I'm inviting you to join my take a pic round 19 about SOMETHING RED
GOD BLESS YOU DEAR AND STEEM ON!
=================================================
Note: This is an Invitation to join #ccc for Guaranteed 👍= 👍 Daily Income 💵 = 💵 and Payout 💸 = 💸 for Newbies (2.0) 🐟 🐟 🐜 = 🐜 🐛 = 🐛 in #ccc 👣 = 👣 and Follow 👣 = 👣 the Honor Code 🏅= 🏅 - the Creed (Conditions and Limits Inside) AND the latest update <<< please click to read.`
STEEM ON NEWSTEEM!
It's me
@olivia08
Posted using Partiko Android