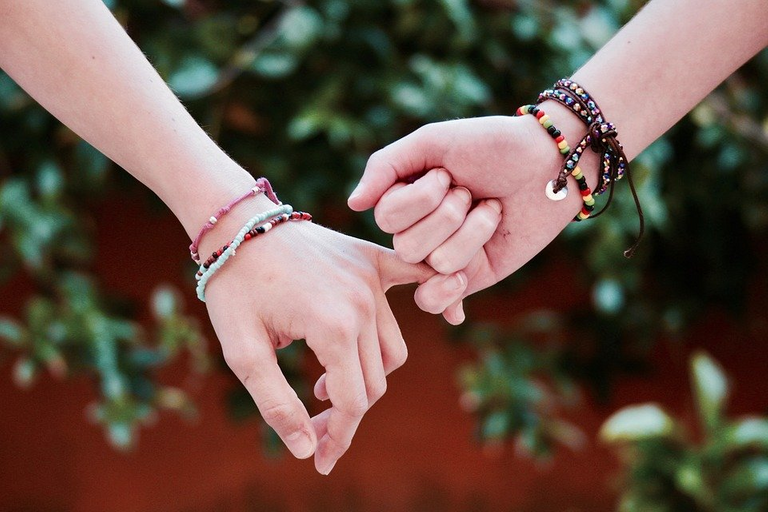 Saludos a todos los asiduos participantes en esta Hermosa iniciativa de nuestro amigo
@felixgarciap
, en esta oportunidad con un tema algo polémico la fidelidad, esta oportunidad dedico mi intento de poesía al único ser que conozco ha sido fiel hasta la muerte
Fidelidad ilimitada
Grande es tu fidelidad, nadie ha podido superar
el acto de amor mas real por toda la humanidad.
Oh fidelidad inmensurable nunca antes apreciada,
eres único e incomparable.
Fiel hasta la muerte no se inmuto ante la humillación
el dolor la injuria de la gente.
Cumplió su propósito sin titubear,
eres el más grande en todo lugar.
Quien te habrá podido imitar, ninguno,
no somos capaces de aguantar presión igual.
Infiel es mi apellido nunca he podido seguir tus mandamientos
aunque me has corregido.
A golpe de vara, con dolor, lo sé,
también con tu amor me has abrazado haciendo del consuelo el fruto logrado.
Tu fidelidad es grande, inmensurable,
puede llegar a confortar al más miserable.
Quiero llegar a conocerte cada día más;
Llegar hacer un poco como tu señor, y copiarte.
Seguir tus mandamientos, poder ver con ojos de amor,
al que se encuentra en sufrimiento sin hacer tanto aspaviento.
Eres el más fiel señor, tu fidelidad es profunda, real.
Jesús, te agradezco y espero cumplas tus decretos.
Derrama tu misericordia sobre este pueblo infiel,
olvidadizo y en ocasiones violento.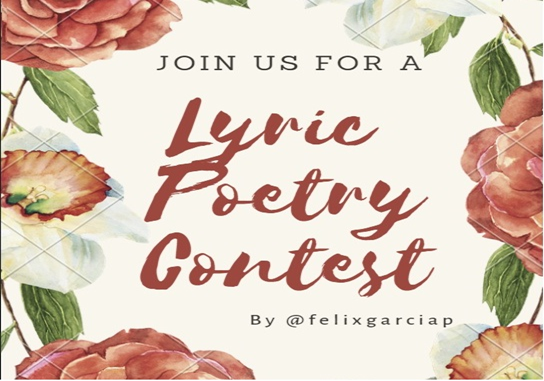 This is an invitation to join #ccc. The CCC community supports members by encouraging and voting for each other and organizing contests. The contests were organized by @ team-ccc and its members. Visit @team-ccc for current contests.
Las imágenes fueron tomadas del post principal de @felixgarciap
Gracias por visitar mi blog ❤
Thank you for visiting my blog