Una flor lila - A lilac flower
La invitación que nos hace la amiga @gertu esta semana brinda alegría y color. Así que aunque a última hora, tengo que participar, porque ese es mi color favorito en flores.

The invitation made by the friend @gertu this week brings joy and color. So although at the last minute, I have to participate, because that is my favorite color in flowers.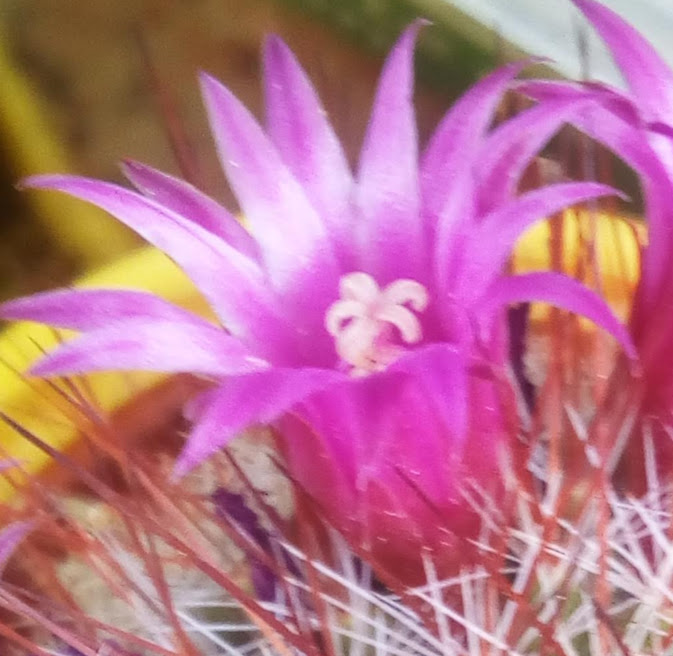 Esta bella y delicada flor forma parte de una corona entre espinas. Es pequeñita y producto de la floración de un mini-cactus del balcón. Sus flores surgieron comenzando la primavera, fueron abriéndose poco a poco hasta formar una corona lila entre espinas multicolores.

This beautiful and delicate flower is part of a crown among thorns. It is tiny and the product of the flowering of a mini-cactus of my property. Its flowers emerged at the beginning of spring, gradually opening until they formed a lilac crown among multicolored thorns.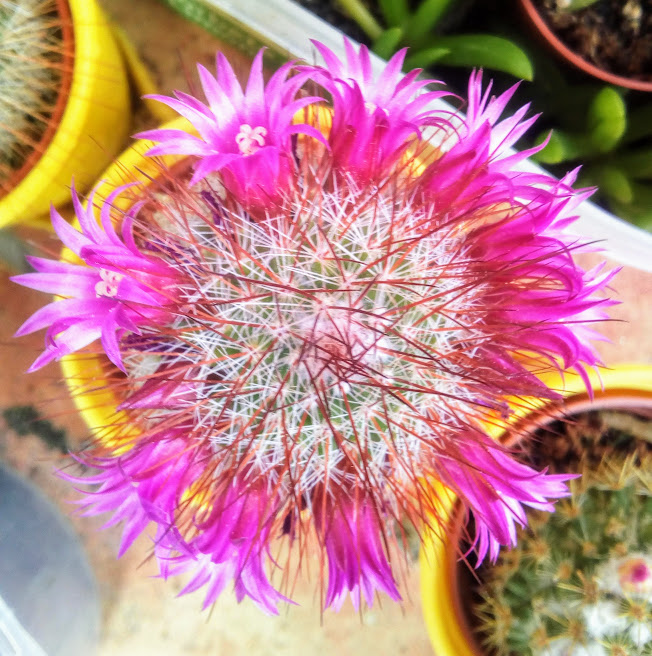 No le habíamos visto flores antes, por lo tanto supongo que sólo florece en primavera. El cactus es pequeño, pero proporcionalmente ha crecido mucho casi a duplicado su altura y también está formando espinas más agresivas.

We haven't seen flowers before, so I guess it only blooms in spring. The cactus is small, but proportionally it has grown to almost double its height and is also forming more aggressive spines.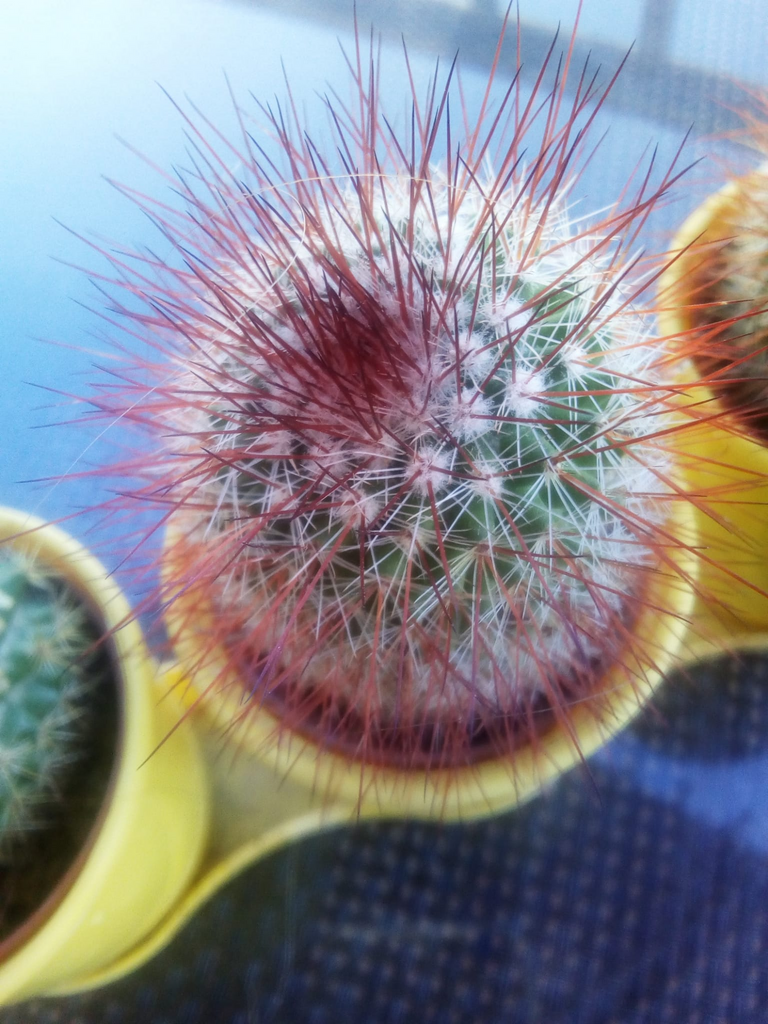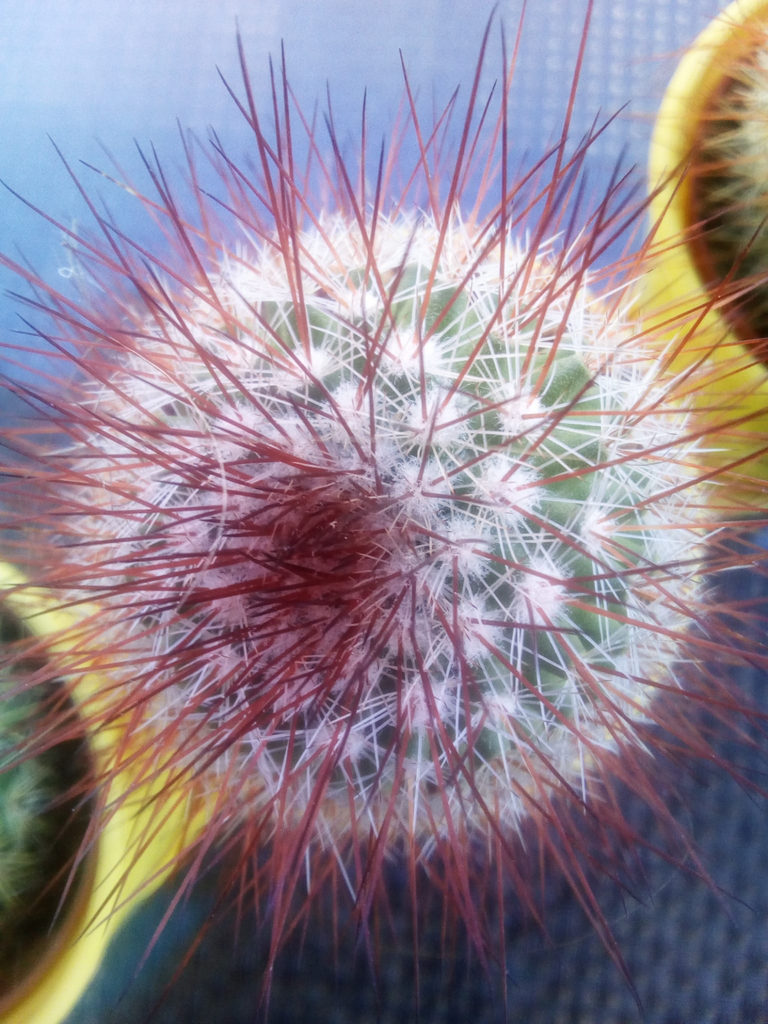 Las pelusitas blancas en la base de las espinas, me hacen pensar en una nueva floración. Es cuestión de esperar.
The white fuzz at the base of the spines make me think of a new bloom. It is a matter of waiting.


Esta es una invitación para unirse a #ccc . La comunidad CCC apoya a los miembros alentándose y votándose mutuamente y organizando concursos. Los concursos fueron organizados por @team-ccc y sus miembros. Ver @team-ccc para ver los concursos.


♠ Esta es mi participación para el Concurso 3.05, ¿qué haces con...?publicado por @gertu. Para participar, consulta el blog de @gertu. Este concurso sale cada viernes.
♠Todas las fotografías y los separadores de párrafos son de mi propiedad. El banner es un obsequio de mi amiga @naylet
♥Post original de @mllg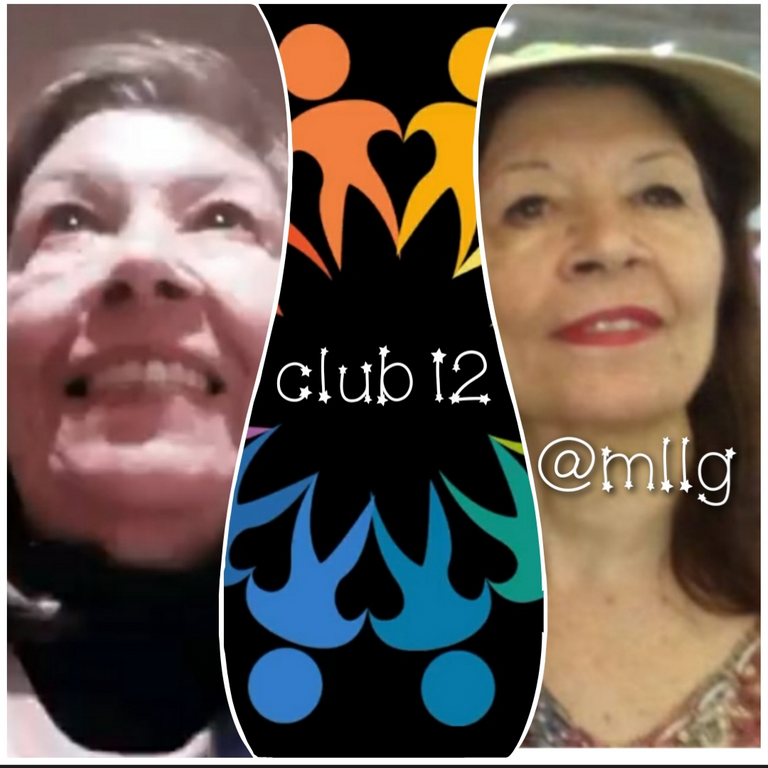 THANK YOU FOR READING MY POST

GRACIAS POR LEER MI PUBLICACIÓN