​


When I see carrots, I think of Bugs Bunny. He eats carrots almost all the time in the cartoon.

What do I do with carrots? I use carrots in my cooking almost always. Whenever I stir fry vegetables, there will be carrots.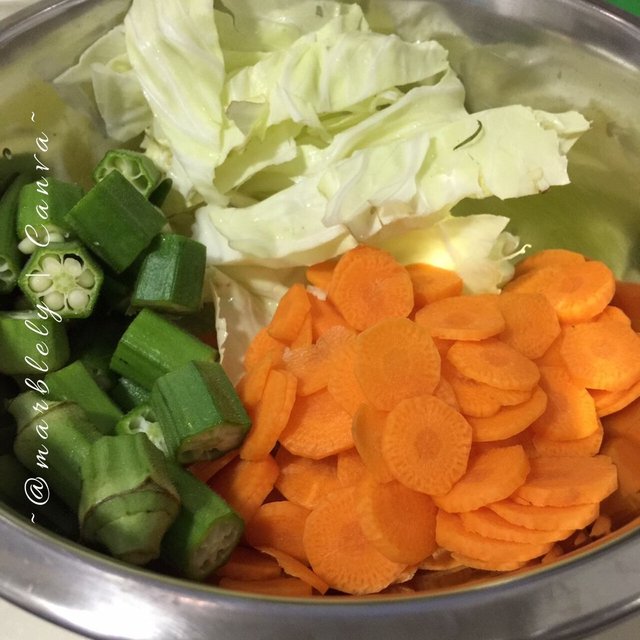 This is a simple dish of chopped garlic, some salt and the vegetables. The color of carrot slices always pop happily in its simplicity.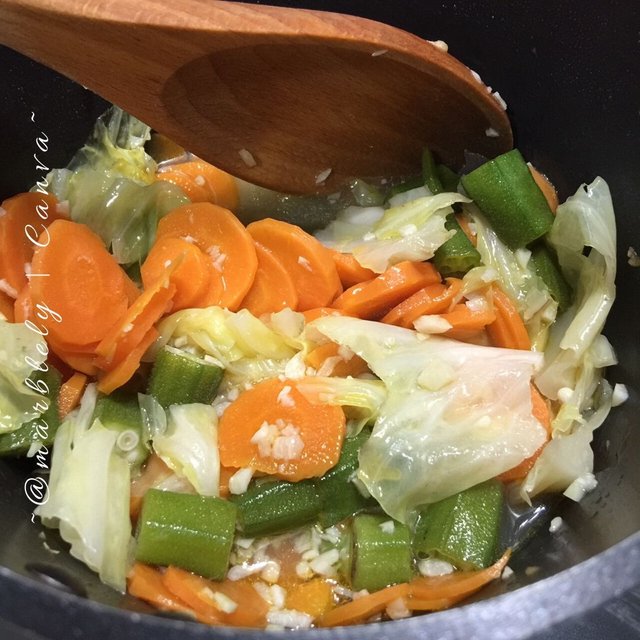 I use carrots when I cook fish and when I boil soup. It is a must have because they add sweetness to the dish. But I like them soft and would cook them long enough to get the soft texture.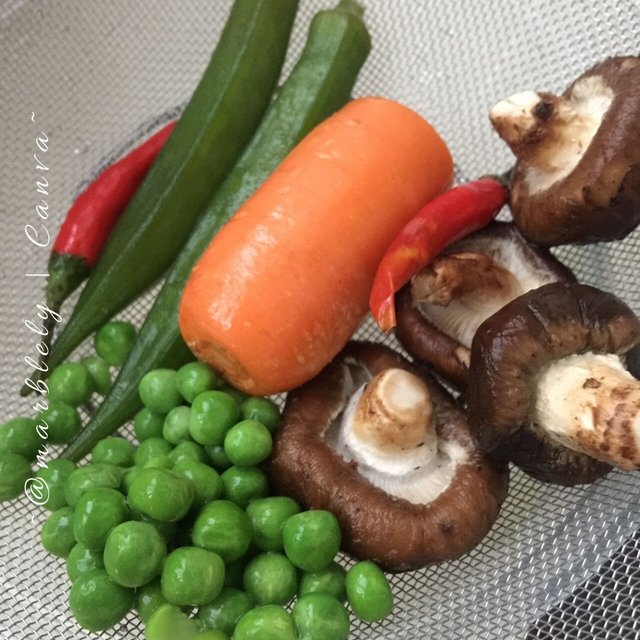 Carrots in juices are yummy too. Here I blend carrots with other fruits such as watermelon, apple, orange, strawberries and mango. It becomes a delicious smoothie.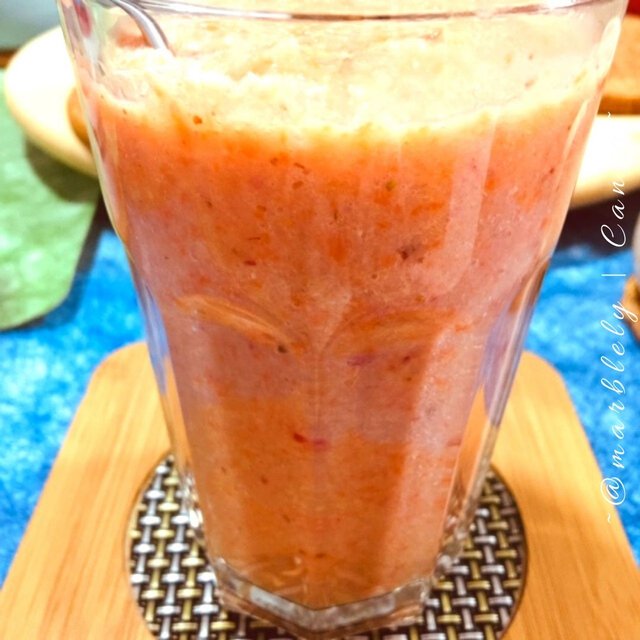 And if you haven't try, add fresh milk to a blended carrot juice. It is super delicious!

Carrots make tasty desserts too. I love eating carrot cake with a tinge of cinnamon taste and smell.

Aaah...What would we do without the humble sweet carrots?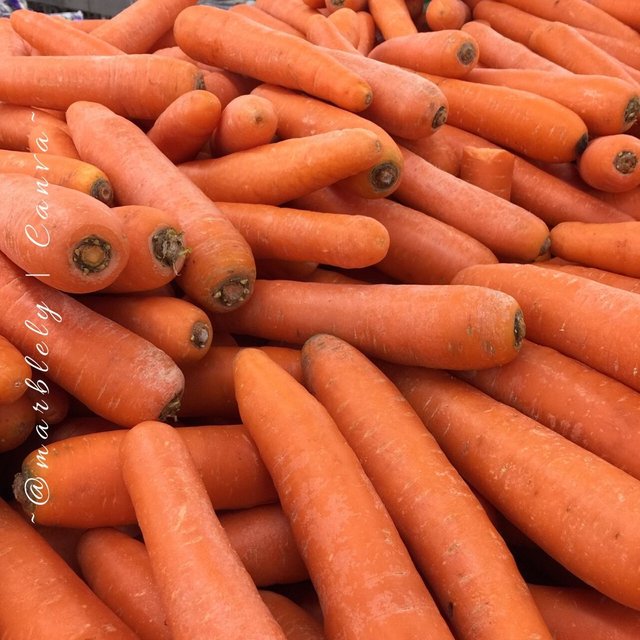 ---
This is my entry to @gertu's Contest #CCC 3.03 What do you do with...Carrots?
---

---
This is an Invitation to join #ccc. The community CCC supports members by encouraging and upvoting each other and by hosting contests. Contests are hosted by @team-ccc and it's members. See @team-ccc for contests running.