Welcome everyone to this week's contest.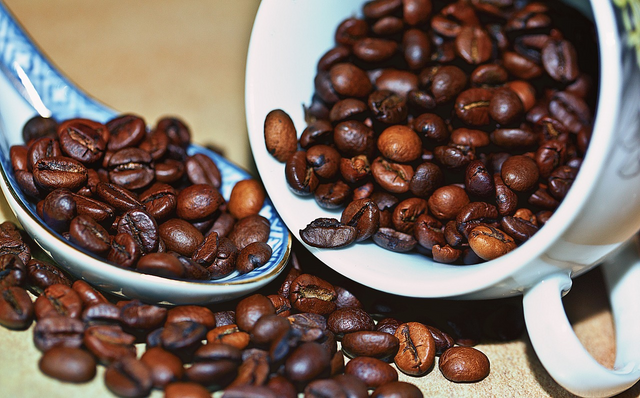 This week there were 7 entries. I don't know if there are more entries out there, but I want you to know that if the link of your participation does not appear in the contest post, they are not formally competing. Not because I don't want to but because I can't find them to give you notice.
Now I thank all those who made their post and even more to those who answer the question of "what do you do with?" which is the basis of the contest. I read many recipes, I like that you share your recipes. They made cambur smoothies, meringues, jams, pancakes, sweets and a cake. Very charming recipes. I wait for you in the next contest.
There are 9 entries: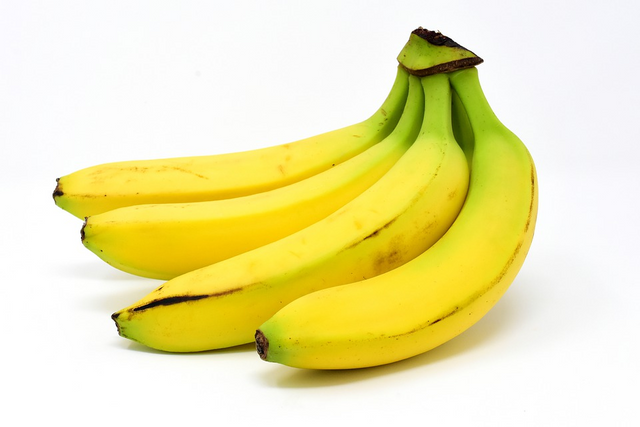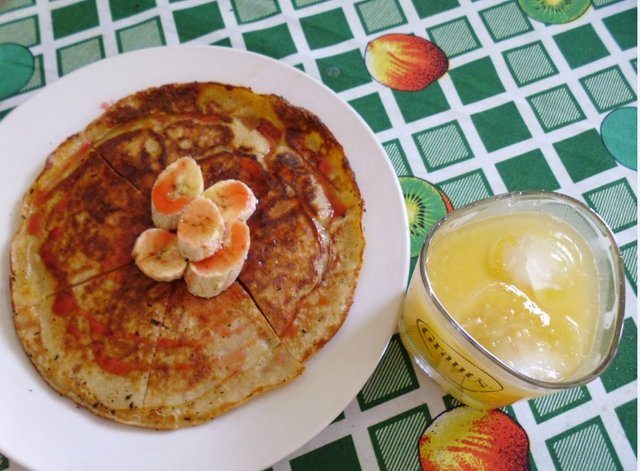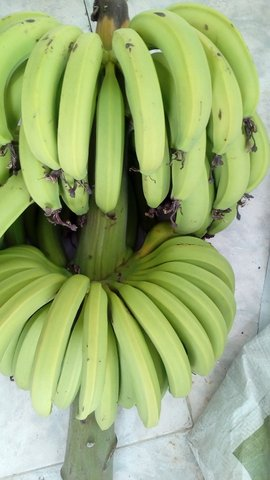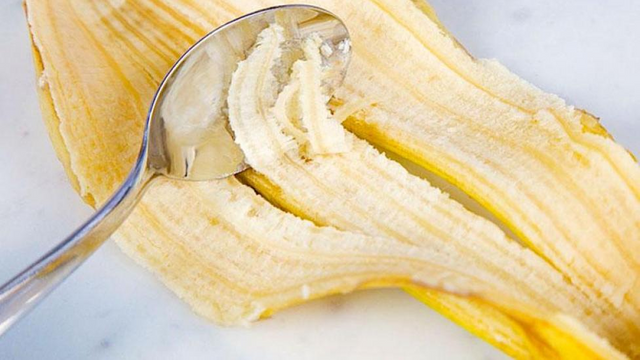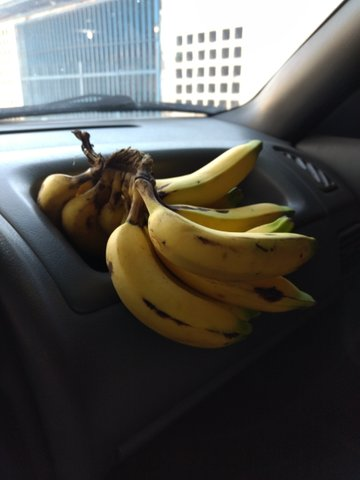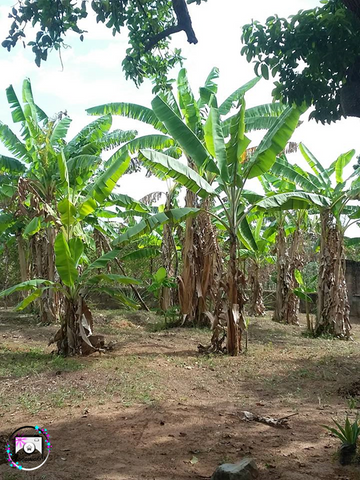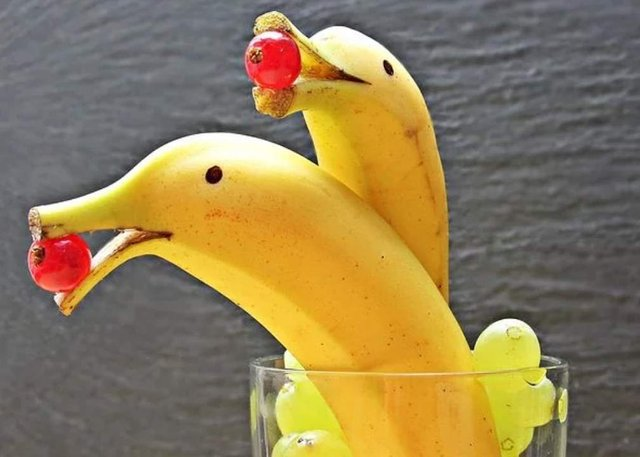 8.- @wendyth16. The image does not enter here, because it is on another page.
9.- @theresa16. The image does not enter here, because it is on another page.
---
The winner is # 1. Congratulations @mariela53. You earn 1 Steem!!.
Each participant receives 0.150 Steem for their participation.
Each participant, when entering the contest, has my positive vote.
I thank all the participants who kindly gave me their positive vote and reaffirmed each week.
---
What is it about?
The contest continues only in Steem until notified of changes.
It is a weekly contest, starts on Friday and ends on Thursday afternoon. To start again on Friday.
It ends at 6pm Caracas-Venezuela time (GMT-4).
I will give the theme, and you have 6 days to develop your post, on the seventh day, I will not accept any more entries and the winners will be published along with the new theme of the week
This contest deals with themes related to nature. For example, asking what do you do with the coffee? You can develop a theme about how you use it, how you prepare it, do you like it? You do not like coffee? Do you sow it? How about you draw it ?, and etc ... your creativity is the limit.
---
COMPETITION RULES:
Read the rules carefully to be accepted at # hive-166850, #CCC and @ team-ccc.
• Write 200 words on the topic: "What are you doing with ...?" It is very important that you follow this parameter.
• Use the contest name in your title or content.
• Leave the link to your post as a comment below this post.
• Use the label #CCC or hive-166850.
• Use the #CCC invitation or hive-166850, at the end of your post, so that @ team-ccc can add a vote (see below).
• Only one entry per account is allowed.
---
Too...
• Visit, comment and vote for other contest publications.
• If you put 3 photos or more, #CCC allows less than 200 words in the text. (150 words?)
• It is not mandatory to write your publication in English, you can do it in your preferred language.
---
Awards:
1._ Paid by me. This week since there are so many changes, the payments are modified a little.
2._ A winner of all entries: 0.500 Steem.
3._ 0.100 Steem for each participant.
4._ But there may be surprises! :
---
Come join the members who participate in the #ccc contests!
• Monday Contest: "What does CCC mean to you" by @team-ccc.
• Wednesday Contest: What does it mean to you today? by @freedomshif.
. Thursday Contest: My Favorite Thursday. By @marblely.
• Saturday Contest: "Looking Back / Looking Forward". By @wakeupkitty.
• Sunday contest: Take a picture and comment. By @olivia08.
• Sunday contest every 15 days: Lyric poetry. By @felixgarciap.
---
The theme of

is the coffe.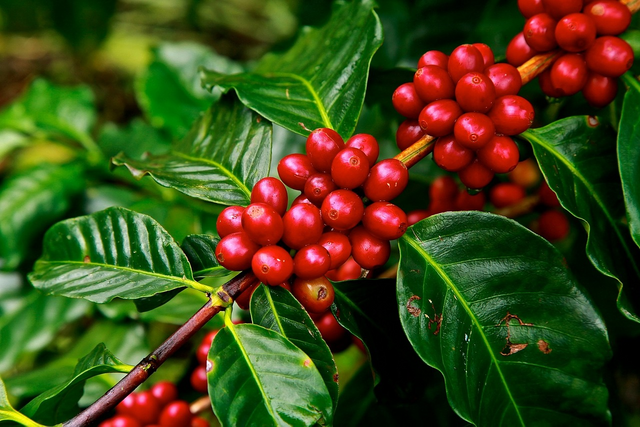 ---
Coffee is the liquid product of the seed of the coffee plant. These are roasted beans that are first obtained from the plant. Raw beans can be red or yellow in color. They go through a process where the pulp is removed and the grain remains. Which happens to be dried in the sun. This process is done in the rural area by the people who have and harvest the fruit of the coffee plantation. But the coffee industry has its own process.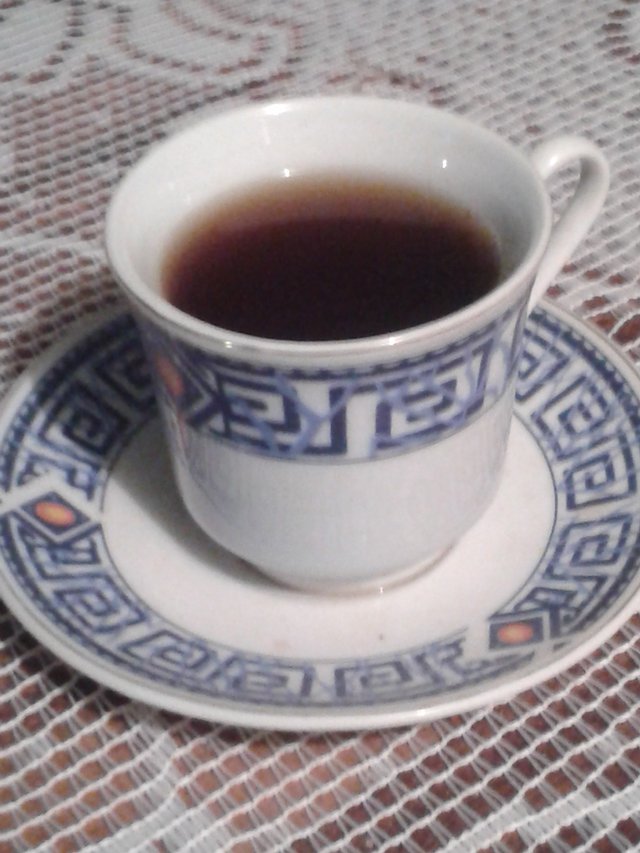 In the places where the coffee beans are harvested and prepared, after removing the pulp, they expose the coffee to the sun for a time. Then the dry shell they present is removed. and it is there when they are roasted and subsequently crushed. To dust off. This is the one that is used daily in homes or businesses.
It's used in culinary art. In aesthetics, cosmetology, etc ... Cakes, sweets, liqueurs, perfumes and others aromatize with its essence. Coffee was called by the poets as "the nectar of the gods"
I like to use coffee in my chocolate cakes. I like to drink coffee and accompany it with some cookies, in the afternoon. Coffee with milk for breakfast or dinner is particularly a favorite in my house.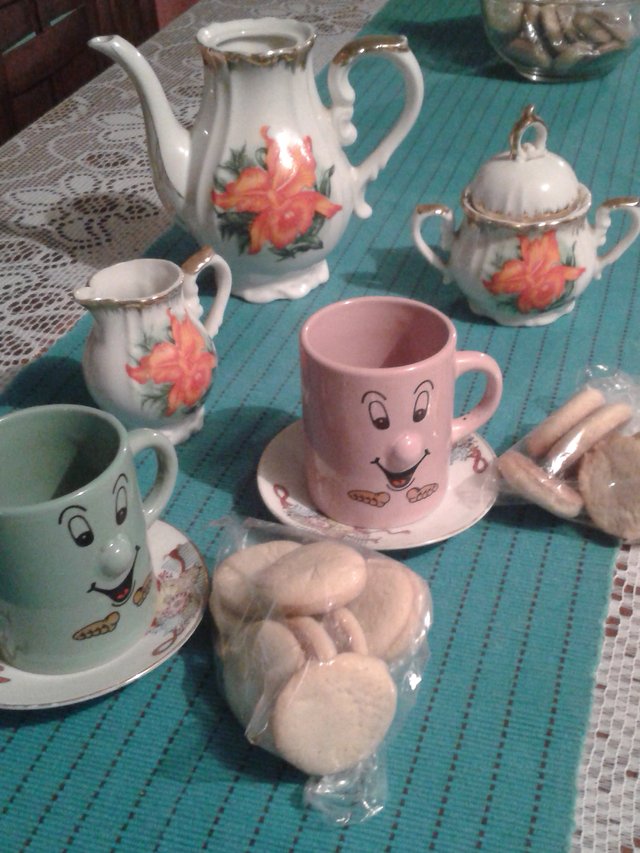 Tell me!! how do you use it ? what do you do with your coffee ? Share your recipes, your customs, with this tasty liquid.
Thank you for your visit and comment.
God always blesses us.
---

I am @gertu. From Venezuela for the world.