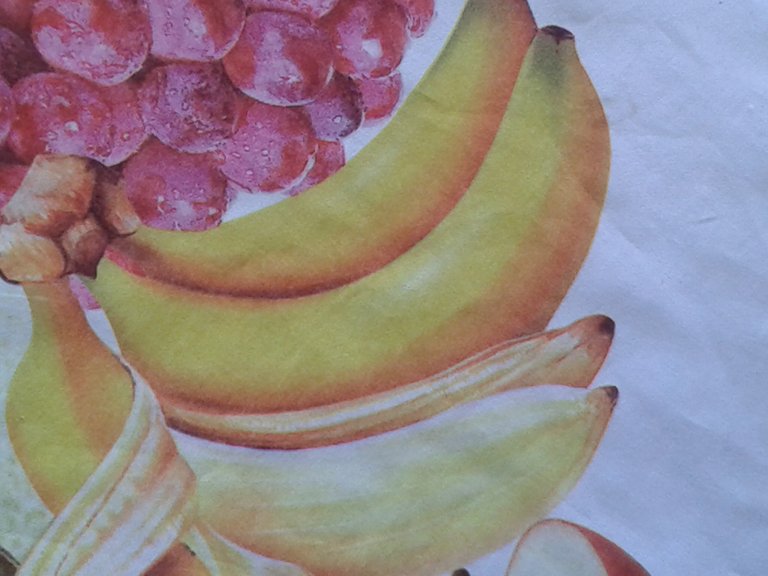 Hello everyone, welcome to the contest.

Thank you all for your input. All of your pets are especially beautiful. I received 6 entries and all with different topics to count. Sad stories and joyous stories. Cat, dog and parrot stories. I am very happy to have shared your entries with all of us.
There are 6 entries: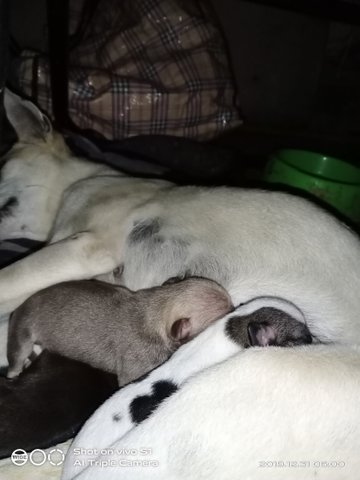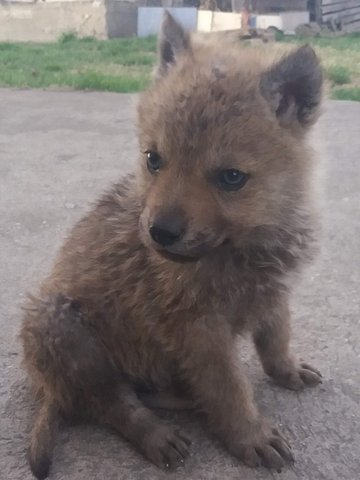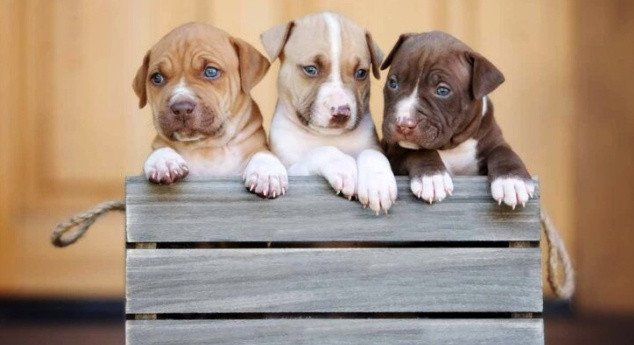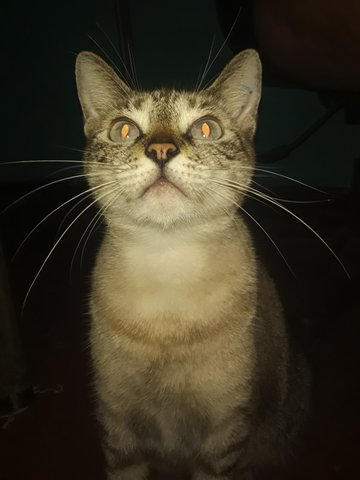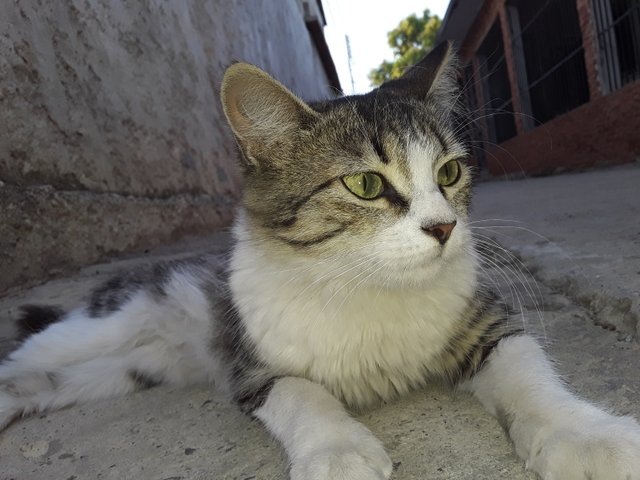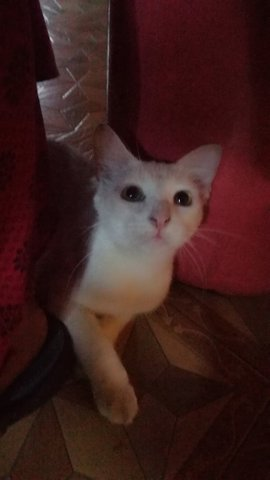 The winner is # 1. Congratulations @heartbeat1515. You earn 1 Steem.
Each participant receives 0.150 Steem for their participation.
Each participant, when entering the contest, has my positive vote.
I thank all the participants who kindly gave me their positive vote and reaffirmed each week.
What is it about?
It is a weekly contest, starts on Friday and ends on Thursday afternoon. To start again on Friday.
It ends at 6pm Caracas-Venezuela time (GMT-4).
I will give the theme, and you have 6 days to develop your post, on the seventh day, I will not accept any more entries and the winners will be published along with the new theme of the week
This contest deals with themes related to nature. For example, asking What do you do with bananas? You can develop a theme about eating them, giving them away, do you like them? You do not like them? Do you sow them? How about drawing them ?, and etc ... your creativity is the limit.
COMPETITION RULES:
Read the rules carefully to be accepted at # hive-166850, #CCC and @ team-ccc.
• Write 200 words on the topic: "What are you doing with ...?" It is very important that you follow this parameter.
• Use the contest name in your title or content.
• Leave the link to your post as a comment below this post.
• Use the label #CCC or hive-166850.
• Use the #CCC invitation or hive-166850, at the end of your post, so that @ team-ccc can add a vote (see below).
• Only one entry per account is allowed.
Too...
• Visit, comment and vote for other contest publications.
• If you put 3 photos or more, #CCC allows less than 200 words in the text. (150 words?)
• It is not mandatory to write your publication in English, you can do it in your preferred language.
Awards:
1._ Paid by me.
2._ A winner of all entries: 1 Steem.
3._ 0.150 Steem for each participant.
4._ But there may be surprises! :
Come join the members who participate in the #ccc contests!
• Monday Contest: "What does CCC mean to you" by @team-ccc.
• Wednesday Contest: What does it mean to you today? by @freedomshif.
. Thursday Contest: My Favorite Thursday. By @marblely.
• Saturday Contest: "Looking Back / Looking Forward". By @wakeupkitty.
• Sunday contest: Take a picture and comment. By @olivia08.
• Sunday contest every 15 days: Lyric poetry. By @felixgarciap.

The theme of

Is the banana: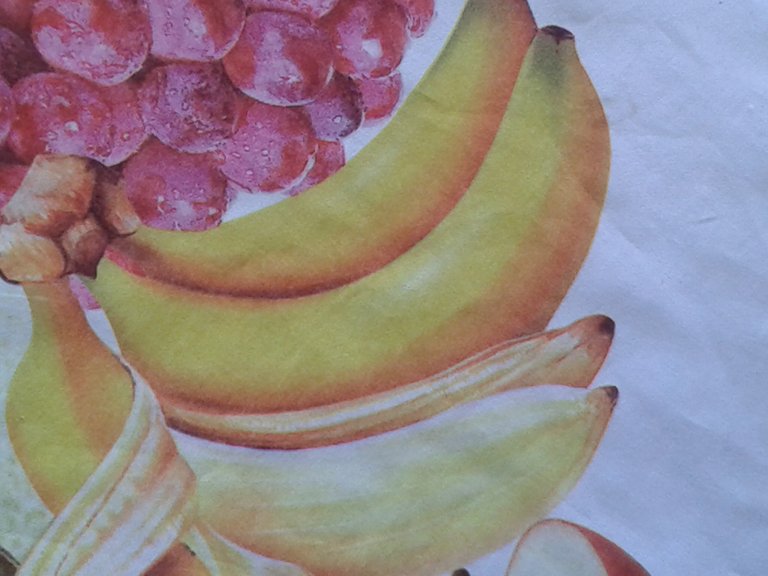 The banana is a fruit rich in sugars, fiber, calcium, vitamins and a high percentage of potassium.
It is consumed ripe and green. In drinks when ripe, they are liquefied with water or milk. They are also eaten soft-boiled, or fried to taste like "tostones".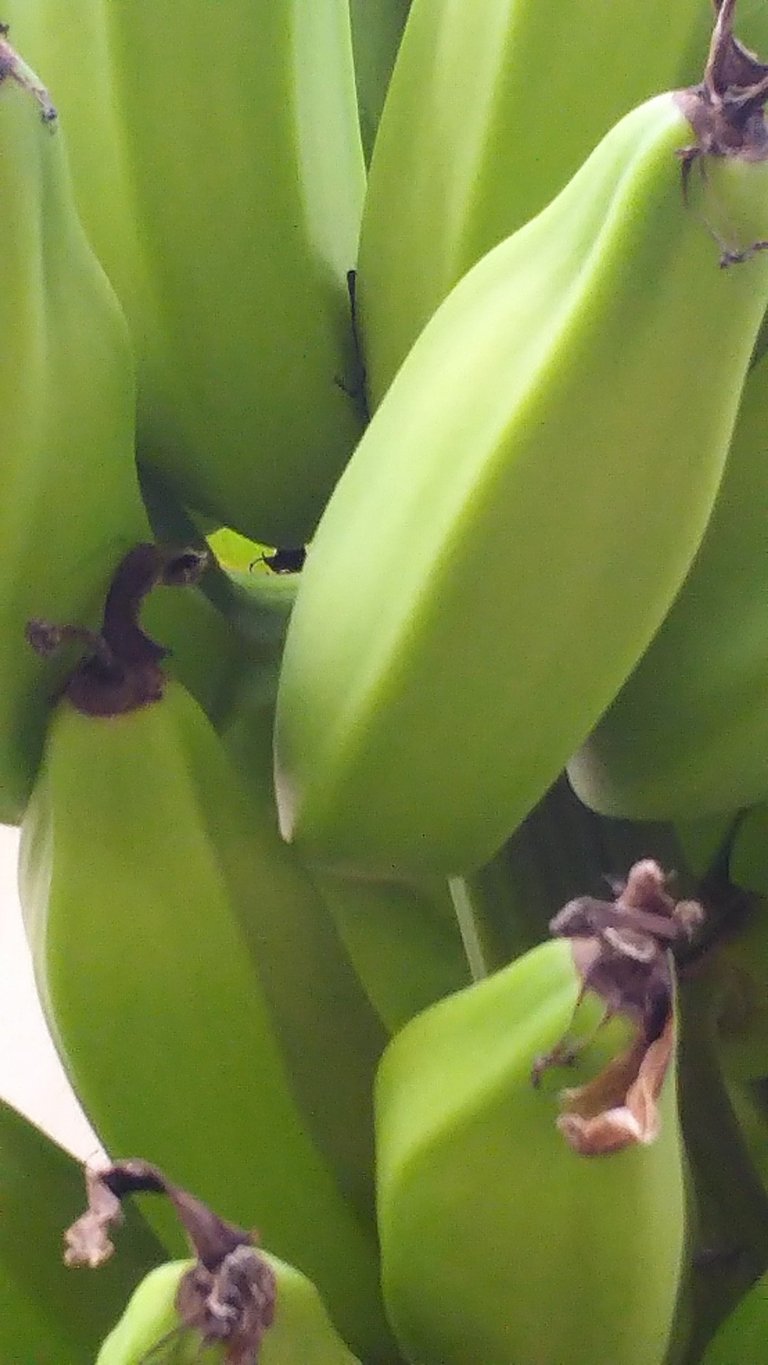 The banana has a variety of colors, sizes, and flavors. Plants are perennial and their production in Latin America is abundant. They can be harvested throughout the year.
With the banana you can make multiple desserts. Like cakes, ice creams, muffins, sweets and others.
Do you have a recipe? Please share it with us. I will be happy to read your preparations with bananas.

Source
Thank you for your visit, comment and vote.
God always blesses us.
Esta es una invitación a unirse a #ccc para Garantizar 👍 Ingresos diarios 💵 y Pagar 💸 para novatos (2.0) 🐟 🐜 🐛 en #ccc 👣 y seguir 👣 el Código de Honor 🏅 - el Credo (Condiciones y límites dentro)
Y
la última actualización < << por favor haga clic para leer.
I am @gertu. From Venezuela to the world.