Dear friends
My Blockchain friend and member of Team-CCC @wakeupkitty has invited me to participate again in the challenge on the meaning of CCC = Hive -166850.
So as a member of the "Curation Circle Creed" team, I feel committed to presenting you with one of the meanings with which we could identify.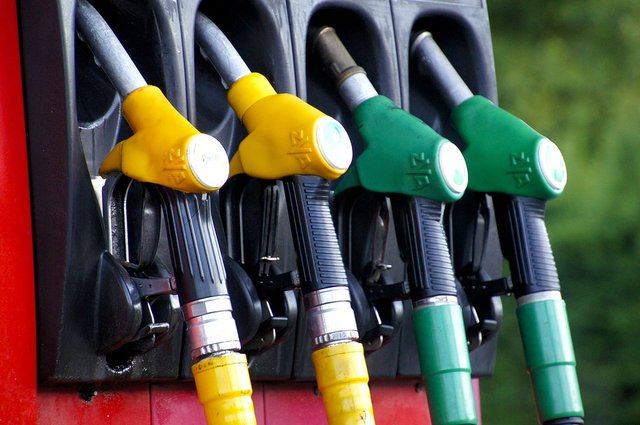 Image source
Being involved with a social media communication platform leads us to stay active and prepared for the changes, especially in the case of steemit that despite having little operating time is already changing the internet business model since users of the platform They are rewarded for the publications and comments issued by them, in addition to the strengthening of friendship, social and business relations.
That makes CCC the Combined Combustible Command. Each of these acronyms separately can give a meaning:
Combined: Since members coming from various professions and interests synergistically give extraordinary value to their contributions.

Combustible: Indicates the fuel that allows moving ideas within the Blockchain.

Command: In which weekly through the CCC team competitions the members are activated to show their benefits.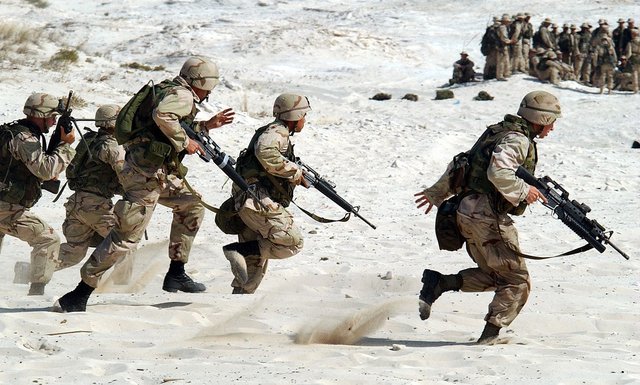 Image source
For now we will remain motivated waiting for contributions from the other members of the Team-CCC.
If you found my ideas interesting, I hope your upvote, comment and resteem.
Sincerely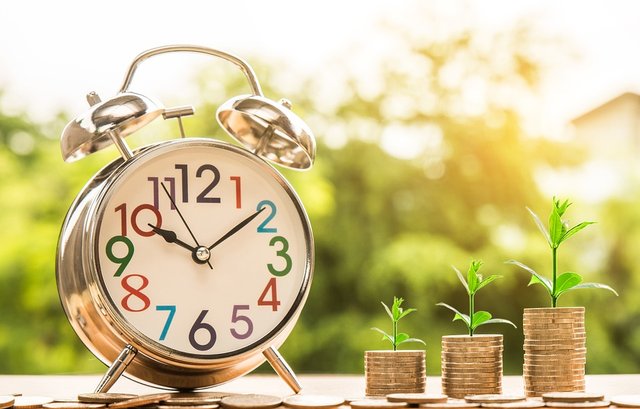 Image source
I invite all my friends to participate in this contest, especially @lanzjoseg, @marybellrg and @antoniarhuiz
@gingbabida @fitinfunfood @fredkese @chris-the-batman @mgaft1 @hashzone91 @gertu @joeyarnoldvn @cloudblade @myjob @nathyortiz @daysiselena @theresa16 @olivia08 @aaliyahholt @celinavisaez @dulce160 @jurich60 @wendyth16 @lanzjoseg @josyweed @botefarm @putu300 @saulos @tya.saputry @wongbraling @metzli @daysiselena @sarimanok @kgwork @redheadpei @wakeupkitty @wakeupkitty.pal @felixgarciap @putu300 @victoriaxl @angelro @oscarina @yasny @mers @marianis @robinsonr810 @sarimanok @diosarich @ahmanik47 @sacra97
@betzaelcorvo @malvyconejero @zhanavic69 @evagavilan @antoniarhuiz
@yujomar @mllg @lisfabian @renataborea
@sincroniadivina @oneray