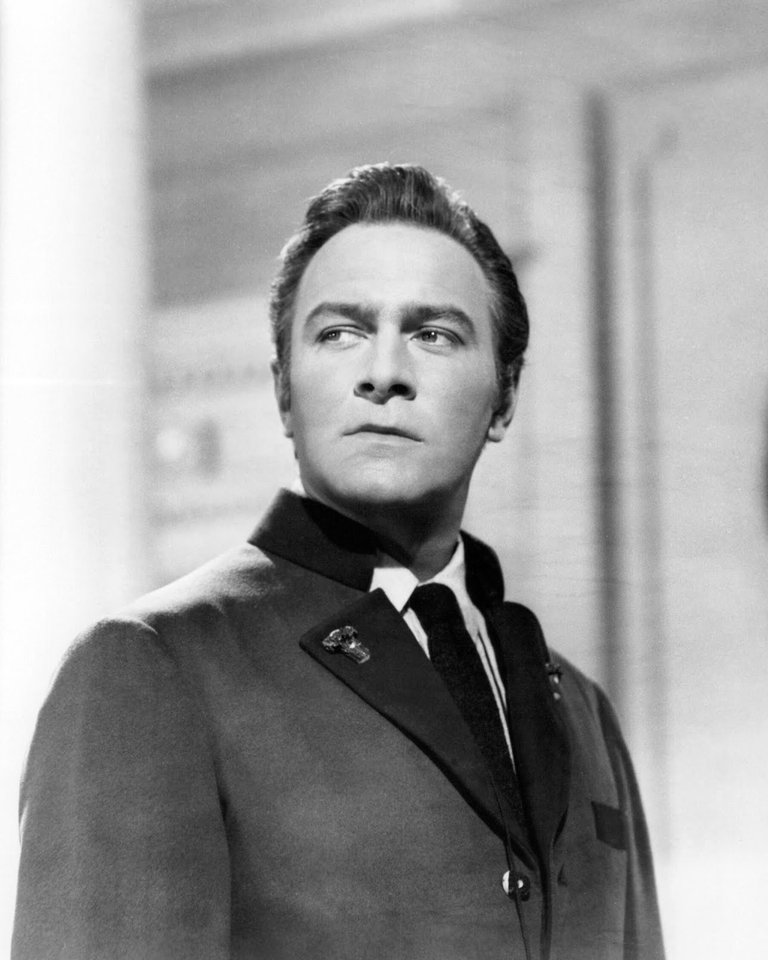 source
The Sound of Music movie was a major part of my childhood, the one home video we played over and over. When there was nothing to watch, play SOM. No cable subscription? play SOM. Bored? That's right, SOM. It wasn't just my parents making me watch the movie, I enjoyed every bit of it. It's the first movie musical I ever watched and I love every single song on it. It's also really funny thanks to Julie Andrews who played the role of Maria.
Watching this movie as a child, I particularly liked the character Captain Von Trapp played by Christopher Plummer. He was an obviously handsome man and even a younger me could attest to that.

source
The Captain's character made me realise then that even stern men fall in love. I thought he was a perfect fit for that role and was really surprised to find that Christopher Plummer himself didn't think much of the role. That makes his acting all the more admirable considering he clearly hated the character and thought he was better suited for Shakespeare.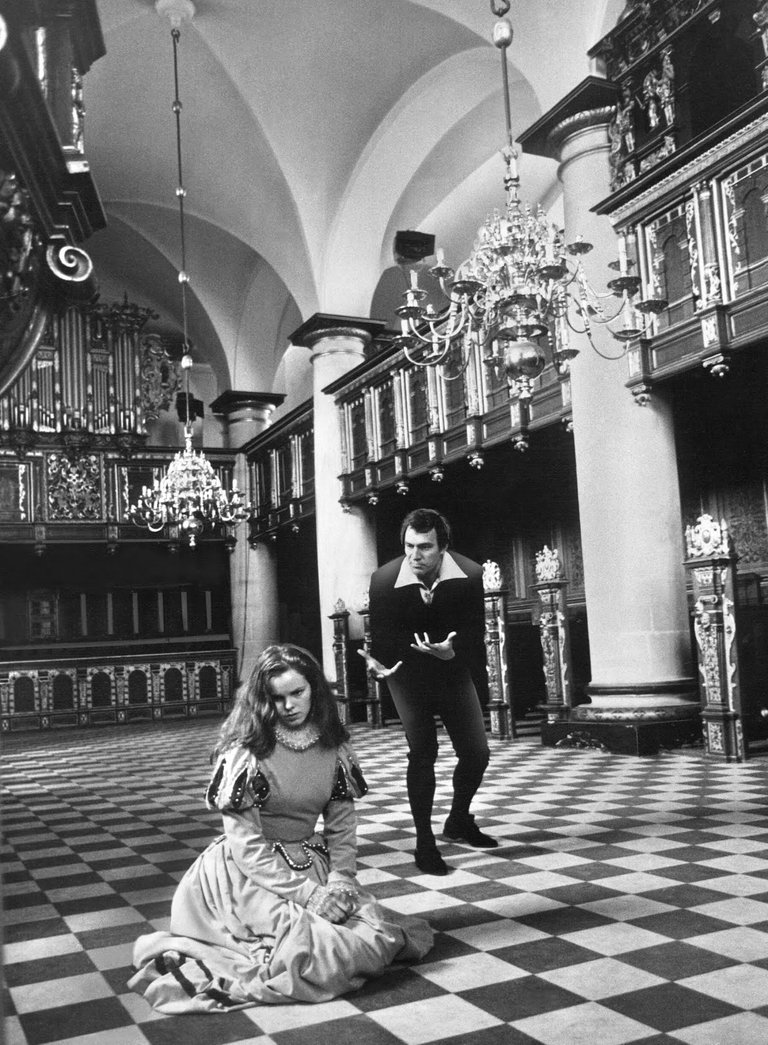 source
Prior to the Sound of Music, Christopher Plummer had starred in a Shakespeare flick 'Hamlet at Elsinore' in 1964 and he's had quite a career with an Oscar and two Emmy's. Although a stellar performance, they weren't for his role as Captain Von Trapp. He got his Academy award at 82, making him the oldest person to win in a competitive category.
He died on Friday 5th February, 2021 after he suffered a blow to his head from a fall (source). He was aged 91.

source
With over 7 decades actively being in the movie business, we can say Christopher Plummer has lived and made a lasting impression in the world.
Here are some movies he has been in you might consider watching.
Beginners
All The Money In The World
Up
The Last Station
Remember
The Girl With The Dragon Tattoo
The Man Who Would Be King
Star Trek VI
The Exception
The Man Who Invented Christmas
Elsa & Fred
The Pyx