---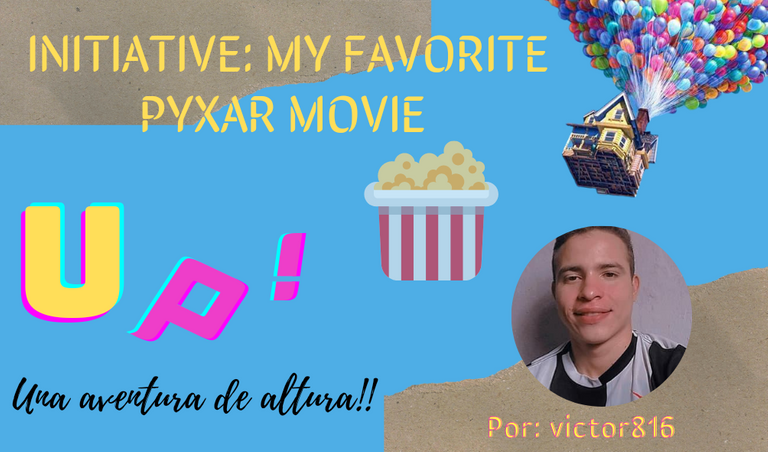 Hey queridos amigos de la colmena. El día de hoy decidí por fin unirme al reto propuesto por @yohadvartse. Tras varios días de ver la interesante inciativa propuesta, quiero contarles un poco sobre mi experiencia y opinión, además de las enseñanzas y valores dejadas por éste maravilloso filme producido por pixar en el año 2009 UP! Una aventura de altura.
Hey dear friends of the hive. Today I finally decided to join the challenge proposed by @yohadvartse. After several days of seeing the interesting initiative proposal, I want to tell you a bit about my experience and opinion, as well as the teachings and values left by this wonderful film produced by Pixar in 2009 UP! An adventure of height.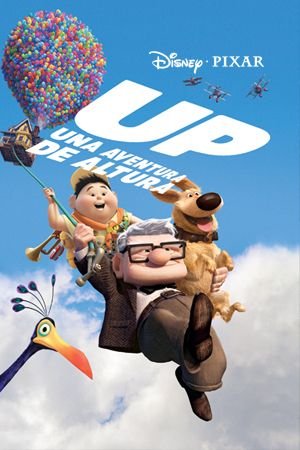 Debo haber tenido unos 11 años cuando pude verla por primera vez, y la verdad fué una maravilla total. La ides de volar en una casa sujetas a globos era realmente mágica. Desde mi punto de vista te deja muchas cosas que aprender y la principal de ellas es que debes siempre ante ponerte a las situaciones de la vida, y que pase lo que pase debemos llenar nuestra vids de felicidad a pesar de las adversidades, cómo le sucedio al Sr. Fredricksen quien tras la dolorosa partida de su esposa con quien había pasado el resto de su vida muere sin haber podido cumplir el sueño que tanto desearon.
I must have been about 11 years old when I first got to see it, and it was truly a total blast. The idea of flying in a house subject to balloons was truly magical. From my point of view, it leaves you many things to learn and the main one is that you must always face the situations of life, and whatever happens we must fill our vids with happiness despite adversity, how it happened. to Mr. Fredricksen who after the painful departure of his wife with whom he had spent the rest of his life dies without having been able to fulfill the dream they so longed for.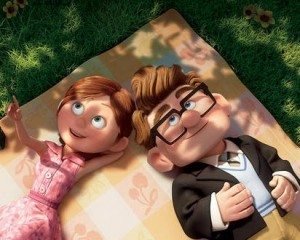 Fuente-Source

Por otro lado, ahora que soy adulto puedo ver que quiere darnos el claro mensaje de que debemos vivir la vida a pleno, y que muchas veces debemos dejar que las personas hagan su trabajo en nuestras vidas como Russel lo hizo en su vida. Asimismo pude entender que siempre la respuesta ante muchas cosas es el amor, y que los rencores y dolores debemos sanarlos.
On the other hand, now that I am an adult I can see that he wants to give us the clear message that we must live life to the fullest, and that many times we must let people do their work in our lives as Russell did in his life. I was also able to understand that the answer to many things is always love, and that we must heal grudges and pains.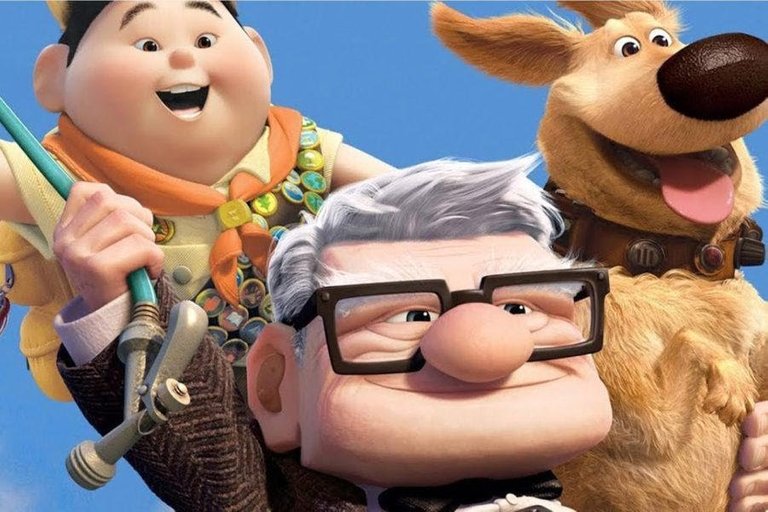 ○Locación
A pesar de ser una película animada, una de las cosas que llamó más mi atención era el hecho de que "Las cataratas del paraiso" es inspirado en El Salto Angel y el Monte Roraima ubicados en La gran sabana- Venezuela Edo. Bolívar, que además fué el lugar que siempre quiso visitar Ellie esposa del Sr. Carl Fredricksen. Se dice que incluso los productores tuvieron que buscar inspiración visual y por ello visitaron este lugar. Que además fué donde se desarrolló la mayor parte de la trama.
○ Location
Despite being an animated film, one of the things that caught my attention was the fact that "Las cataratas del paraiso" is inspired by Angel Falls and Mount Roraima located in La gran sabana- Venezuela Edo . Bolívar, which was also the place that Ellie wife of Mr. Carl Fredricksen always wanted to visit. It is said that even the producers had to seek visual inspiration and therefore visited this place. Which was also where most of the plot took place.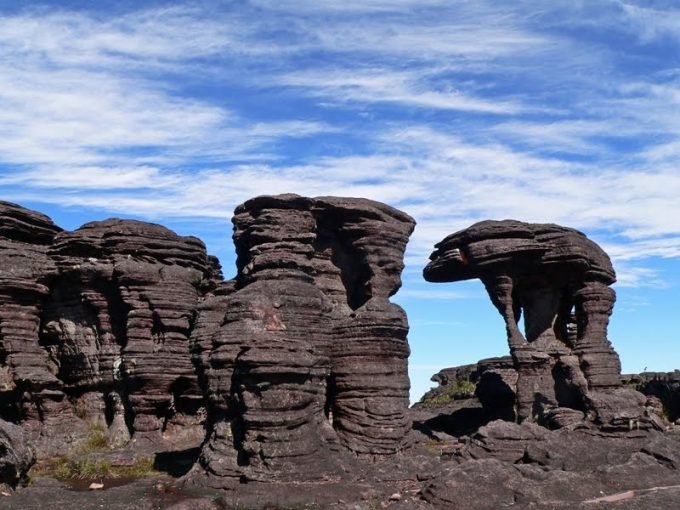 Un valor muy importante que también es importante resaltar en este filme, es el aprecio a la vida por sobre todas las cosas. También pudiera reslatar el amor por los amigos de Dug el perro parlanchin. Sin duda pixar nos ha enseñado muchas lecciones en tan sólo una película, y creo que cada una de ellas tiene un mensaje en especial para nosotros.
A very important value that is also important to highlight in this film is the appreciation of life above all things. It might also highlight the love for friends of Dug the talking dog. Pixar has certainly taught us many lessons in just one movie, and I think each one of them has a special message for us.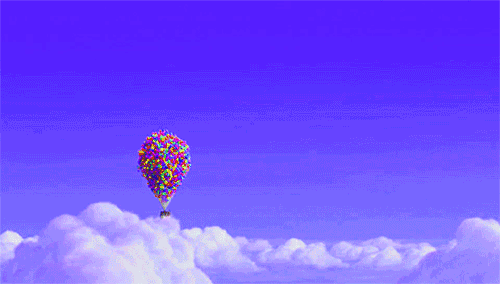 Esto ha sido todo queridos amigos, quiero hacer una invitación para que se unan a esta iniciativa a mi amigo @kevinjrr y @cleydimar2000...
This has been all dear friends, I want to invite my friend @kevinjrr and @cleydimar2000 to join this initiative ...
¡¡ Esto ha sido todo, esperl les haya gustado el contenido!!
This has been it, I hope you liked the content !!

Imagen editada con canva.
Image edited with canva.