Friends la reunión / Friends The Reunion
Friends por mucho ha sido una de mis series favoritas en la vida, esa serie de la que por más que pase el tiempo siempre podremos hablar y reír con cada uno de sus capítulos, recuerdo cuando por un canal de tv siempre pasaban maratones de Friends en épocas navideñas y de verdad mi mejor plan era acostarme y pasar horas y horas viendo capítulo tras capitulo, era un plan perfecto que sin duda disfrutaba año tras año, era como mi tradición personal.
Friends by far has been one of my favorite series in life, that series that no matter how much time passes we can always talk and laugh with each of its chapters, I remember when a TV channel always showed Friends marathons at Christmas time and truly my best plan was to go to bed and spend hours and hours watching chapter after chapter, it was a perfect plan that undoubtedly enjoyed year after year, it was like my personal tradition.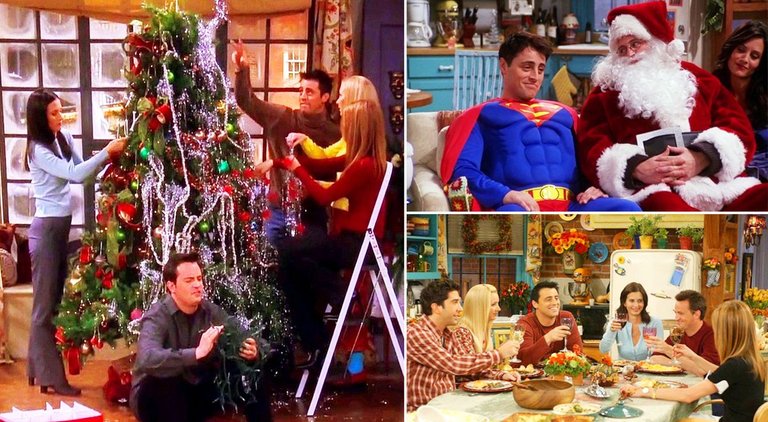 Cuando su último capítulo salió al aire no puedo negar el vacío que sentí en mi corazón, pero a su vez me sentí feliz de que le dieran un final digno, pues en muchas series esto no ha pasado.
When its last episode aired I can't deny the emptiness I felt in my heart, but at the same time I was happy that they gave it a dignified ending, because in many series this hasn't happened.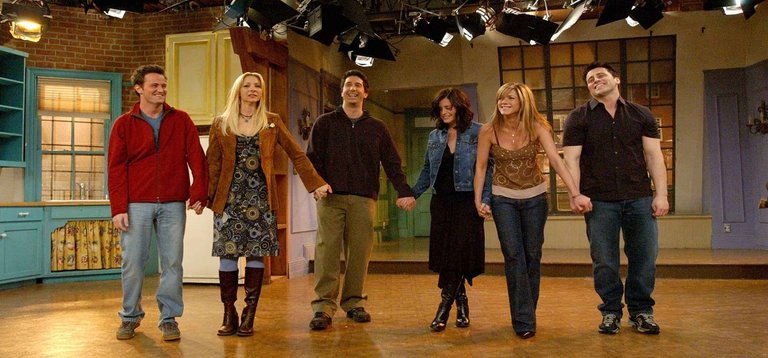 A lo largo de todos estos años siempre esperé al igual que todos los demás fans que hicieran algo más juntos, unos capítulos más, una película, algo y nada que pasaba, pero ahora luego de 17 años por fin hemos sido escuchados y afortunados, pues se realizó Friends La Reunión, donde se recreó el set de la serie y se dio el reencuentro de los 6 amigos.
Throughout all these years I always hoped like all the other fans that they would do something more together, a few more chapters, a movie, something and nothing happened, but now after 17 years we have finally been heard and lucky, because Friends The Reunion was held, where the set of the series was recreated and the reunion of the 6 friends took place.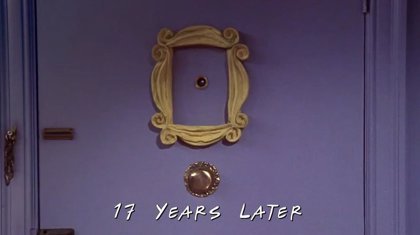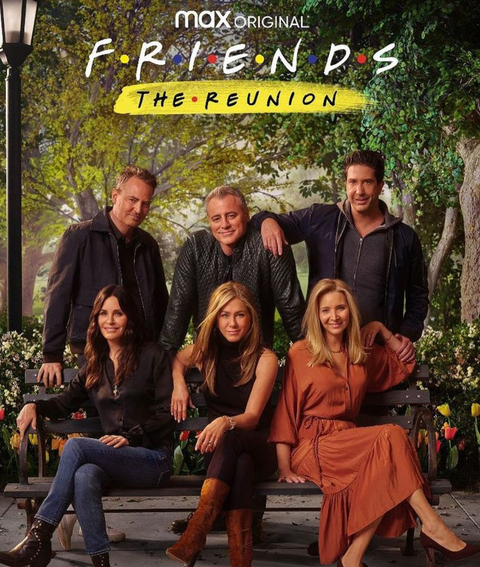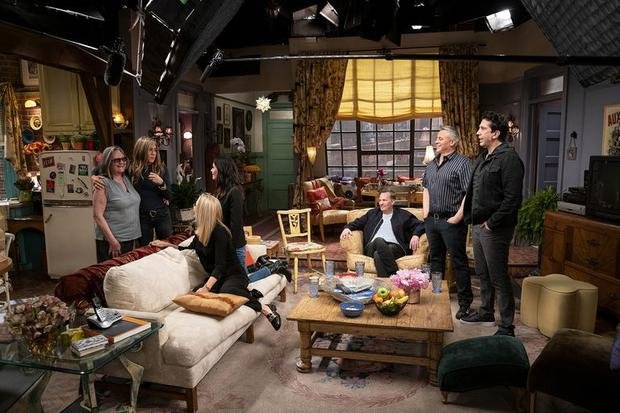 Una hora y cuarenta y cinco minutos (1 H 45 Min) de tener las emociones a flor de piel, leyeron varias escenas de manera impecable, mostraron escenas tras cámaras (super divertidas), hablaron de sus experiencias y revelaron que David Schwimmer (Ross Geller) y Jennifer Aniston (Rachel Green) en realidad estuvieron enamorados durante mucho tiempo pero no pudieron llegar a más nada puesto que siempre alguno de ellos estaba en una relación (creo que el corazón de todos los fans se nos arrugó un poquito con esta confesión).
An hour and forty-five minutes (1 H 45 Min) of having emotions running high, they read several scenes flawlessly, showed behind the scenes footage (super funny), talked about their experiences and revealed that David Schwimmer (Ross Geller) and Jennifer Aniston (Rachel Green) were actually in love for a long time but couldn't go any further since one of them was always in a relationship (I think all of us fans' hearts crumpled a little bit with this confession).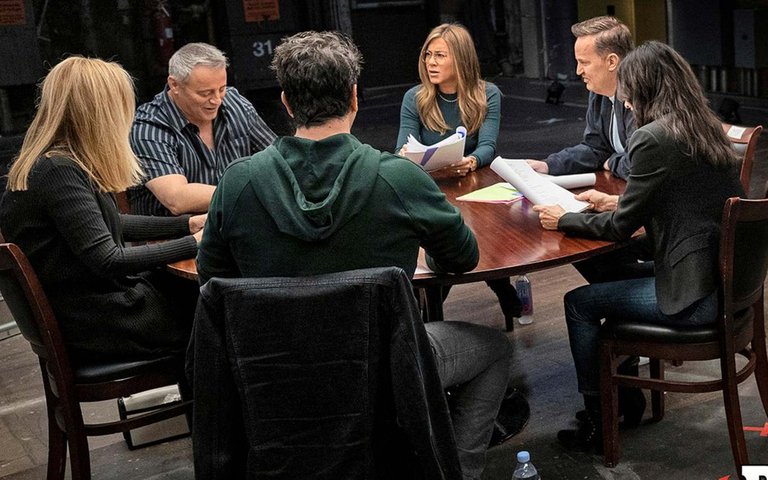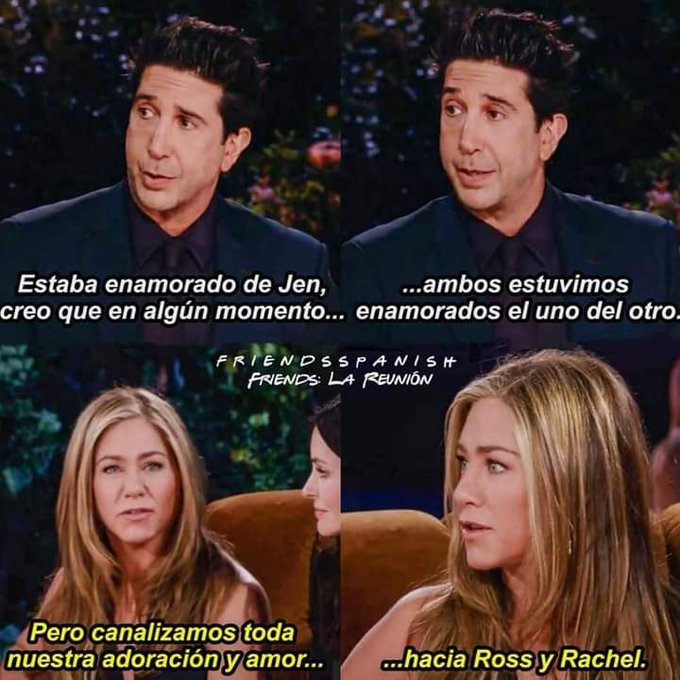 Contó con la presencia de grandes artistas de la actualidad como lo son: David Beckham, Justin Bieber, BTS, Cindy Crawford, Cara Delevingne, Lady Gaga entre otros.
It counted with the presence of great artists of today such as: David Beckham, Justin Bieber, BTS, Cindy Crawford, Cara Delevingne, Lady Gaga among others.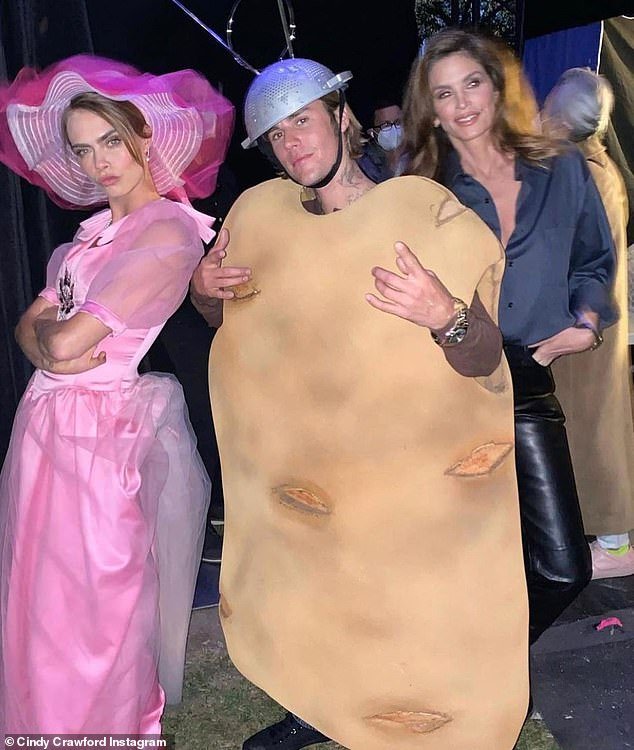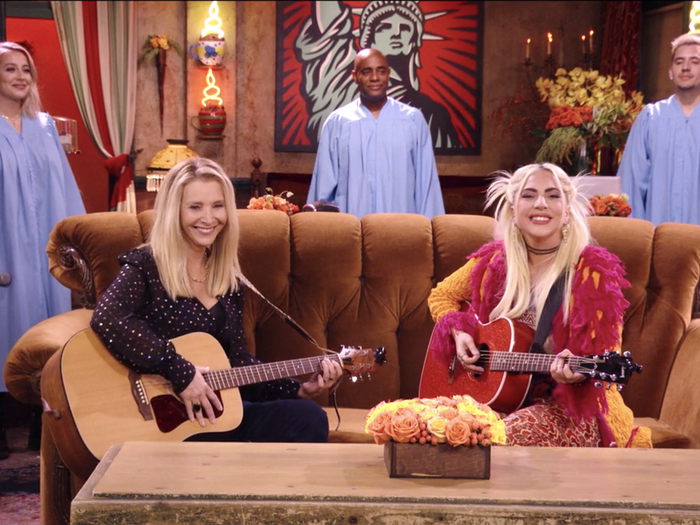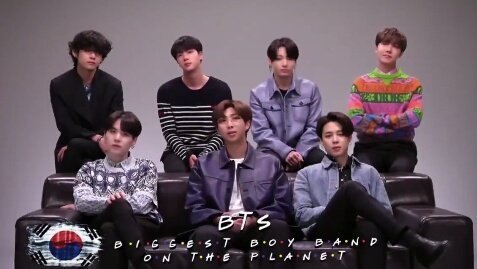 Todo lo que les cuente o todas las fotos que publique se van a quedar cortas, si eres fan de esta serie no puedes dejar de ver Friends The Reunion. Si aún no has visto la serie debes comenzar a verla y si definitivamente no te gusta, solo debo decirte...
everything I tell you or all the pictures I post are going to fall short, if you are a fan of this series you can't stop watching Friends The Reunion. If you haven't seen the series yet you should start watching it and if you definitely don't like it, I just have to tell you....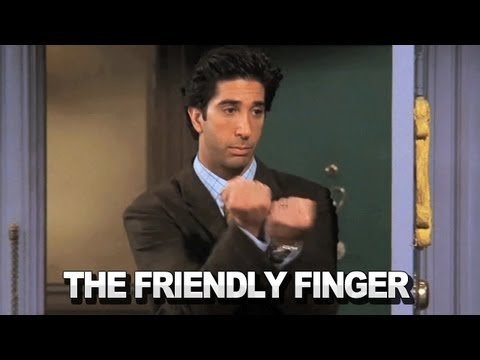 Muchas gracias por leerme, recuerda contarme si te gusta esta serie, si ya viste el especial y si no te gusta el por qué!! Nos leemos pronto!!
Thanks so much for reading me, remember to tell me if you like this series, if you already saw the special and if you don't like why!!!! See you soon!!!
Enlaces de las fotos en el orden en el cual se usaron:
Links to the photos in the order in which they were used
---
---