Hello everyone! 📹 😎
The Killers from Space is a B&W Science-Fiction movie from 1954.
The producer and director of the movie is W.Lee Wilder (brother of the more famous Billy Wilder).
Starring: Peter Graves, Barbara Bestar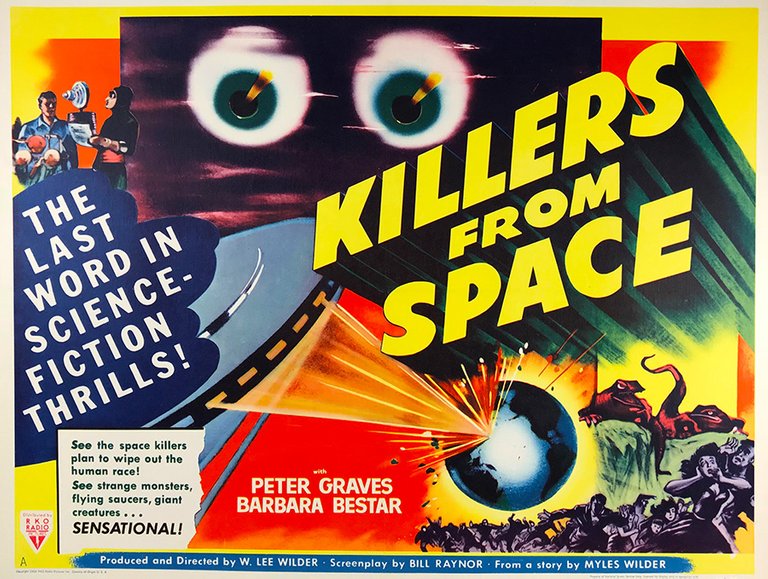 source
Plot:
A group of aliens wants to conquer the Earth and for this purpose, they take over the body and spirit of an atomic scientist. They use him as a spy and saboteur. When Graves becomes aware of this, he tries to warn humanity, but no one believes him. Graves decides to sacrifice himself to stop the aliens at all costs.
You can watch the movie here, thanks to @ecency and @good-karma.

(Unsupported https://archive.org/embed/Killers_from_space)
or directly on archive.org if you don't have support
😎 📹 😎
More public domain content:
Grateful Dead - RFK Stadium, They Made Me a Criminal, The Stranger,

Stay Healthy!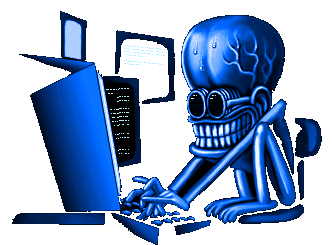 @seckorama
My crypto tokenized (NFT Showroom) Gallery
Take a look at my DTube Channel
Check out my DSound Channel
Live Music playlist
VJing playlist