Hello to all dear friends of Hive, it is a pleasure and a joy to be able to share another post with you on this occasion a movie titled "Super Bad", of the year (2007). It is a comedy directed by Greg Mottola, starring Jonah Hill, Michael Cera and Chris Mintz-Plasse, written by Seth Rogen and Evan Goldberg and based on their own experiences as teenagers.
Hola a todos queridos amigos de Hive, es un gusto y una alegría poder compartir otro post con ustedes en esta ocasión una película titulada "Super Bad", del año (2007). Es una comedia dirigida por Greg Mottola, protagonizada por Jonah Hill, Michael Cera y Chris Mintz-Plasse, escrita por Seth Rogen y Evan Goldberg y basada en sus propias experiencias como adolescentes.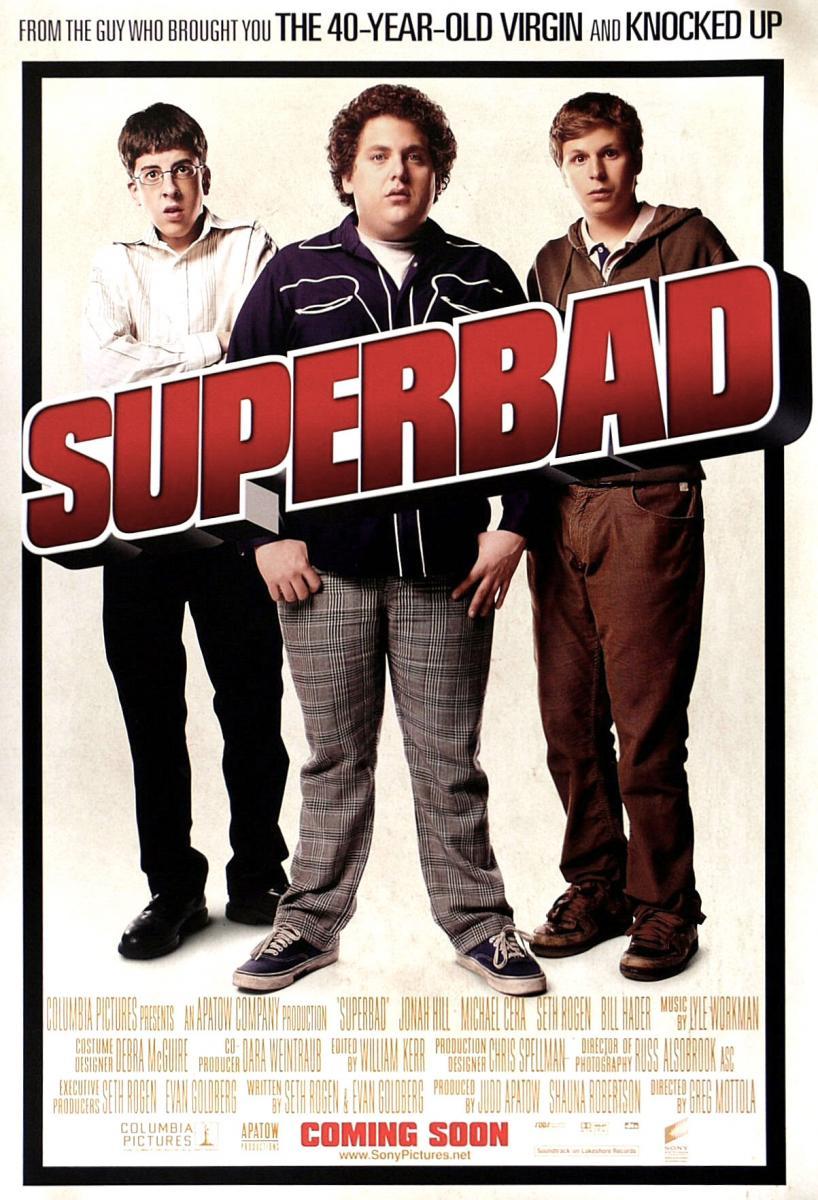 Data sheet.
Direction: Greg Mottola
Production: Judd Apatow, Evan Goldberg, Shauna Robertson, Seth Rogen
Screenplay: Evan Goldberg, Seth Rogen
Music: Lyle Workman
Photography: Russ T. Alsobrook
Editing: William Kerr
Starring: Jonah Hill, Michael Cera, Chris Mintz-Plasse, Bill Hader, Seth Rogen, Martha MacIsaac, Emma Stone.
Ficha técnica.
*Dirección: Greg Mottola
Producción: Judd Apatow, Evan Goldberg, Shauna Robertson, Seth Rogen
Guion: Evan Goldberg, Seth Rogen
Música: Lyle Workman
Fotografía: Russ T. Alsobrook
Montaje: William Kerr
Protagonistas: Jonah Hill, Michael Cera, Chris Mintz-Plasse, Bill Hader, Seth Rogen, Martha MacIsaac, Emma Stone.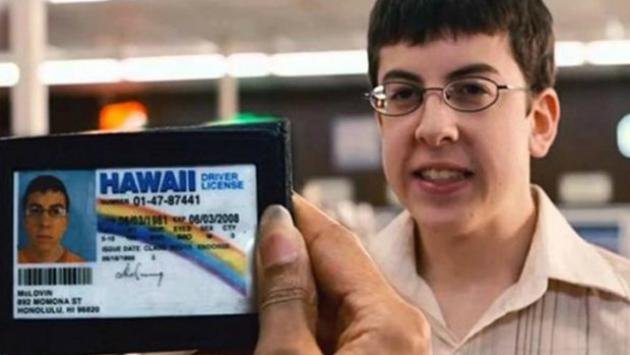 Fuente/Source
Synopsis:
About to finish high school Seth and Evan are invited to a party by the rumor that they had a false ID that allows them to buy alcoholic beverages, and in the hope of losing their virginity before reaching the university they will join their friend Fogell in a real "Odyssey" to achieve the goal of bringing drinks to the party to impress the girls.
Sinopsis:
A punto de terminar la escuela secundaria Seth y Evan son invitados a una fiesta por el rumor de que tenían una identificación falsa que les permite comprar bebidas alcohólicas, y con la esperanza de perder la virginidad antes de llegar a la universidad se unirán a su amigo Fogell en una verdadera "Odisea" para lograr el objetivo de llevar las bebidas a la fiesta para impresionar a las chicas.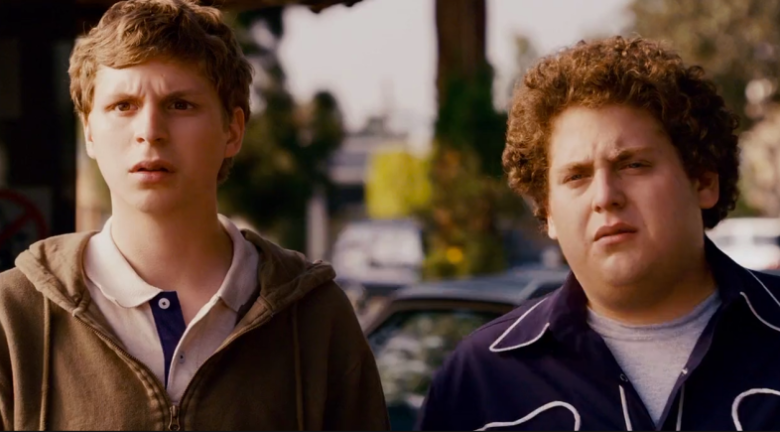 At first glance we could imagine that Super Bad is another common and current teenage comedy and party movie, but the truth is that it is a much more mature film that manages to portray in a sincere way that stage of life as beautiful and uncomfortable as it is. adolescence.
A simple vista podríamos imaginar que Super Bad es otra película común y corriente de comedia adolescente y fiesta, pero lo cierto es que es una película mucho más madura que logra retratar de una manera sincera esa etapa de la vida tan bella e incómoda como lo es la adolescencia.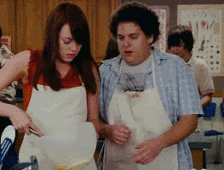 It also touches on topics such as finishing cycles, finishing high school and separating from your friends, for many of us it was not easy at the time, but we understand that it is part of growing up and maturing. This movie shows us that it can be a much more complicated process when it comes to young people who never adjusted to the social life of school or high school and maintained a very close friendship and a small circle of friends, wanting that comfort zone to last forever in these cases is very normal.
También toca temas como finalizar ciclos, terminar la secundaria y separarse de tus amistades, para muchos de nosotros no fue fácil en su momento, pero comprendemos que es parte del crecer y madurar. Esta película nos muestra que puede ser un proceso mucho más complicado cuando se trata de jóvenes que nunca se adaptaron a la vida social de la escuela o secundaria y mantenían una amistad muy cercana y un círculo de amigos reducido, querer que esa zona de confort dure para siempre en estos casos es muy normal.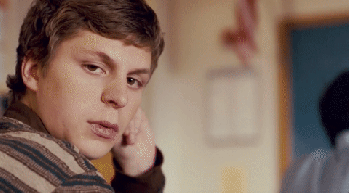 The argument is much deeper than it seems, Mottola manages to show the true masculine sensitivity and the insecurities typical of age such as physical appearance, also bullying and social pressure.
El argumento es mucho más profundo de lo que parece, Mottola logra evidenciar la verdadera sensibilidad masculina y las inseguridades propias de la edad como el aspecto físico, también el bullying y la presión social.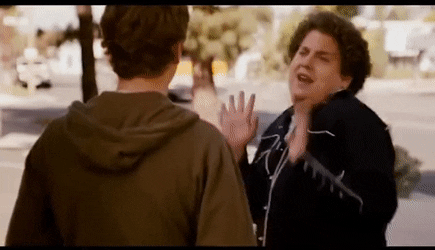 With a special narrative worthy of praise, it preserves many of the elements of films of the genre such as obscenities or many typical old curses, the search for the first sexual act and the consumption of alcohol but arranged in a way that is closer to reality. It also dismantles "cliches" with the female physical appearance of adolescents of that age, within the film women with "perfect bodies" are not shown as is usual in films of the same genre, which in my opinion gives a bit of fresh air and in its simplicity stands out.
Con una especial narrativa digna de elogiar, preserva muchos de los elementos de películas del género como obscenidades o muchas groserías típicas de la edad, la búsqueda del primer acto sexual y la ingesta de alcohol pero dispuesta de una manera más cercana a la realidad. También desmonta "cliches" con el aspecto físico femenino de adolescentes de esa edad, dentro de la película no se muestran mujeres con "cuerpos perfectos" como es habitual en cintas del mismo género lo que a mi parecer da un poco de aire fresco y en su sencillez destaca.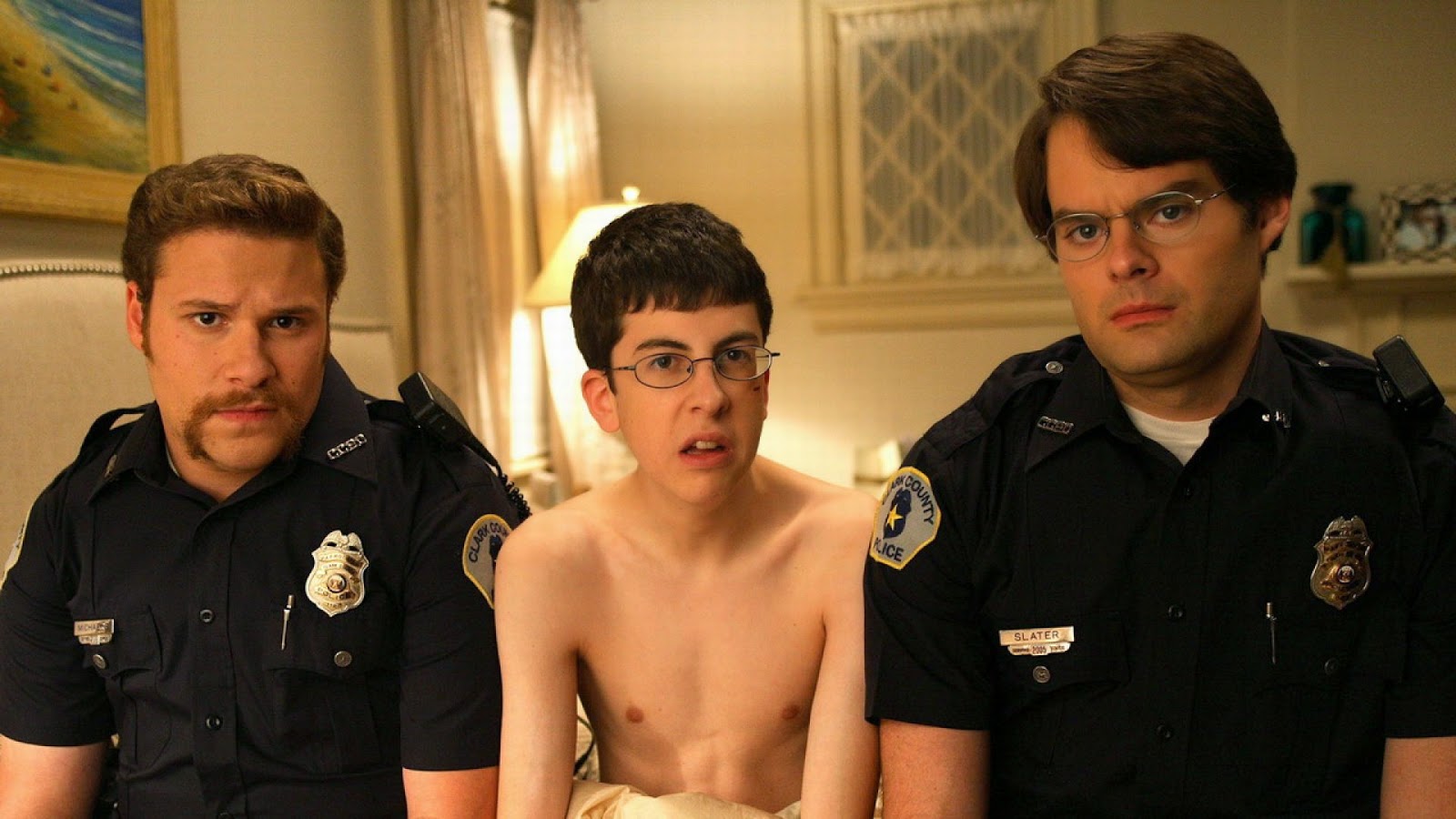 Fuente/Source
It also shows us the way in which young people see adults and vice versa, giving us another perspective that tells us that no matter how much one grows, one does not stop being young and like adolescents, adults also need to be understood.
También nos muestra la manera en que los jóvenes ven a los adultos y viceversa, dándonos otra perspectiva que nos dice que por más que se crezca no se deja de ser joven y como los adolescentes también los adultos necesitan ser comprendidos.
It is simply a perfect movie, I would not change anything to "Super Bad", it is worth seeing I assure you that you will laugh a lot with this original film that will make you remember those old friends fondly, it is one reason why I say that "Superbad" It is "Super Recommended".
Es simplemente una película perfecta, no le cambiaría absolutamente nada a "Super Bad" merece la pena verla te aseguro que reirás mucho con esta original película que te hará recordar con cariño esas viejas amistades, es una razón por lo que digo que "Superbad" es "Super Recomendable".