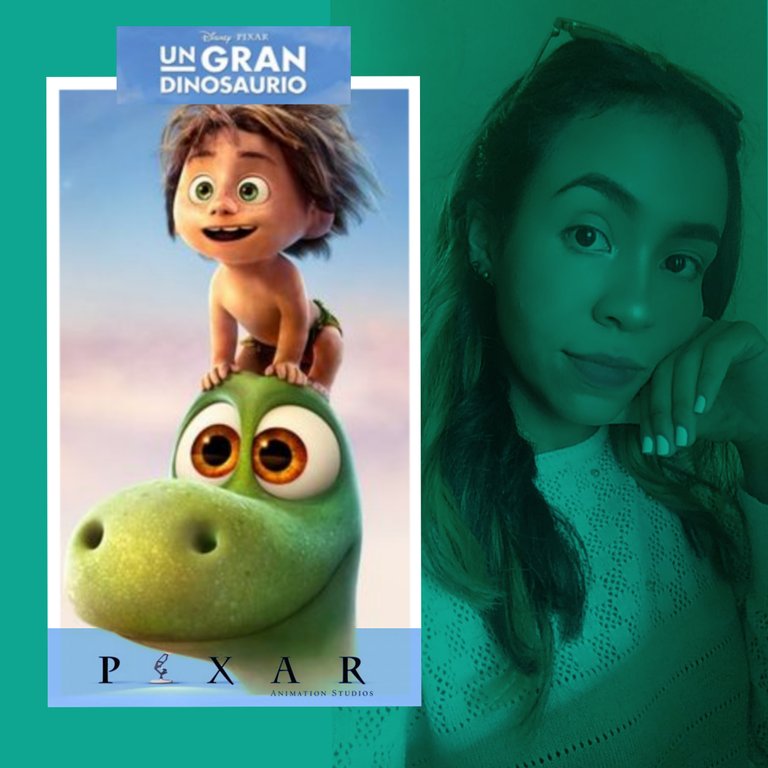 Hola, espero se encuentren bien, hoy decidí unirme a la iniciativa que me invitó esta guapa chica @yohadvartse y debo admitir que fue muy difícil ya que me gustan varias películas de Pixar y espero hacer un Top 5 en estos días.
Hello, I hope you are well, today I decided to join the initiative that this beautiful girl @yohadvartse invited me and I must admit that it was very difficult since I like several Pixar films and I hope to make a Top 5 these days.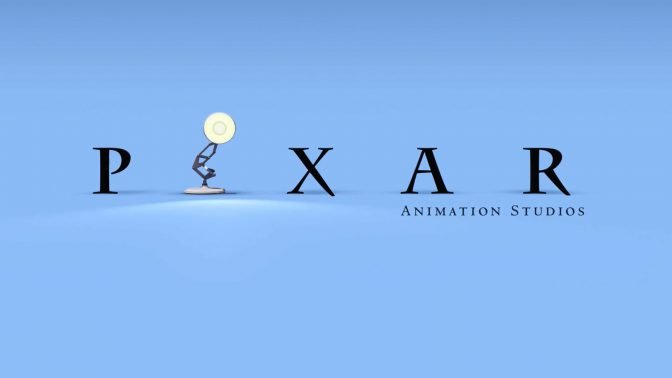 Español
English
Pixar Animation Studios es un estudio cinematográfico de animación por computadora subsidario de Walt Disney Studios y propiedad de The Walt Disney Company con sede en Emeryville, Estados Unidos.​ Su origen se remonta a 1979, cuando comenzó a operar como The Graphics Group, la división computacional de Lucasfilm.​
Fuente
Pixar Animation Studios is a subsidiary computer animation film studio of Walt Disney Studios and owned by The Walt Disney Company based in Emeryville, USA. Its origin dates back to 1979, when it began operating as The Graphics Group, the Lucasfilm's computational division.
File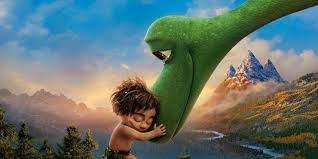 Imagen ⬆️
En esta ocasión escogí Un gran dinosaurio también conocido como El viaje de Arlo.
This time I chose A great dinosaur also known as Arlo's journey.
Trailer:


Reseña
Review
Yo soy muy fan de ver películas, más si se acompañan con palomitas, refresco y mi familia. Sinceramente creo que la única película animada que he visto sola es Soul, la cual disfruté recientemente en la comodidad de mi cuarto alquilado.
Yo estoy muy enamorada de los mensajes y lecciones de vida que Pixar nos deja en cada una de sus producciones. Son historias que te inspiran a dejar el miedo atrás y lograr todo eso que deseas. En este caso seleccioné Un gran dinosaurio porque me atrapó totalmente desde el comienzo.
Todos los seres humanos nacimos con características muy diferente pero eso no nos hace más o menos débiles, ya que la verdadera fuerza vive en el interior. Eso es el mensaje general de la película.
El miedo puede hacer del más grande hombre un ser vulnerable y el valor del más chico uno insuperable. Pero dejando a un lado la enorme valentía de este pequeño amigo al atravesar tantos obstáculos para al fin resumirse con su familia, vayamos la hecho de que su mascota es un humano. Que giro tan inesperado, animales que hablan y humanos que ladran. Lo que nos muestra que los animales no son inferiores a nosotros, de hecho nos superan por mucho en inteligencia y poder de supervivencia. Y que nunca debemos subestimarlos, lo contario mostrarles tu afecto y encontrarás en ellos amigos fieles.
I am a big fan of watching movies, especially if they are accompanied with popcorn, soda and my family. I honestly believe that the only animated movie I've ever seen alone is Soul, which I recently enjoyed in the comfort of my rented room.
I am very much in love with the messages and life lessons that Pixar leaves us in each of its productions. They are stories that inspire you to leave fear behind and achieve everything you want. In this case I selected A Big Dinosaur because it totally got me right from the start.
All human beings were born with very different characteristics, but that does not make us more or less weak, since the true force lives inside. That is the general message of the movie.
Fear can make the greatest man vulnerable and the value of the smallest one insurmountable. But leaving aside the enormous bravery of this little friend in going through so many obstacles to finally sum up with his family, let's take the fact that his pet is a human. What an unexpected turn, talking animals and barking humans. Which shows us that animals are not inferior to us, in fact they far surpass us in intelligence and survival power. And that we should never underestimate them, on the contrary, show them your affection and you will find them faithful friends.

Una historia recreada hace mil millones de años, llena de valentía, aventuras y paisajes hermosos. De ella aprendí que no importa lo lejos que vayas o lo mucho que dures fuera, en casa siempre te esperan con los brazos abiertos💗
A story recreated a billion years ago, full of bravery, adventure and beautiful scenery. From her I learned that no matter how far you go or how long you last away, at home they always wait for you with open arms💗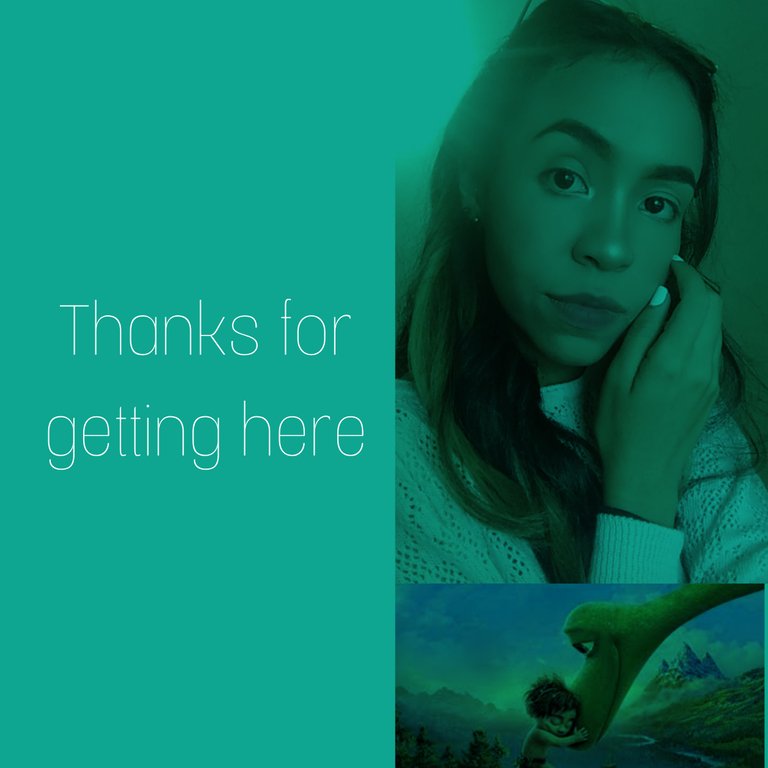 All images were created with PicsArt ||Todas las imágenes fueron creadas con PicsArt