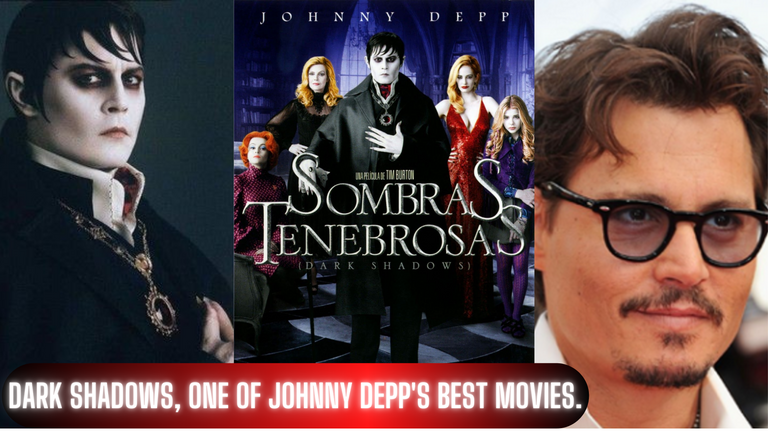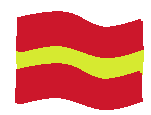 Saludos amigos amantes de las series y películas de televisión.
Reciban todos una cálida bienvenida a mi post.
El día de hoy les hablaré de una de las mejores películas de un gran actor que todos conocemos.
Hablaremos sobre un poquito de la historia, en que sé vasa y sobre todo, quien es el actor de esta tremenda película.
Dicho esto, no te preocupes, no revelaré nada con la historia de la película o como es, solo te revelaré el actor y el género y en que de vasa la historia.
También te invito a verla estoy seguro de que te encantara, si eres fanático a este estilo de películas.
¡Comencemos!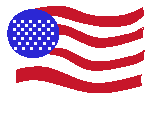 Greetings friends who love TV series and movies.
Receive all a warm welcome to my post.
Today I will talk about one of the best movies of a great actor that we all know.


We will talk about a little bit of the story, what it is about and above all, who is the actor of this great movie.
That said, don't worry, I won't reveal anything with the story of the movie or what it's like, I'll just reveal the actor and the genre and what the story is about.
I also invite you to watch it I am sure you will love it, if you are a fan of this style of movies.


Let's get started!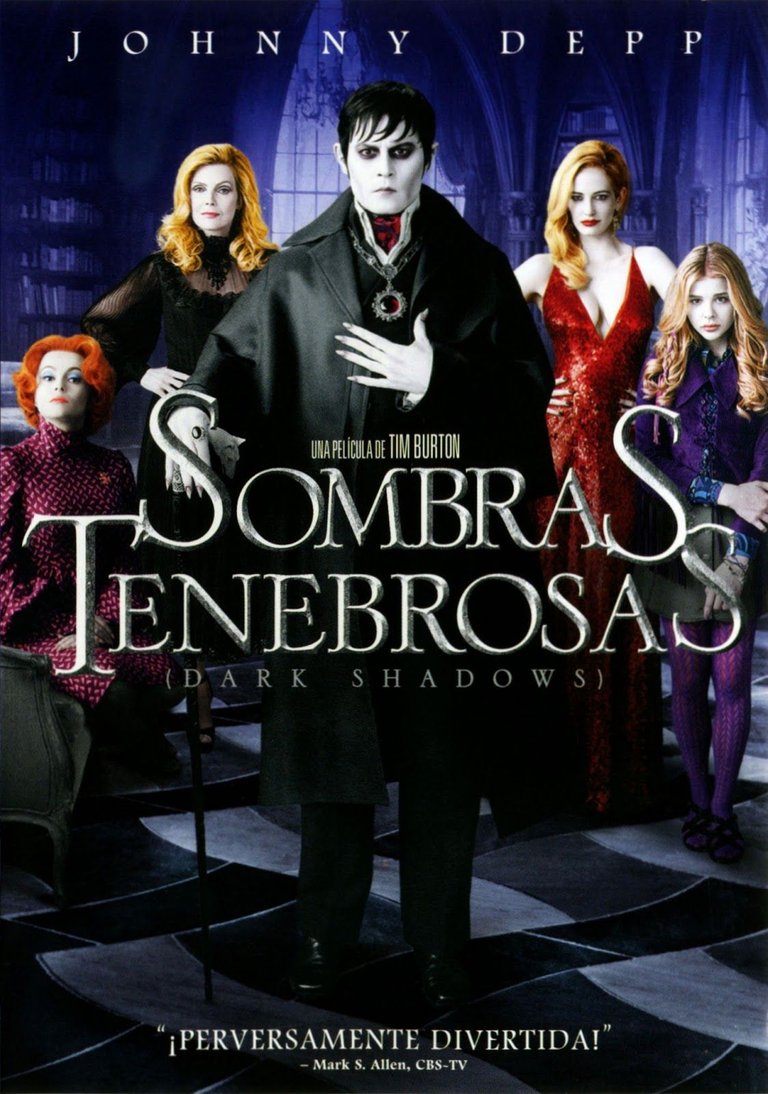 Fuente/Source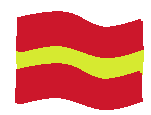 La película de las sombras oscuras trata de una historia donde un hombre llamado Barnabas, hijo de la familia Collins, una de las más ricas del país.
Donde es heredero de las riquezas de una enorme mansión con el estilo estético de un castillo.
La historia nos muestra que Barnabas Collins tiene una maldición de una supuesta bruja, donde por amor le da vida eterna convirtiéndolo en vampiro.
Pagando por amor, es inmortal donde ha tenido que vivir la pérdida de todos sus familiares, pero eso no es todo, a él no le afectan para nada todas estas pérdidas, eso sí, le hacen una serie de trampas donde estará inactivo durante mucho tiempo, sin saber lo que ocurre en el exterior.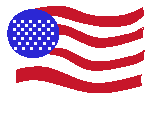 The dark shadows movie is about a story where a man named Barnabas, son of the Collins family, one of the richest relatives in the country.
Where he is heir to the riches of a huge mansion with the aesthetic style of a castle.


The story shows us that Barnabas Collins has a curse from a supposed witch, where for love gives him eternal life turning him into a vampire.
Paying for love, he is immortal where he has had to live the loss of all his relatives, but that's not all, he is not affected at all by all these losses, that said, they make him a series of traps where he will be inactive for a long time, without knowing what happens on the outside.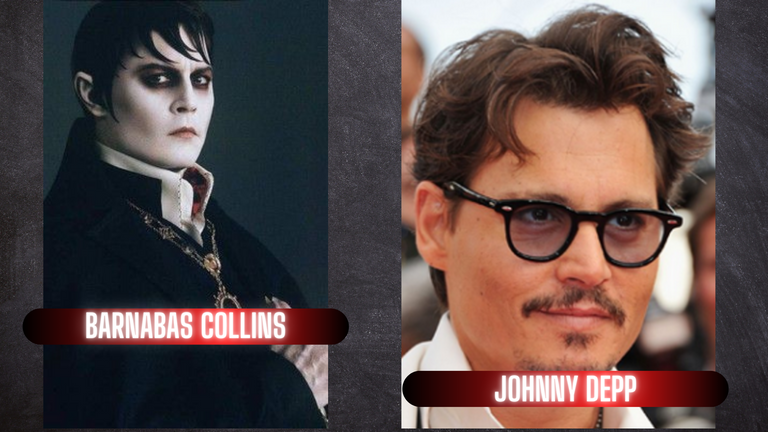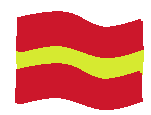 Ahora hablaremos de los personajes principales que conforman en esta historia, como se llaman y que papel interpretan ellos.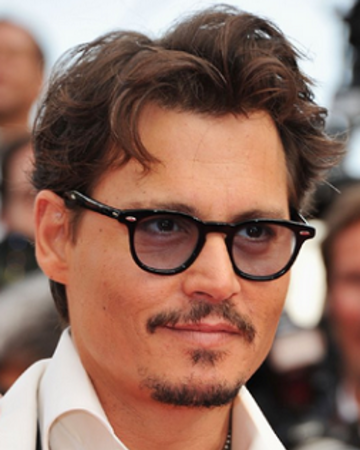 Fuente
Como muchos sabrán, Johnny Depp es uno de los mejores actores de la historia, donde su cultura gótica, interpretación y sobre todo pasión por sus actuaciones lo hace legendario, en mi opinión personal, es uno de los mejores actores de la historia, muchos intentan copiar su estilo de interpretación, pero nadie podrá superar al rey de reyes, dicho esto, él es quien interpreta el papel de Barnabas Collins.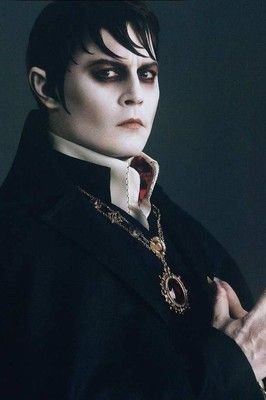 Fuente
Creando una persona lleno de odio y rencor, pero que no te engañe su mala apariencia, también es un personaje lleno de amor y comprensión, donde sigue en busca de respuestas de su perdida.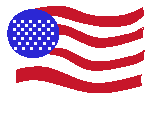 Now we will talk about the main characters that make up this story, what they are called and what role they play.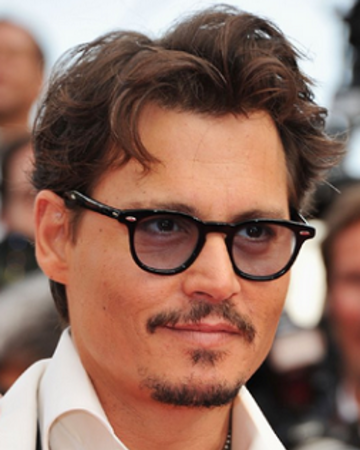 Source
As many will know, Johnny Depp is one of the best actors in history, where his gothic culture, interpretation and above all passion for his performances makes him legendary, in my personal opinion, he is one of the best actors in history, many try to copy his style of interpretation, but no one can beat the king of kings, that said, he is the one who plays the role of Barnabas Collins.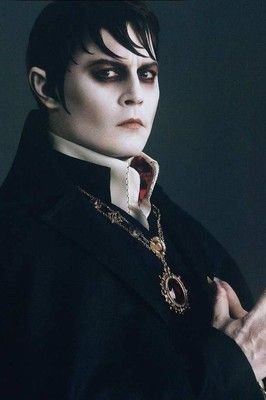 Source
Creating a person full of hate and rancor, but don't be fooled by his bad looks, he is also a character full of love and understanding, where he is still searching for answers to his loss.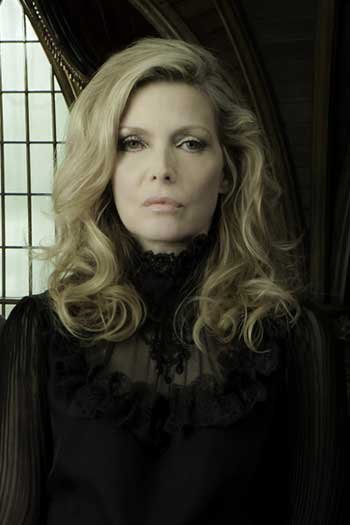 Fuente/Source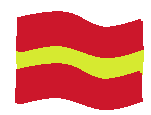 Elizabeth Collins Stoddard ella es la actual cabeza de la familia Collins, siendo el miembro más viejo, es quien administra todos los gastos de la familia, pero al pasar de los años, los lazos se fueron extinguiendo y las empresas de la familia han quedado en bancarrota, hasta que aparece Barnabas con sus conocimientos y secretos que almacena su castillo, logra sacar a toda la familia hacia adelante volviéndola la más rica del mundo nuevamente.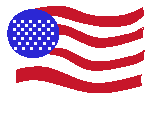 Elizabeth Collins Stoddard is the current head of the Collins family, being the oldest member, is the one who manages all the family expenses, but over the years, the ties were extinguished and the family businesses have been bankrupt, until Barnabas appears with his knowledge and secrets that stores his castle, manages to get the whole family forward becoming the richest in the world again.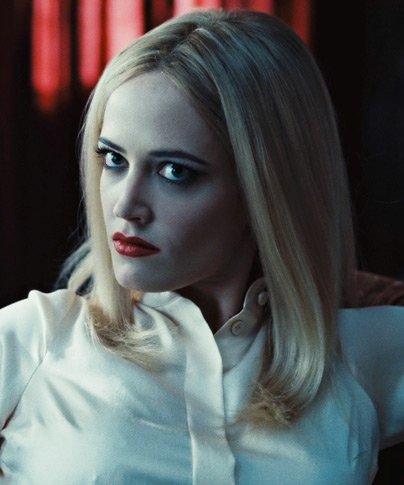 Fuente/Source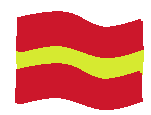 Angelique Bouchard es la bruja de la historia y la enemiga de la familia Collins, es una bruja muy poderosa, capas de hacer muchas cosas con solo mover los dedos, ella fue la causante de la inmortalidad de Barnabas convirtiéndolo en un vampiro, también ha sido la causante de las perdidas de las empresas de la familia Collins, haciéndose la mujer más poderosa y rica del mundo.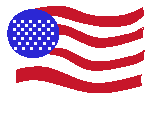 Angelique Bouchard is the witch of the story and the enemy of the Collins family, she is a very powerful witch, able to do many things just by moving her fingers, she was the cause of Barnabas' immortality turning him into a vampire, she has also been the cause of the losses of the Collins family companies, becoming the most powerful and richest woman in the world.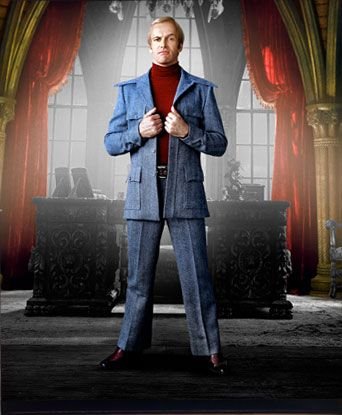 Fuente/Source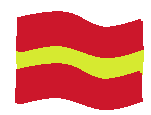 Roger Collins el hermano de Elizabeth Collins, es un personaje muy ambicioso y causante de muchos problemas en la familia, en algunas ocasiones tiende a robar en la misma familia y también le vende información a la bruja Angelique Bouchard.
Su inseguridad le impide confiar en Barnabas pensando que viene desde los confines de la tierra a llevarse toda la riqueza de la familia Collins.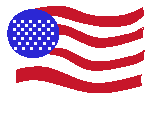 Roger Collins the brother of Elizabeth Collins, is a very ambitious character and the cause of many problems in the family, sometimes tends to steal in the same family and also sells information to the witch Angelique Bouchard.
His insecurity prevents him from trusting Barnabas thinking that he comes from the ends of the earth to take all the wealth of the Collins family.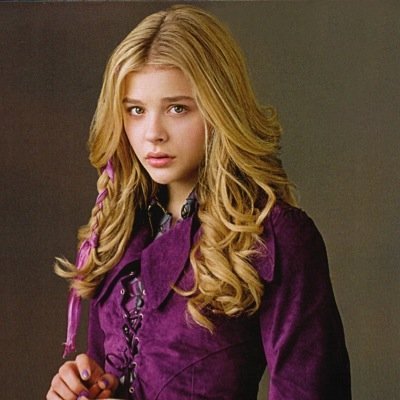 Fuente/Source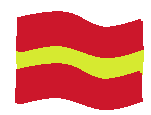 Carolyn Stoddard la hija rebelde de Elizabeth Collins, su rebeldía hace que Elizabeth pierda los estribos en algunas ocasiones, pero según cuenta la historia, Carolyn no es del todo humana como todos los demás creen.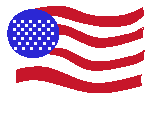 Carolyn Stoddard the rebellious daughter of Elizabeth Collins, her rebelliousness causes Elizabeth to lose her temper at times, but as the story goes, Carolyn is not quite human like everyone else thinks.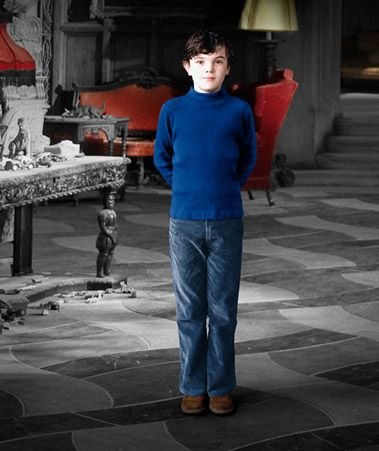 Fuente/Source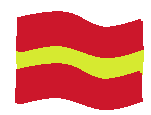 David Collins el miembro más joven de la familia e hijo de Roger Collins, su padre siempre lo trata mal y aparentemente tiene la capacidad de ver fantasmas.
También sufre mucho debido a los innumerables Bulling de su prima Carolyn Stoddard, convirtiéndose en un chico muy tímido, pero gracias a Barnabas se convertirá en el heredero más fuerte de la familia.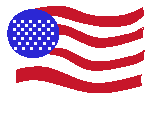 David Collins the youngest member of the family and the son of Roger Collins, his father always treats him badly and apparently has the ability to see ghosts.
He also suffers a lot due to the countless Bulling of his cousin Carolyn Stoddard, becoming a very shy boy, but thanks to Barnabas he will become the strongest heir of the family.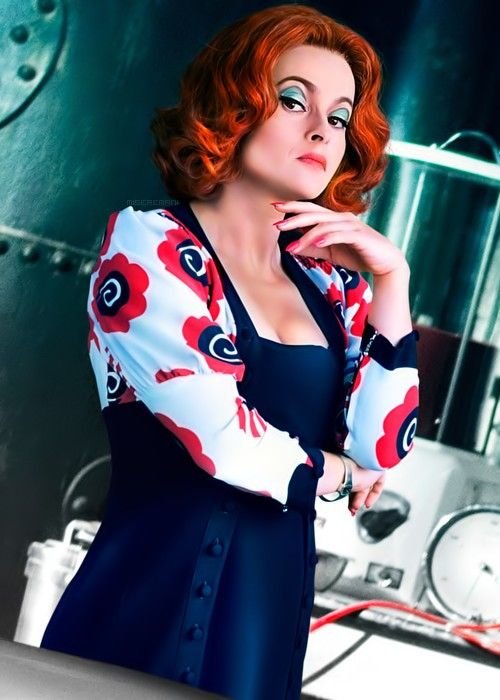 Fuente/Source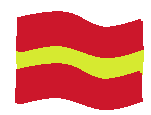 Dra. Julia Hoffman ella es la médico Psiquiatra de la familia Collins y fue contratada por Elizabeth, también es quien cuida de la salud mental del pequeño David Collins.
Lo más extraño de ella, es que por presentir sucesos extraños y curiosear en todo el castillo de la familia, ella pierde el control de sí misma volviéndose loca.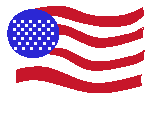 Dr. Julia Hoffman is the psychiatrist doctor of the Collins family and was hired by Elizabeth, she is also the one who takes care of the mental health of little David Collins.
The strangest thing about her is that by sensing strange occurrences and prying around the family castle, she loses control of herself and goes crazy.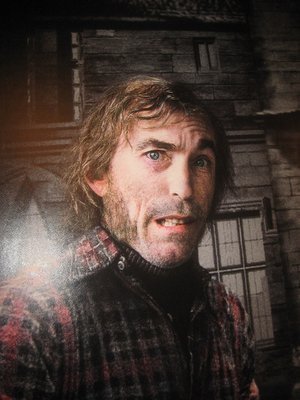 Fuente/Source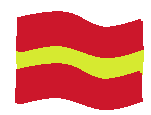 Willie Loomis el conserje de la mansión, fue contratado para realizar todas las tareas de la familia collins, es el que hace los recados, atiende los huertos y sobre todo es el que mantiene todo en orden dentro de la mansión.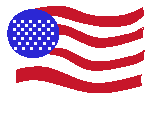 Willie Loomis the janitor of the mansion, he was hired to perform all the duties of the collins family, he is the one who runs the errands, tends the orchards and above all he is the one who keeps everything in order inside the mansion.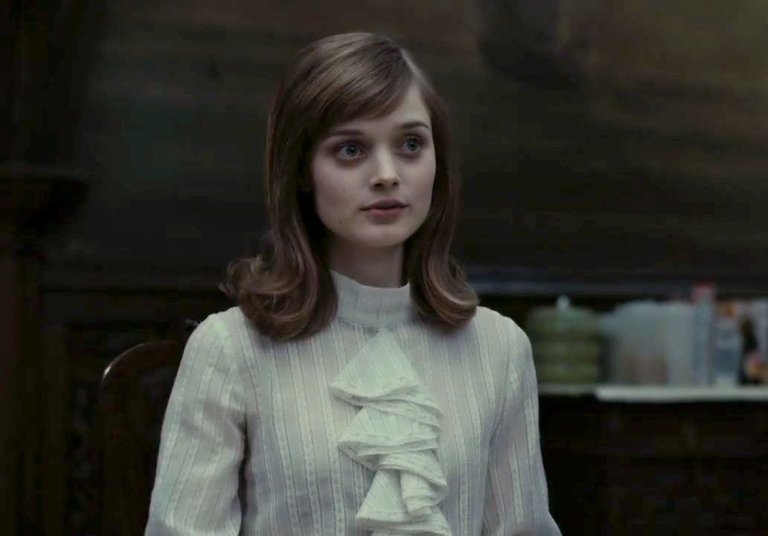 fuente/Source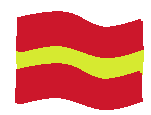 Victoria Winters/Maggie Evans, ella es la nueva sirviente de la familia Collins, contratada por Elizabeth, esta encargada de limpiar toda la mansión de pies a cabeza y también es quien cuidara del pequeño David.
Pero lo que ella no sabe es que le esperan muchas cosas dentro de esa mansión, entre ellas también tiene cierto parentesco con un ser muy querido por Barnabas en el pasado, puesto que él la observa continuamente.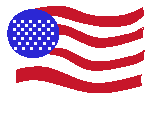 Victoria Winters/Maggie Evans, she is the new servant of the Collins family, hired by Elizabeth, she is in charge of cleaning the entire mansion from head to toe and she is also the one who will take care of little David.
But what she does not know is that many things await her inside that mansion, among them she also has a certain kinship with a being very dear to Barnabas in the past, since he watches her continuously.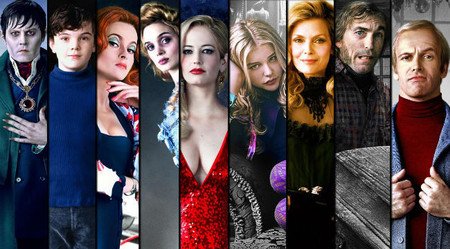 Fuente/Source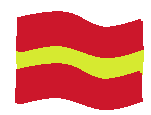 Esta película entra en los géneros de Fantasía gótica y cómica, Dark Shadows era considerado en su época la película más esperada de los fanáticos de Johnny Depp, pero según parece, Johnny Depp será Adam de la película los locos Adams, pero eso será para un próximo post.
Así concluyo el post de hoy amigos espero les sea de su agrado ¡Hasta la próxima!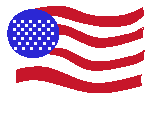 This movie falls into the genres of gothic and comic Fantasy, Dark Shadows was considered at the time the most anticipated film of Johnny Depp fans, but it seems that Johnny Depp will be Adam from the movie the crazy Adams, but that will be for a future post.
So I conclude today's post friends, I hope you like it, see you next time!

Discord LionSaturBix#7545


---
Los separadores son de mi autoría, todas las imagenes de los personajes tienen su fuente
The separators are of my authorship, all the images of the characters have their source.
Programas que utilicé para crear mi diseño es este:
This is the program I used to create my design:
Gif y portada cortesía de Canva
Gif and cover courtesy of Canva
Traducido por Deepl