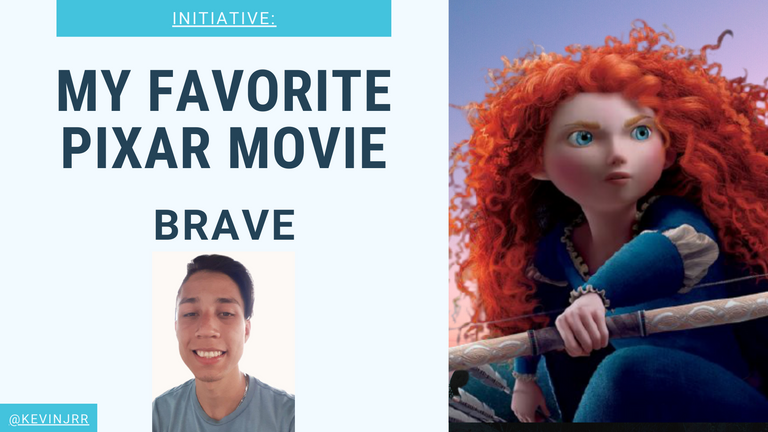 Hola para todos en la comunidad cinefila, hoy decidí aceptar la nominación de mi amigo @victor816 para hablar de mi experiencia y opinión sobre BRAVE mi película favorita de Pixar, una iniciativa inicial de @yohadvartse que tuvo una gran idea a la hora de invitarnos a opinar sobre Pixar y como de alguna forma a todos nos influenció en nuestras infancias.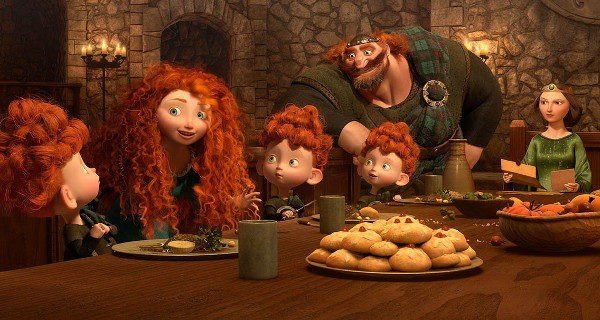 Esta película del año 2012 tiene características que la convierten para mí en única, la primera es que no sigue los estereotipos a los que Disney nos tiene acostumbrado el interés amoroso no es lo primordial para Mérida la protagonista que es un personaje con mucha personalidad, independiente y con mucha valentía, pero no solo esto lo hace mi película favorita rodaba por Pixar, además la animación con la que cuenta es muy destacable los detalle con en él se muestran los paisajes de la hermosa Escocia simplemente unido al característico color del cabello de la protagonista hacen de esta película ser una obra maestra.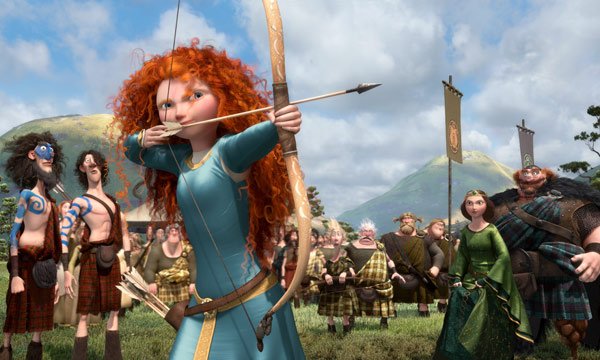 Una excelente película es la que te deja una reflexión luego que la vez ,Brave es muy bueno si de mensajes se trata, Su mensaje es valioso esta princesa nos muestra la importancia de defender nuestros derechos de una manera audaz y divertida, La importancia de la libertad individual Pese al claro contexto adverso, Mérida está decidida a hacer respetar sus derechos y su capacidad de decisión. Sin embargo, este convencimiento la lleva a tomar malas decisiones y a tener que actuar para remediar sus impensados actos.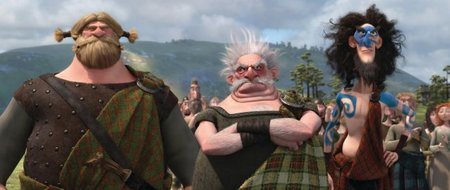 Fuente.
Sin duda es una película que para alguien que ya la vio no tendría problema en repetir la experiencia, puesto que no hay perdida en ello y es perfectamente disfrutable que ha pasado un poco infravalorada en la comunidad de películas de Disney, pero que ha motivado a las personas desde su estreno en las salas de cine para alcanzar sus motivaciones e ilusiones que cada individuo tiene a lo largo de su vida.

Créditos:
Imagen de portada armada por mi en Canva.
Elemento 1. Traductor.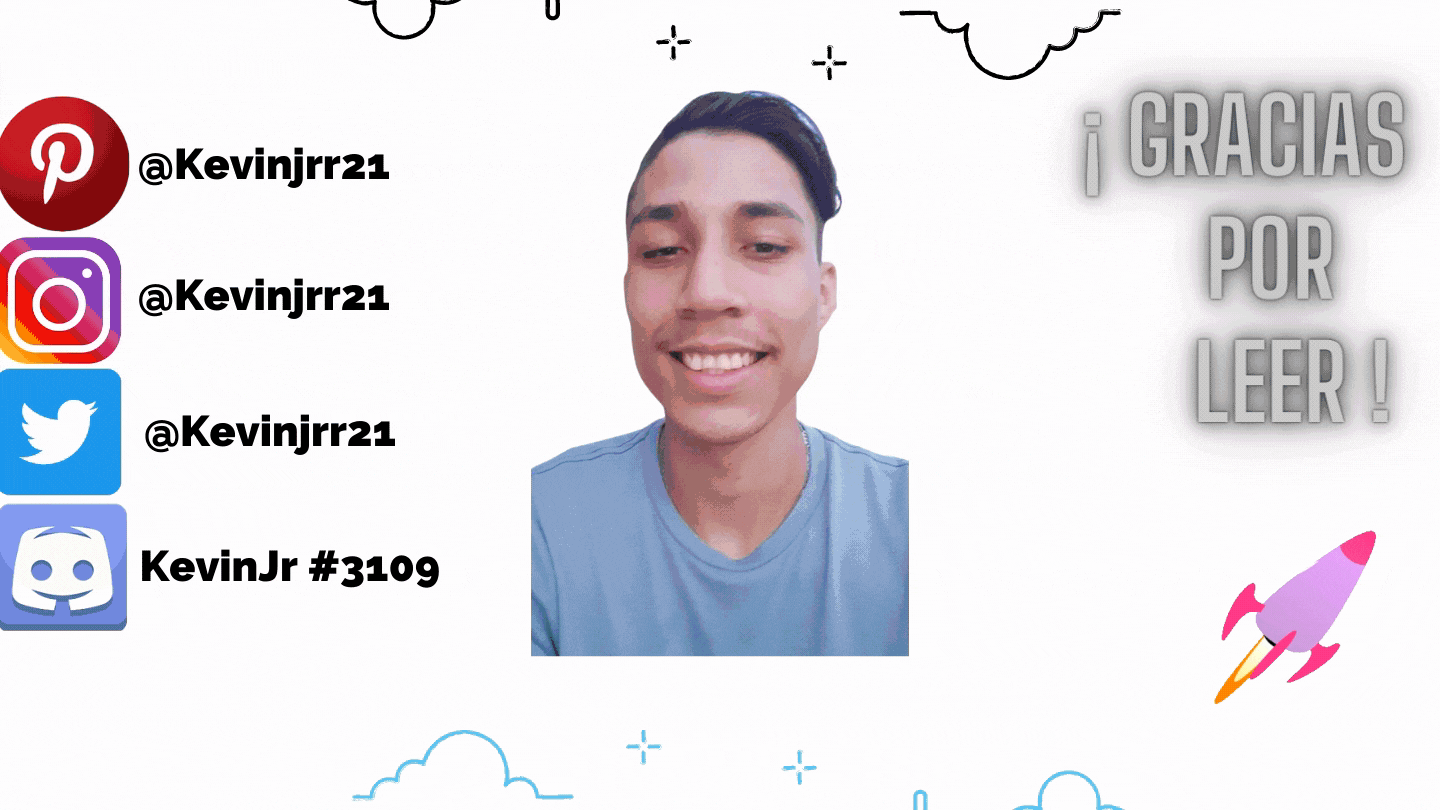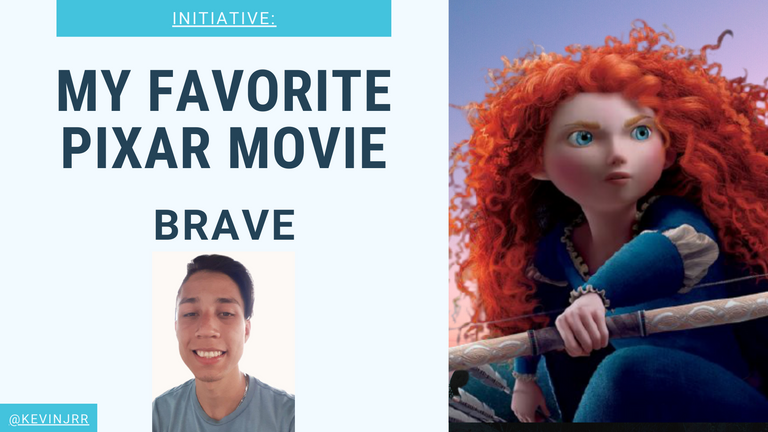 Hello to everyone in the film community, today I decided to accept my friend @victor816's nomination to talk about my experience and opinion about BRAVE my favorite Pixar film, an initial initiative of @yohadvartse who had a great idea when it came to inviting us to review Pixar and how somehow everyone influenced us in our childhoods.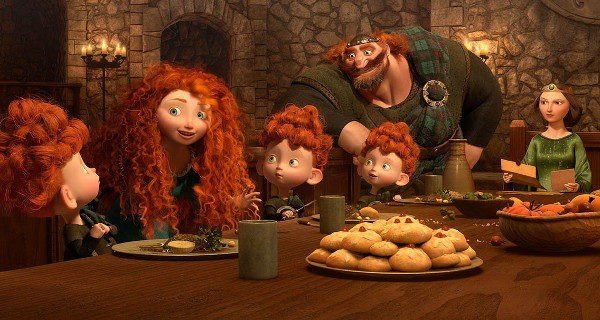 This 2012 film has features that make it unique to me, the first is that it does not follow the stereotypes to which Disney has us accustomed to love interest is not the main thing for Merida the protagonist who is a character with a lot of personality, independent and with great courage, but not only does this make my favorite film shot by Pixar, besides the animation with which he has is very remarkable the details with it are shown the landscapes of beautiful Scotland simply coupled with the characteristic hair color of the protagonist make this film a masterpiece.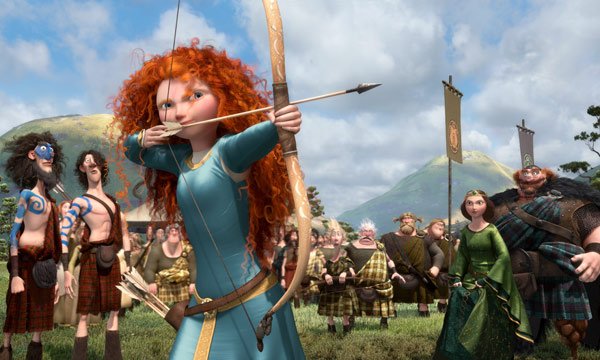 An excellent film is the one that leaves you a reflection after the time ,Brave is very good if it is messages, His message is valuable this princess shows us the importance of defending our rights in a bold and fun way, The importance of individual freedom Despite the clear adverse context, Merida is determined to enforce her rights and her decision-making ability. However, this conviction leads her to make bad decisions and to have to act to remedy her unthinking actions.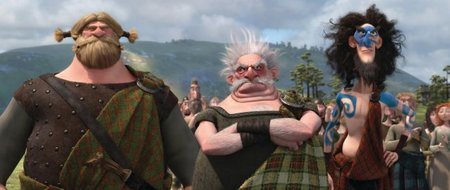 Source.
It is certainly a film that for someone who has already seen it would have no problem repeating the experience, since there is no loss in it and it is perfectly enjoyable that it has gone a little undervalued in the Disney movie community, but that has motivated people since its premiere in the cinemas to achieve their motivations and illusions that each individual has throughout his life.

Credits:
Cover image armed by me in Canva.
Item 1. Translator.