Imagine having Superpowers or Traveling in Time - My Entertainment #Contest [ENG-ESP]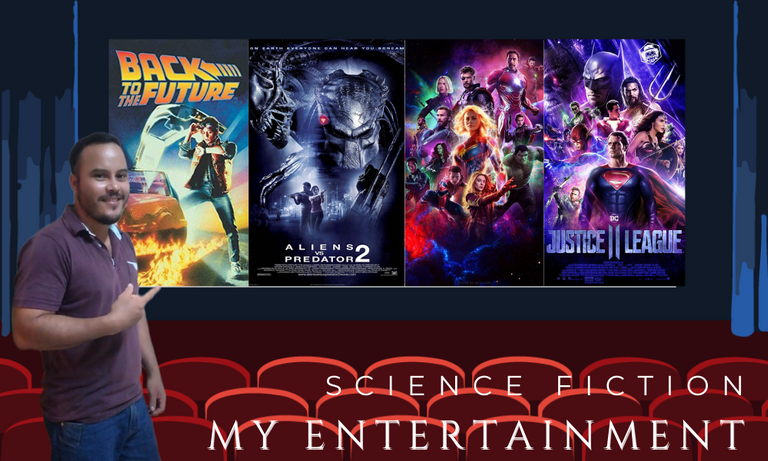 Image created in canva, main image taken from the contest publication, source 1, source 2, source 3 and source 4.
---
Mi género de películas favorito y que me ha gustado desde muy joven, es la ciencia ficción.
Este género te hace ir más allá de la imaginación y hace pensar en que pasaría si estas cosas fueran reales, como por ejemplo: si tuvieras súper poderes, viajar en el tiempo, viajar al espacio y visitar otros planetas.
Me gusta este género en particular, por los efectos, los detalles, la imaginación que usa quien escribe y dirige la película para llevarla a la pantalla haciéndola una realidad ficticia.
Algunas de las películas que me han gustado, ya que no puedo nombrarlas a todas, son:
My favorite movie genre, and one that I have loved since I was very young, is science fiction.
This genre makes you go beyond your imagination and makes you think about what would happen if these things were real, such as: if you had super powers, time travel, space travel and visiting other planets.
I like this genre in particular, because of the effects, the details, the imagination used by whoever writes and directs the film to bring it to the screen making it a fictional reality.
Some of the movies I liked, since I can't name them all, are:
---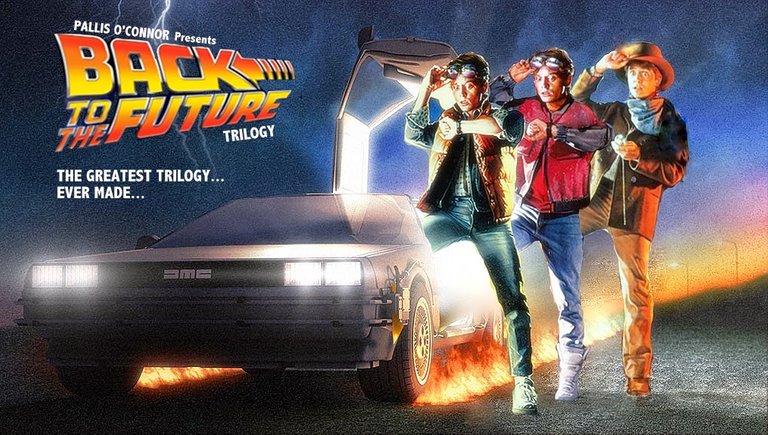 Source
---
Volver al Futuro, la trilogía.
En resumen lo que más gusta de esta película, la cual la he visto mil veces y la volvería a ver, aunque mi esposa me odie por eso jeje, que la máquina del tiempo sea un carro, ver como Martín, el protagonista, hace todo lo posible por ayudar a sus padres yendo al pasado y volviendo al futuro, aun cuando en algunas ocasiones se mete en líos.
Back to the Future, the trilogy.
In summary what I like most about this movie, which I have seen a thousand times and I would see it again, although my wife hates me for that hehe, that the time machine is a car, see how Martin, the protagonist, does everything possible to help his parents by going to the past and returning to the future, even if sometimes he gets into trouble.
---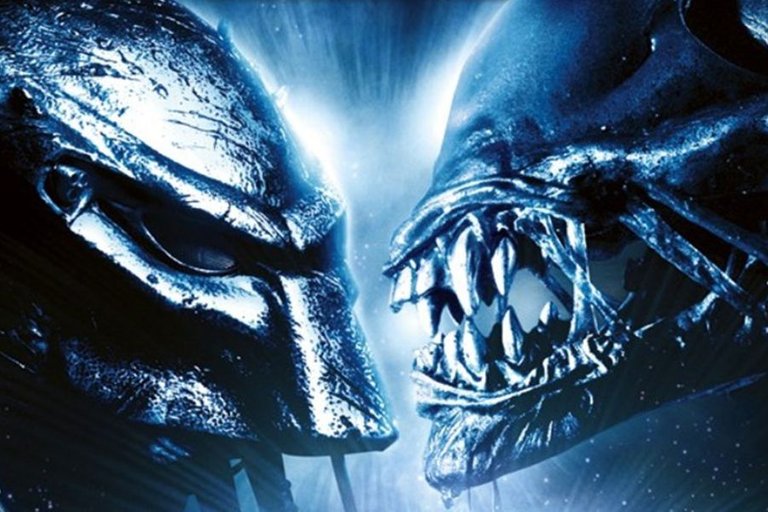 Source
---
Alien vs Depredador
Para mí, fue lo mejor que pudieron hacer, poner en una misma película a estos dos estratrerrestre, los cuales son muy fuertes y cazadores por naturaleza.
Está película, además de ciencia ficción, genera mucho suspenso y violencia, verás correr sangre.
Me gusta ver la destreza del Depredador y sus tecnologías en armas, ya que le da un poco de ventaja frente al Alien, el cual es muy fuerte.
Alien vs Predator
For me, it was the best thing they could have done, to put in the same movie these two stratrerrestrials, which are very strong and hunters by nature.
This movie, besides science fiction, generates a lot of suspense and violence, you will see blood flowing.
I like to see the Predator's dexterity and its weapons technology, as it gives it a bit of an advantage over the Alien, which is very strong.
---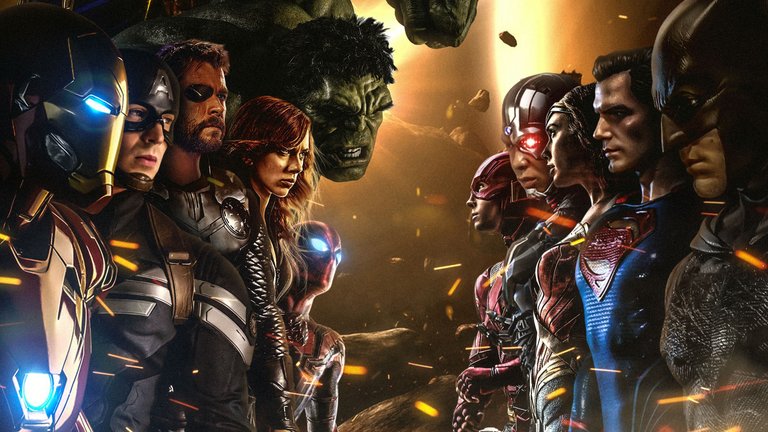 Source
---
Marvel vs DC
Bueno y no podía dejar de mencionar a los superhéroes, esos que a través de comics, fueron también parte de mi infancia.
En este caso, no tengo favoritos, me encantan los dos, aún cuando tengo amigos que les gusta más los cómics y películas
de Marvel y a otros de DC.
Desde mi punto de vista, puedo comparar a Ironman y Batman, ya que tienen dos cosas en común: No tienen poderes y son multimillonarios.
Por otra parte, aún cuando podriamos compararlos a todos, entre los superhéroes de ambas sagas, al único que considero que ninguno lo iguala en poderes es a Superman.
Me gustan mucho este tipo de películas, del género ciencia ficción y otras como: Star War, Star Trek, Matrix la cual en su tiempo fue un Boom por los efectos que tenía, Resident Evil, El Señor de los Anillos, entre otras.
Marvel vs DC
Well and I could not fail to mention the superheroes, those that through comics, were also part of my childhood.
In this case, I don't have favorites, I love them both, even though I have friends who like Marvel comics and movies more, and others like DC.
Marvel's comics and movies and others DC's.
From my point of view, I can compare Ironman and Batman, since they have two things in common: They have no powers and they are multimillionaires.
On the other hand, even though we could compare them all, among the superheroes of both sagas, the only one that I consider that none equals him in powers is Superman.
I really like this kind of movies, from the science fiction genre and others like: Star War, Star Trek, Matrix which in its time was a boom because of the effects it had, Resident Evil, The Lord of the Rings, among others.
---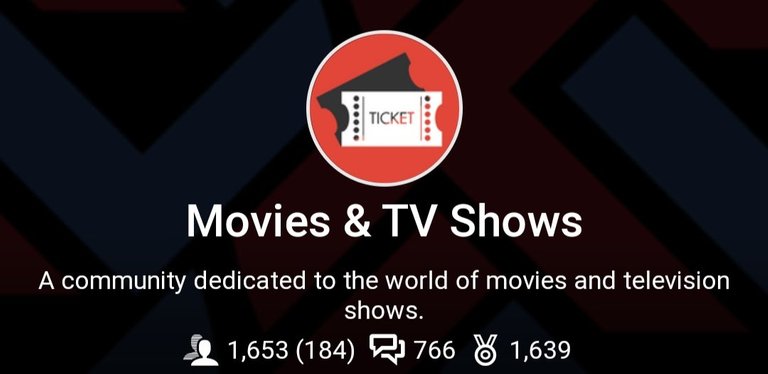 Movies & TV Shows Community
I invite you to join this community and share your reviews, there is also time to participate in this great contest.
Les invito a unirse a esta comunidad y compartir sus reseñas, también hay tiempo de partien este genial concurso.

---
---