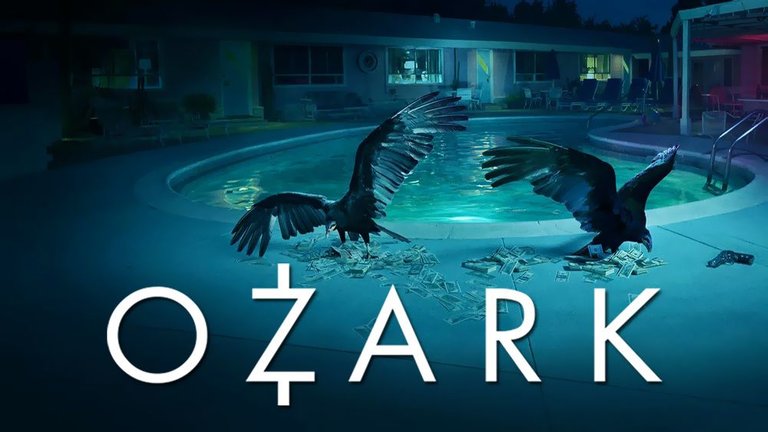 "If you like Breaking Bad, you're going to like this series", this was the phrase with which I was introduced to Ozark, with that simple phrase completely attracted my attention and since I wanted to see a new series, I eagerly set out to watch Ozark and the truth is that the phrase at the beginning is quite right. If you are a person like me, who liked Breaking Bad so much that you consider it your favorite series, it is very likely that Ozark will fill the void left by the end of the great Breaking Bad (without taking into account Better Call Saul, since it is another masterpiece).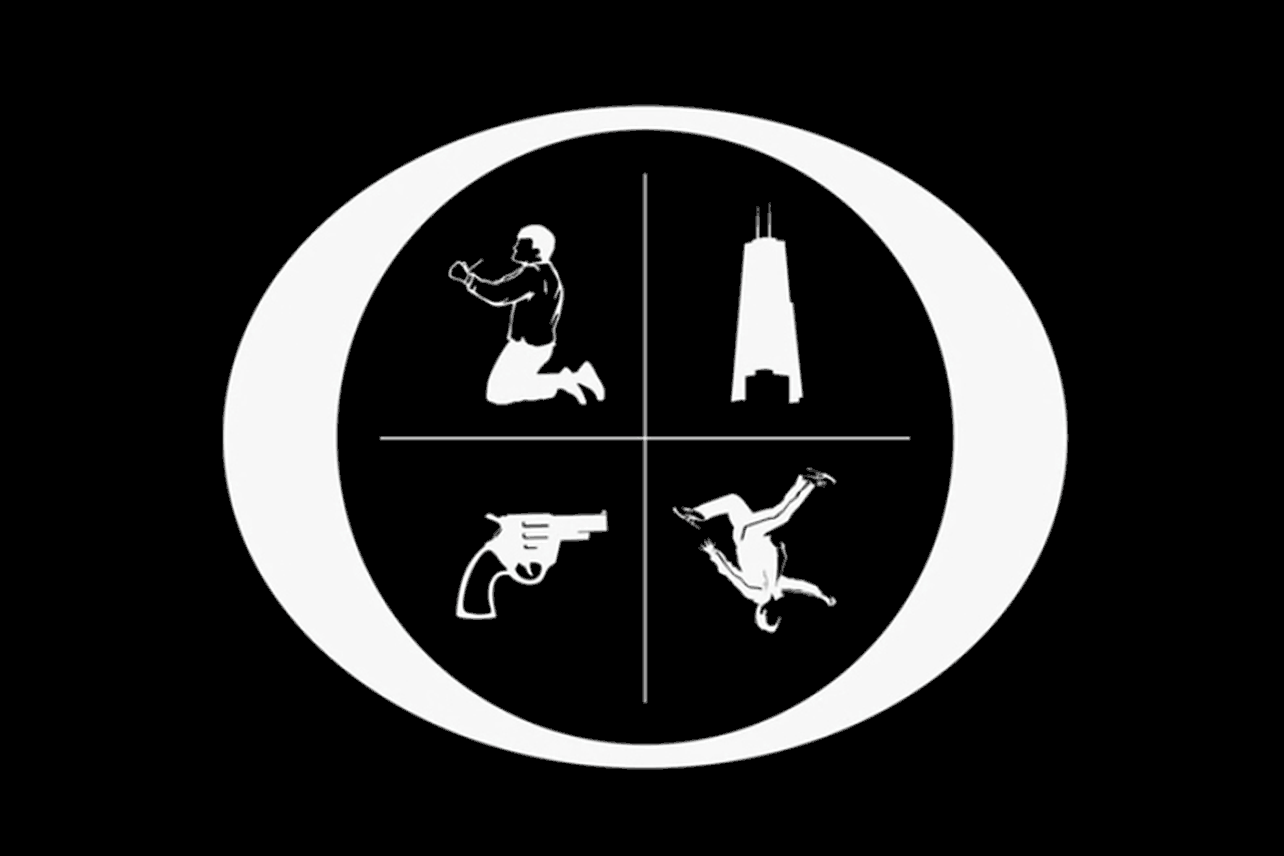 I will not go much into spoilers, just a few, just as I will not extend in this post, just talk about my first impressions with this series. Before telling my impressions with this series, I will briefly tell the plot of Ozark. And is that this series is centered on a person who is responsible for "laundering" the money of one of the strongest drug cartels in Mexico. So simple, but from that simplicity a story of terror, fear, betrayals that gradually change the lives of the characters is formed.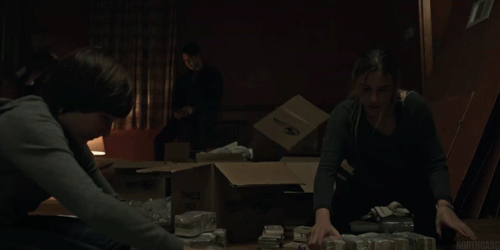 What I like about Ozark is that everything starts fast, from the beginning we already know how the events and situations that will be part of the lives of those characters that are part of this cumulus of violence and crime are going to happen. Jason Bateman does an excellent job, and as well as Bryan Cranston, an actor who is mainly known for having done a comedy series, seeing them in a drama series, makes his performance quite good. Really the "comedic" actors do an excellent job when they have to do more serious acting work. All the characters really do a good job, very believable performances, which just goes to show that the directing work in this series is very professional. The acting, directing and production are all excellent in Ozark.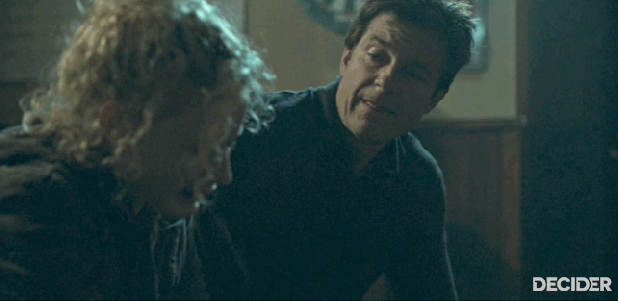 Ozark has such an orderly plot that just when we think that things have been solved, or at least a large part of the problem has been solved, another problem always arises that makes things much worse. Nothing is ever calm in this series and that is why in many chapters there is always a lot of tension that anything can happen. Especially in the last chapter of this first season, something really made me go crazy, since a character dies that I never imagined would die so fast and especially in such a way. I really want to start watching the 2nd season, since I know that for now it's 3 seasons, last year the 3rd one premiered, so for now I have a lot of Ozark to watch, and while I wait for the last season of Better Call Saul, Ozark is the perfect series to do it. It's so worth it, and I feel like in this 2nd season things will get even murkier.