Yo. How's it going you bunch of wholesome cuties? I'm here today to present my exquisite taste in Christmas themed movies, to the point where I'm sure you'll all be calling me the Count of Christmas for my insane counting skills. And, all of this just in time for you and the family to gather round the fire place, snort some bath salts and grease yourselves up with some bacon flavored lube. What more could you ask for during this nightmarish holiday season? I will preface this with the fact that I'm a huge whore for horror, so if you're coming into this list expecting jolly themed movies to jerk off to, then you're going to be leaving flaccid with a micro dick like my character in Cyberpunk 2077.
But, lets just hop into the list now, shall we?
---
1: Fatman (2020)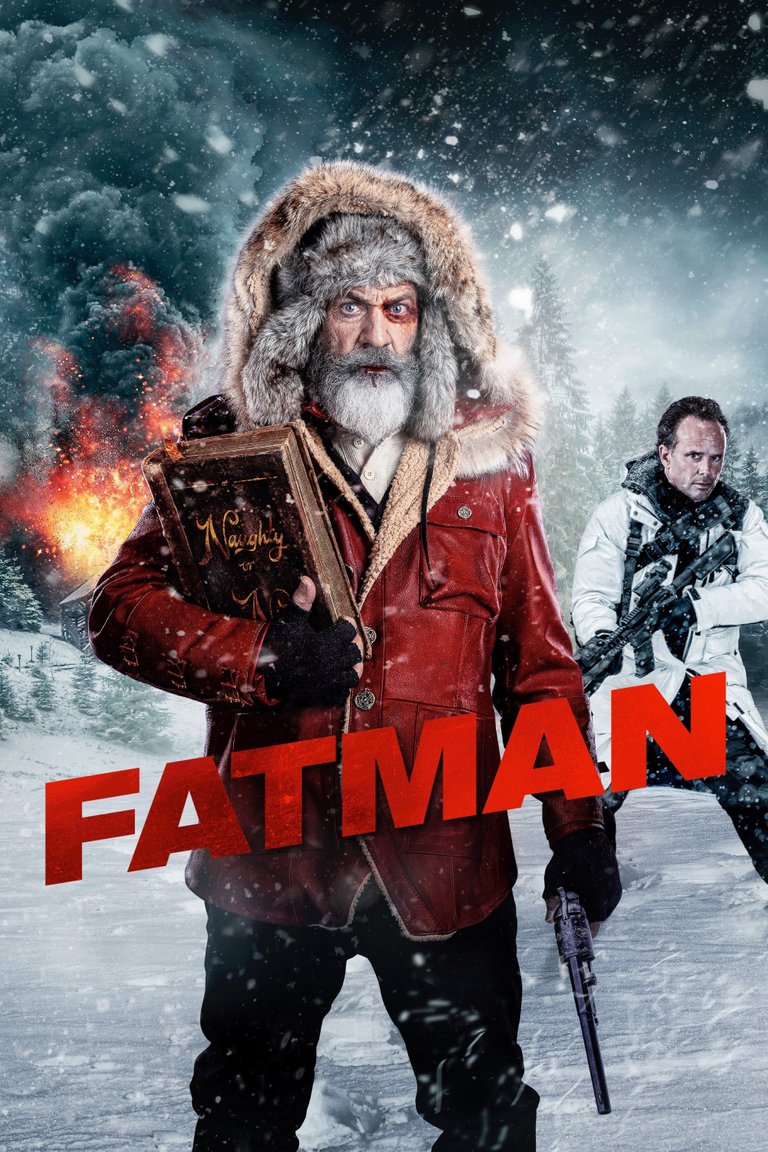 Synopsis: A rowdy, unorthodox Santa Claus is fighting to save his declining business. Meanwhile, Billy, a neglected and precocious 12 year old, hires a hit man to kill Santa after receiving a lump of coal in his stocking.
My thoughts: Quite possibly my favorite non horror themed Christmas film ever made. I went into this expecting basically nothing but maybe some goofy b-movie garbage, and left insanely surprised with how much I enjoyed the movie. This film stars Mel Gibson as a grizzled Santa Claus. That alone should be enough to get you to watch this movie. Fatman is an awesome dark comedy/action film that has genuinely captured a decent feeling of the spirit of Christmas. I definitely was thinking this movie is fucking weird more and more as I watched it, but, fuck, I just really loved it. Will be a required viewing for me for Christmases to come.
---
2: Gremlins (1984)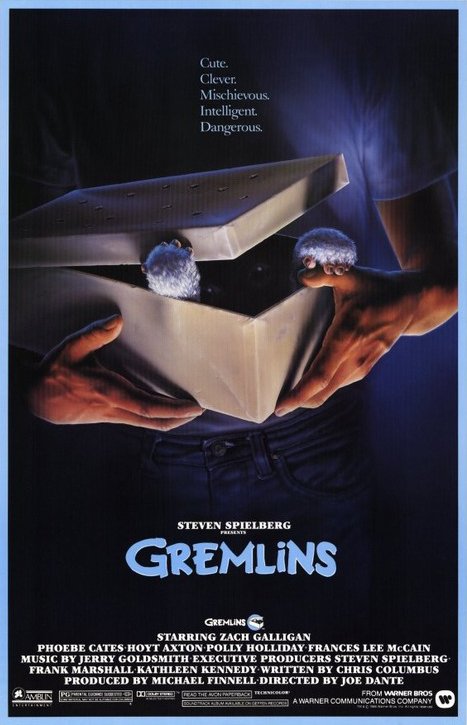 Synopsis: A boy inadvertently breaks three important rules concerning his new pet and unleashes a horde of malevolently mischievous monsters on a small town.
My thoughts: Probably one of the most classic, fun horror movies from the 80's, Gremlins is most definitely a mandatory Christmas movie for you to watch. Wonderful practical effects, super entertaining visuals/sequences throughout, there's just tons of entertainment and fun in this movie. Honestly, I'm not really sure I even have to upsell this one too much, since most of you have probably seen it at some point or another. If you haven't though, just know that Baby Yoda wouldn't exist if it were not for Gizmo, except Gizmo happens to be far superior to pussy ass Baby Yoda.
---
3: Blood Beat (1983)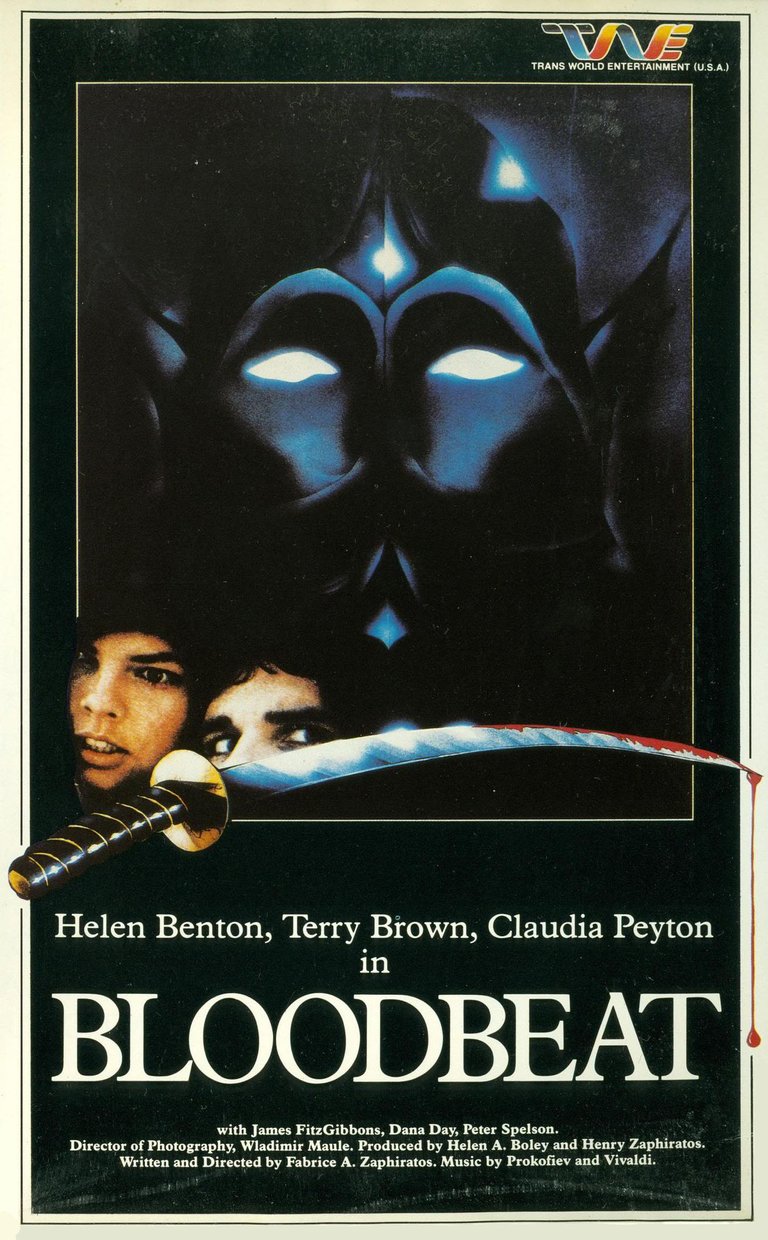 Synopsis: A woman travels to rural Wisconsin to meet her boyfriend's family, but her body becomes possessed by the spirit of a Japanese samurai warrior who goes on killing spree
My thoughts: A Christmas film made on basically no budget by a man from France about the spirit of a Japanese Samurai warrior possessing a woman in rustic Wisconsin. If that doesn't sell you, then I'm not sure what the fuck will. Definitely one of the most strange films I've seen in awhile, but well worth a watch this holiday season.
---
4: Die Hard (1988)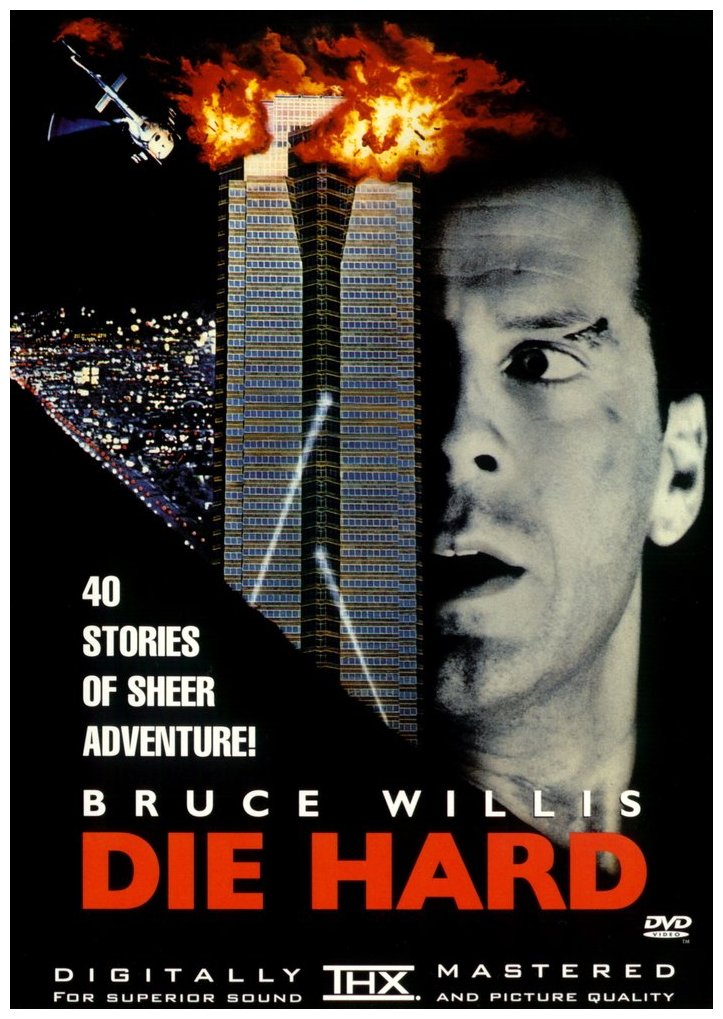 Synopsis: An NYPD officer tries to save his wife and several others taken hostage by German terrorists during a Christmas party at the Nakatomi Plaza in Los Angeles.
My thoughts: Probably the most basic white bitch answer I could have put into this post. But, feel free to put on Maroon 5 and slide your fist up your asshole because I fucking love Die Hard and would have to be some sort of disgusting heathen to not include it on my list. Tons of great performances in this movie, lots of great action, what's there not to like? One thing I actually really appreciate is that even the small characters in this movie actually have personality and are unique. You know, being actual characters instead of just nameless goons to be mowed down by Bruce Willis.
---
5: Silent Night Deadly Night part 5 (1991)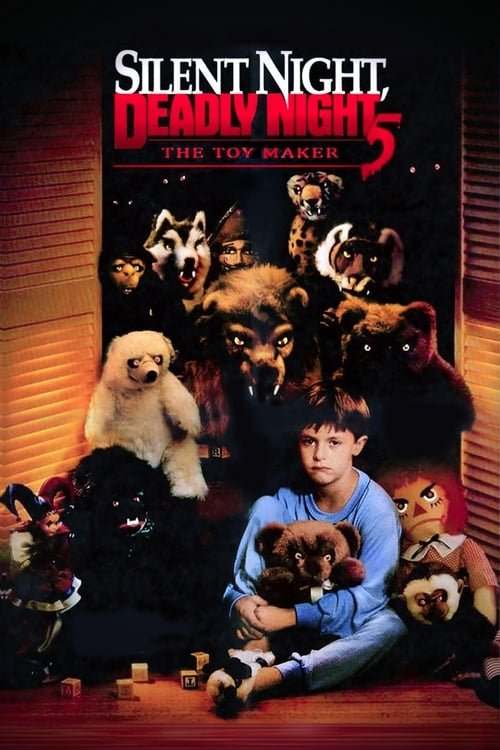 Synopsis: An elderly toy maker and his son make killer toys designed to kill their customers, children.
My thoughts: I was very torn on whether to go with part 2 or 5 for this list, but decided to go the route with part 5. As, I think it squeaks out being the better film from the Silent Night Deadly Night series by a bit. I mean, how can it not when it stars Mickey Rooney playing an updated, evil version of Geppetto? While still being on the goofier side of horror films, this movie is full of holiday cheer in a weird way, and was probably the best send off for this random series of christmas horror films. Lots of entertainment to be seen here.
---
6: Better Watch Out (2016)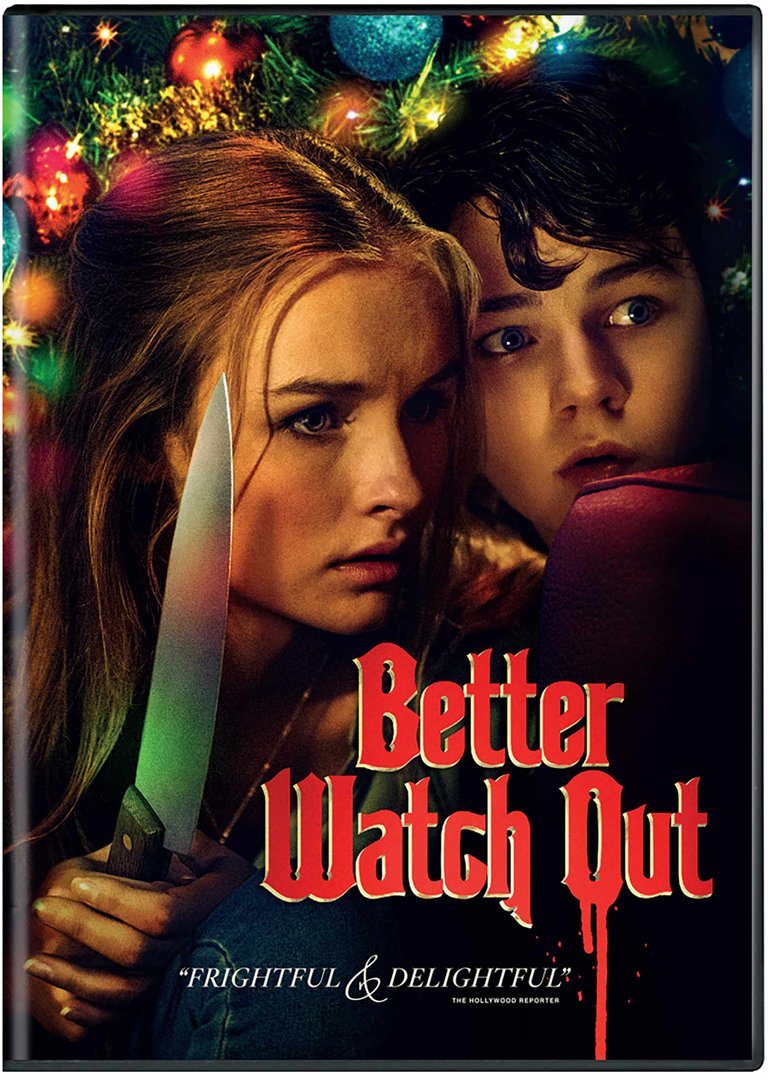 Synopsis: On a quiet suburban street, a babysitter must defend a twelve-year-old boy from intruders, only to discover it's far from a normal home invasion.
My thoughts: A comedy horror film that is far more cartoonish in its plot/design than being realistic, but still has lots of entertaining value to it. While not being the most original narrative, it takes the home invasion story and adds a twist to it, which works pretty well. I would say it leans more into the comedy aspect rather than the horror parts. But, well worth a watch either way. I had a decent amount of laughs while watching and enjoyed all of the performances. Which is saying something since one of the main characters is a child actor, and they're typically fucking terrible.
---
7: Jingle All The Way (1996)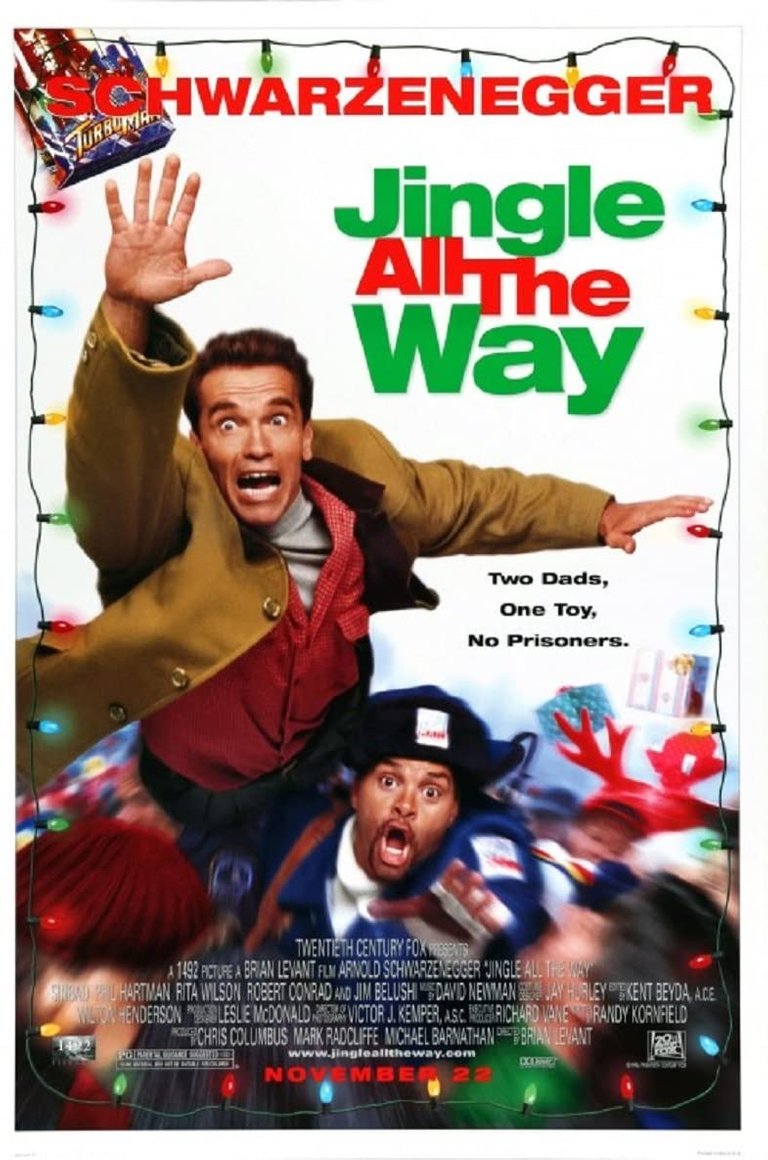 Synopsis: A father vows to get his son a Turbo Man action figure for Christmas. However, every store is sold out of them, and he must travel all over town and compete with everybody else in order to find one.
My thoughts: The closest thing you'll get from me for a cute Christmas movie. And, it still takes Arnold Schwarzenegger, Tom Arnold and Sinbad for me to actually enjoy this shlocky shit. The movie is carried solely on the performance of Arnold and the other main characters. It definitely has a few moments of bewilderment that you just have to laugh at, along with some of the dialogue. If you just want something purely goofy and chill to watch this holiday season, this is probably the one for you. I do have to dock it a point for not having a group of armed military men committing an act of deforestation with firearms. What a shame.
---
8: Deadly games (1989)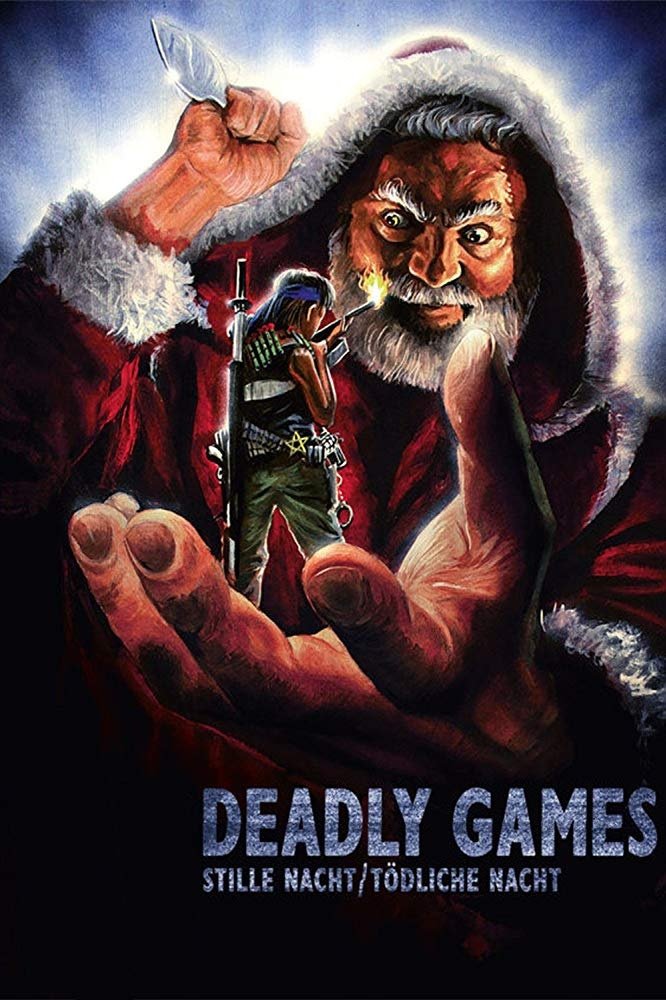 Synopsis: On Christmas Eve, a resourceful young boy has to defend himself and his grandfather from a killer dressed as Santa Claus.
My thoughts: The classic tale of a weird ass rich kid being stalked inside of his uber mansion on Christmas eve by a deranged department store Santa. What possible reason would you have to not sit down and have a nice glass of nipple milk while viewing this beautiful film? The only thing I can see that might turn people off is that it's a foreign film (From france). However, it's genuinely a fun experience to watch, especially during the Holiday season. So, don't skip it and check it out. You pussies.
---
9: The Children (2008)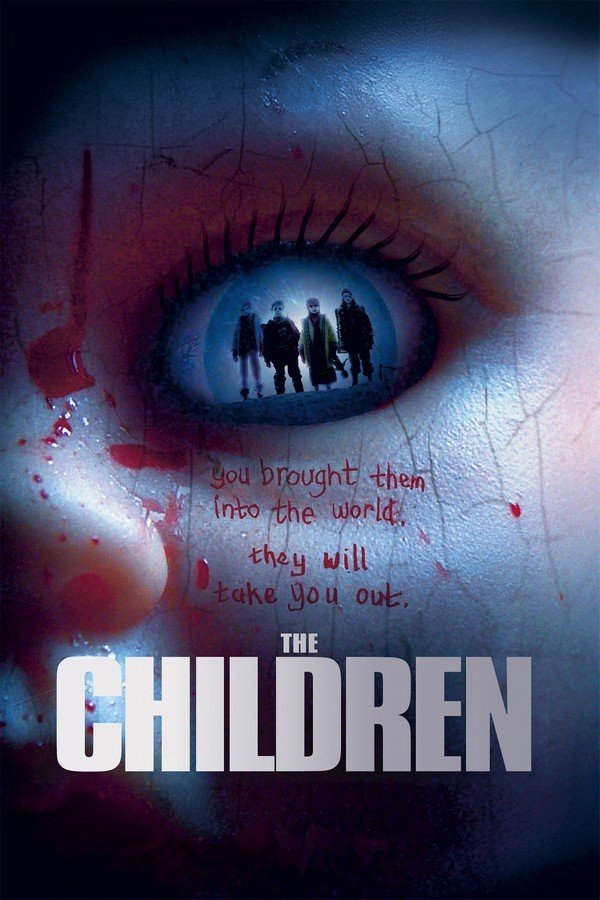 Synopsis: A relaxing Christmas vacation turns into a terrifying fight for survival as the children begin to turn on their parents.
My thoughts: A perfectly paced British horror movie that takes place during Christmas, involving children being infected with a rage like virus. I thought this might turn out to be a really dumb fucking movie before viewing it. But, I would say this movie is pretty solid, with a few unsettling moments throughout. For those of you who are a connoisseur of vomit, I have good news for you, because this movie features a fair amount of children spewing puke out. So, a win-win for pretty much all you weird fucks here on Hive, eh?
---
10: Krampus (2015)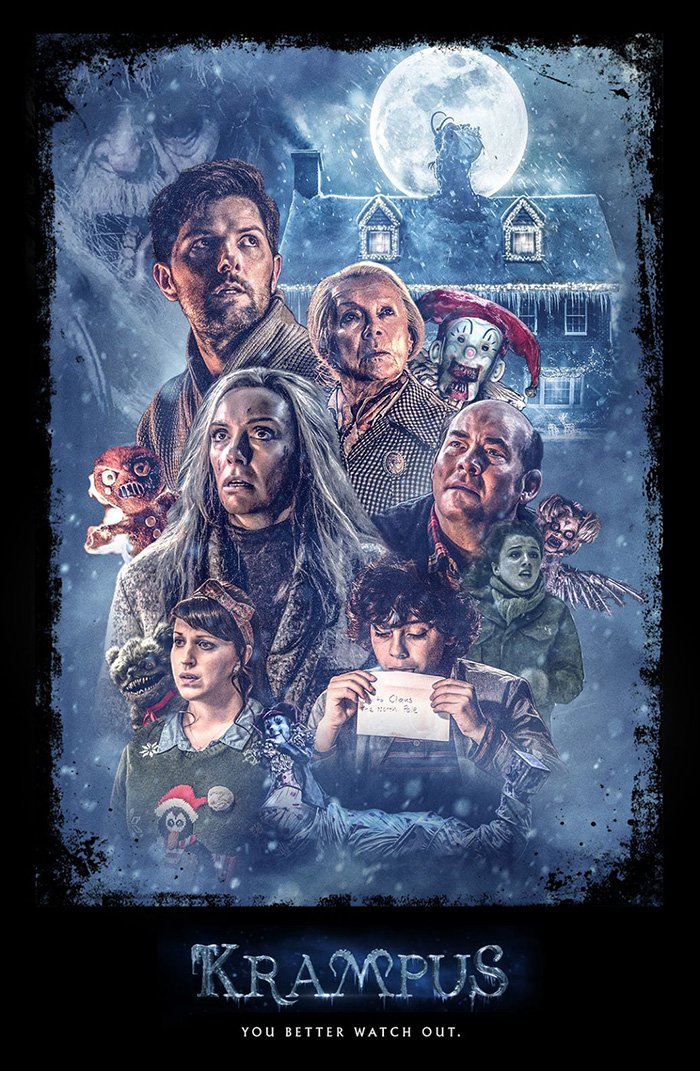 Synopsis: When his dysfunctional family clashes over the holidays, young Max gets disillusioned and turns his back on Christmas. Meanwhile, this lack of festive spirit unleashes the wrath of Krampus: a demonic force of ancient evil intent on punishing non-believers. All hell breaks loose as beloved holiday icons take on a monstrous life of their own, laying siege to the fractured family's home and forcing them to fight for one another if they hope to survive.
My thoughts: Krampus has been a mandatory Christmas movie for me since 2015 when I saw it in the theater. The director is responsible for the film Trick R' Treat as well, and just has a knack for incorporating the spirit of Holidays within his films. This movie has a fun cast, fun effects and entertaining narrative throughout. Enjoyed pretty much all of the performances in the movie, and this is a big recommendation for me. It's also one of, like, 20 fucking Krampus movies that have come out in the last 6 or 7 years, and probably the only one what doesn't feel like hot diarrhea spraying you in the eyes. So, there's that, too.
---
So, there you go babybois. I hope that my little recommendation list gave you at least one or two movies to watch this Xmas season. I'm gonna be doing a viewing of each of these plus a few more starting tomorrow. You know, since my life anymore revolves around rotting in my apartment and rubbing my nipples over collectibles. But, yeah. Hope you're all doing well and staying safe out there. Until next time, doods.
Later!