---
EN
---
I haven't written anything about the movies I've watched in a long time. There is one very good reason for this - I haven't watched them :) In the modern rhythm of life, allocating 2 hours to watch a movie is already quite a difficult task. To do this, you need to gain willpower, turn off all messengers and immerse yourself in watching the movie. Eventually, after a break of almost a month, I was able to watch the movie. I am writing these words and I understand that I need to do something with this workload, which is often just an illusion of work.
---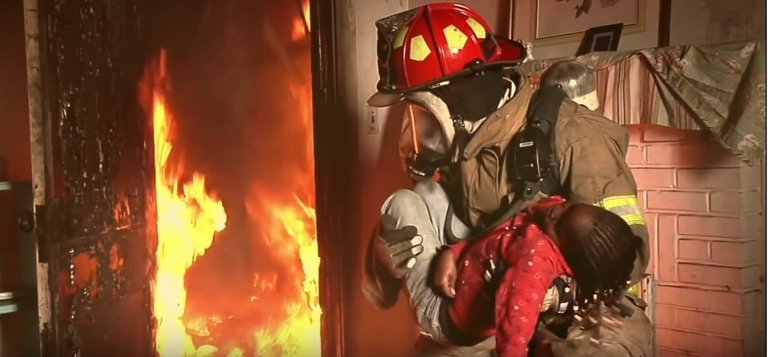 ---
Today I want to share my impressions about the film "Refractory". For fans of concise descriptions, I will try to describe it in 2 words: religious, christian. I have been recommended this film more than once and I had much higher expectations for it. In general, the film is quite good, if not expressed religious propaganda. Propaganda began in the first minutes and ended in a climax in the form of a wedding. I will make a small digression and write that I am a believer and not a religious person, and I have almost nothing against religion when it does not touch me.
---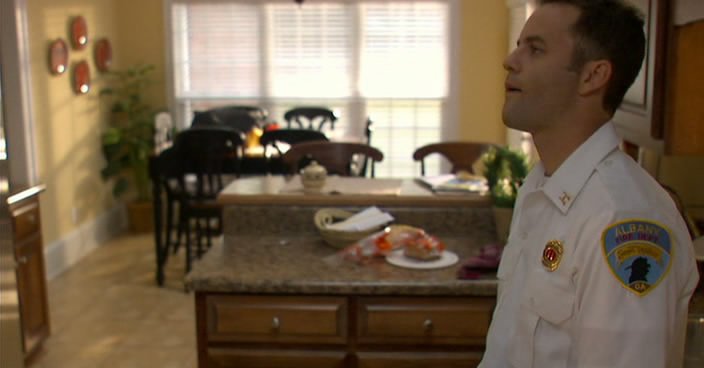 ---
If we exclude religious propaganda (why religious?, because in the course of the film there is a clear propaganda of both Christianity itself and its rites and symbols), then the film has almost no plot line. The film provoked outrage, demonstrations of Christianity, humility and tolerance, as the only tools to achieve harmony in family relationships. It is very interesting that at this point I almost finished listening to NI Kozlov's book "Philosophical Tales" which is diametrically opposed and in a more simplified form demonstrates the views of the superman and anti-morality, formed in the days of Nietzsche.
---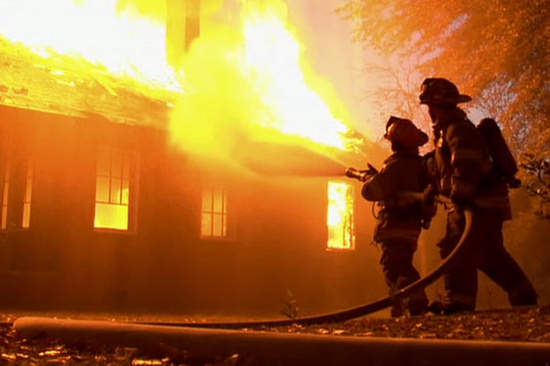 ---
Do I want to recommend the movie to others? - No.
---
Do I want to watch this movie again? - No.
---
UA
---
Вже досить давно я нічого не писав про фільми, які дивився. На це є одна, досить вагома причина – я їх не дивився :) В сучасному ритмі життя виділити 2 годин на перегляд фільму уже досить складна справа. Для цього необхідно набратись сили волі, вимкнути усі месенджери і зануритись у перегляд фільму. Врешті решт, майже після місячної паузи я зміг подивитись фільм. Пишу ці слова і розумію, що треба щось робити із цією своєю завантаженістю, яка часто лише ілюзія роботи.
---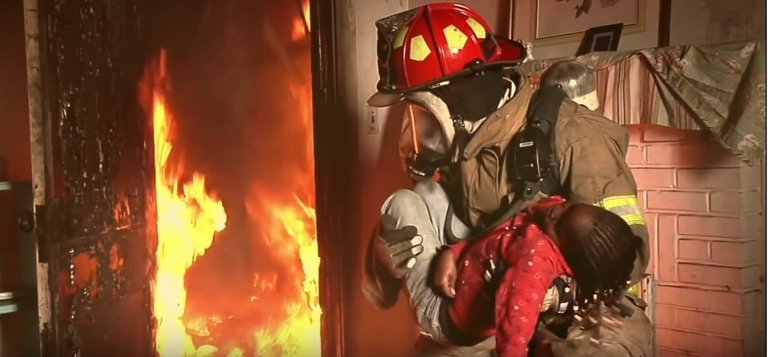 ---
Сьогодні хочу поділитись своїми враженнями стосовно фільму «Вогнетревкий». Для любителів стислих описів спробую описати його 2 словами: релігійний, християнський. Мені не один раз рекомендували цей фільм і я мав значно більші очікування стосовно нього. Взагалі, фільм досить непоганий, якби не ВИРАЖЕНА релігійна пропаганда. Пропаганда почалась із перших хвилин і закінчились апогеєм у вигляді вінчання. Зроблю невеликий відступ і напишу, що я віруюча людина а не релігійна, і майже не маю нічого проти релігії, коли вона мене не чіпає.
---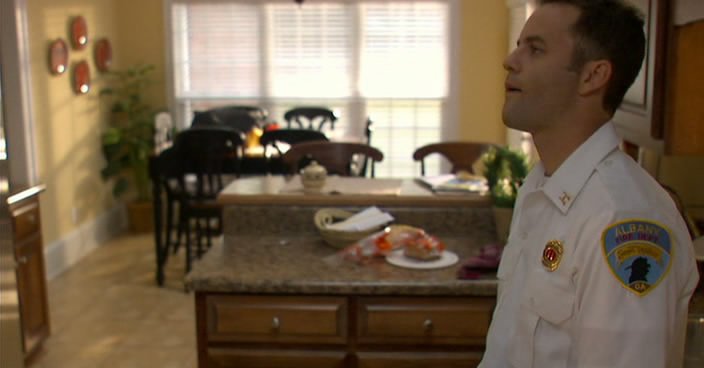 ---
Якщо виключити релігійну пропаганду (чому релігійну, тому що по ходу фільму чітко прослідковується виражена пропаганда, як самого християнства, так і його обрядів і символів) то у фільму майже не залишається сюжетної лінії. Фільм викликав обурення, демонстраціями християнства, покірності і терпимості, як єдиних інструментів досягнення гармонії у сімейних відносинах. Дуже цікаво, що в цей момент я майже закінчив прослуховувати книгу Н. І. Козлова «Філосовські казки» яка діаметрально протилежна та в більш спрощеному вигляді демонструє погляди надлюдини і антиморальності, сформованої ще за часів Ніцше.
---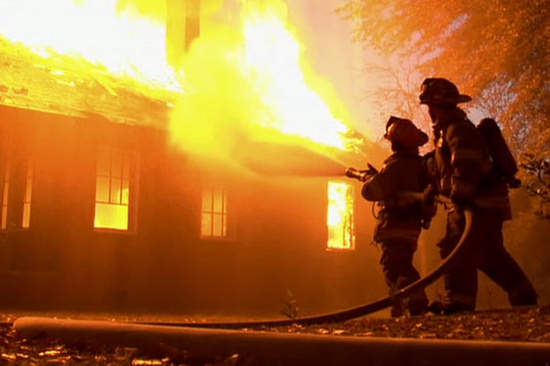 ---
Чи хочу я рекомендувати фільм для перегляду іншим людям? – Ні.
---
Чи хочу я дивитись цей фільм ще раз? - Ні.
---

---
Useful link
---
Exchanges
Binance | Poloniex | Huobi | Cryptex24 | Ionomi | Okex | Bitwired | Qtrade | Kuna | WhiteBIT
Cryptogames
Doctor Who | Oceanplanet | c24 games | Splinterlands | Cryptobrewmaster | Exodegame | Rabona
Cryptoblogs
HIVE | STEEM | lbry.tv | noise.cash
---

---