Here are some spicy mushrooms for #mushroommonday by @balticbadger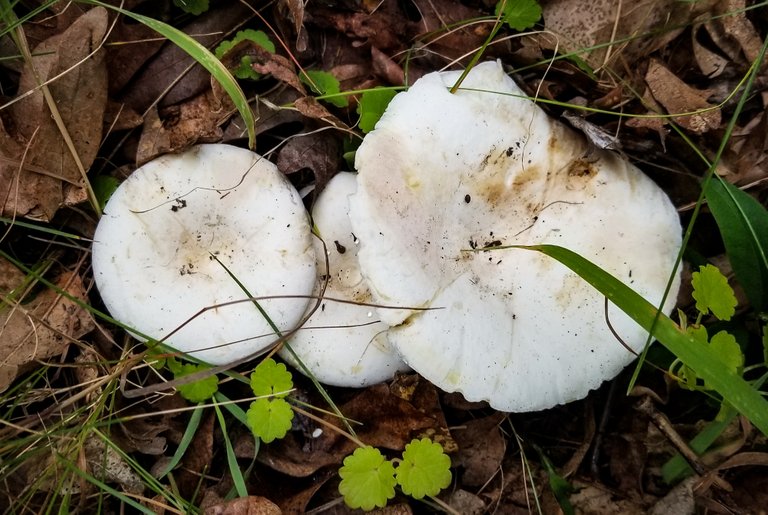 Look at these large white mushrooms. They were everywhere under the maple trees.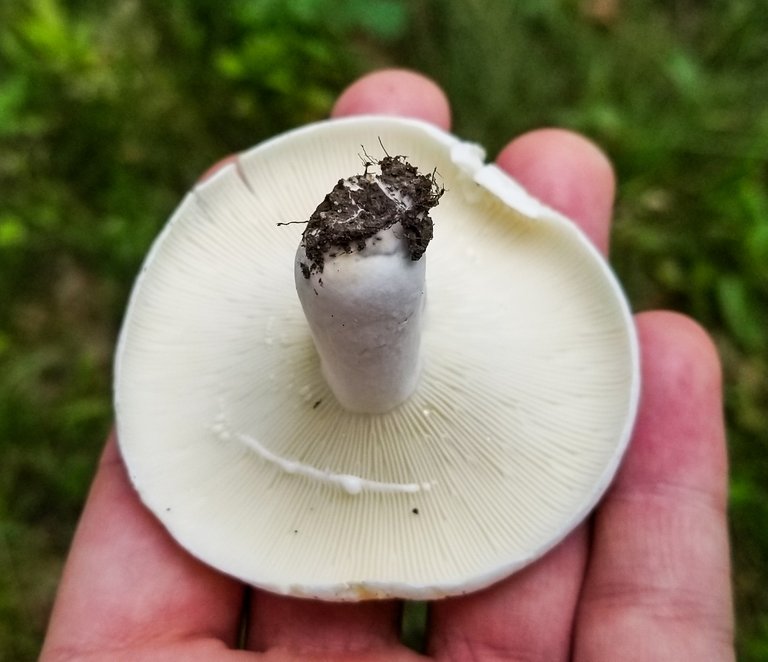 I picked one and noticed the gills produced milk when cut. This is definitely a milk cap of some kind.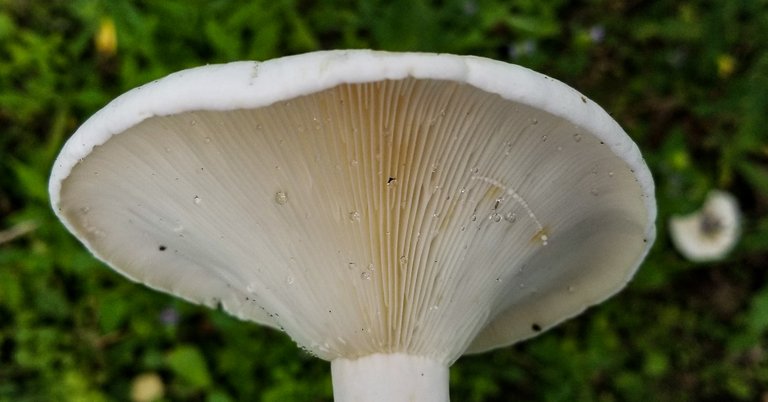 I gave it a little nibble and boom it was super spicy. Like concentrated black pepper. This helped me identify it as Lactifluus piperatus aka the blancaccio. This is edible but it is so spicy that most people don't eat it. People who do eat it use it in small portions in place of pepper. It can either be pickled or powdered. I decided to dehydrate and powder it.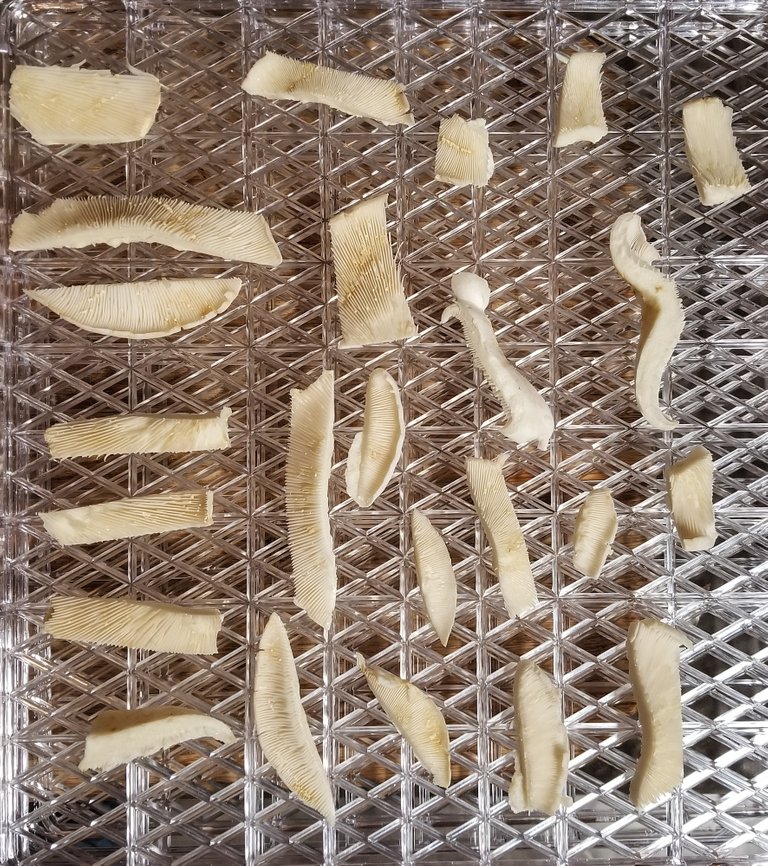 I harvested three and cut the caps up for dehydrating. The stems are pretty tough so I didn't bother with them.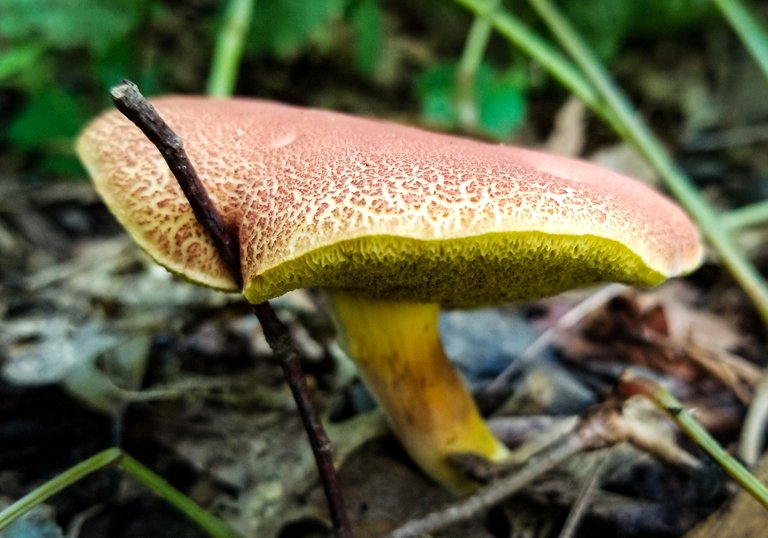 I also found more bicolor boletes (possibly). The stems look a bit too skinny for bicolor, at leat the colors look correst.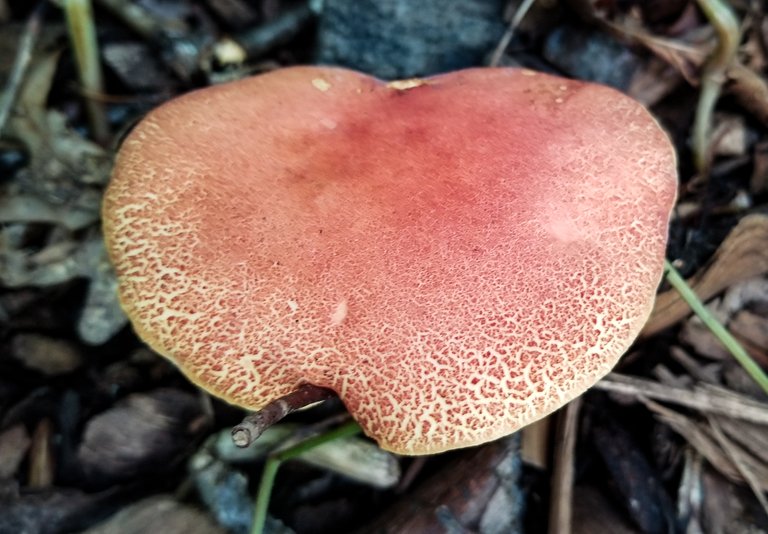 This bolete has a nice crackled pattern on top. It is a bit too old to harvest at this stage. The worms have infested it by now.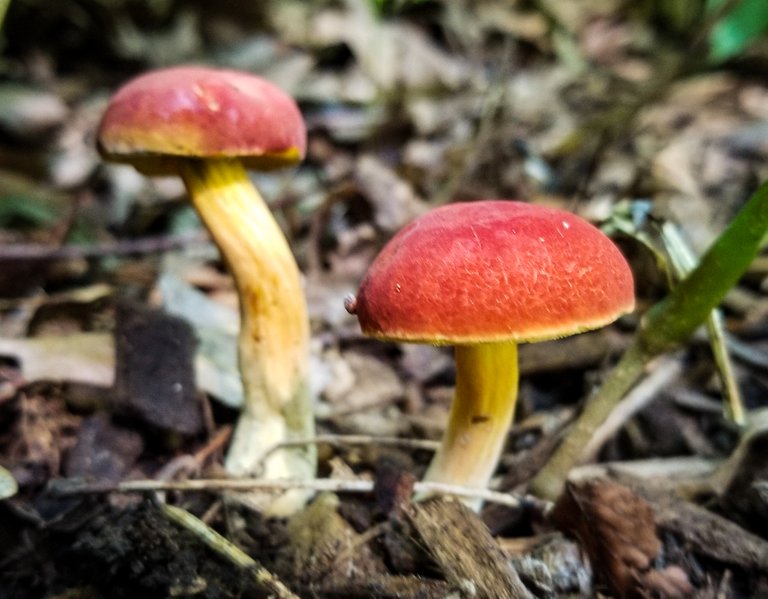 Here are a couple younger specimens. Now these are too small to make any sort of meal out of them.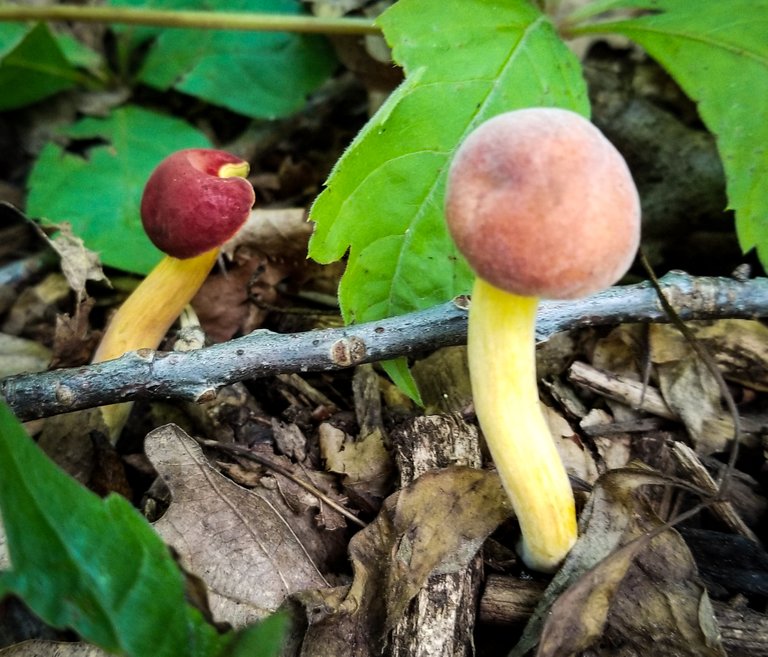 Now some even smaller ones. I really doubt these are bicolor boletes, I'll have to do more research...


A few mica caps were out.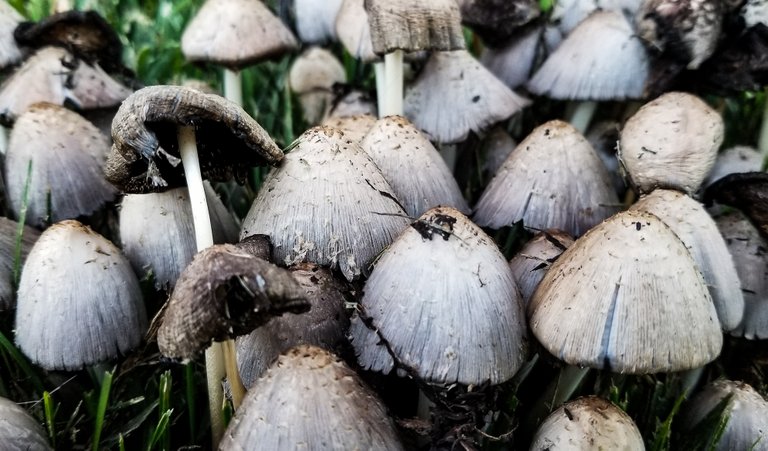 And of course there were plenty of ink caps around as well.
Happy #mushroommonday :-)