Fungi Friday - Tornado Mushrooms
Here are a few mushroom finds this week for #fungifriday by @ewkaw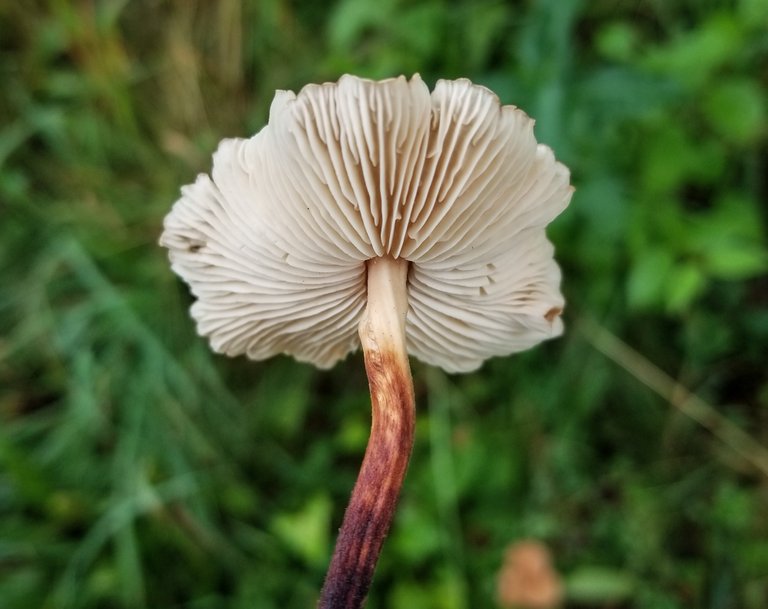 It has been a long dry week and all I have are mostly dried out old mushrooms. We did get a tornado here that brought about 15 minutes of rain and a bunch of broken trees. Just enough rain to sustain this little unidentified beauty.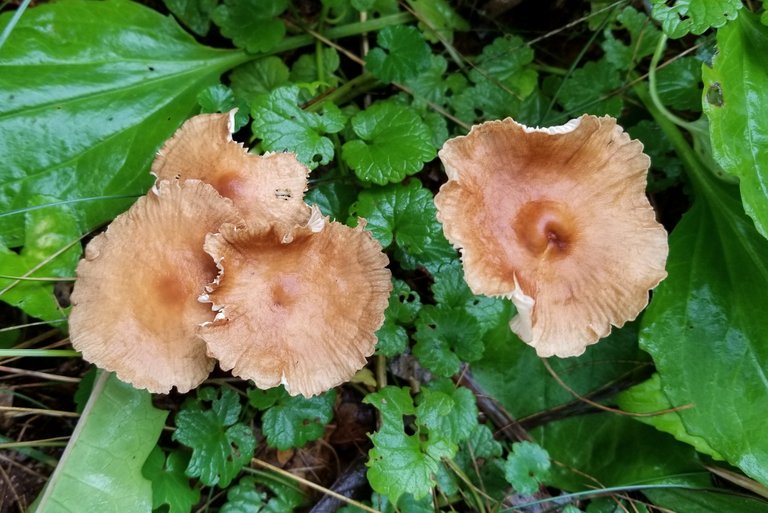 Here is the same mushroom from the top. The blackening stem near the bottom might lead me towards an ID eventually...


Sadly the week without rain has made me miss these boletes in their prime.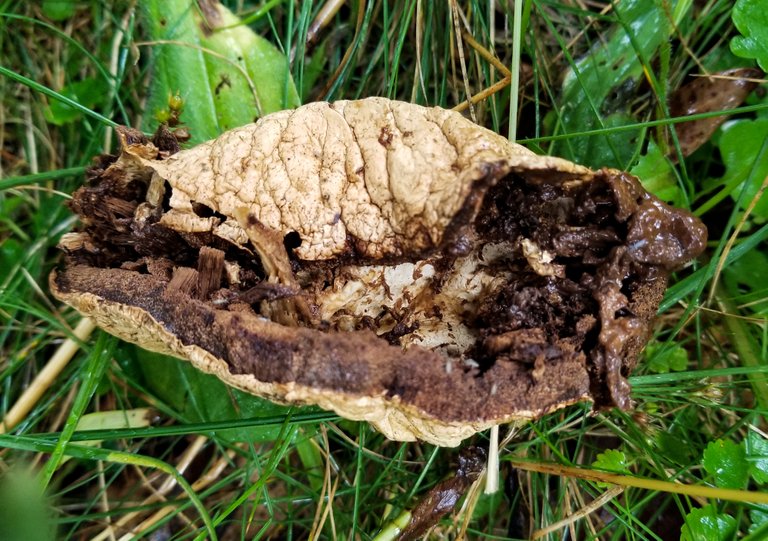 Here is another rotted and dry bolete. Who knows maybe they were an edible species of boletes.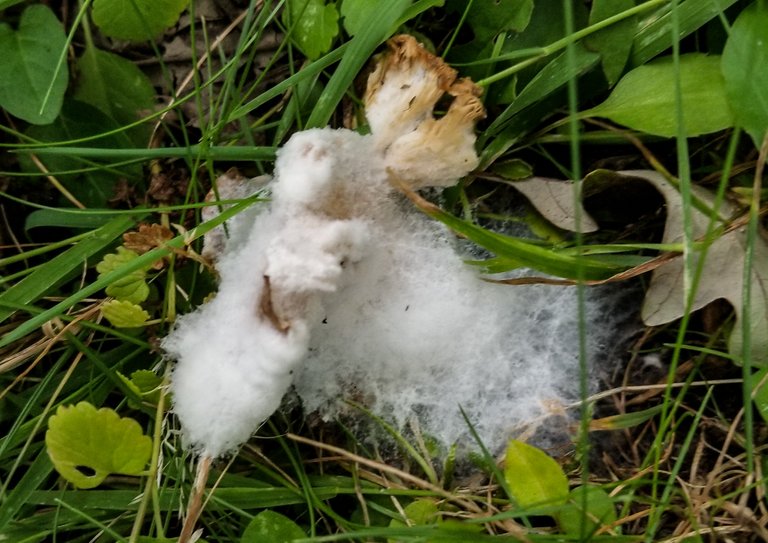 Here is a shroom in real bad shape. It has some other fungus attacking its rotting body.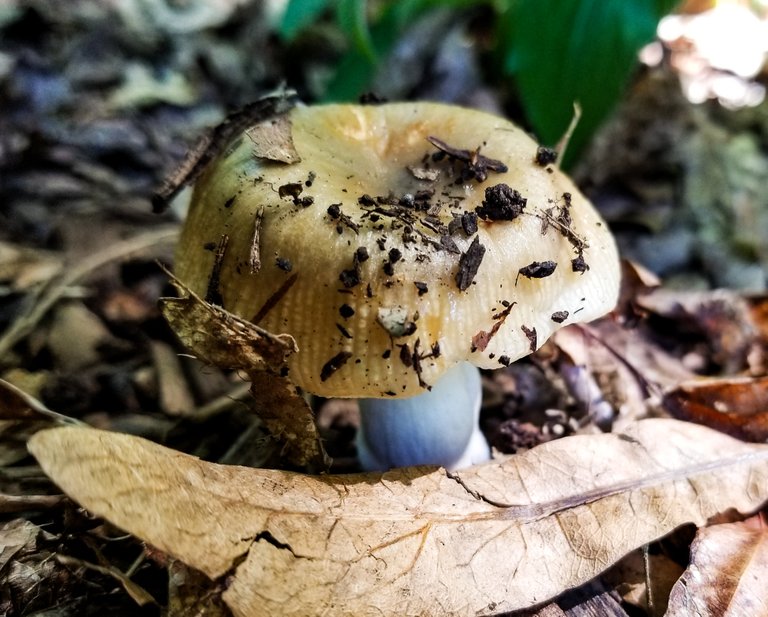 Here is a strange brittlegill that must have been able to sprout from the tornado rain.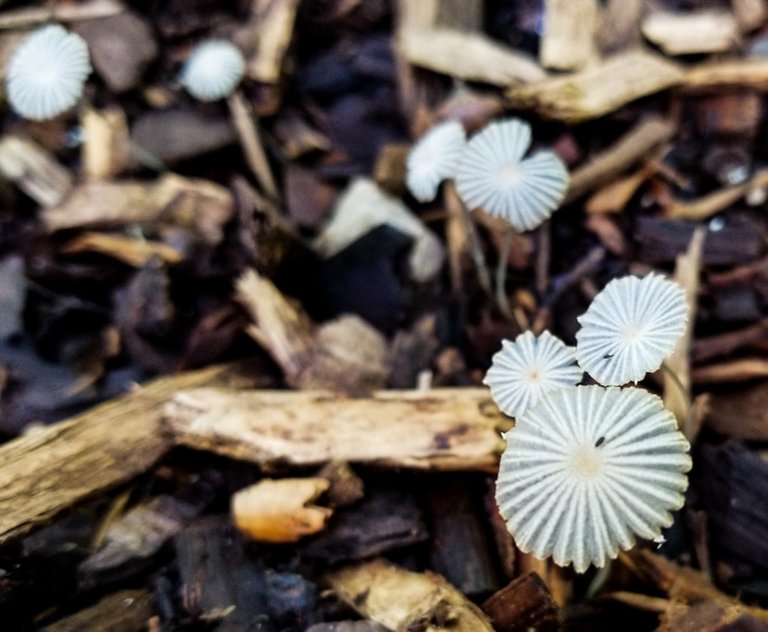 These little pleated inkcaps were able to hatch off the little amount of rain.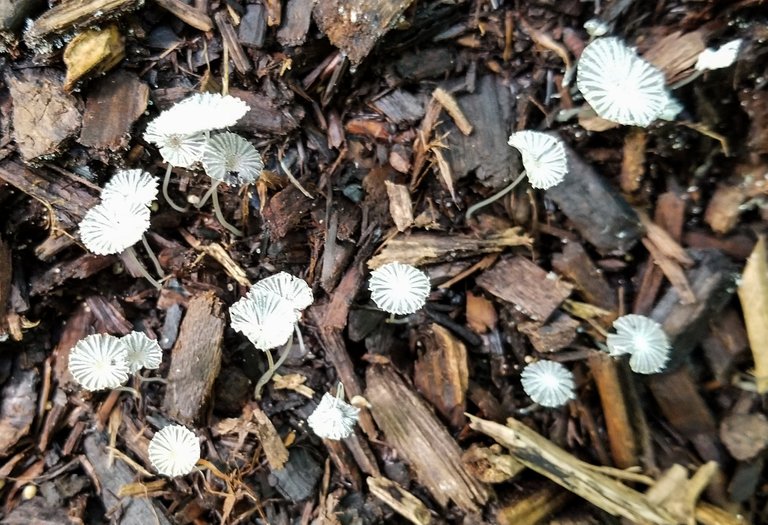 Quite a few were out on this bark path.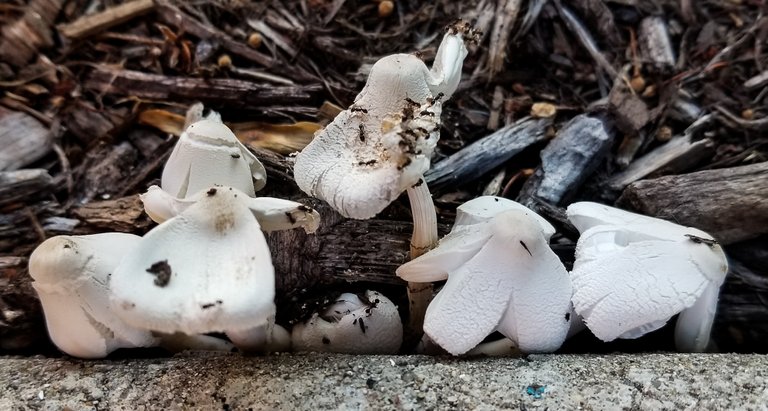 Look at these weird dried out mushrooms. They seem to have dried out before fully maturing.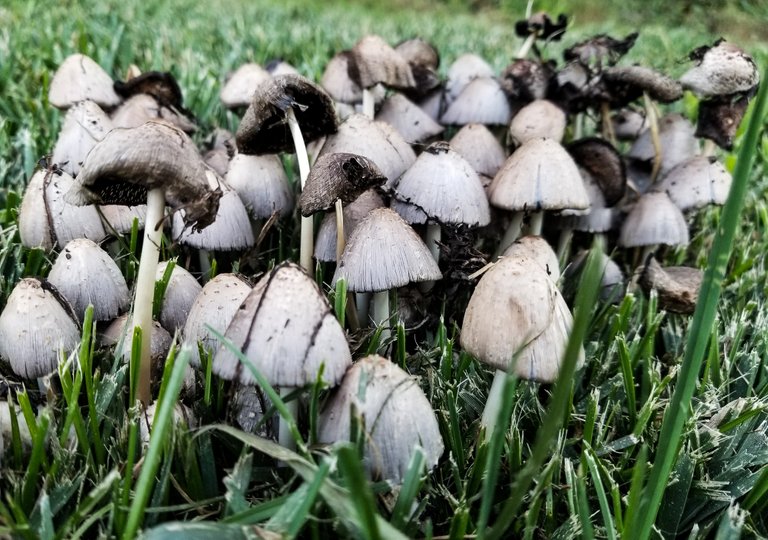 Now for some standard inkcaps.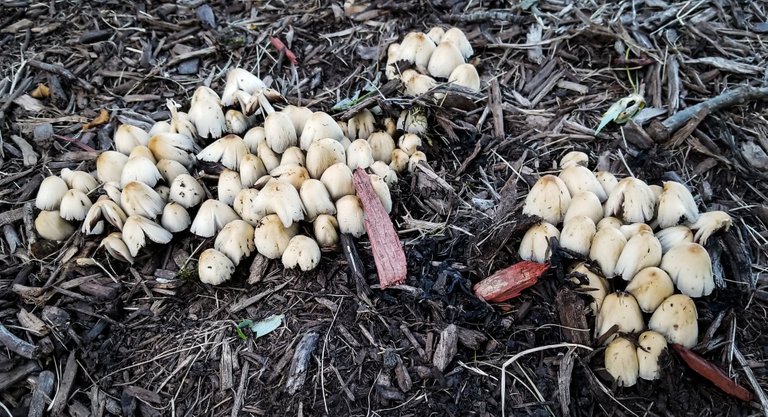 And some more standard mica caps.
Perhaps next week will be better for rain and I can find some exotic mushrooms in good shape :-)
Happy #fungifriday
---
---