Here is a mish mash of fungi finds for this #fungifriday by @ewkaw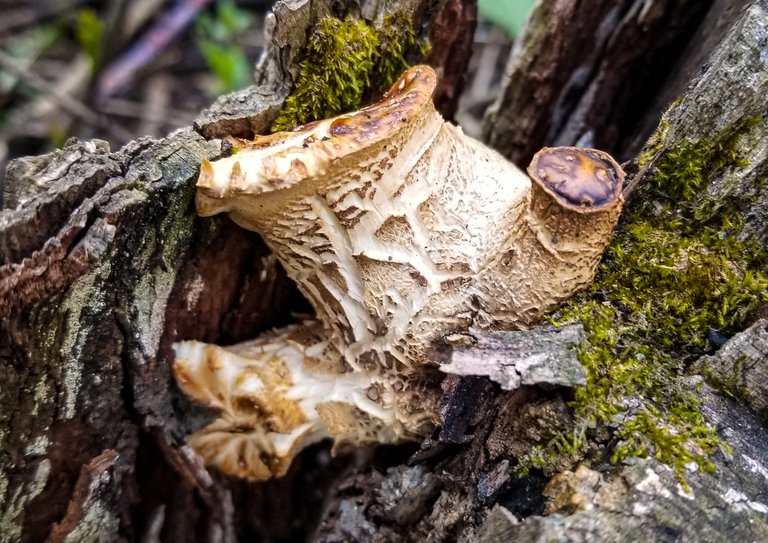 So far this spring has been a bad mushroom hunting season. There isn't enough rain for the mushrooms to really grow and many dry out midway through the process like this dryad's saddle.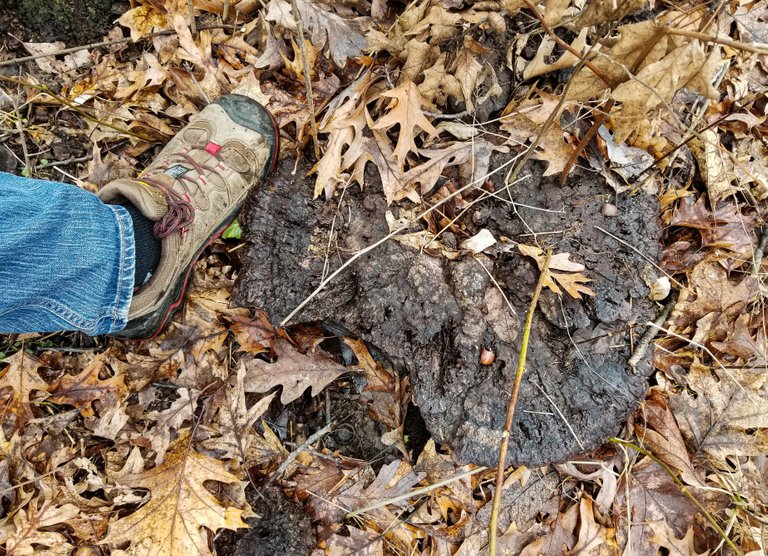 I found a huge shelf fungi that fell off a tree. Too bad it was rotting, if only it was in better shape this could have been given a coat of lacquer and used as wall art.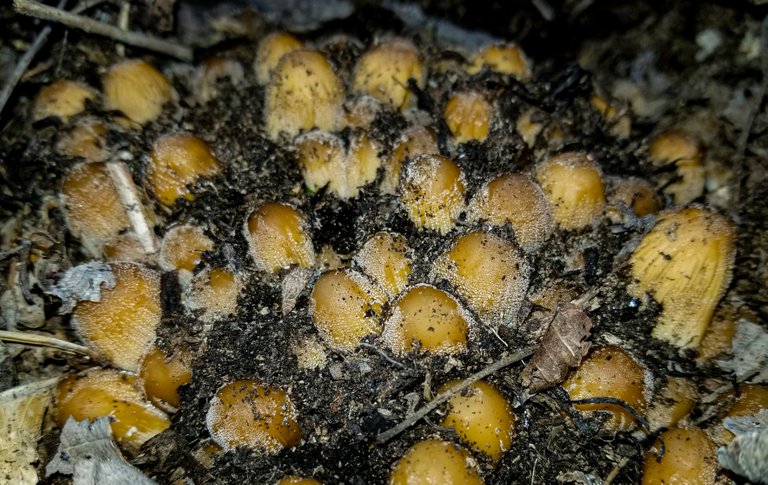 The mica caps are finally growing though these are not that interesting to harvest and eat.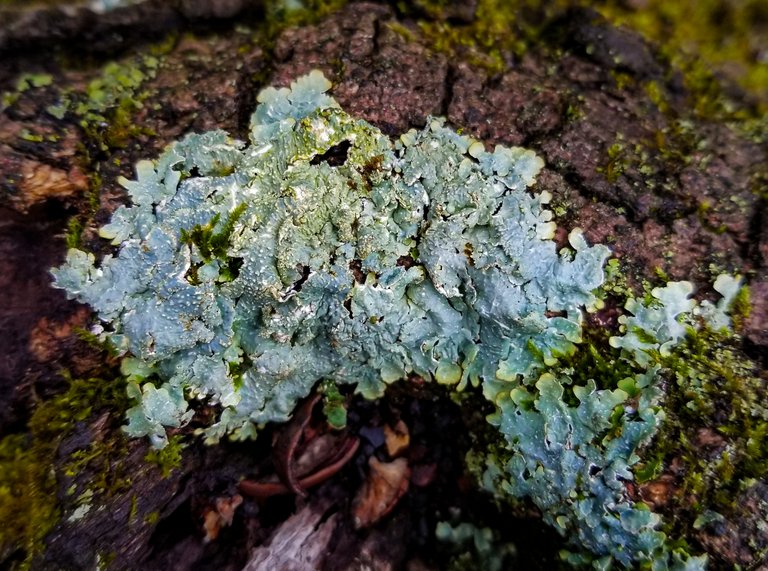 Here is a nice blue green looking lichen.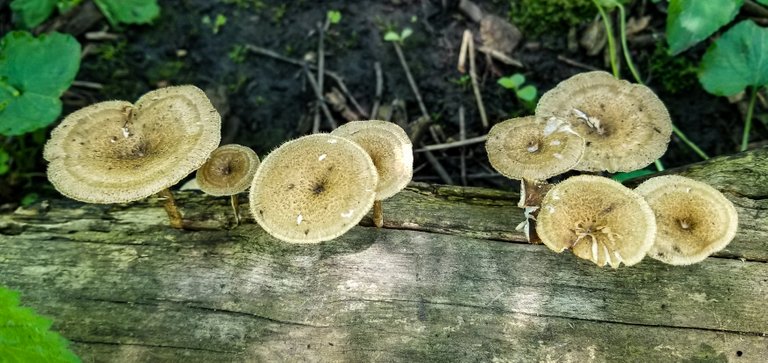 Here are some Lentinus arcularius sometimes they are called Polyporus arcularius.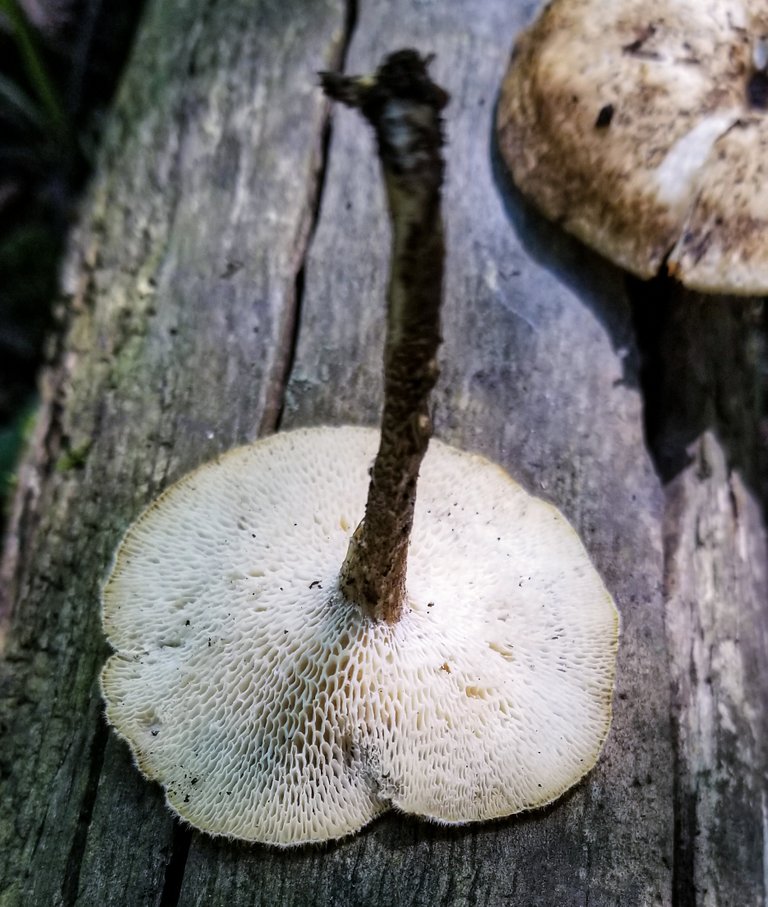 The latin name Lentinus arcularius means pliable with small boxes which refers to their texture and box like pore chambers.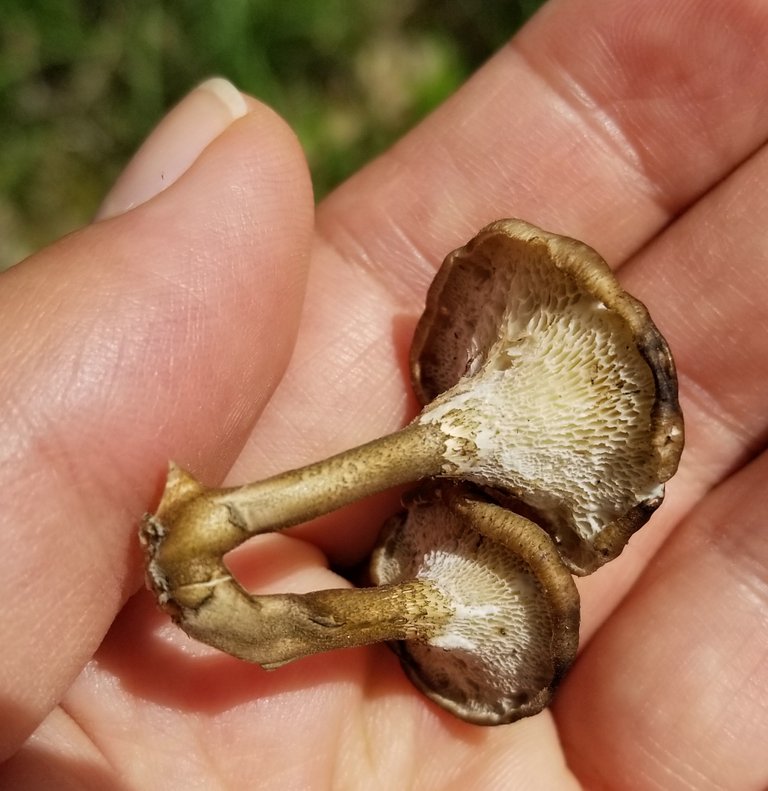 Here is a smaller batch.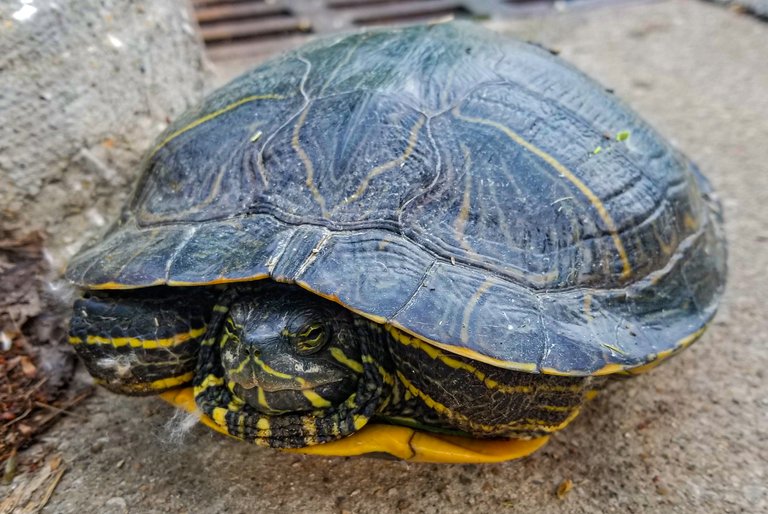 Turtle is not too impressed with these finds, he wants morels.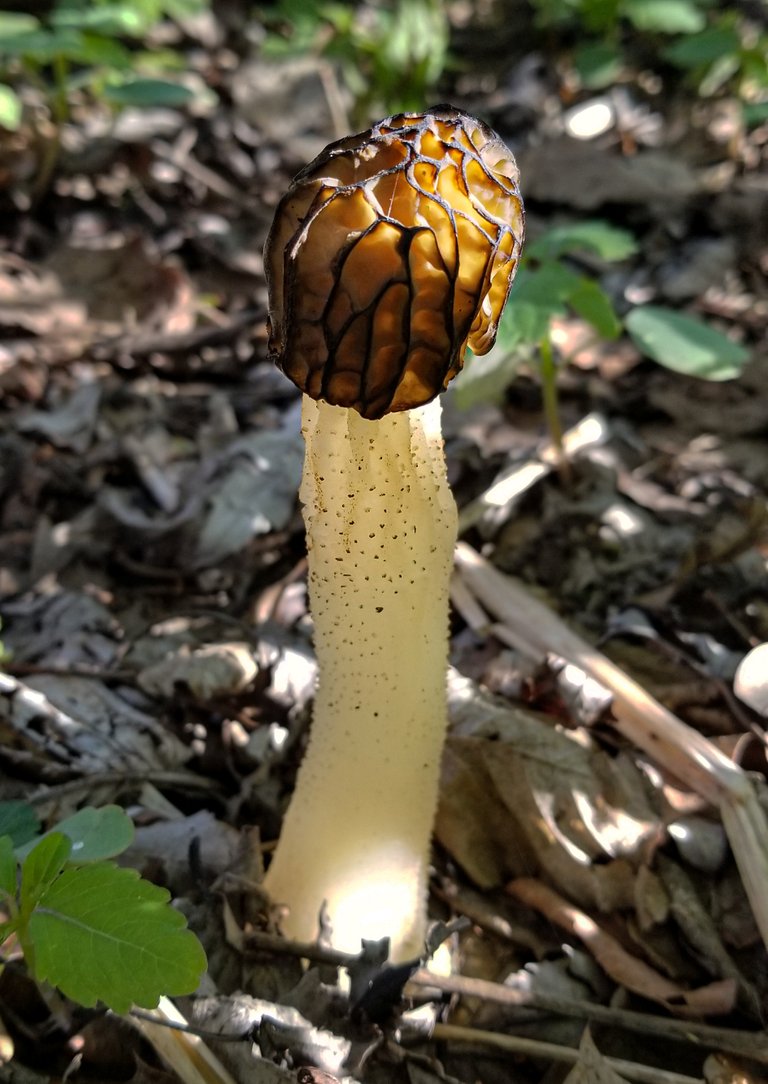 So here is a find from last year when the morels were out. I believe this one is Morchella populiphila but it might also be Morchella punctipes.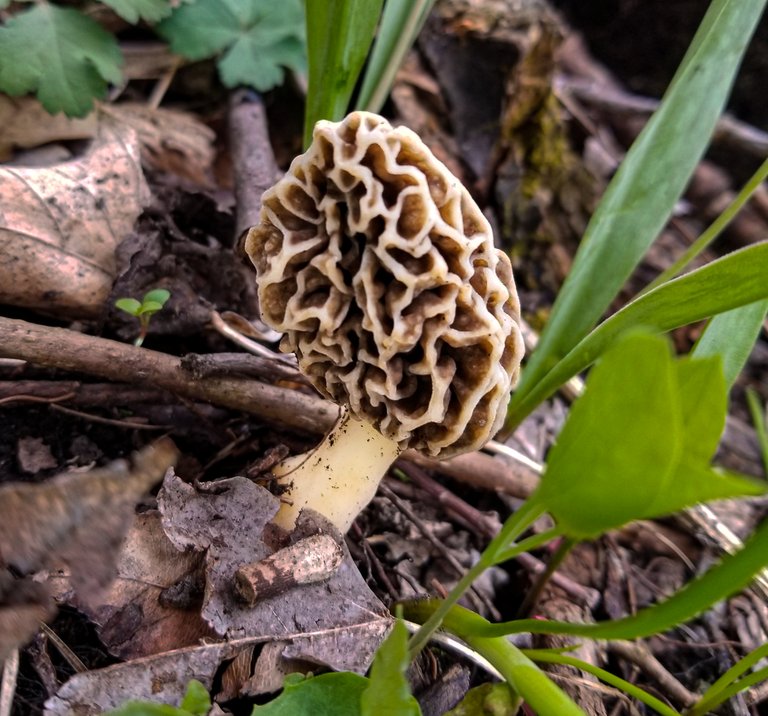 I think this might be Morchella deliciosa aka gray morel. It wasn't quite as big as the blonde morels that usually grow here and it has more of a gray color in the folds. I only found one so I left it be to hopefully spread spores in the area.
That's all I hope the rain comes around finally so I can get some nice finds soon. Happy #fungifriday