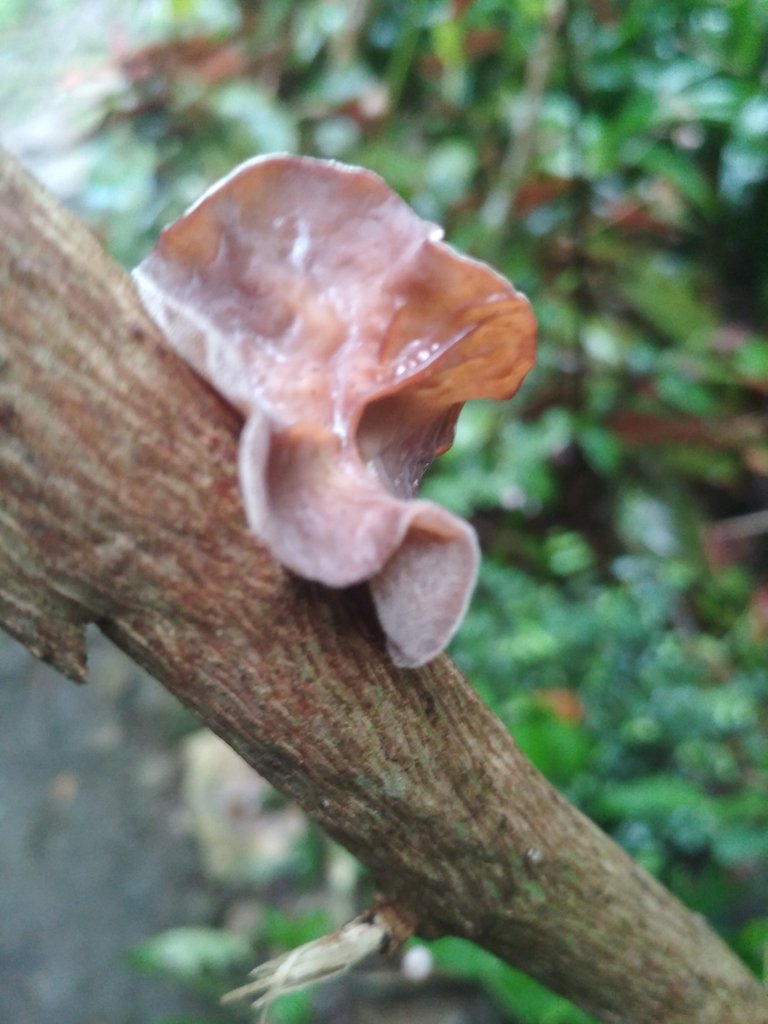 Have a beautiful day everyone! I was roaming in my garden when I saw this fungi on a single stem of poinsettia. Now it's a sign of a dead plant. I wonder why fungi grow on dead woods?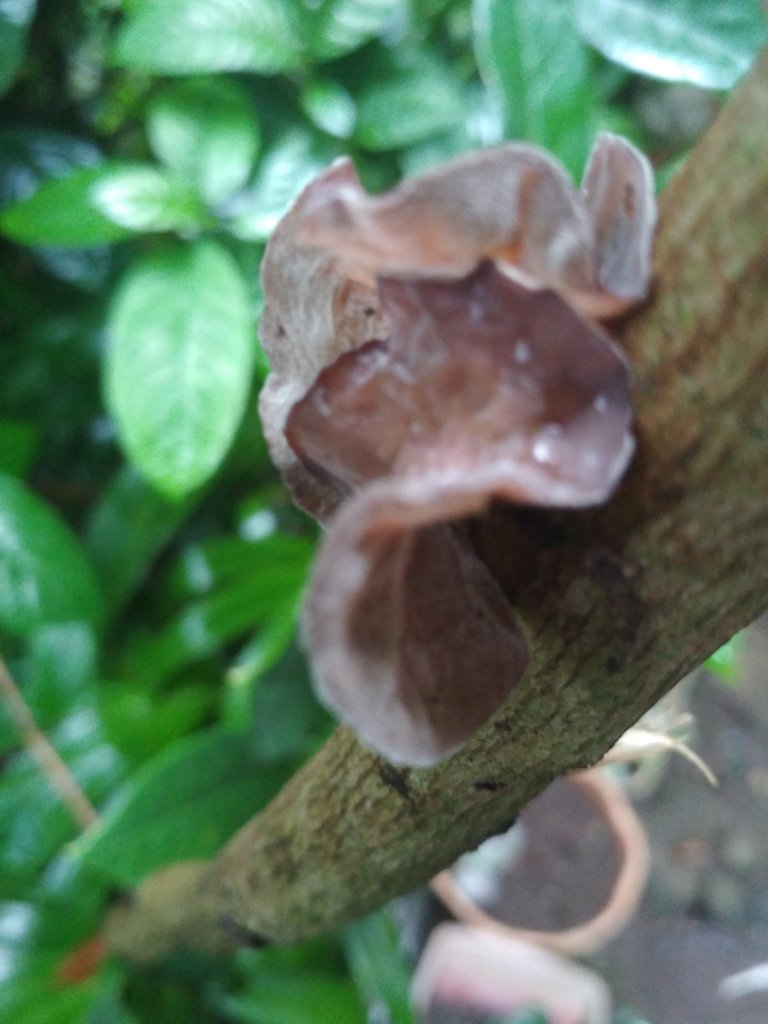 For the record, this kind of fungi is edible. It is one of the condiments used in sauteed noodles with veggies.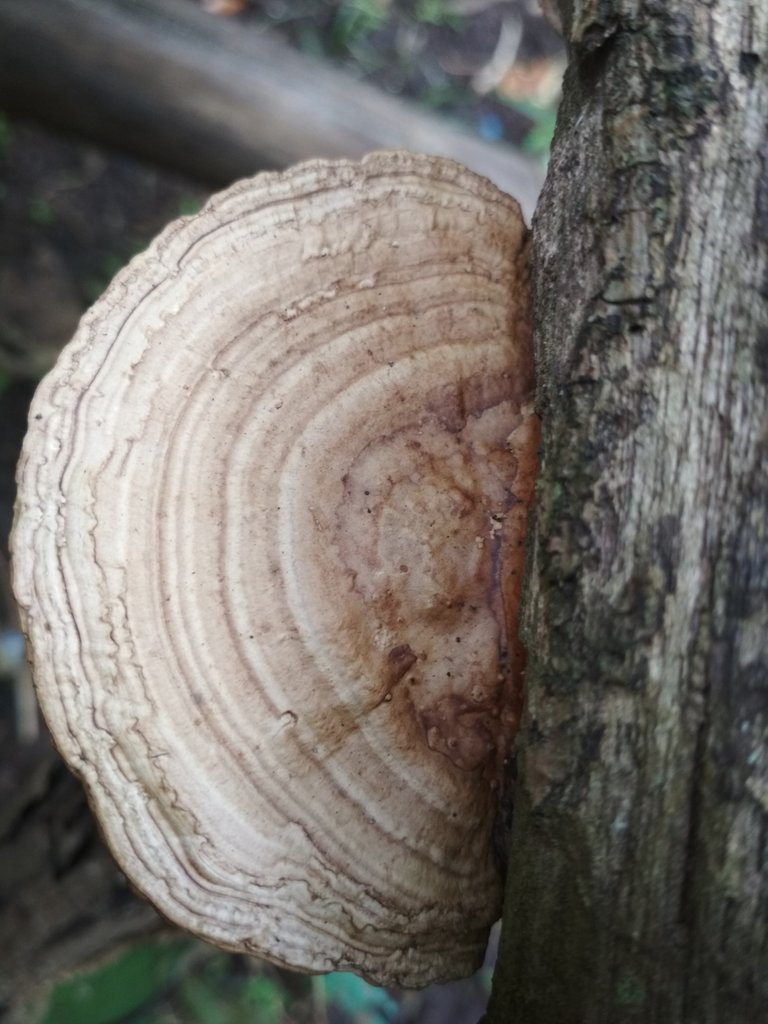 Now this is NOT edible, okay. I took a photo of this from our backyard.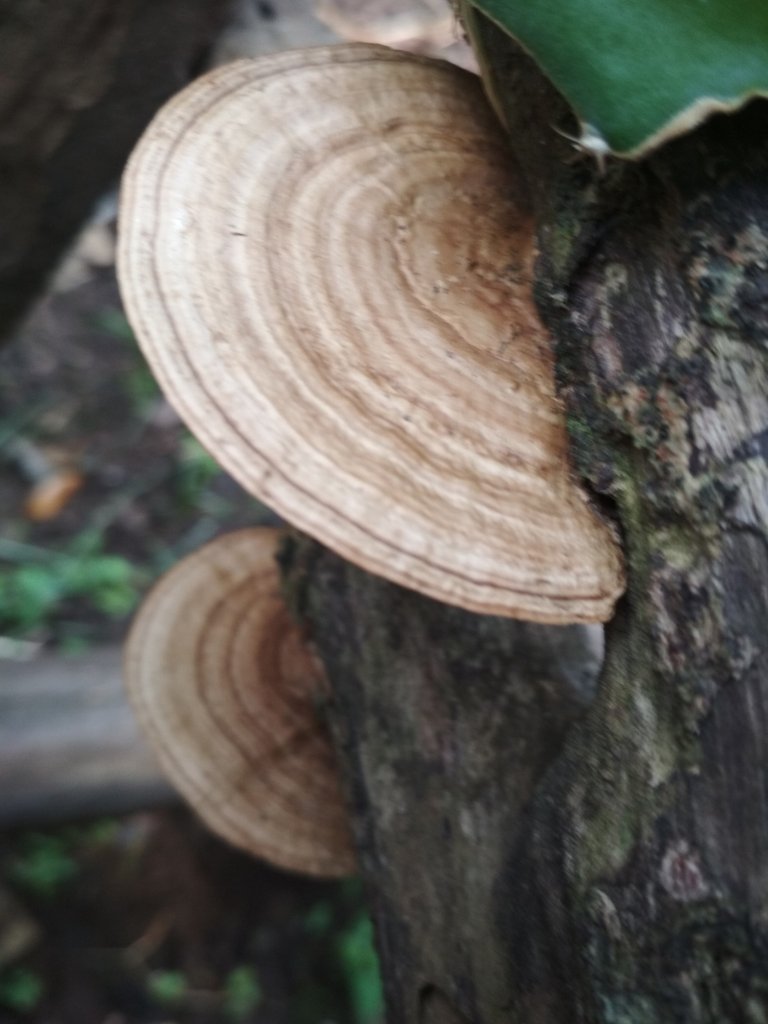 It's like a fan and quite sturdy too. I am beginning to appreciate more on the amazing facts of nature I never thought would be so beautiful!
Thanking the fungi community and the rest for initiating this move and of course to @ewkew
Keep safe everyone!
Till then,