Hi hivers,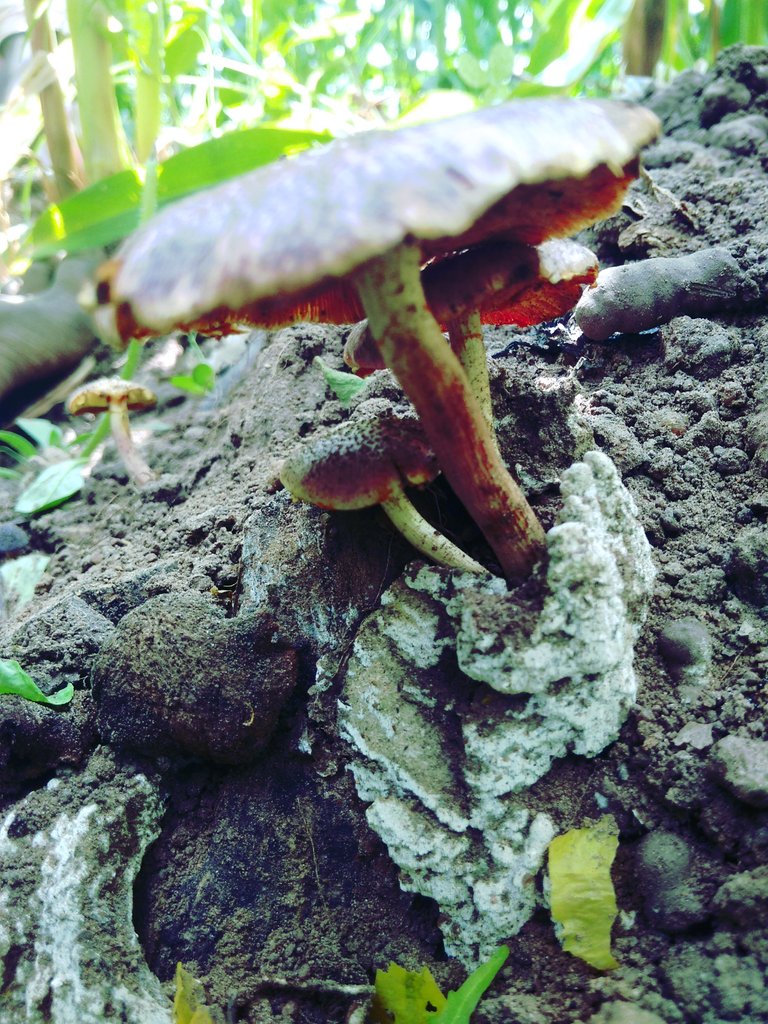 Mushroom, they are always in different manners, be it soft or little bit hard and colours too varies. In some places it is eatable while in some places is not eatable.
The beauty part of it is leave it and watch it growing, you will so much love it.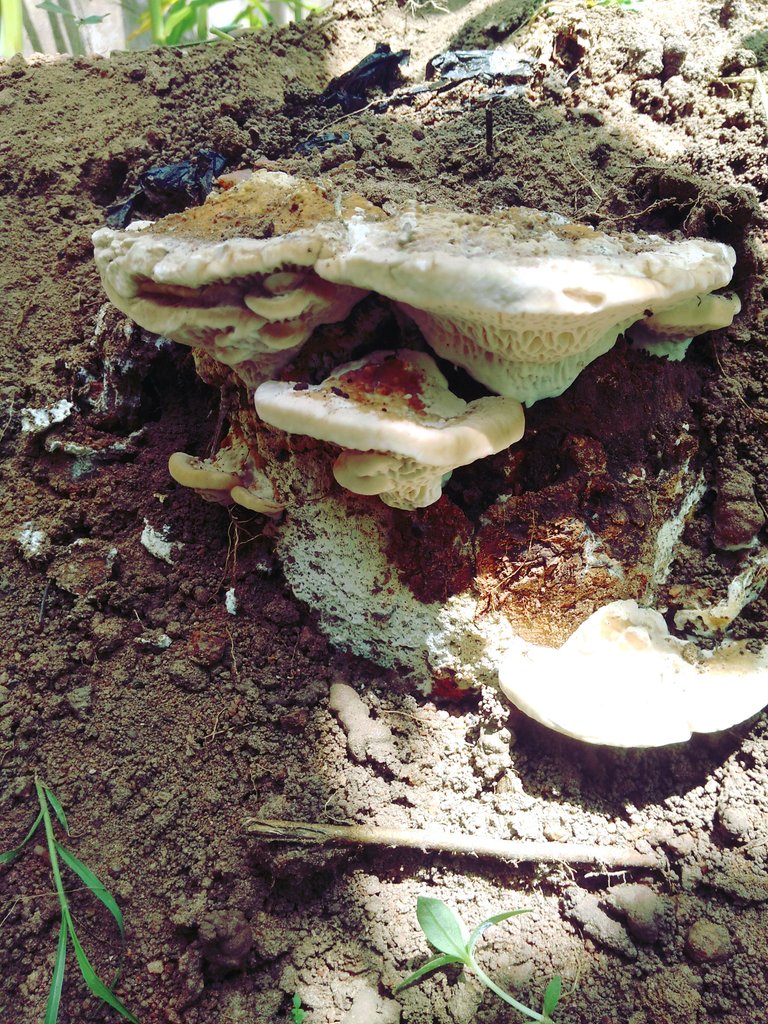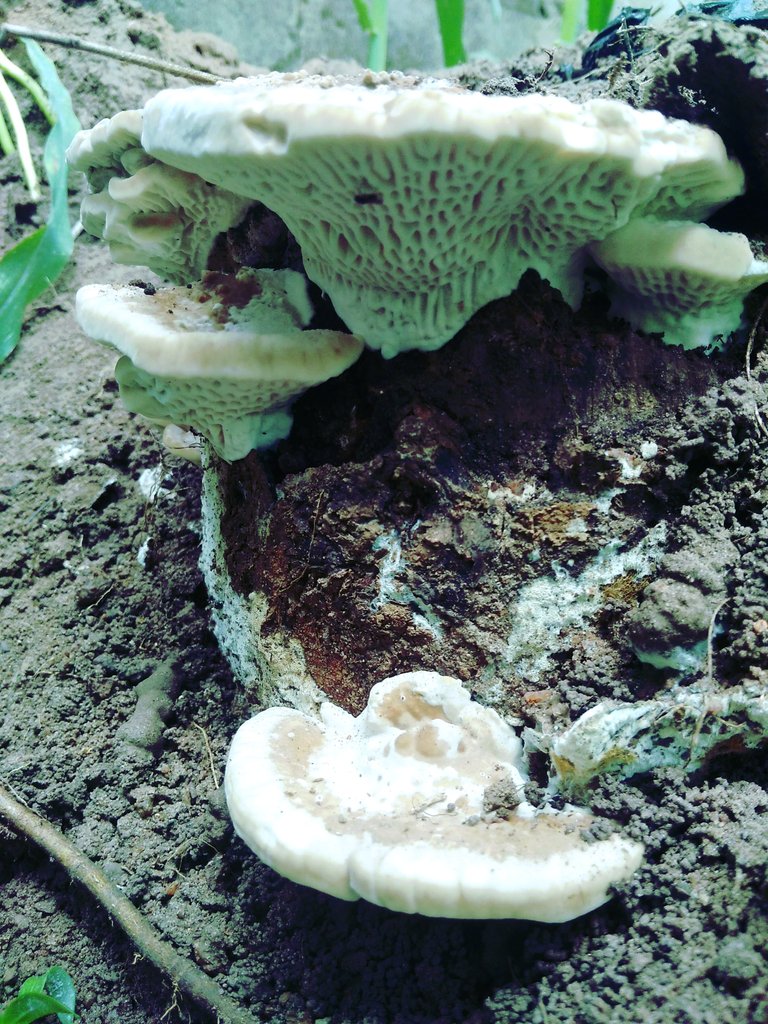 Most times it grows on soft wood or cut trees or sometimes on the root of trees, in short it's dynamic in it ways and beautiful in nature.
Enjoy the natural nature i found on my farm why working there.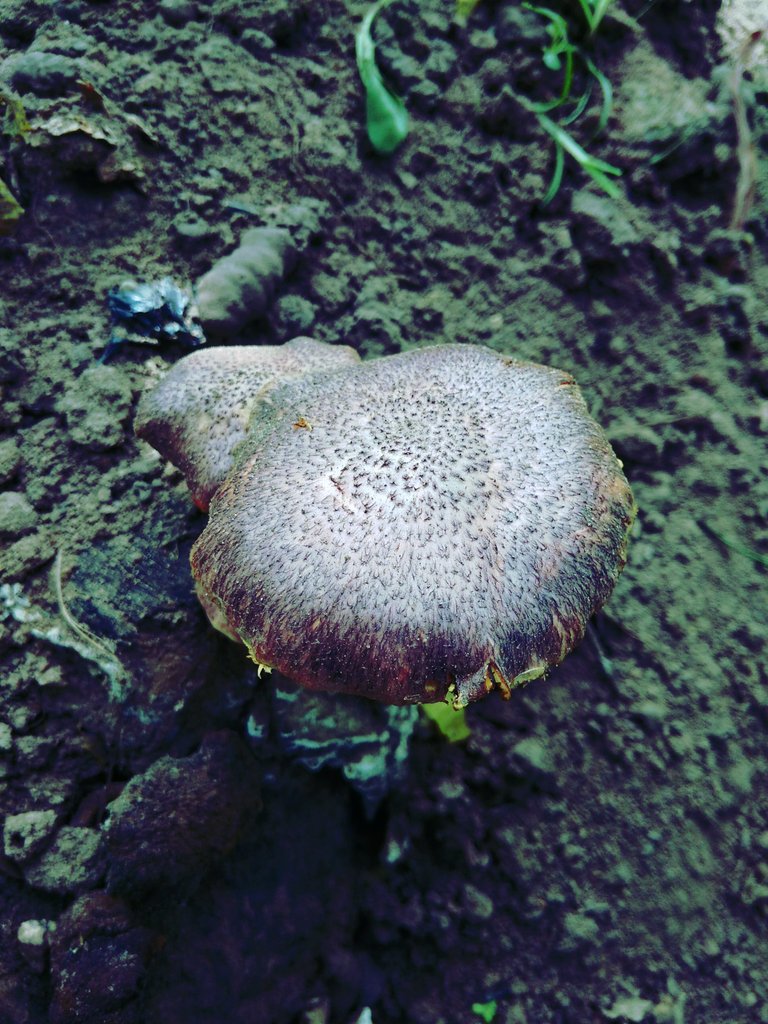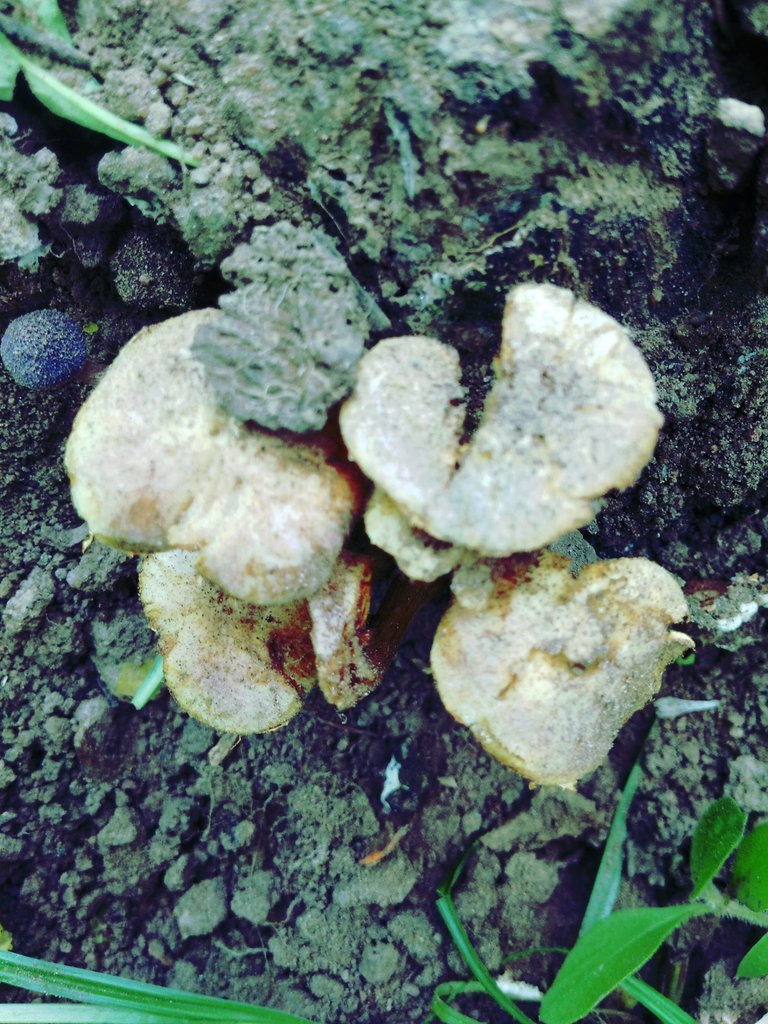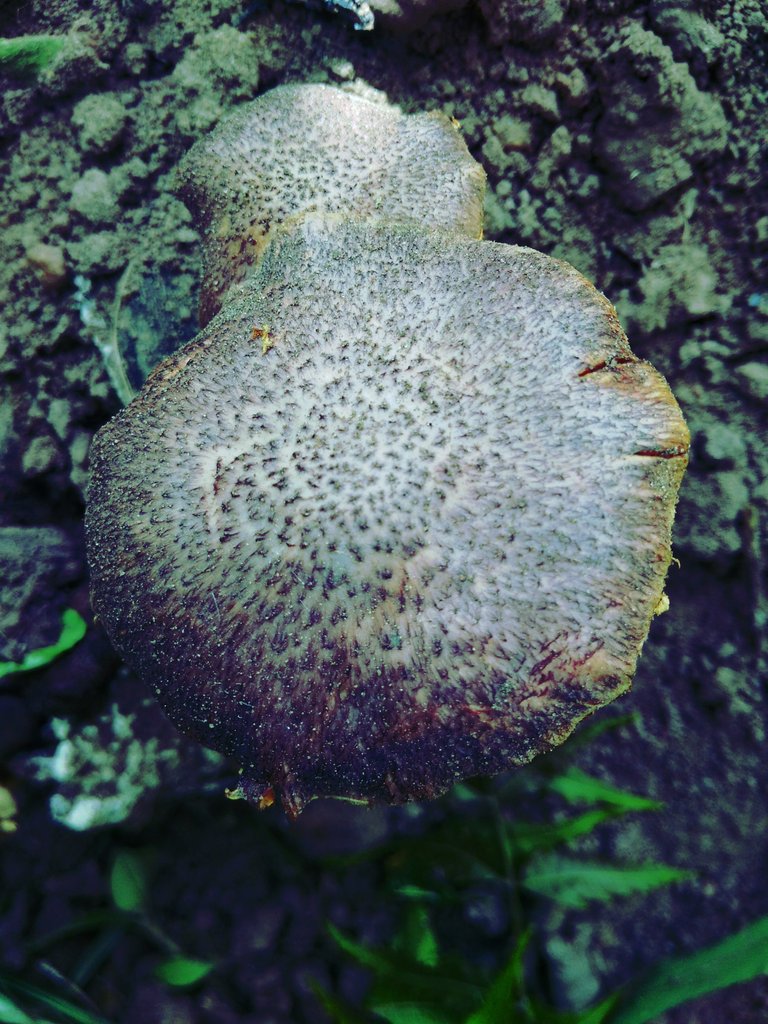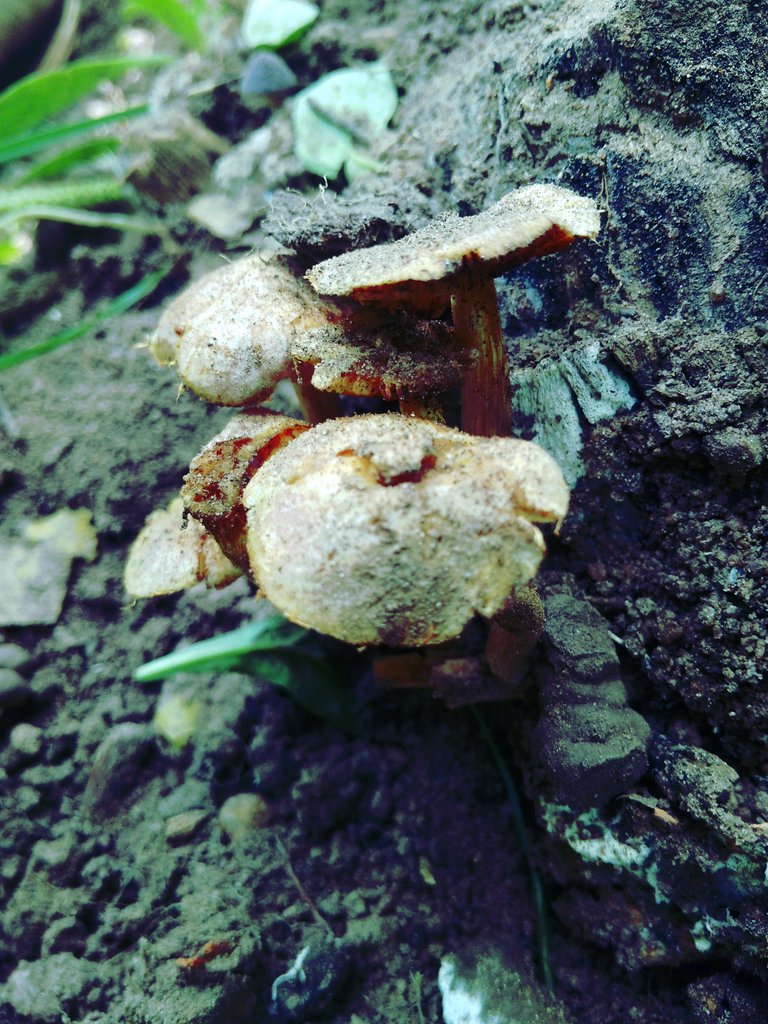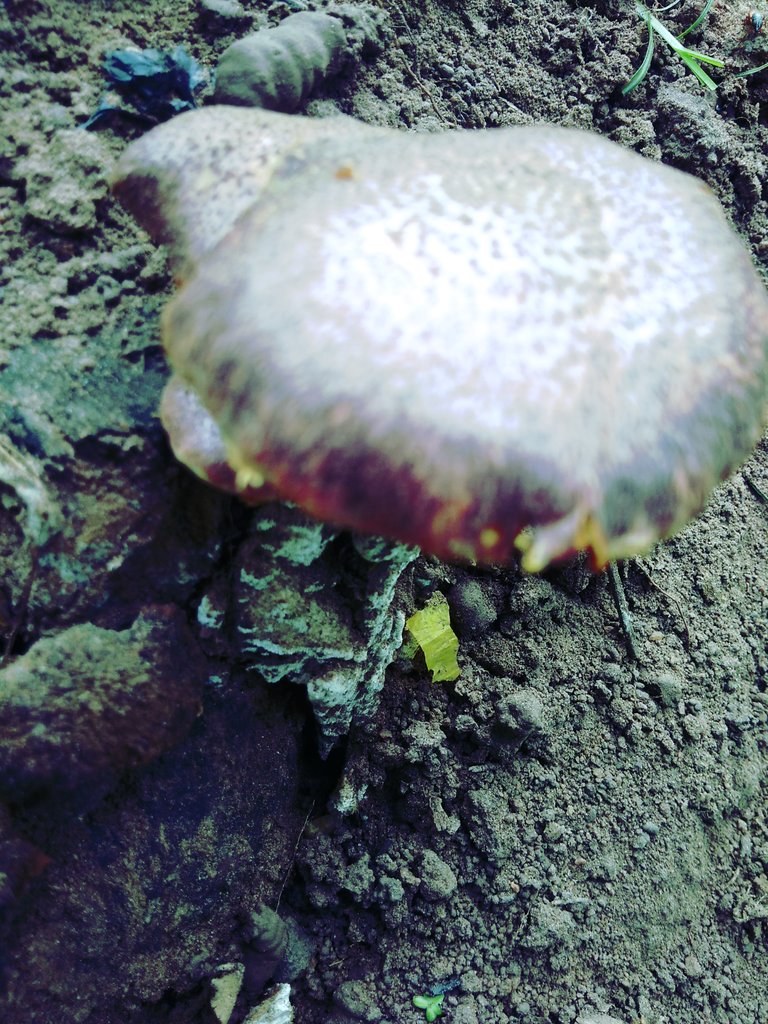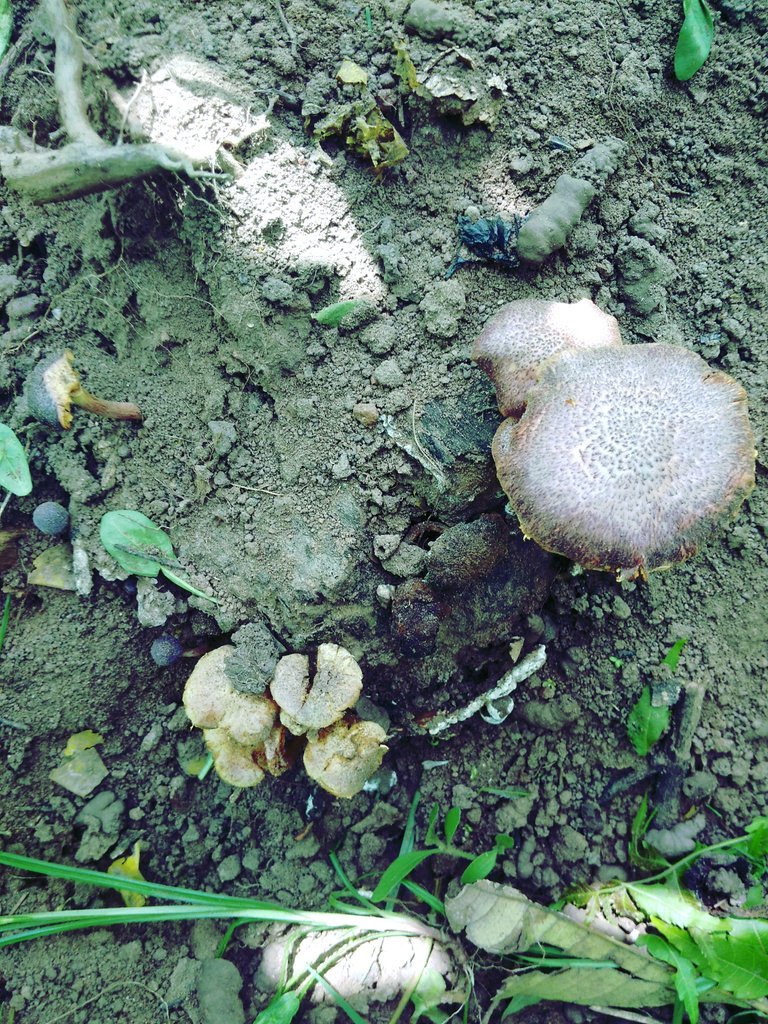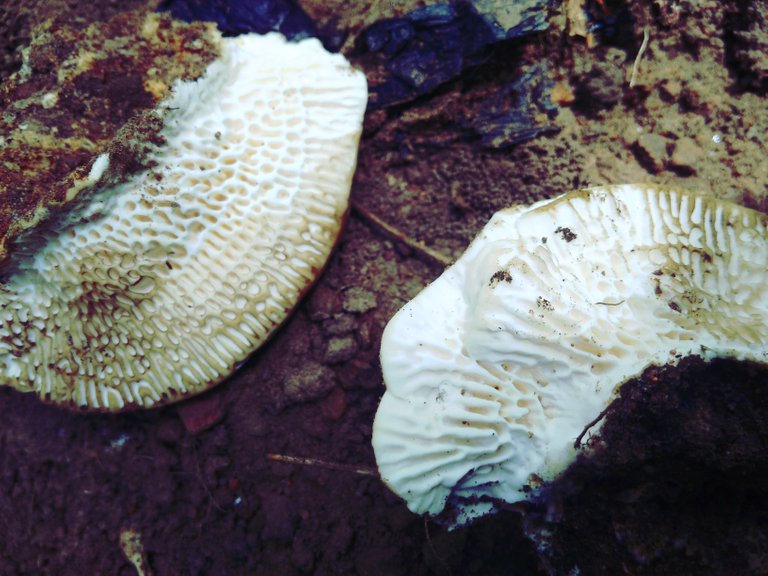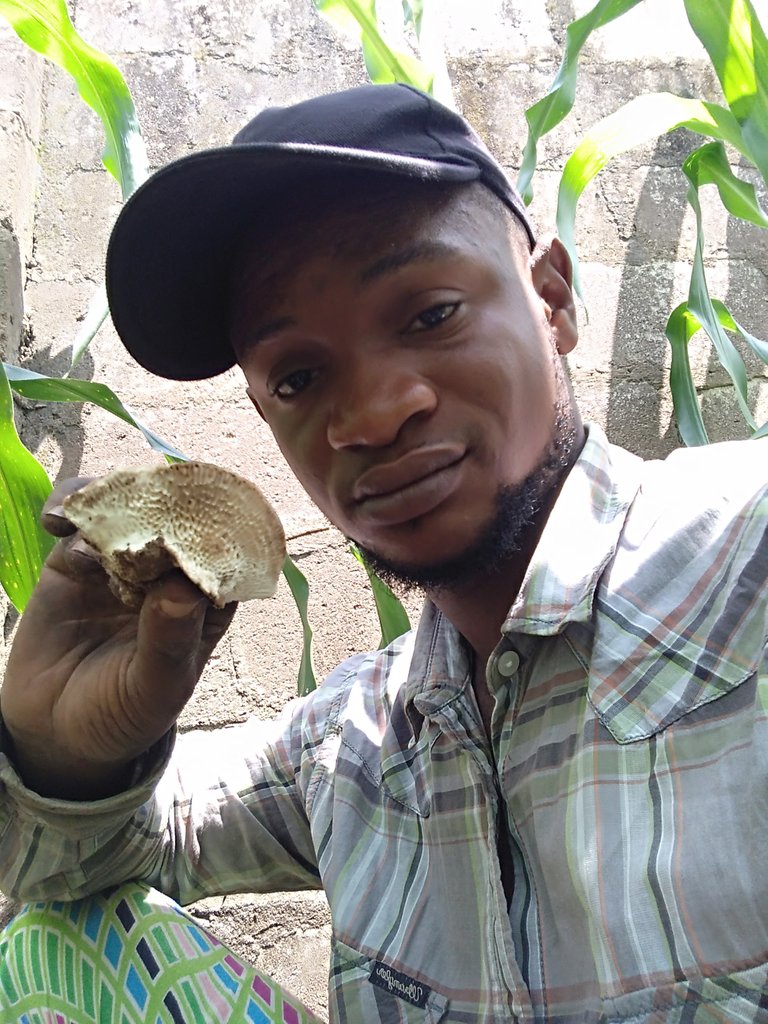 Thank you for visiting my blog and hope you all fine.
I love you all