On this occasion I again found some mushrooms that I found in the Alue Bieng forest, Aceh and there I also found several species of insects, and what I focused on were some types of mushrooms that I found had many different characters from their very strange shape and unique.
Maybe you don't expect too much that this mushroom can be eaten, because this mushroom is poisonous or cannot be eaten, and on this occasion I will capture some of the beauty of this mushroom that I shot yesterday in this forest, I hope you will like it.
---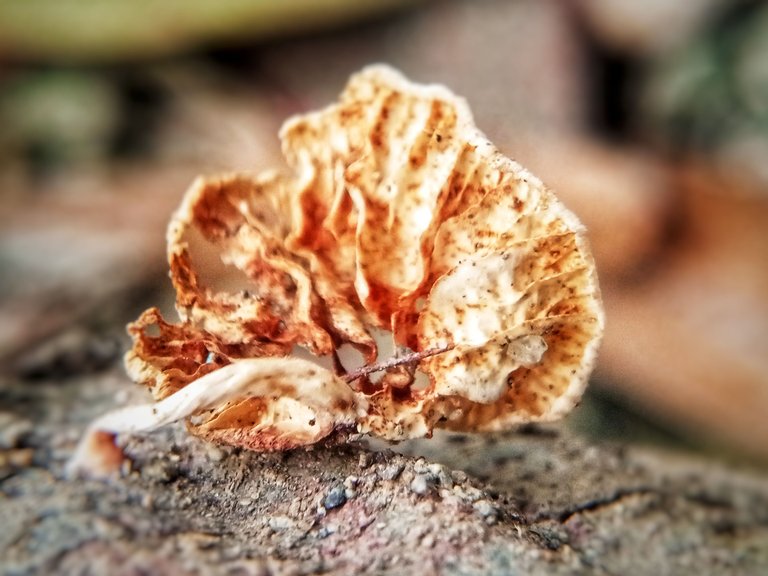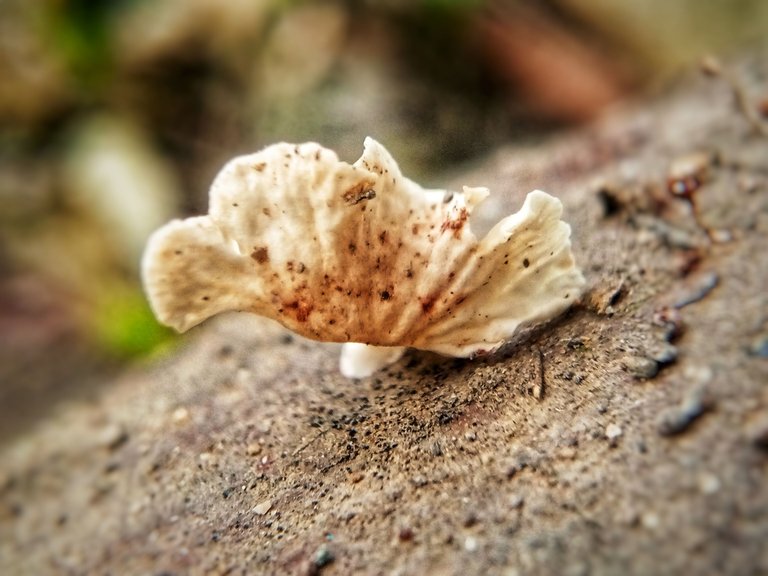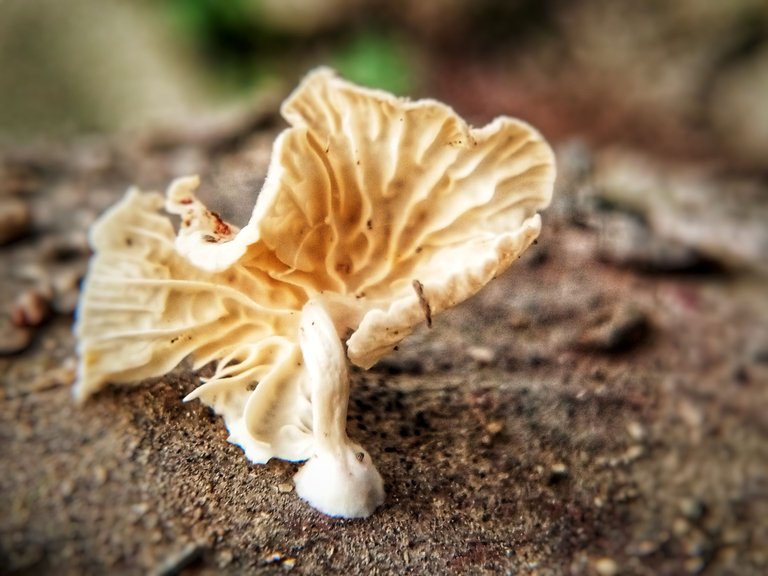 ---
This fungus is indeed a fungus that grows in the rainy season but unfortunately some of this fungus has dried up as seen in the first picture that this fungus has dried and is dead, and it looks like all these mushrooms have a very perfect beauty seen from the color side of this fungus very bright. And on this occasion I also found other mushrooms.
---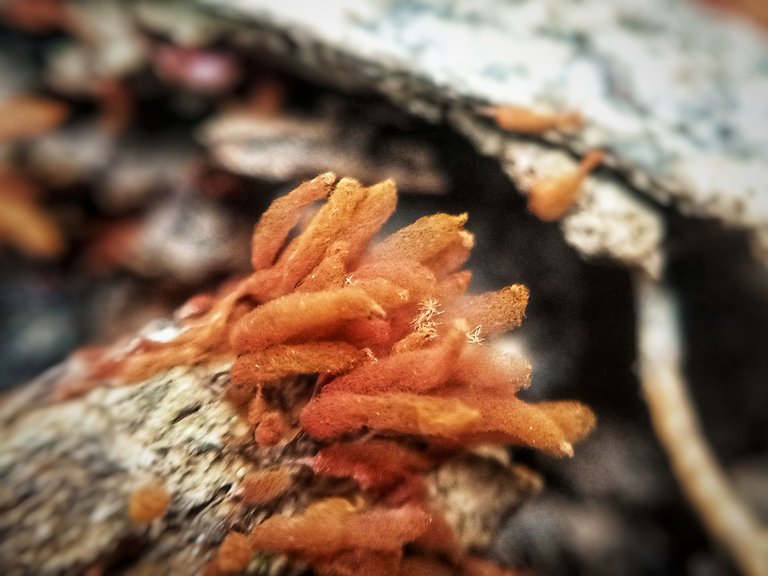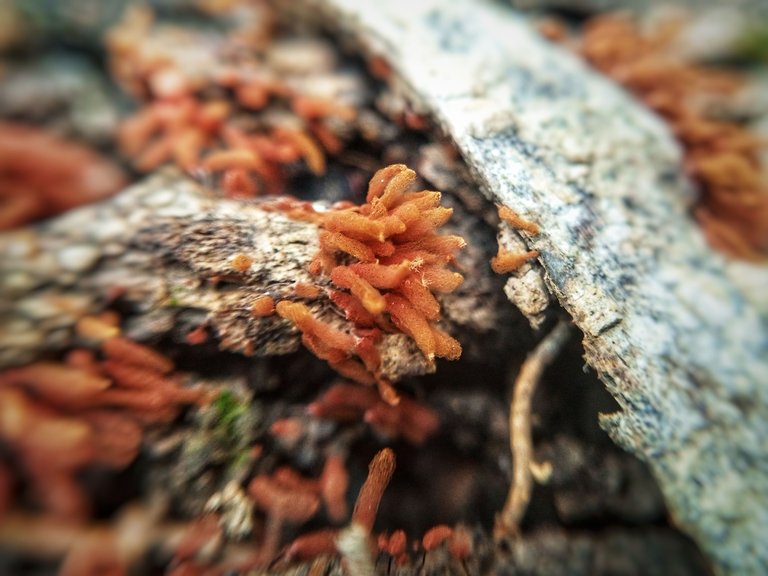 ---
This mushroom looks very strange and unique and has a very small body and this mushroom has many small families that are very many and they look very happy, and I found it under the dead wood that has been rotting where this fungus is blooming and looks very beautiful and amazing, but unfortunately I don't know the species of this fungus.
| Camera | Infinix Hot 10 Note |
| --- | --- |
| Location | Forest Aceh, Indonesia |
| Category | Mushroom |
| photographer | @ridor5301 |