I am on this occasion I will show you some unique and beautiful mushrooms and including rare mushrooms that I find in this forest in my area.
And now I'm going to show you some photos of mushrooms that I shot, and I'm going to show you all some of the mushrooms I took today. I hope you guys like it.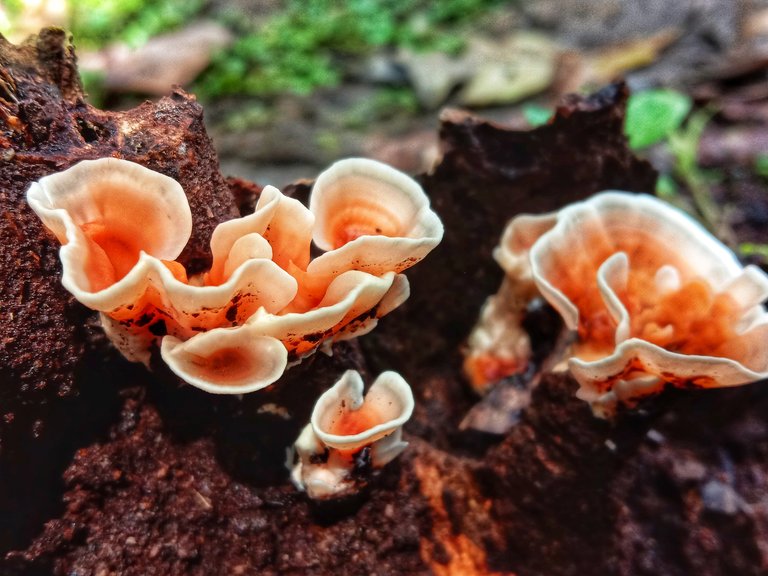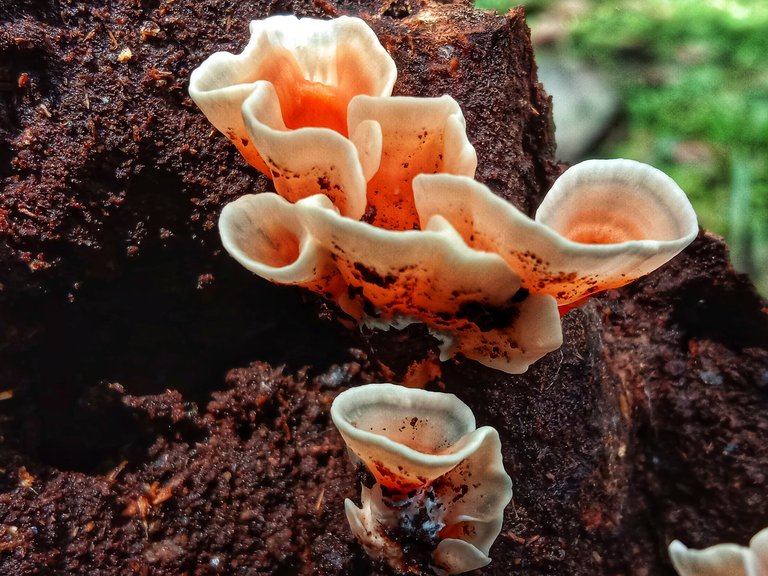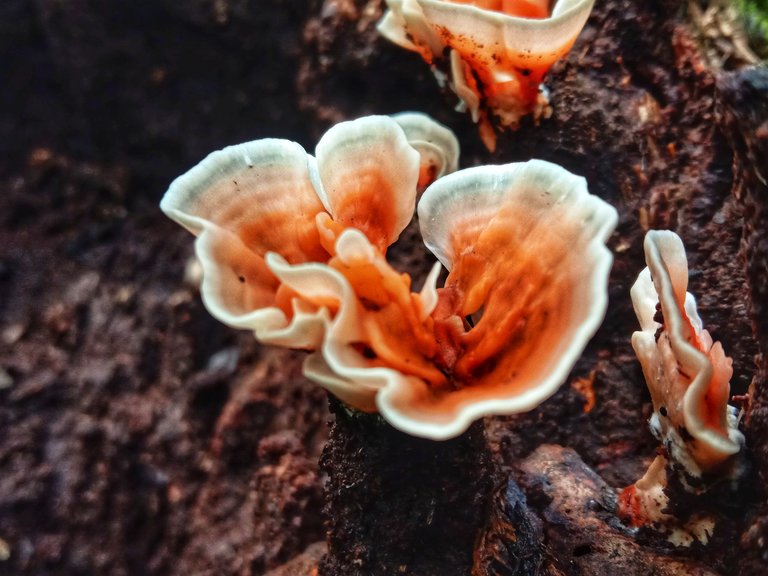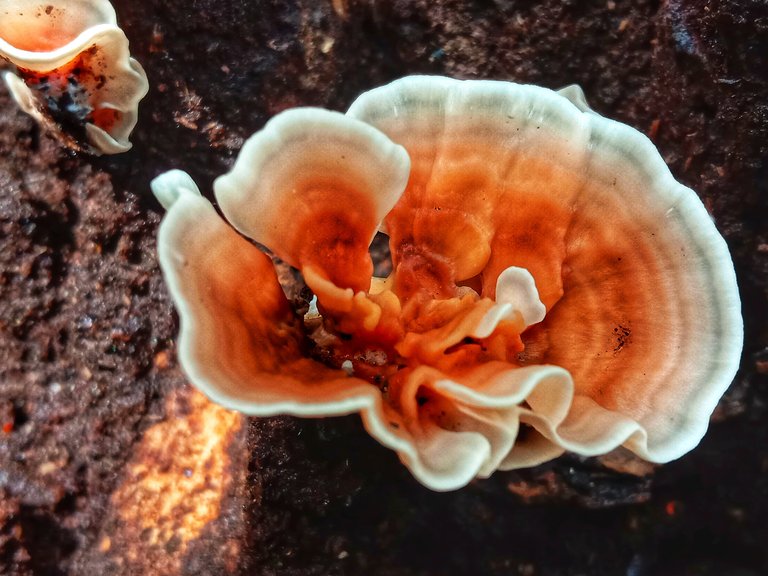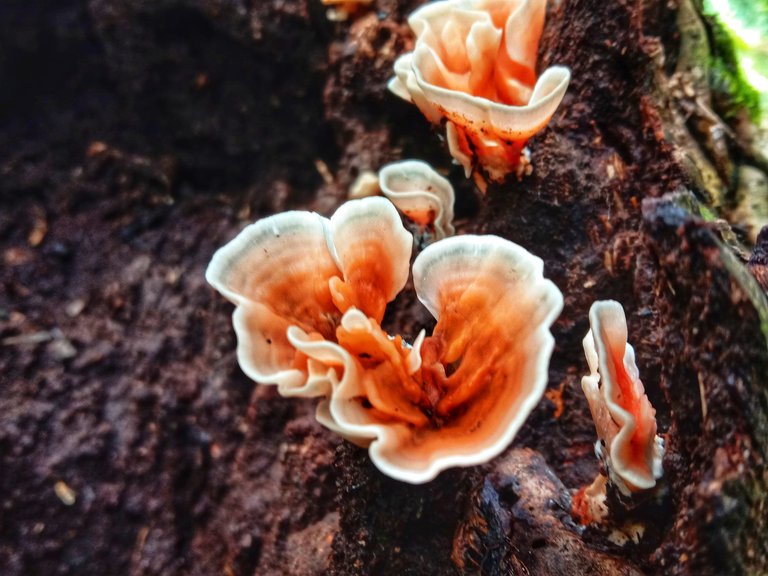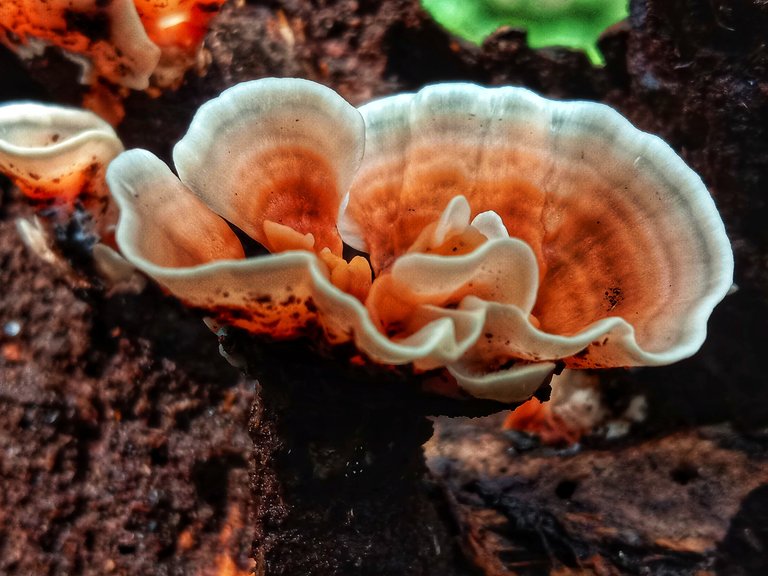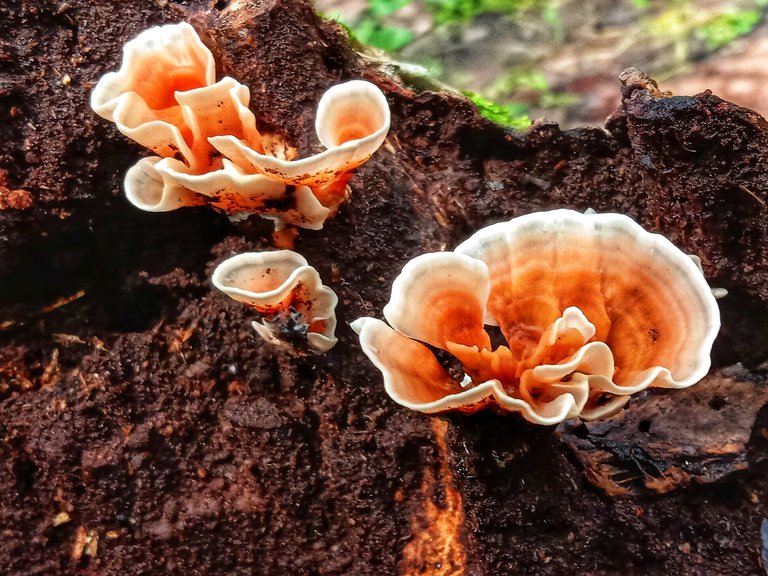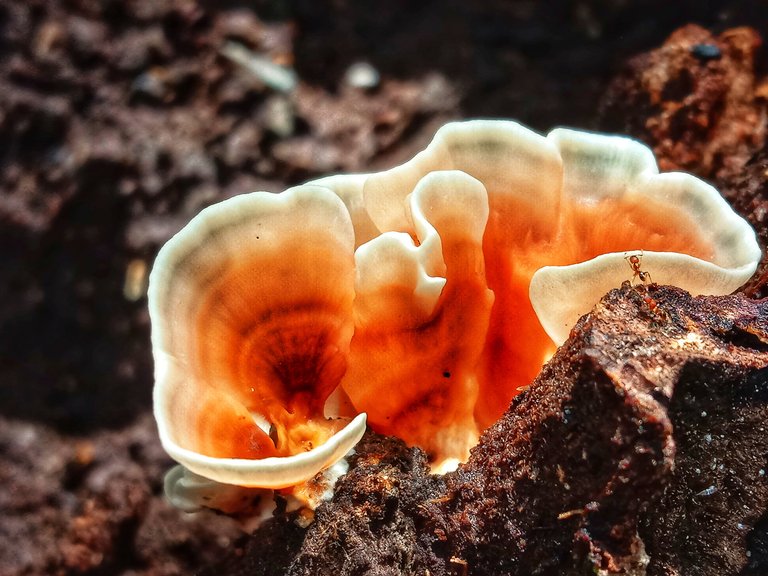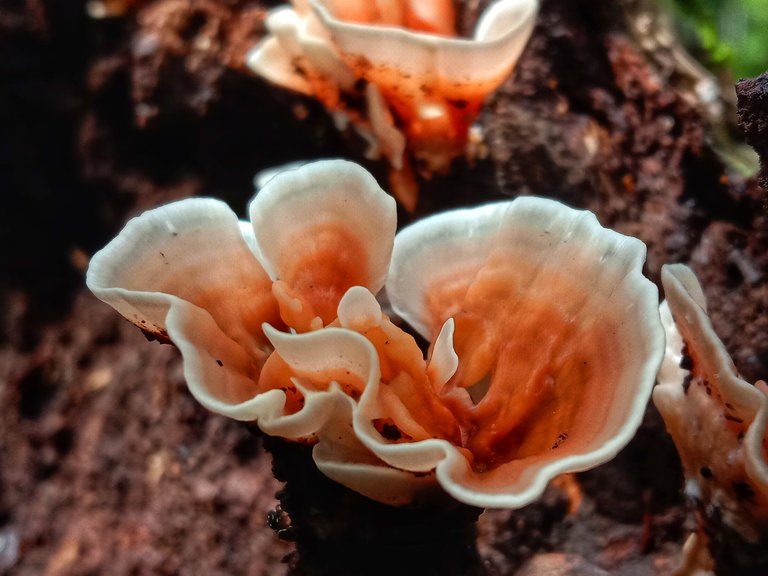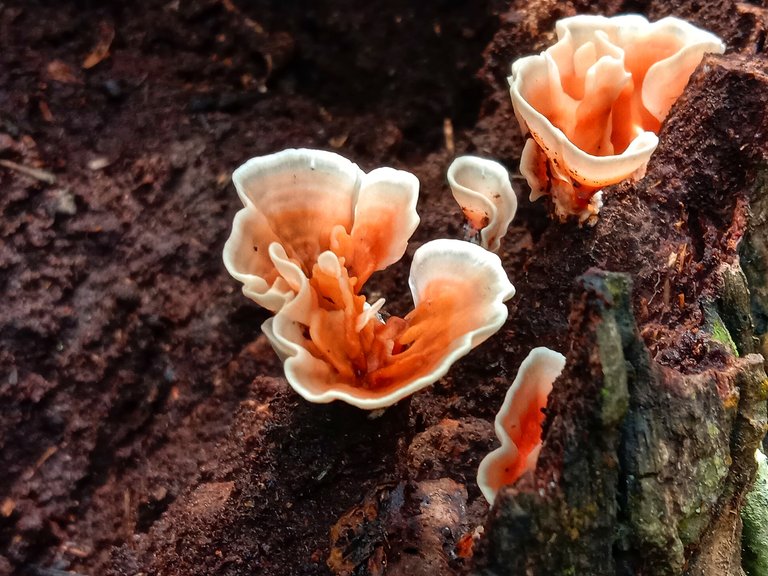 I found this mushroom in the forest in the bush in the dead wood that was rotten and at that time I saw and immediately took a picture of this mushroom in bloom.
This mushroom is a rare mushroom that I found and has a very interesting and beautiful and unique beauty. and on the occasion of today I also have a collection of other mushrooms that you can see below.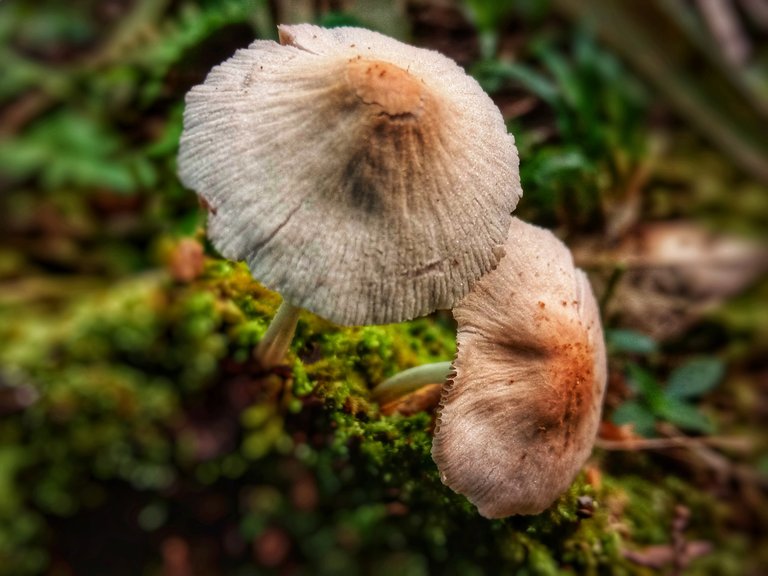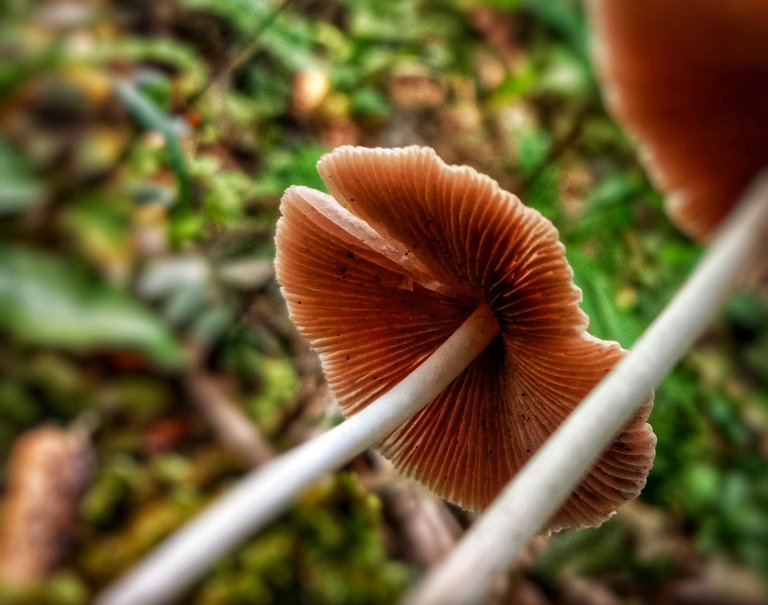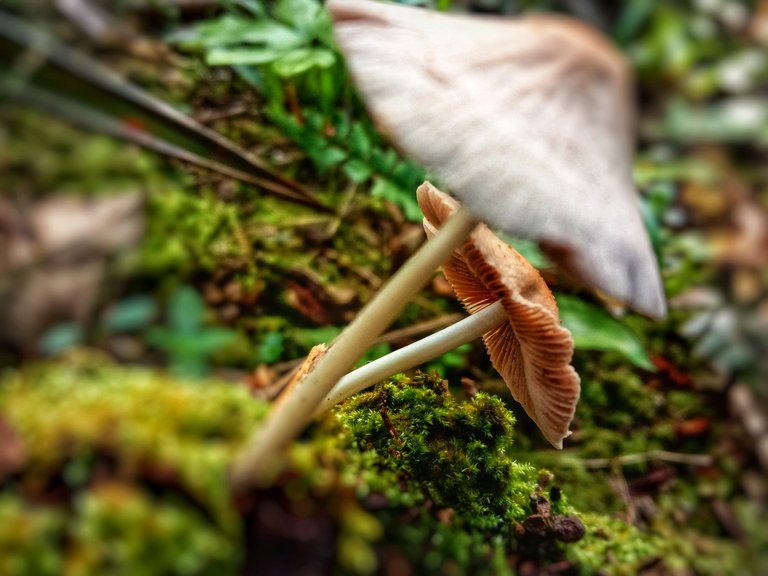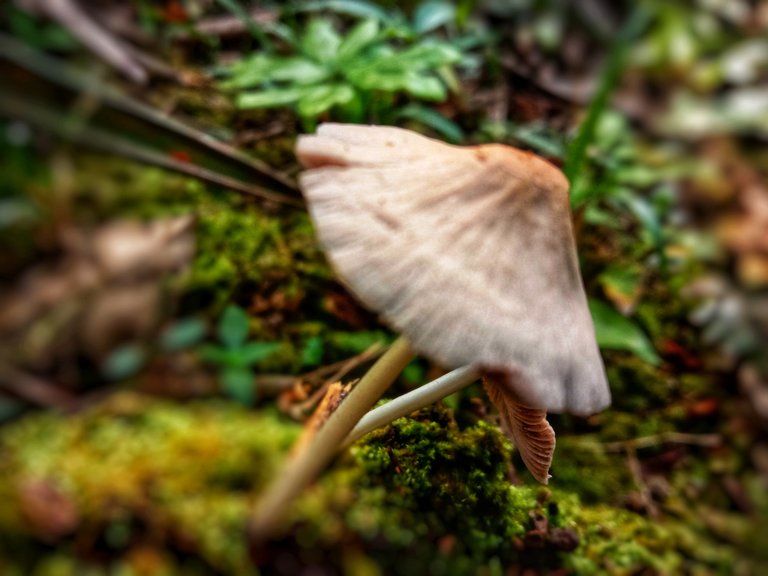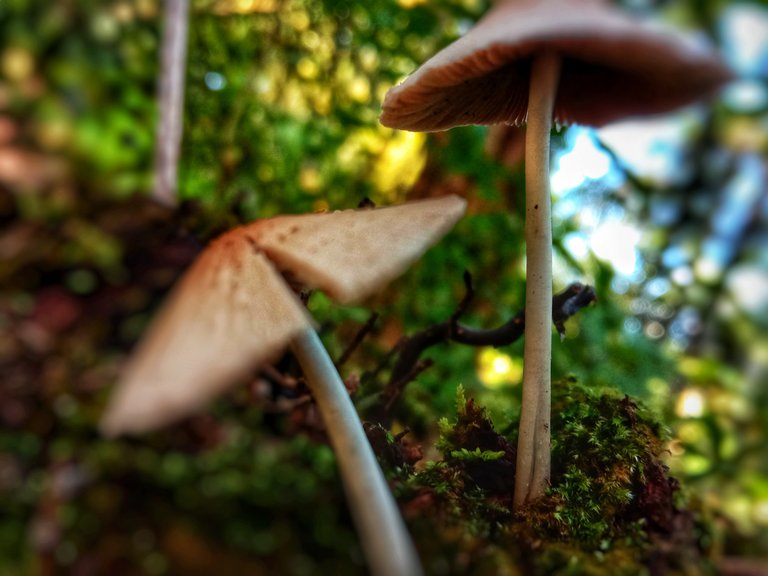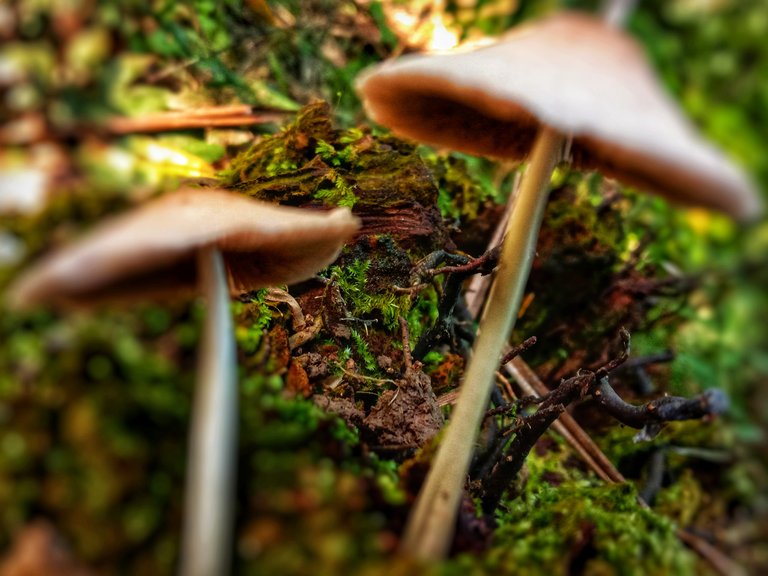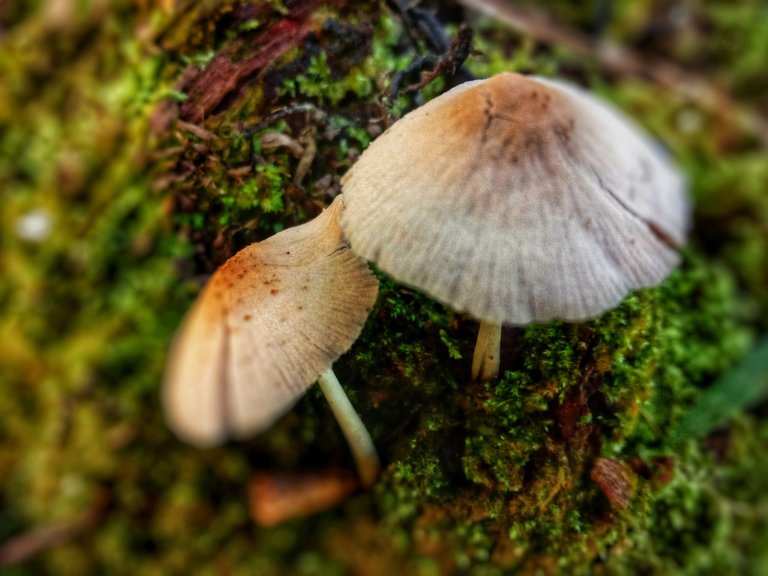 This mushroom also has a very impeccable beauty and has a nice hood, and this mushroom also has its beauty a very bright color.
and this fungus I found a lot in the rainy season and currently our area is still experiencing the rainy season and the fungus grows very much in our area now. I took a photo of this mushroom using the Vivo Y12 model smartphone camera located in Aceh Forest, Indonesia. I hope you like my post today. thanks.