collection of some mushrooms today
mushrooms that I find are very rare I find this type of fungus. This fungus usually grows on dead wood. but this fungus that I found grows on the ground.
I am on this occasion I want to show some of the mushrooms that I shot to all of you, you see them below.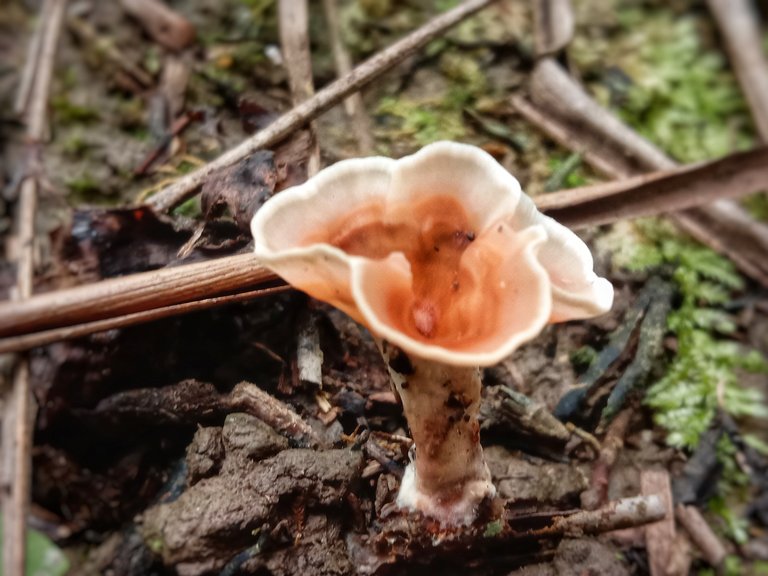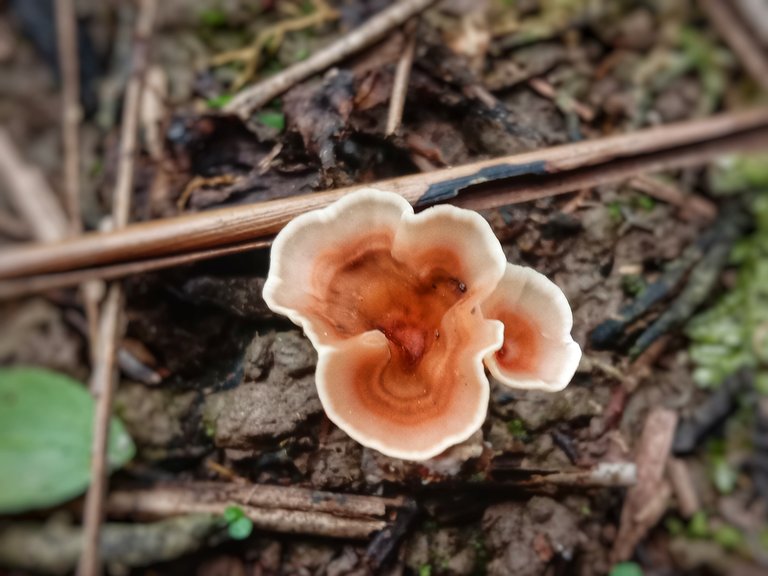 You can see this mushroom has different characteristics from other mushrooms and looks very beautiful and fascinating.
I found this mushroom in the forest garden at this time I was walking in the forest garden then I saw a fungus growing on the ground, then I took a picture of this mushroom.
but I don't know the name of this type of mushroom and can eat or be poisonous.
and I also have a collection of other mushrooms you can see below.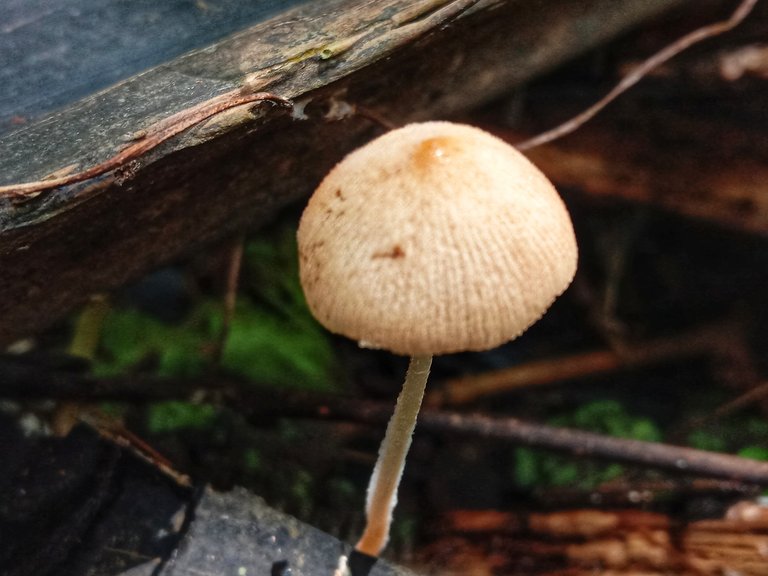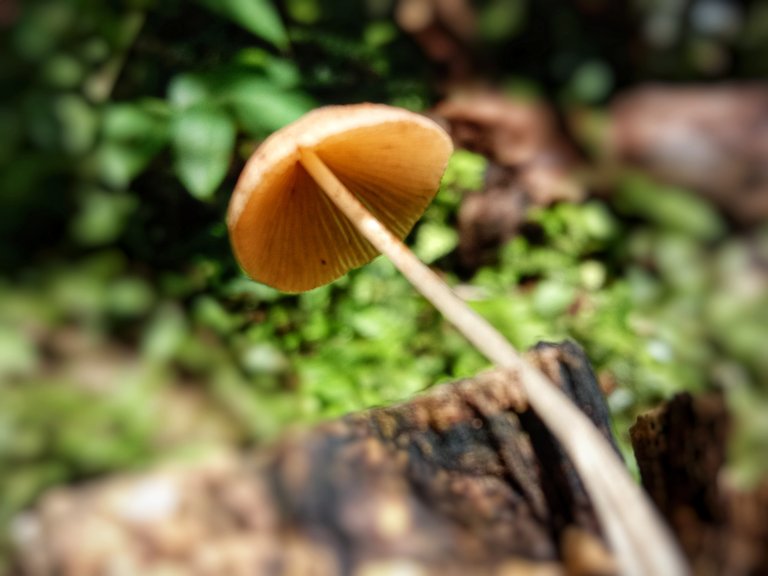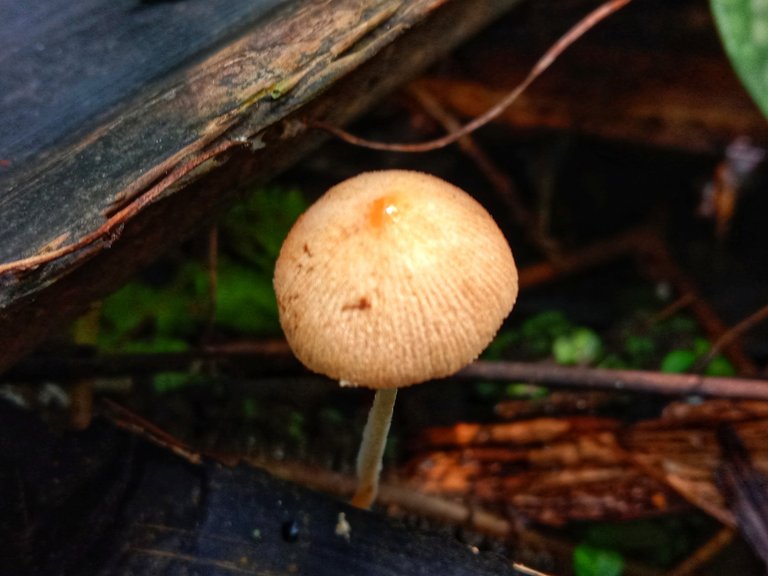 I took a photo using the Vivo Y12 model camera, at the location of the Aceh Forest Park, Indonesia.

---
---