Hola, setero! I continue sharing pictures of the toxic beauties.
A lot of those toadstool mushrooms appeared recently in my garden under an old oak-tree (and two baskets of finest Porcini shrooms, hehe -- seems both of them love this oak tree equivally!)
I accumulated a lot of photos, and today ventured into the 1st focus stacking mission. Four images were used to create this one. Result turned out not 100% perfect, but more or less I like it.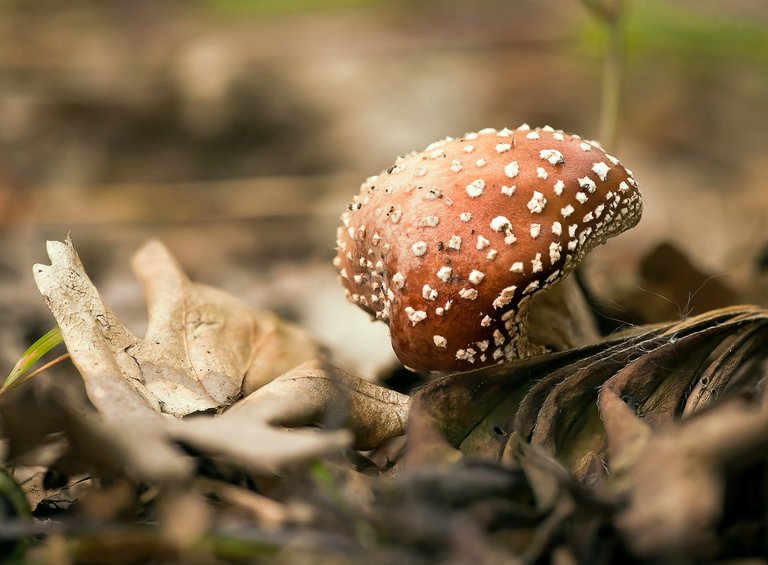 Here is the 1st shot in this series, non-stacked: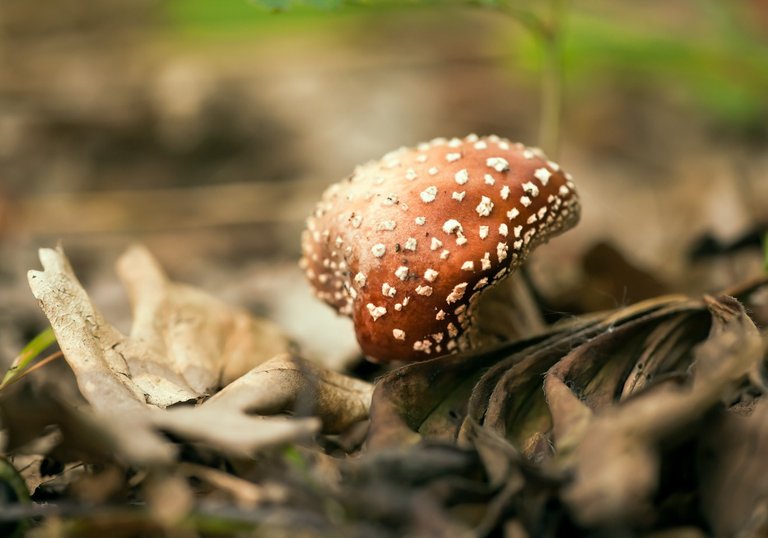 Others in this post are non-stacked captures.
Hope you love the pictures -- but stay away from it. It is a deadly toxic mushroom, it killes your liver in 15 minutes and there is no antidote to it.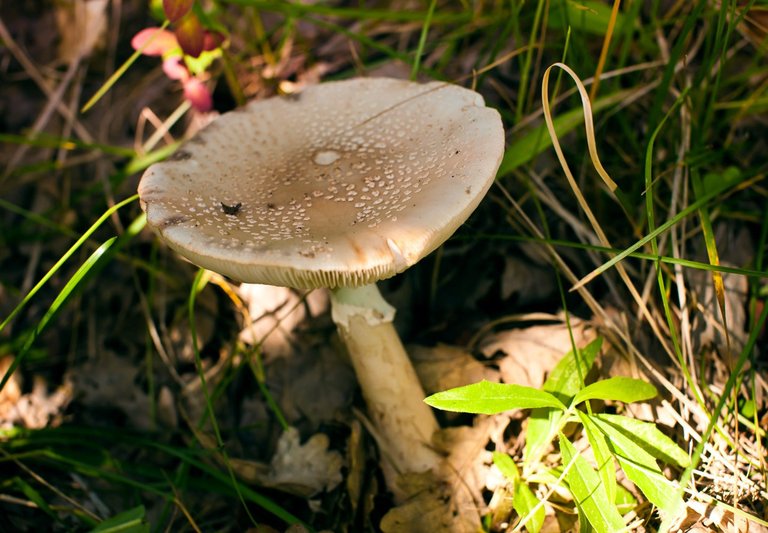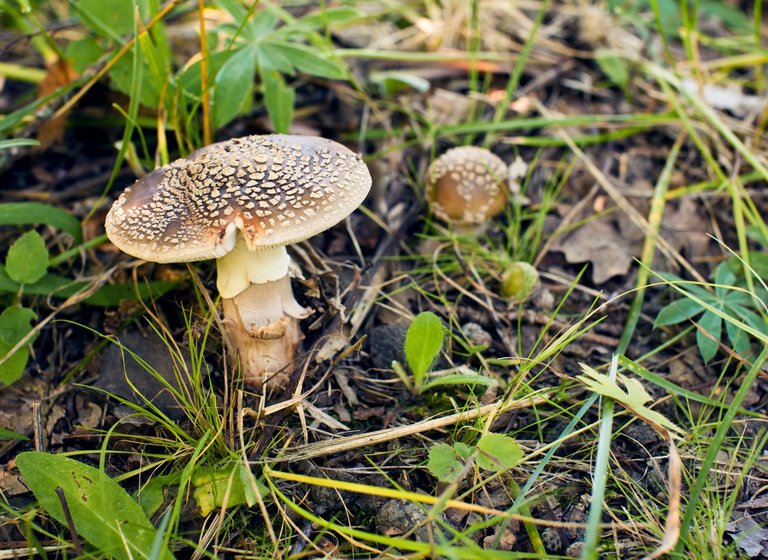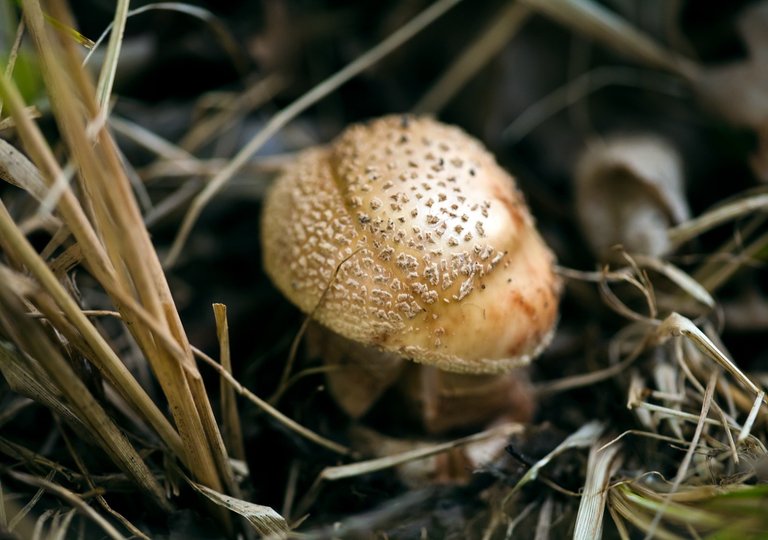 ---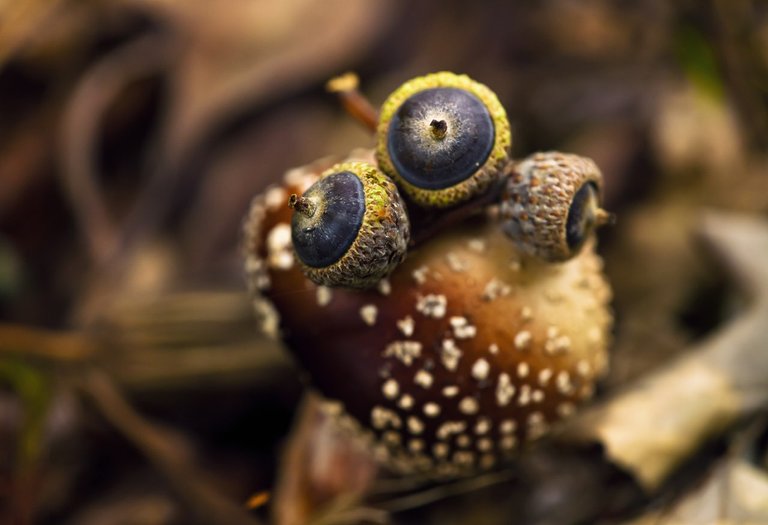 As a bonus, a few today's shots of more picturesque fungus -- Amanita muscaria. Yeah, I have a real plantation of toadstools at my place!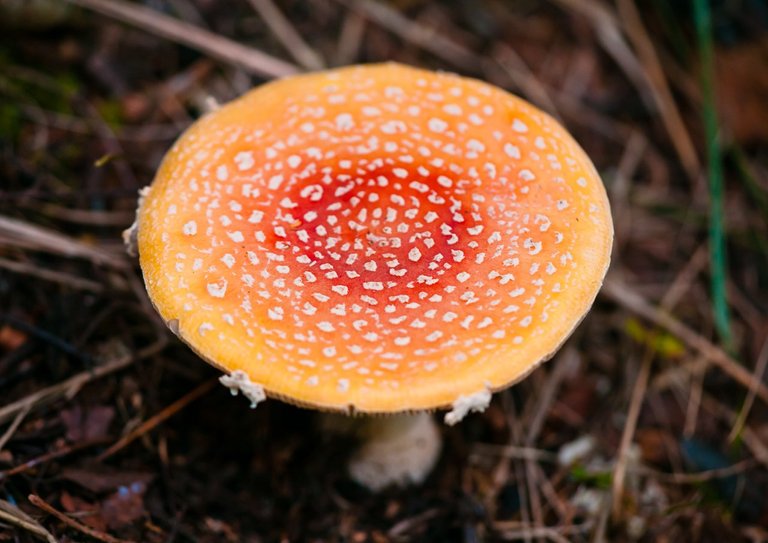 ---
Now, its time to part ways, I wish you good luck --
and Good Hunting!
---
I hope many of you will join, as there are only 2 simple rules:
when Friday comes, share your fungi with us! post your own, original photo/drawing/art/food/anything-at-all of any type of fungi (yes, stolen images will be checked and reported !)
add #fungifriday (not necessarily must be your 1st tag). that's all!