Hi there my Hivean friends and followers!
You might still remember me "spamming" your feed with mushroom posts last year and here we go again - today I am coming with the first mushroom post of this year :)
I already made a few unsuccessful mushroom hunts in the past weeks (knowing that mushrooms were already growing in some parts of the country) but it was not until yesterday that I finally got myself a nice and fresh catch. In fact, the hunt didn´t even take one hour as it was very hot and I was under a constant attack of swarms of flies, mosquitoes and other insects in the forest but that was still enough for me to pick these...
---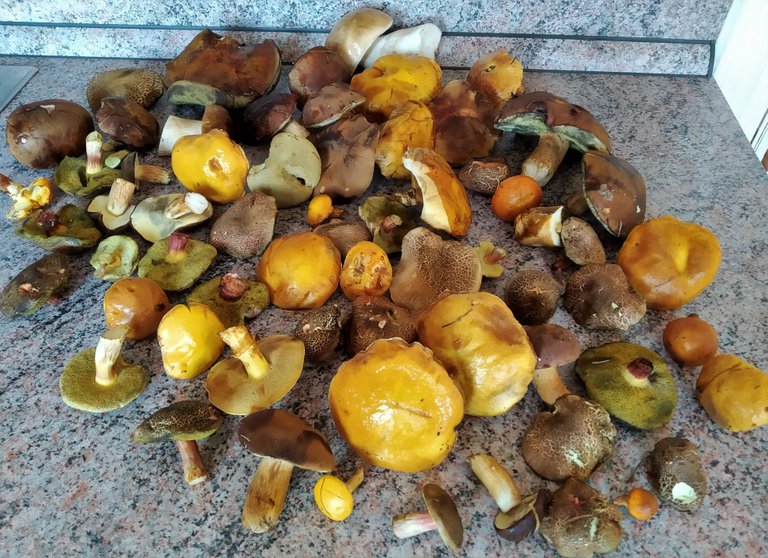 ---
I know the mushrooms don´t look that cool when they are already picked and placed on the kitchen counter top but it would be extremely uncomfortable for me to photograph them in the forest because of the conditions I just mentioned. Hopefully next time :)
Anyway, I was really excited about my yesterday´s catch that was also an indisputable evidence that this year´s mushroom season has officially begun in our region too.
I don´t want to bother you guys with mushrooms as much as I did last year but I cannot promise that this is my last mushroom post this year. Probably not :)
How about you guys? Do you also love mushroom picking? If so, has the season already started in your country / region? Let me know in the comment section below.
PS: This is also my very first contribution to the Fungi Lovers community :)
---
---
---
This post was created by me for the Hive blockchain exclusively. All rights reserved.
---
---
---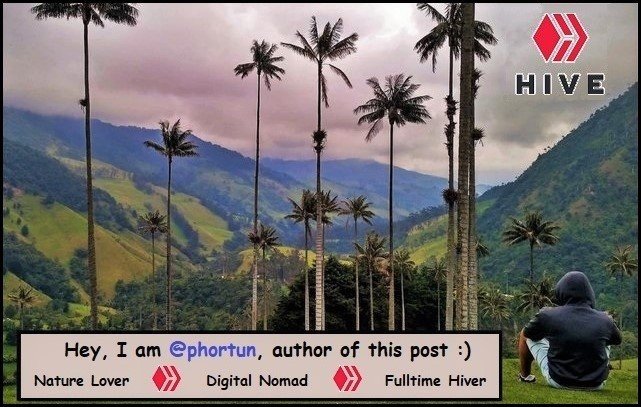 ---
Thank you for visiting my blog. If you like posts about Nature, Animals, Ecology, Crypto, Traveling, Photography and discovering secrets and beauties of the World, feel free to follow me as these are the topics I mostly write about. Have a wonderful day and keep on hiving! :)