Good afternoon everyone!
During my last mushroom hunting trip, I found only one mushroom. It didn't rain at all this summer. Therefore, mushrooms are very rare this season. And yet I found one mushroom, apparently a russula. I was able to take some close-ups from ground level.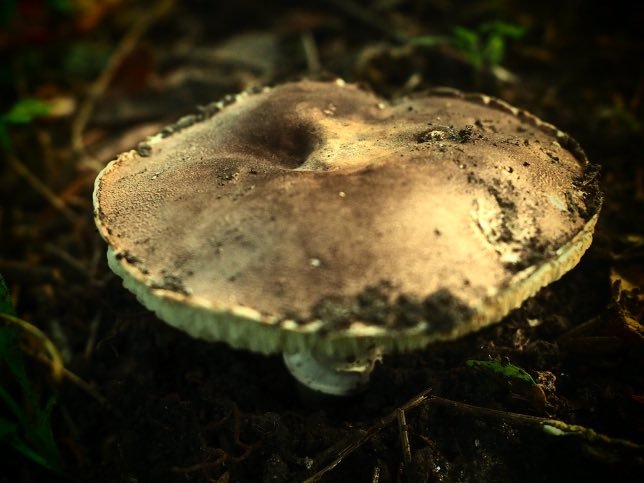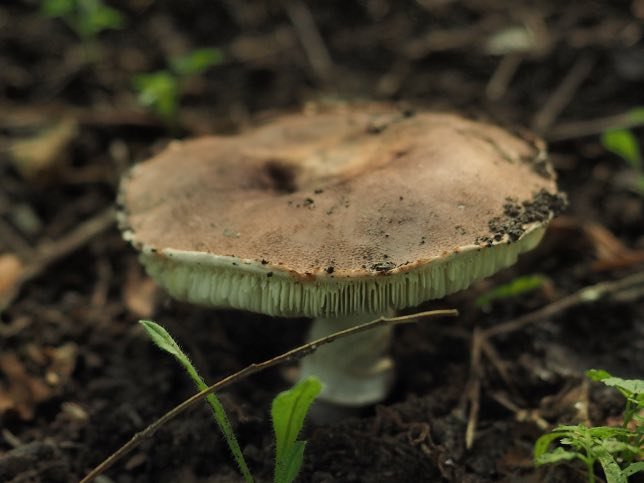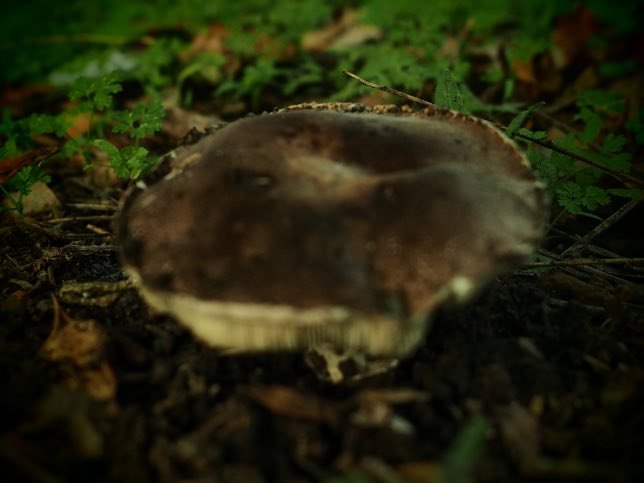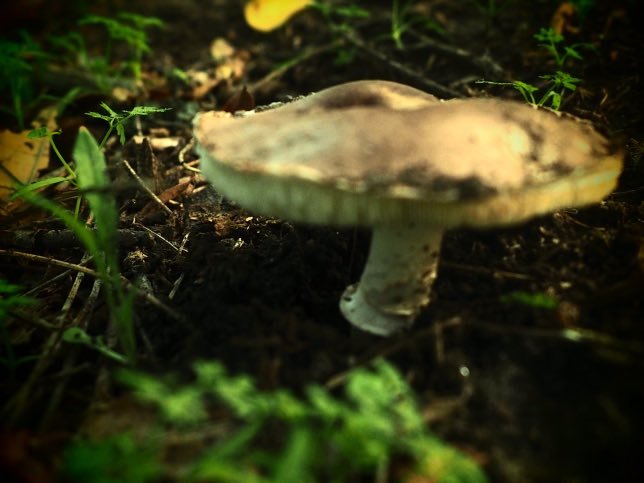 I also found the toadstools seeding, but they didn't get my special attention. So I took them off the top view.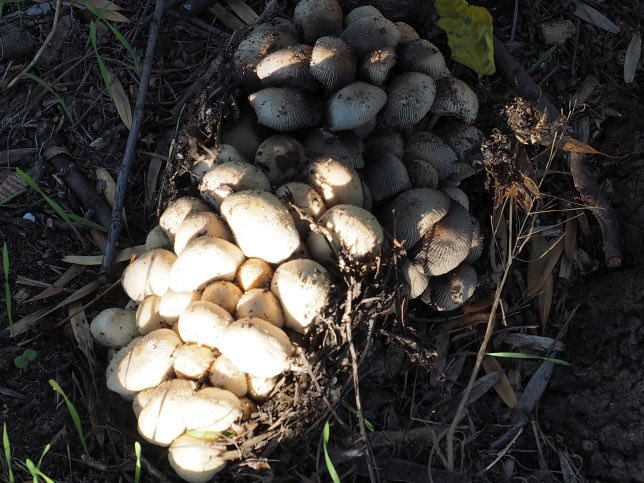 Oh, here are some more mushrooms! I have no idea what this is, can you know?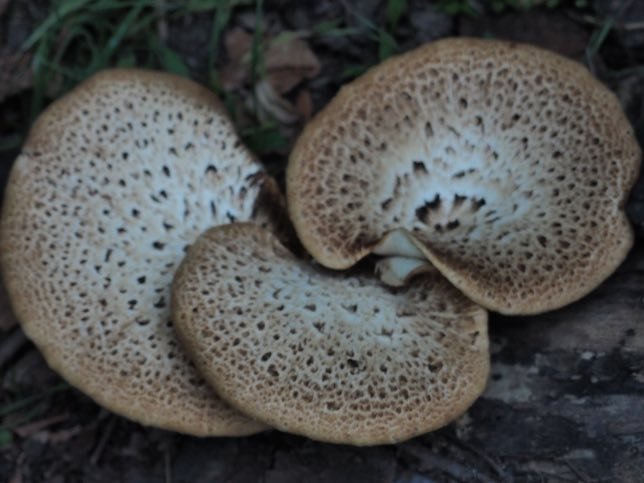 Take care of yourself and your loved ones!
Original photos by @leylar
The photos were taken by OLYMPUS E-M1 Lens M.Zuiko Digital ED 12-40mm 1:2.8 PRO